LOOK: This Pinoy Platform Will Let You Live Out Your Digital Nomad Dreams
Remote work is here to stay.
by Ina Louise Manto | May 30, 2022
No plans on returning to the office? No problem. The past two years have changed the way we work, and remote work is here to stay. The best part is, you can do it anywhere as long as there's a stable internet connection. Digital nomads are increasing and this is the perfect time to become one too. With Baybayin Hub, you can work, play, and stay in different locations in the Philippines, making your dreams of working from paradise come true.
Baybayin Hub
There's no doubt that one of the hardest-hit industries during the pandemic is the tourism and hospitality industry. With borders closing and people forced to stay indoors, many establishments had to close down or hit pause on their businesses. After more than two years, the industry is back on its feet again and Pinoys are ready for their revenge travel. The way we work has changed during the lockdown and many companies will remain on remote schedules. This is the perfect opportunity to explore the country again without having to file work leaves.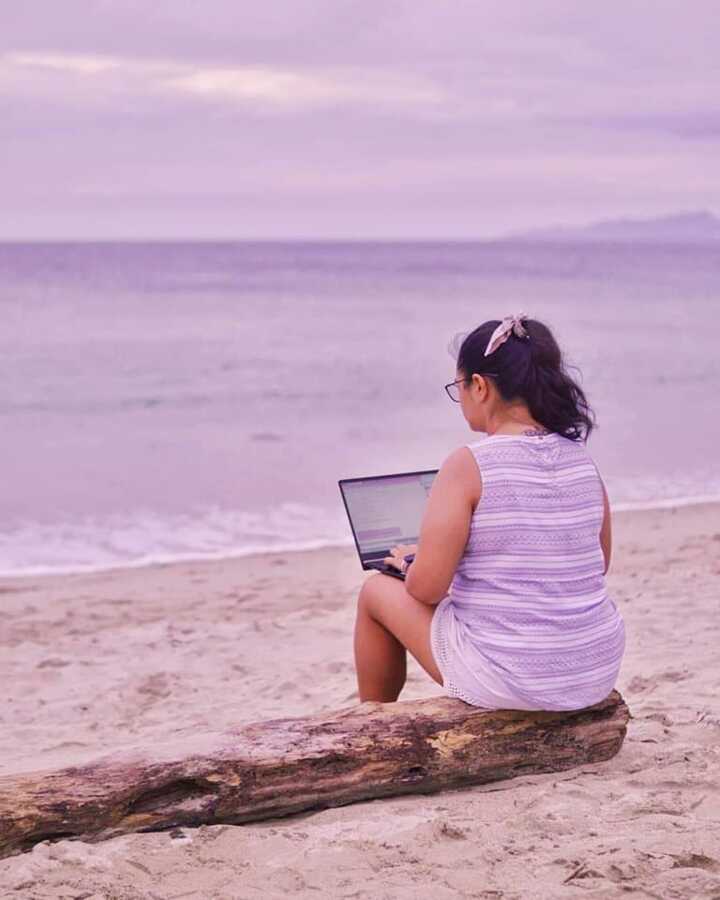 ​
This is where Baybayin Hub comes in. Co-living and co-working are the new normal. Plan your travel destination, bring your work equipment, and have scenic locations as your new office. Talk about work-life balance! Basically, they provide digital nomads opportunities for flexible sanity breaks without breaking the bank.
How does it work?
Baybayin Hub connects resort and hotel owners to digital nomads seeking to fulfill their dreams of working from paradise. By providing them a place to stay and the tools to let them accomplish work remotely, Baybayin Hub has created a community of like-minded individuals who practice a work anywhere lifestyle.
On their website, you have the option to choose which kind of stay you're preparing for: 7 days, 15 days, or long-term stays of up to 30 days. Then, choose a local destination and enter the number of guests.
View this post on Instagram
There are plenty of options for stays: from capsule rooms and dorms to luxury hotels. Baybayin Hub has various options for every type of digital nomad. All of these stays have the essentials: WiFi connection, a common kitchen or food and beverage discount, and a coworking or common space. All you have to do is choose a stay that suits your liking and budget.
Which areas in the country can I stay in?
Baybayin Hub connects travelers to these locations in the country:
Bataan
Batangas
Bicol
Bohol
Boracay
Cebu
Manila
Masbate
Negros Occidental
Pagudpud
Palawan
Pangasinan
Puerto Galera
Siargao
Siquijor
Zambales
Membership
Baybayin Hub also offers three types of memberships:
FREEmium; you can enjoy an instant discount on booking reservations
Silver; for P149 a month, you can enjoy discounts on booking reservations and a 10-20% discount on food & beverages in selected hotel and resort partners
Platinum; for P2999, you earn membership for 24 months with different perks such as accident insurance, discounts, and merch.
Find more about their membership program here.
Ready to live out your work-from-paradise dreams? For inquiries and more information, visit Baybayin Hub's website, Facebook, or Instagram.