Beautiful Batangas Day Hikes from Manila
How about spending your weekend with nature?
by Joshua Berida | June 07, 2019
You don't have to travel far from Manila to get your hiking fix. The nearby province of Batangas has beautiful landscapes and mountains that are possible day hikes. These are beginner-friendly and accessible by public and private transportation.
Gulugod Baboy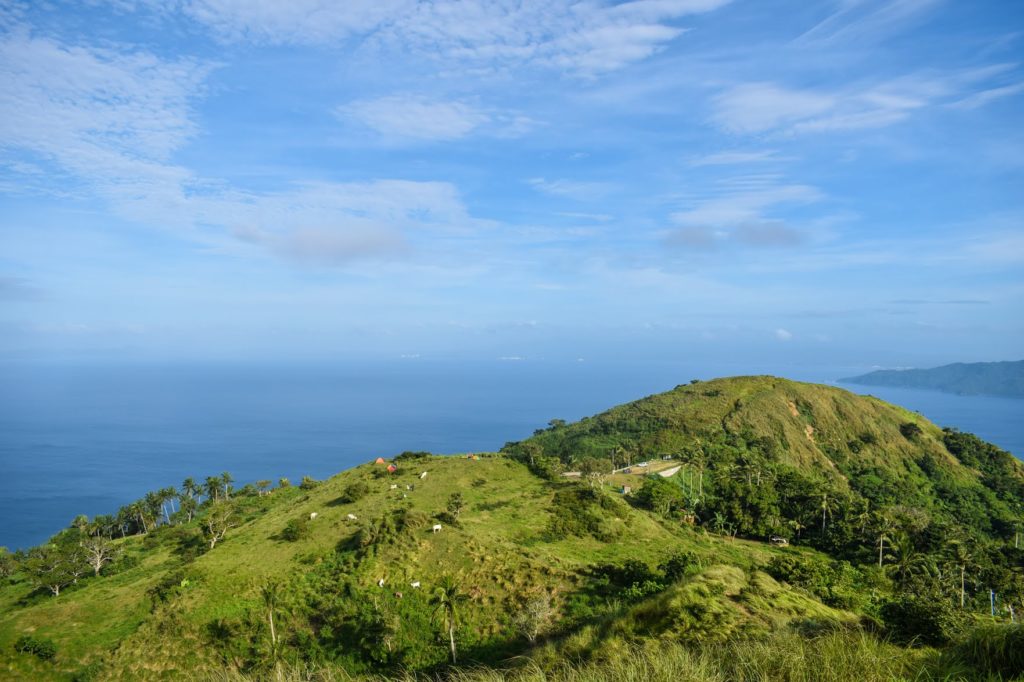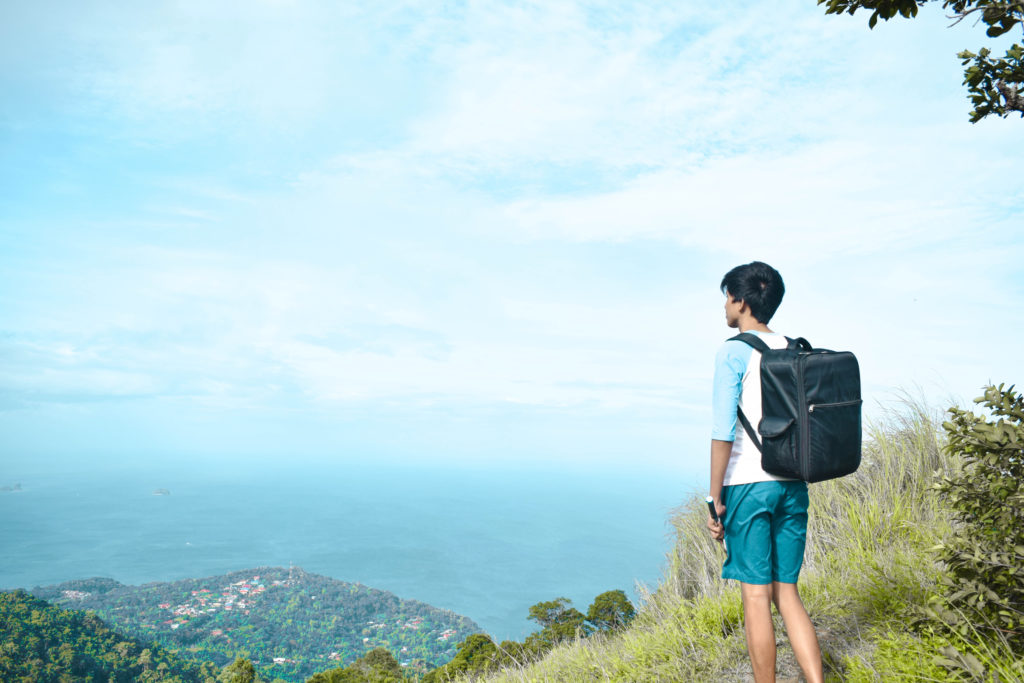 Located in Anilao, Batangas, Mt. Gulugod Baboy towers over its surroundings at 525 MASL (meters above sea level). The hike provides scenic views of the landscape and coastline. The trail is beginner-friendly with easy ascents. After the hike, you can go straight to the beach or resort by hiring a tricycle for approximately P150.
How to go: Board a bus from Metro Manila bound for Batangas Grand Terminal. From the terminal, you can hire a tricycle for P400 one way for up to 5 people.
Talamitam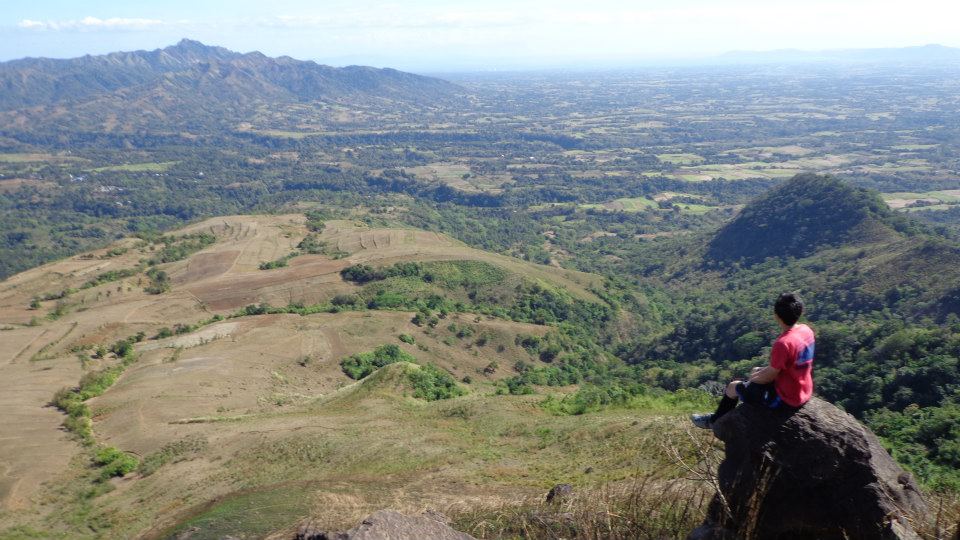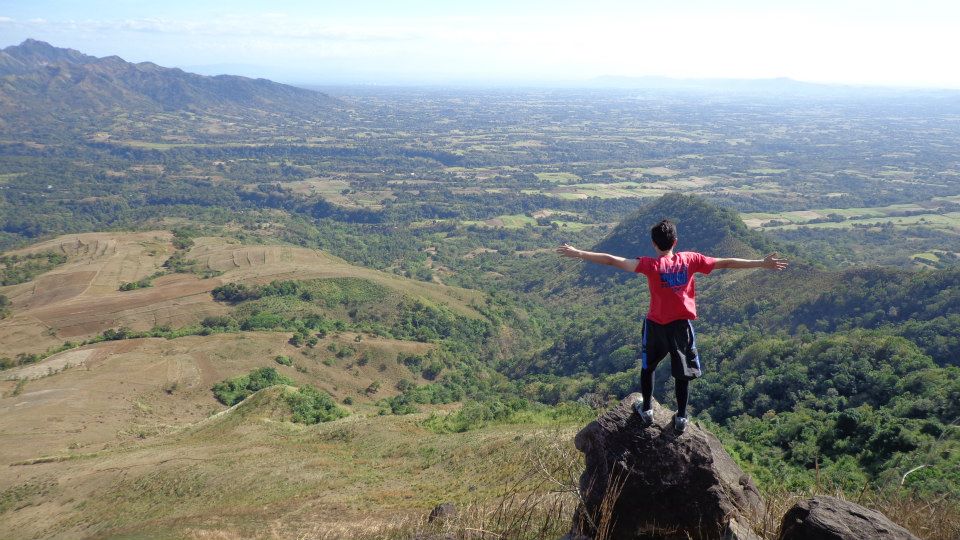 Mt. Talamitam in Batangas is another easy day hike from Manila. The stunning landscapes and rolling hills in the distance are picturesque. The beginner-friendly trail allows you to soak in the views and get a feel of hiking. You don't need a guide because the trail is straightforward.
How to go: The jump-off point is easily accessible from Buendia Gil Puyat Bus Terminal. Board a bus going to Nasugbu and tell the conductor you'll alight at Mt. Talamitam. Fare is around P129 one way.
Batulao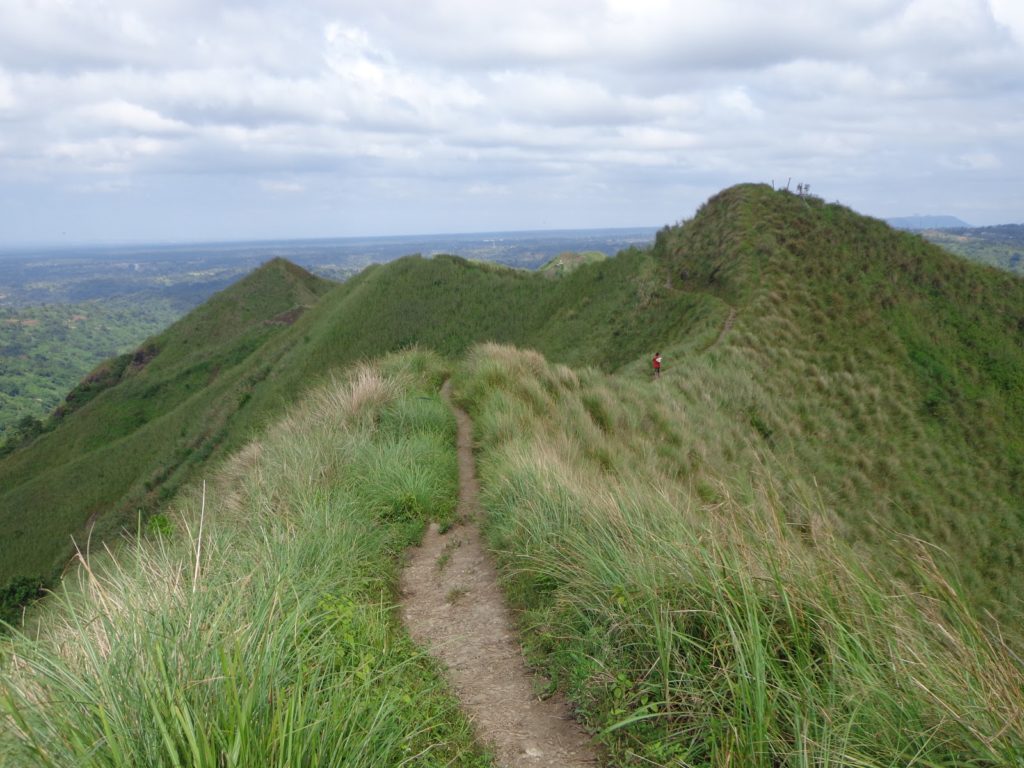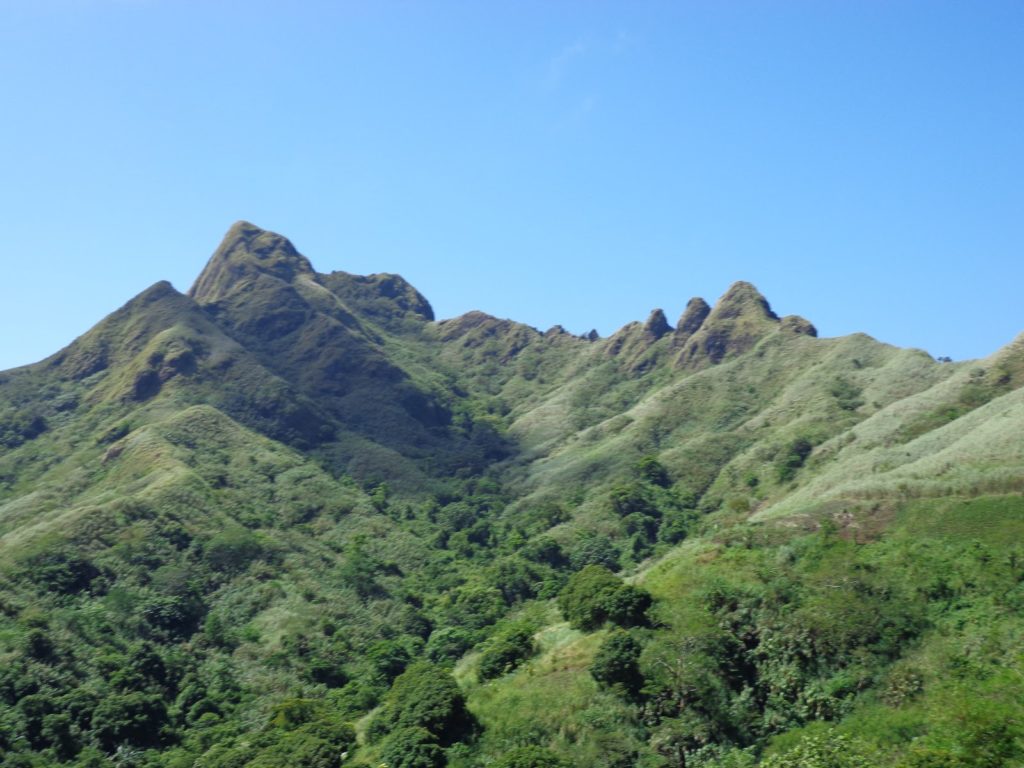 If you're looking for a day hike, look no further than Mt. Batulao. Located in Nasugbu, the mountain rises to 811 MASL. It has verdant, rolling hills and beautiful views throughout the trail. The hike is easy and perfect for first-timers.
How to go: From Metro Manila, board a bus going to Nasugbu, Batangas and tell the conductor you'll alight at Evercrest or Mt. Batulao. From Evercrest, you can hire a tricycle to take you to the start of the trail for P100. The trike can accommodate up to 4 persons. A guide is required and costs P500.
Pico de Loro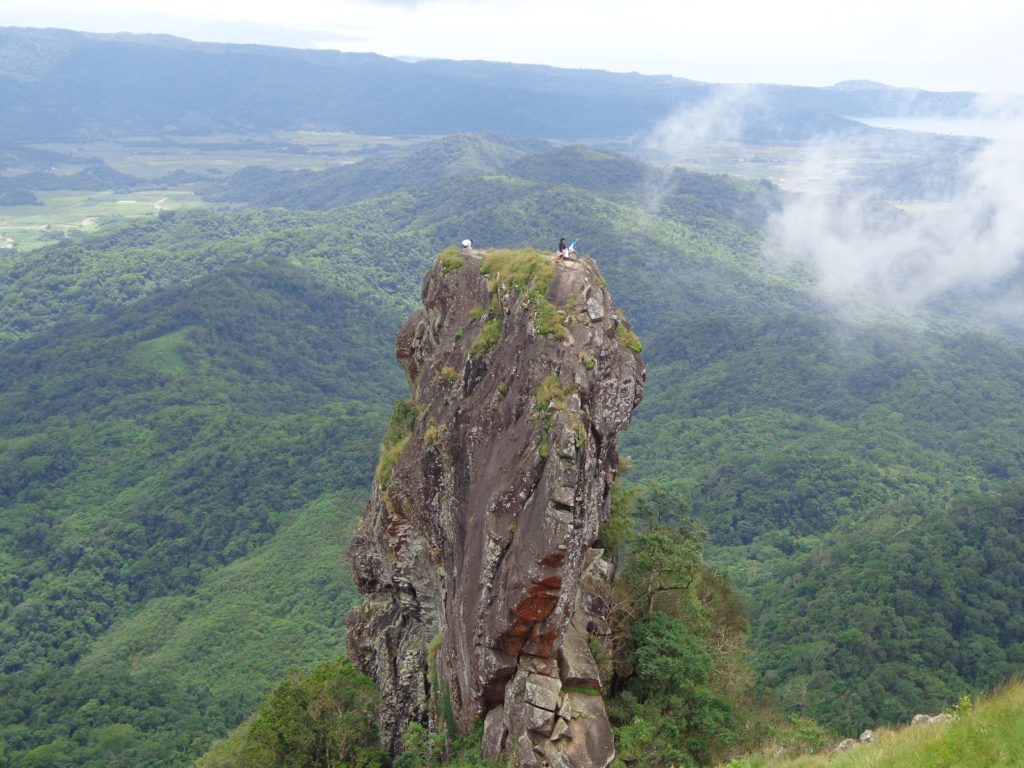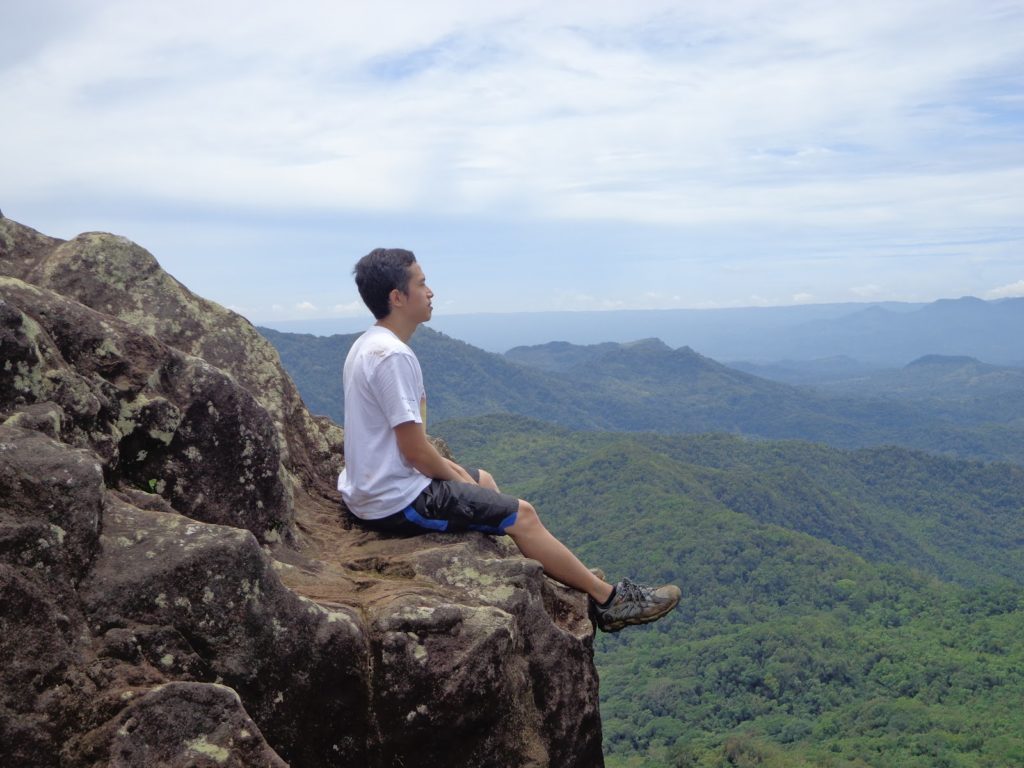 Mt. Pico de Loro is a popular hiking destination. It's main attraction is the rock pillar towering over the surroundings. The trail is moderate but still possible for beginners. The trail underwent rehabilitation; since it's re-opening there are new rules in place. You have to register and pay online before going.
How to go: From Metro Manila, board a bus going to Ternate; fare is approximately P95 one way. Then take a tricycle to Ternate Bayan or DENR for P200. There is a registration fee of P25. A guide is required and costs P1000 for up to 5 persons.
Maculot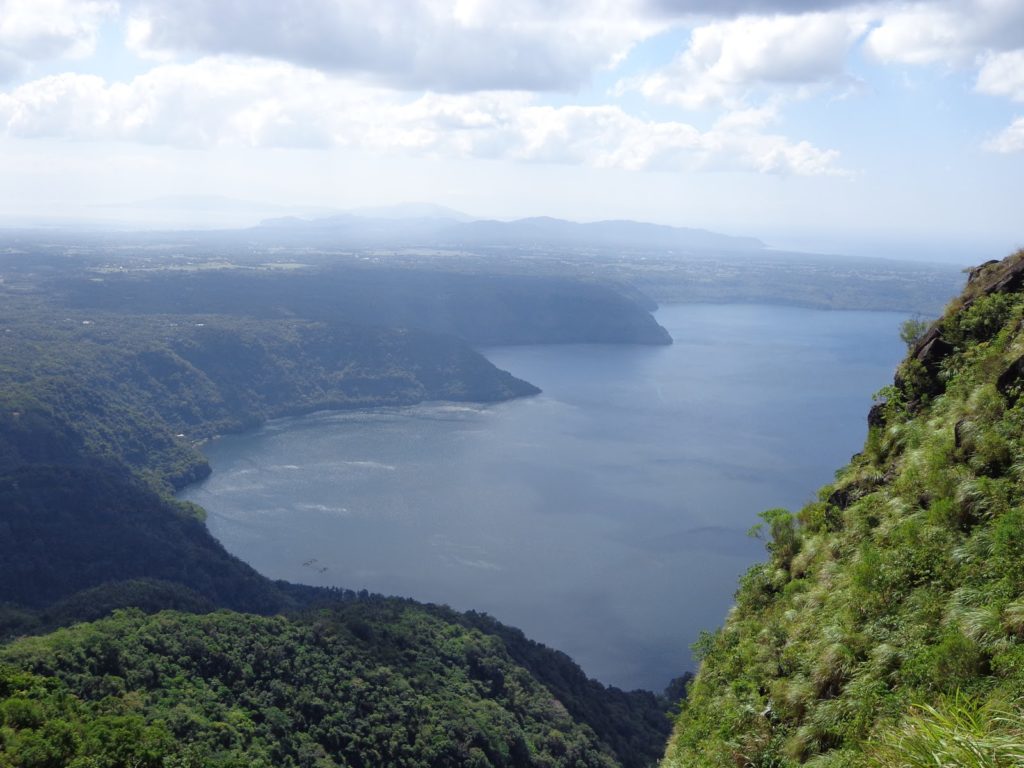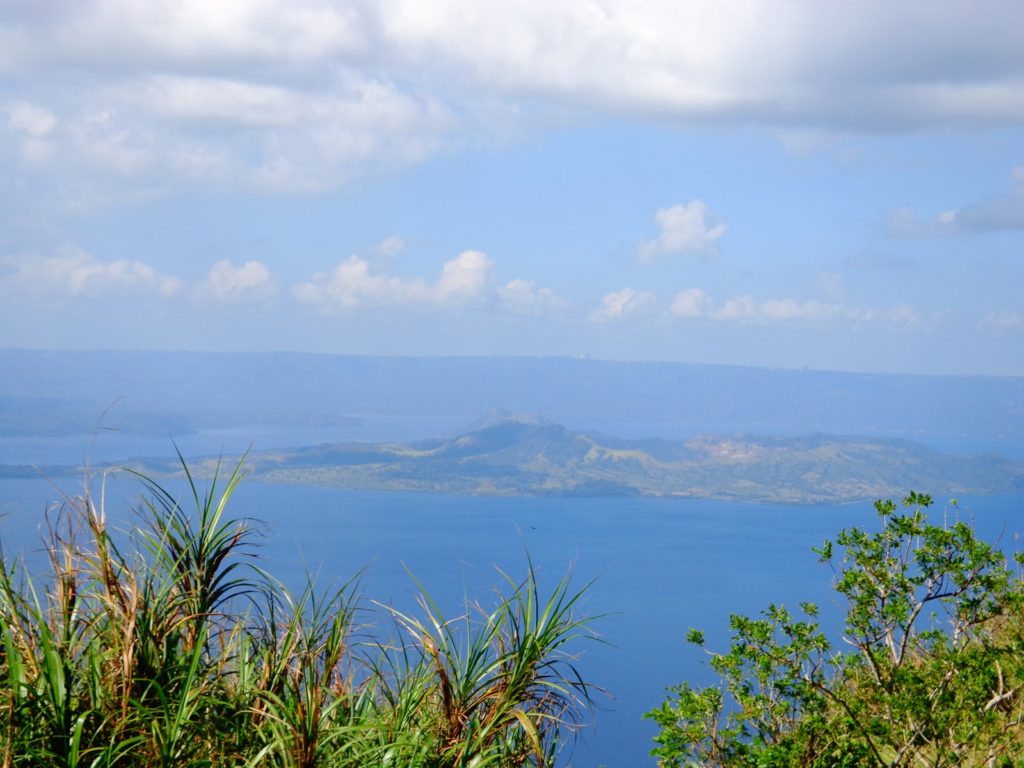 Located in Cuenca, Batangas Mt. Maculot's peak rises up to 930 MASL. The hike is good for those that are just beginning to hike. It provides beautiful views of Taal Lake and the countryside. You have the option to do a traverse of the Rockies, Summit and Grotto during your trip. You can also just go as far as the Rockies.
How to go: From Cubao or Buendia board a bus going to Cuenca. Fare is around P148. Once in town, take a tricycle for P35 each to the jump-off point, but ask the driver to take you to the registration area first. Registration fee is P20.
Have you been to these places? Share with us your experience and tips below!