The Best Gifts to Bring from the Philippines
No more 'I heart' shirts!
by Kyzia Maramara | December 21, 2017
Our country has a lot to be proud of — from the breathtaking mountain views and calming beaches, to the friendliest cities. We are a people rich in culture, which is precisely why we should move on from the regular gifts of fridge magnets, key chains, and regular I HEART souvenir shirts. This holiday season, give your friends gifts from the best of the 7,107 islands of the Philippines!
Food & Drink
Apparel
Miscellany
Barik Supremo Lambanog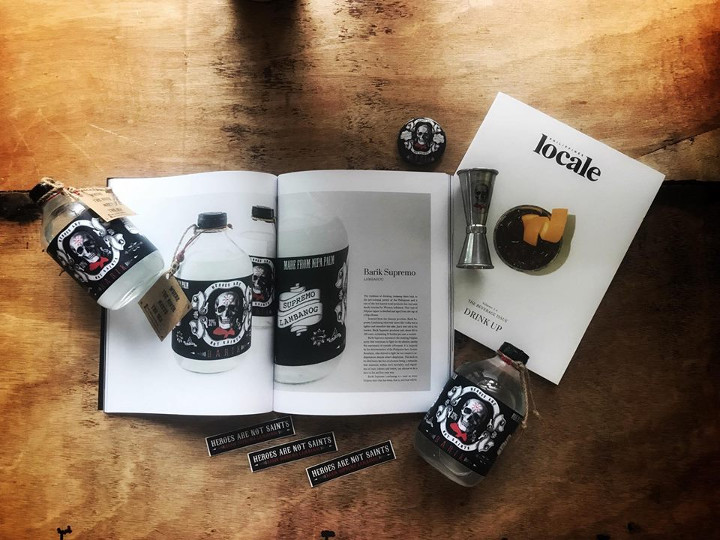 Barik offers a classic modern twist to lambanog, a Filipino original drink of craft-distilled liquor made from nipa puree. Barik is a deep Filipino word for a great drinking session with friends, it would make a remarkable gift for your alcohol-loving friend.
You can purchase bottles online or in bars all over the metro.
Nipa Brew Craft Beers
Nipa Brew is a local beverage company that creates adventure in a bottle with their brewed beverages. Tropical Haze, noticeably the most popular and the first of the variants made, is a hazy American wheat ale with tropical fruit notes and a citrusy bite.
Nipa Brew Craft Beer bottles are available all over the metro.
Native Gourmet: Filipino Artisan Delicacies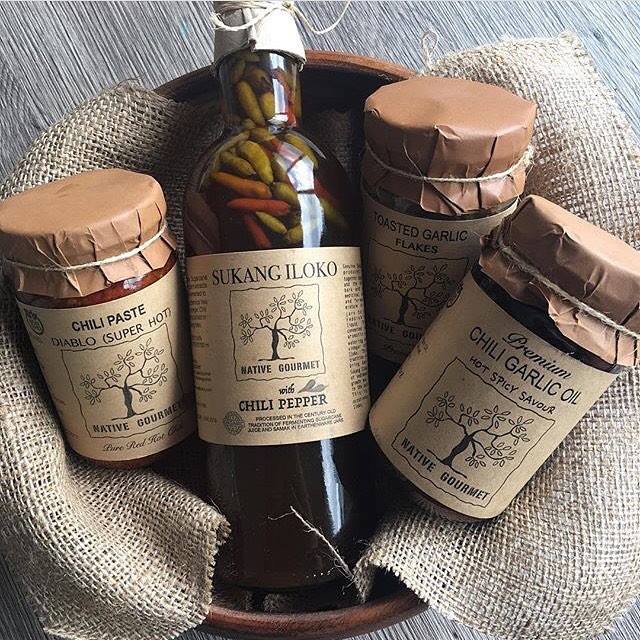 Native Gourmet creates Filipino Artisan Delicacies for authentic Filipino flavors in a bottle. You can choose from their gourmet collection like gourmet tuyo or gourmet taba ng talangka. They also have bottles of Sukang Iloko (organic and hot and spicy), fermented mouth-watering vinegar.
Check out how you can order here.
Zubuchon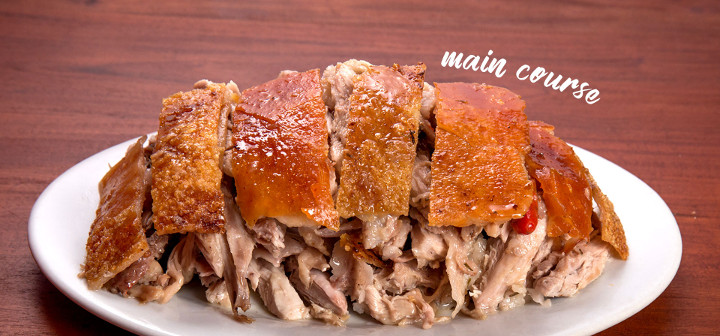 This Cebu-based lechon restaurant serves what's arguably the best lechon in the country. That's why when it opened its first branch in Manila in early 2017, crowds flock for a taste. It's a good thing customers can have takeout packages of lechon! For orders, you may contact their Manila branches here.
Artisan Emporium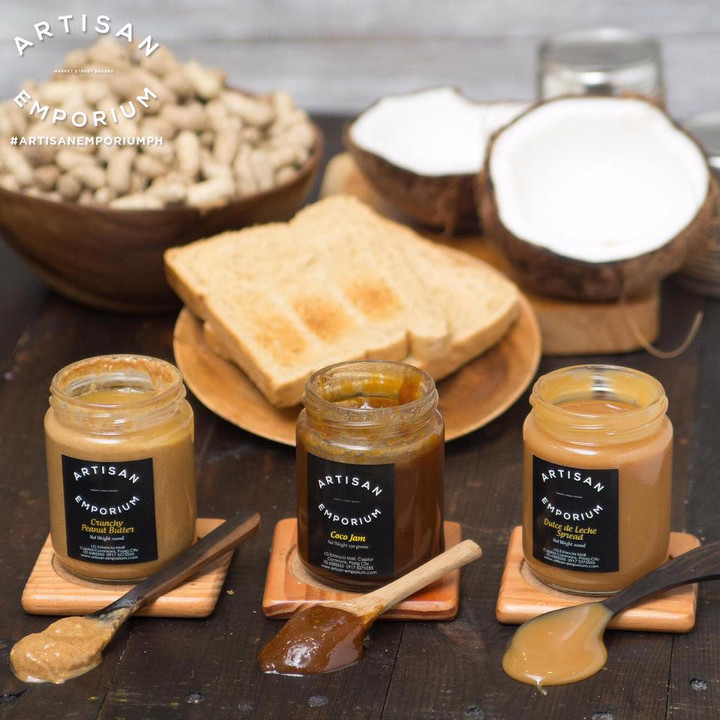 Treat your loved ones with bottles of different artisanal jams and spreads Artisan Emporium offers. The bottled local treats include coco jam, dulce de leche, and peanut butter spread. Their cookie collection has gluten-free options perfect for guilt-free indulgence.
Delimondo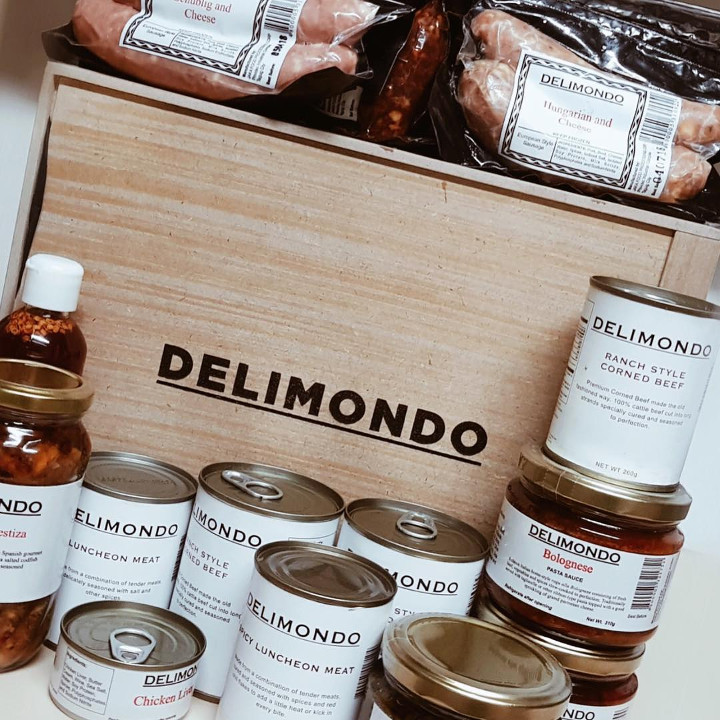 Delimondo is known for its premium corned beef and luncheon meat that once people discovered, gained a popular following. The minimalist packaging is refreshing and what's inside tastes even classier. It's definitely a must for Filipinos abroad.
Aside from corned beef, they also offer other products. Check out their product list here.
THE Clothing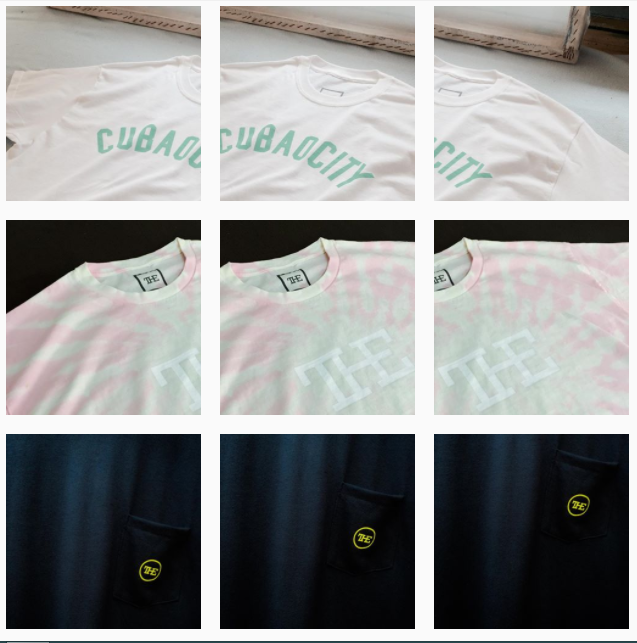 THE Clothing is the Filipino street wear brand based in Cubao. You can find them online or catch them at one of their pop up stores all over the metro.
Renegade Folk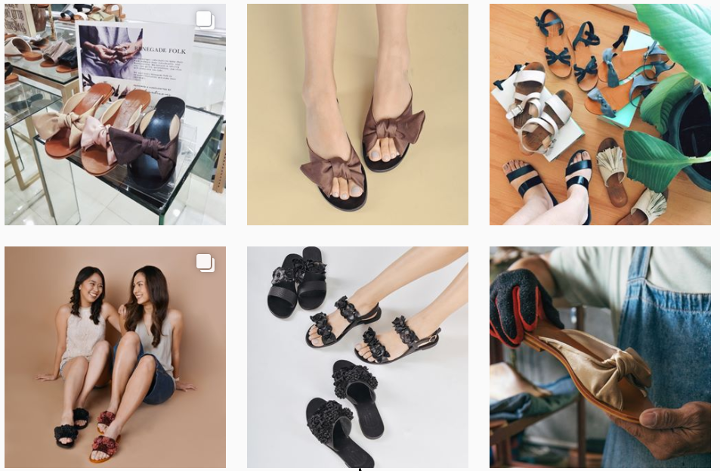 This young Filipino brand designs and handcrafts leather footwear made by local artisans. Renegade Folk work hand in hand with shoemakers from Marikina, the shoe capital of the Philippines, ensuring quality and comfort. Shop here for a pair perfect for your loved one.
Daily Grind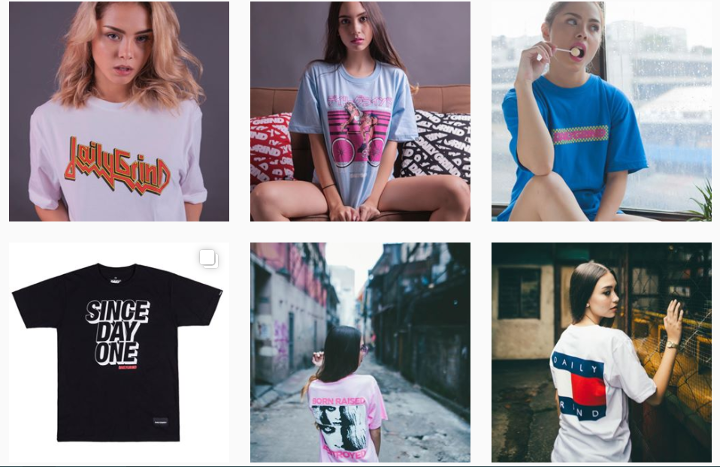 Daily Grind is a Filipino street wear and lifestyle brand that promotes youth subculture through art and music. Their shirt collection includes patterns, typography, and the coolest illustrations, there's a design for every millennial out there! Check out their branches here.
Biyaheng Langit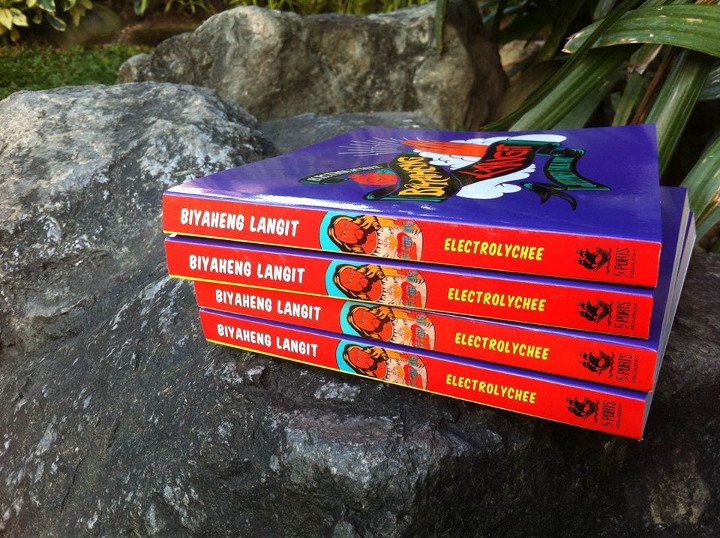 Biyaheng Langit is a coffee table book of jeepney folk art, put together by Manila-based graphic design studio Electrolychee. The 180-photo compilation of vinyl decal jeepney art devoted to the Catholic faith, a great homage to the jeepney as a Pinoy icon, and of course, Roman Catholicism. Order your copy here.
Aromateria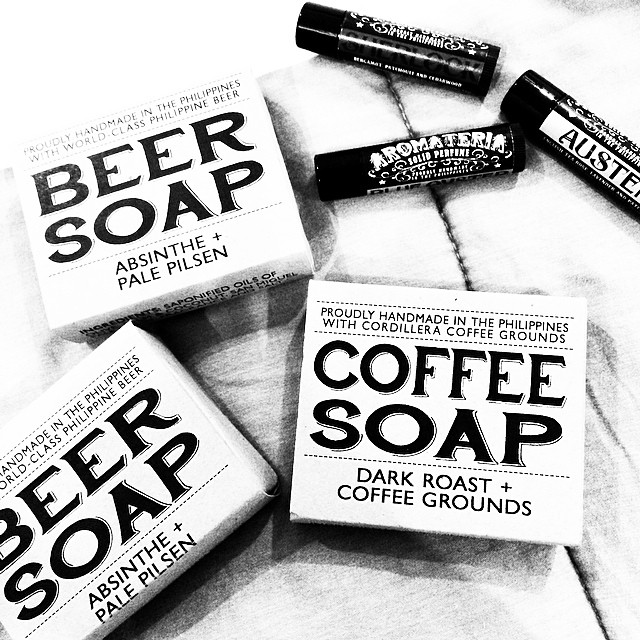 Aromateria's soap bar and perfume sticks are proudly handmade in the Philippines. Coffee lovers can take coffee to the shower with Aromateria's Coffee Soap, their Beer Soap is the manliest way a person can ever take a bath, and their Butterbeer perfume stick can make you smell sweet without the added calories.
Loudbasstard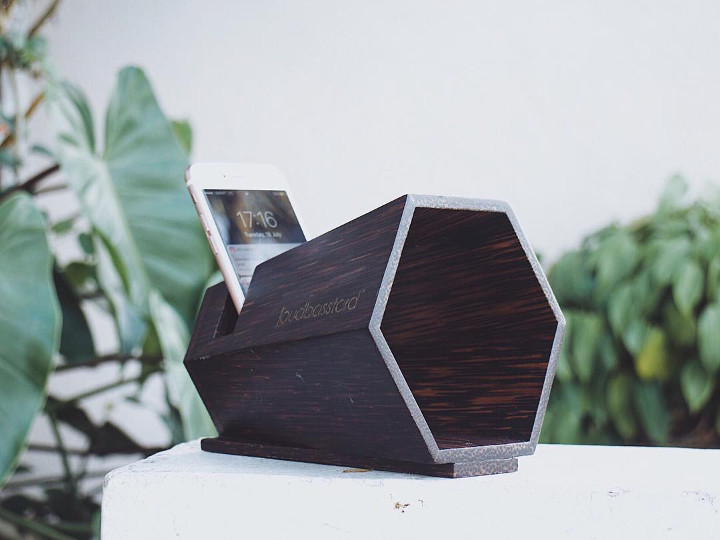 This sound amplifier is made of bamboo and handcrafted by Cebuano artisans. Loudbasstard is an eco-friendly gadget which doesn't need power to work, you just need to put your phone in the slot and the bamboo's cuplike shape will do the rest.  Shop their products here.
Got anything else to add? Share it with us!