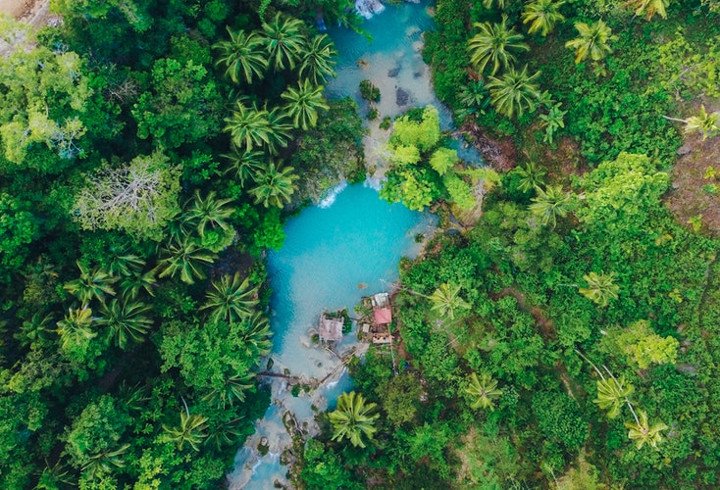 Here are the Best Philippine Promotional Videos Released in 2017
It's been a great year for local tourism.
by Kyzia Maramara | December 19, 2017
The minute-long video entitled "Anak" was shot in Enchanted River at Hinatuan, Siargao. This was a campaign by the Department of Tourism that was planned to be the first of many to be shown locally and abroad.
"Anak" tells the story of a foreign traveler (Jack Ellis) who gets offered food by a woman who calls him anak. He then asks a local what the word means and the local tells him it means my child.
The campaign highlights the warmth and hospitality of Filipinos, it doesn't matter where you come from as long as you're here you will feel at home. The campaign also showcases the beauty of the Enchanted River at Siargao.
"Sights"