The Best Views From Around the World
Let the photos take your breath away...for now.
by Shen Mascariñas | September 29, 2015
There's so much to see beyond the city you've been calling home. The world is filled with breathtaking sights from various corners of the globe.
Set your gaze on these natural and man-made artistry. And as you do, make sure you're passport is current because you're going to want to see these for yourself as soon as possible.
The Eiffel Tower, Paris, France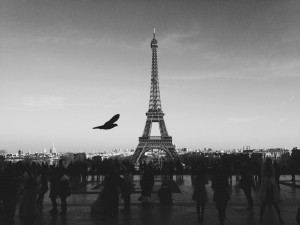 Cathedral of Santa Maria del Fiore, Florence, Italy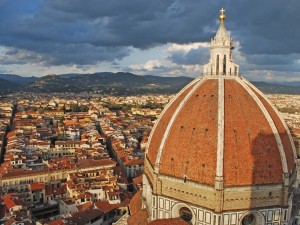 The Great Barrier Reef, Australia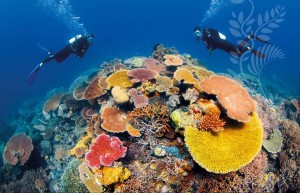 Marina Bay Sands Hotel, Singapore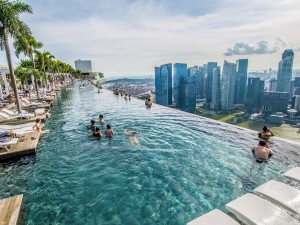 Two Brothers Mountain, Rio de Janiero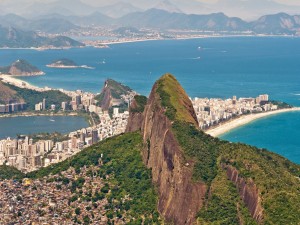 Wouldn't you rather be the one taking these amazing shots? Get out of your home city, and gape at these breathtaking sights yourself!