Grab Your Chance to Get Biking Lessons at These Locations in Metro Manila
You're never too old to learn how to bike.
by Kyzia Maramara | February 25, 2021
More and more people are looking into purchasing bikes since the pandemic struck. Public vehicles crammed with strangers aren't exactly the safest spaces to be. But while some are free and brave enough to whiz around on two wheels, it's a scary thought for many, especially those just starting out. It's a good thing that groups like National Bicycle Organization exist to guide people into learning the ropes of biking.
Why choose to bike?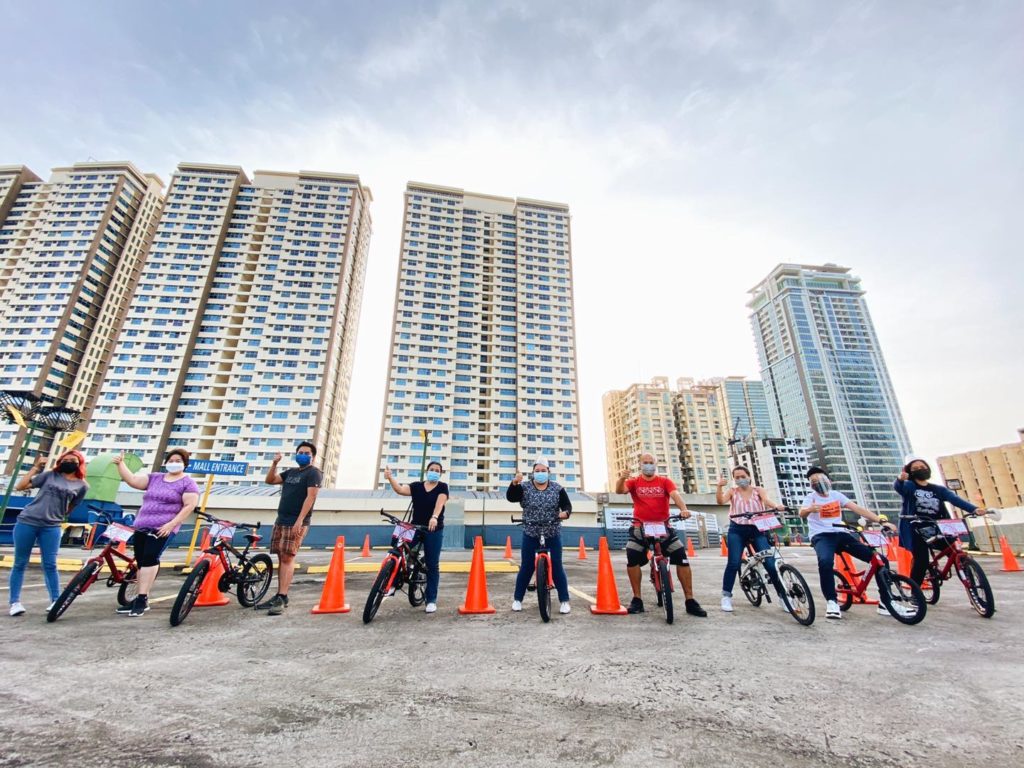 Choosing to purchase a bike will perhaps be one of the best decisions you'll ever make. It's an eco-friendly mode of transportation that can serve as a great fitness exercise too. Not to mention you'll definitely save up on gas expenses, PUV fares, and time spent in traffic. Bikes need a little bit of cash for repairs and maintenance but it's nothing compared to spending money on auto repairs. And once you get the hang of it, you might even want to join a local community of cyclists! Bikes are investments you'll thank yourself for buying years down the line.
NBO offers bike lessons for the newbies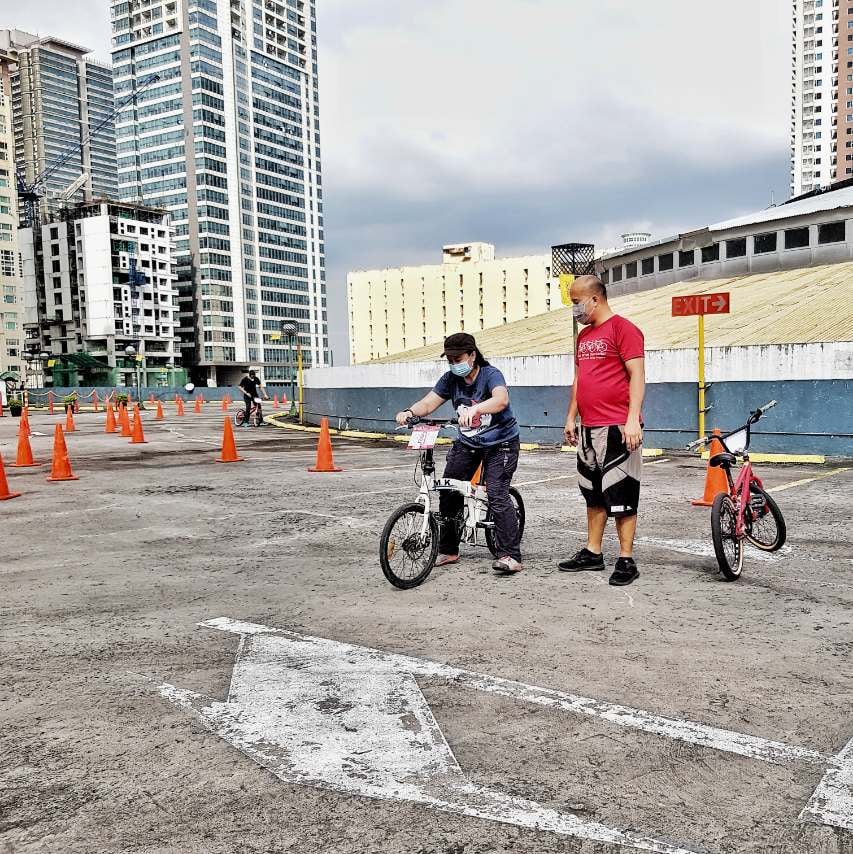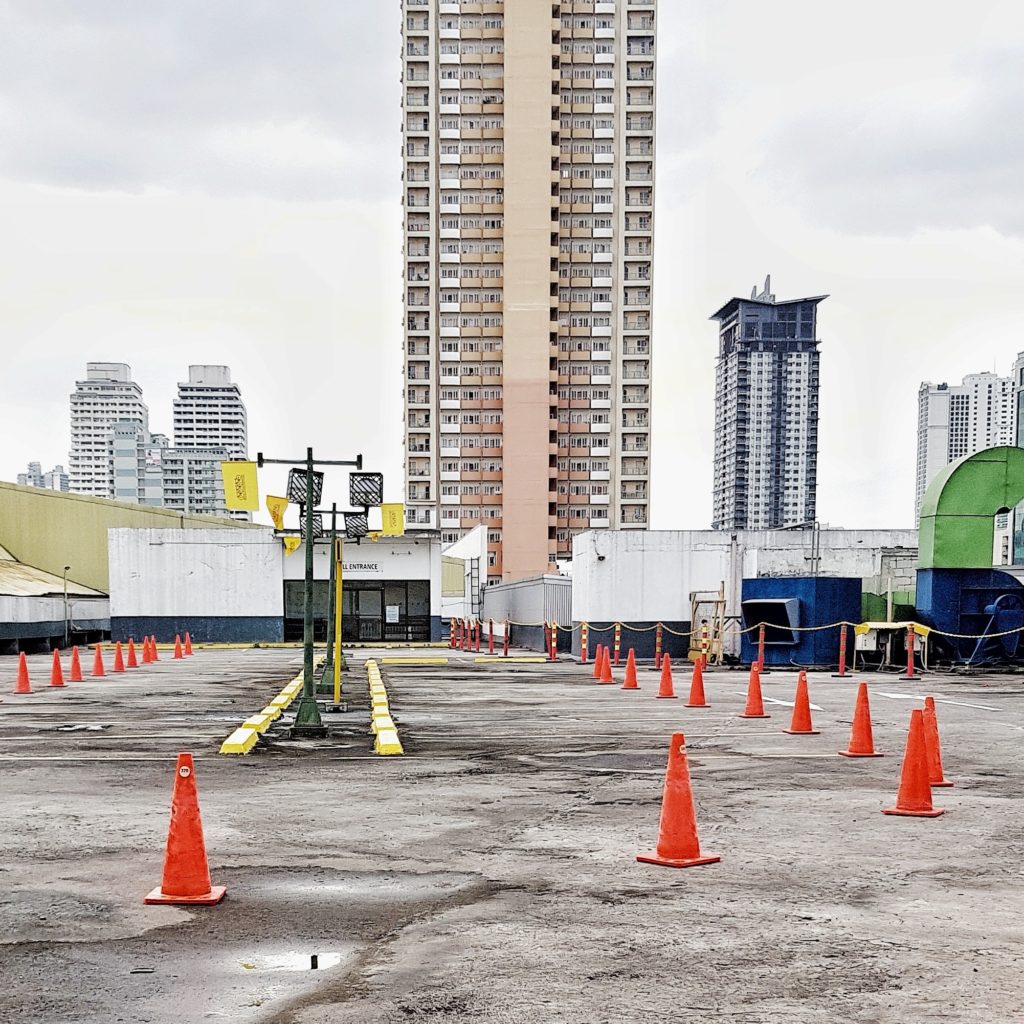 Regardless if you're an adult learning to bike for the first time or you're a kid, National Bicycle Organization will help you start your biking journey. They've got bike lessons located at safe spaces in BGC at 31st Street beside Track 30th Park (Sundays 9 am to 5 pm), at the 6th-floor open parking in Robinsons Manila (Saturdays & Sundays 9 am – 7 pm), and in Maginhawa, Quezon City (almost daily, 7 am – 11 am).
There's a minimum age of 9 and 15 years old for QC and BGC respectively. As for the maximum age? That doesn't exist! Lolos and Lolas can definitely still try it out.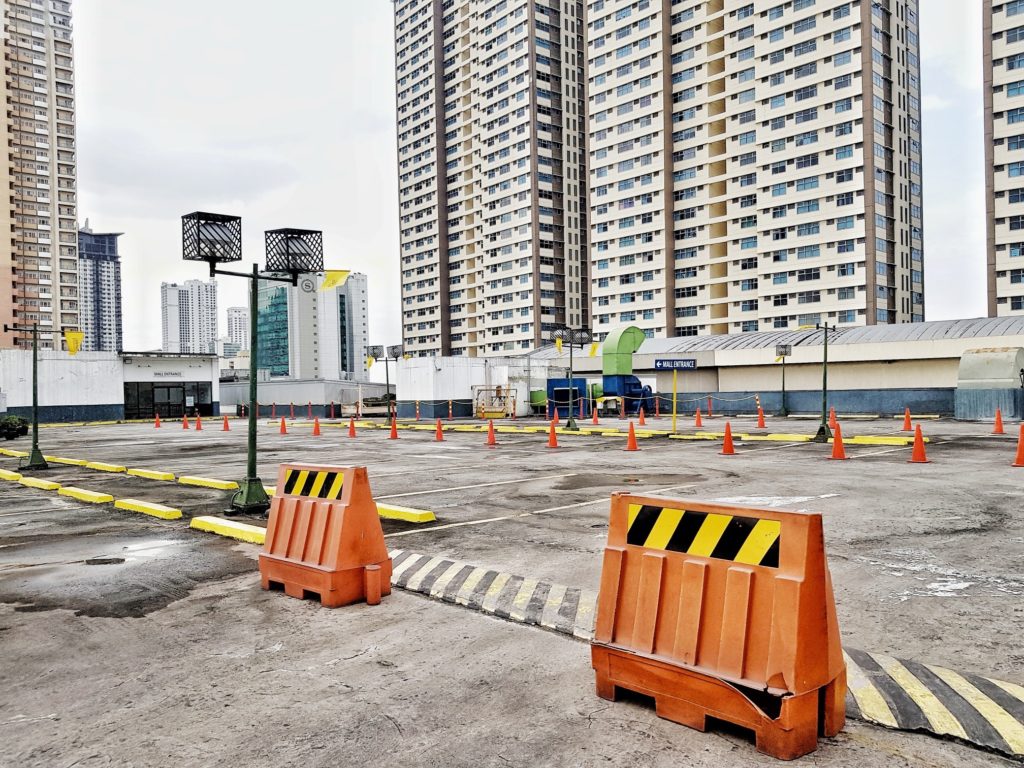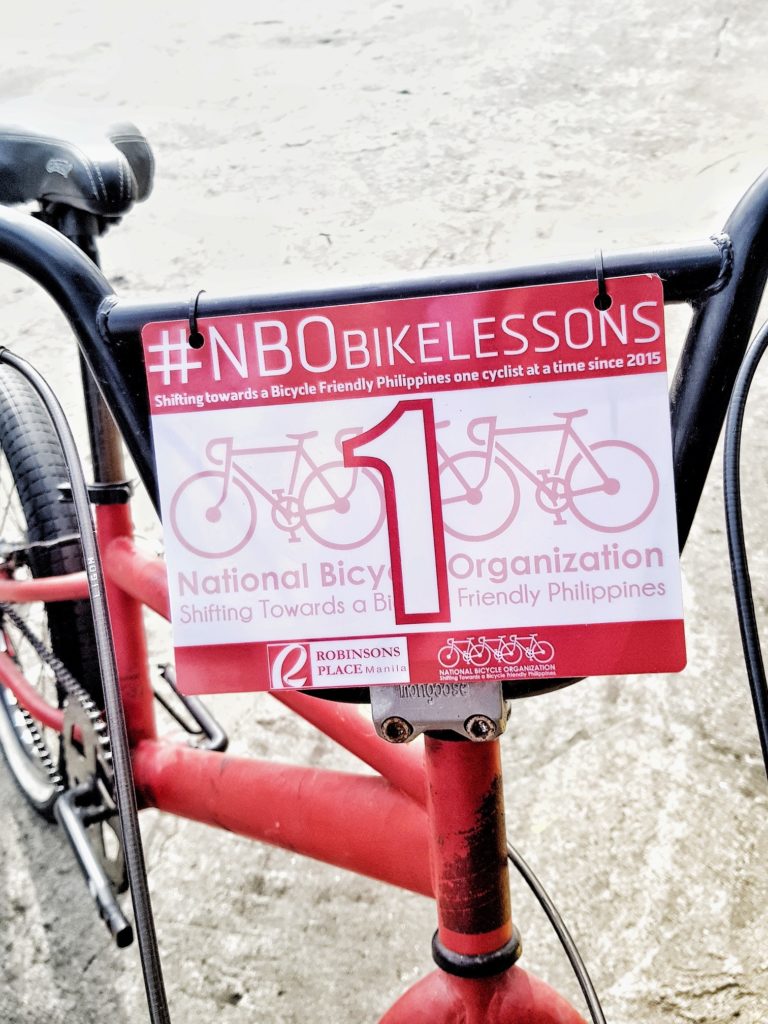 Each session costs P300 and usually lasts for 2 hours. And since students learn the ropes immediately the first 30 minutes, 75% of the remaining time can be spent enjoying your newfound skill.
To check out the schedules for each location, visit NBO's official website. You can also follow them on Facebook for updates.
READ MORE:
Where to Rent a Bike in Metro Manila
Reconnect with Nature at This Farm Resort Near Tagaytay
For Your Next Weekend Escape, Check Out This Antipolo Private Haven Featuring a Pool With a View
Glamp in Aesthetic Geodesic Dome Tents at This Off the Grid Campsite in Cavinti