Antipolo's Beautiful Nature Reserve Lets You Find Inner Peace While Learning More About Nature Preservation
Immerse yourself in nature at Mount Purro Nature Reserve.
by Kyzia Maramara | February 23, 2021
Nature reserves are the exact boost and refreshment your tired soul needs, no matter how short your visit. Being surrounded by the calm of towering trees, feeling the cool breeze in your hair, and topping it all off with loved ones beside you — it's an ideal weekend escape. Take it from environmentalist couple Baby and Toto Malvar, the brains behind Mount Purro Nature Reserve in Rizal. They spend their weekends at the nature reserve, bonding with extended family.
Aside from being a prime spot for staycations, Mount Purro is more than a weekend escape. It also serves as a reforestation project (planting over 700,000 trees) and a means of livelihood for the Dumagat tribe living in the area. A stay will not only recharge you for the week to come but will also open your eyes to the beauty of nature and why we have to fight to preserve it.
Great accommodation and good meals
View this post on Instagram
View this post on Instagram
Mount Purro Nature Reserve has a range of accommodations to choose from. From 4-person Suite Homes to Dorms that can fit 9 people with affordable rent to boot. You can even pitch your tent and just pay for space. The cozy farm-style accommodations are inspired by bahay kubos or nipa huts built with natural materials for a native look and feel. Take in the peace and serenity while staying inside a nipa hut-like home surrounded by nature.
View this post on Instagram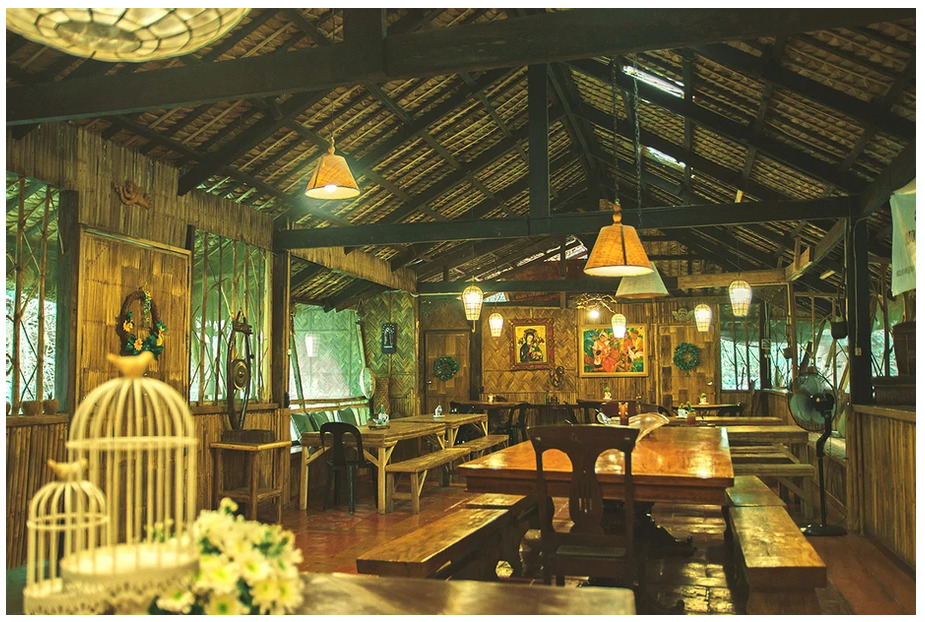 You won't have to worry about bringing your meals, Loli's Kitchen provides a hearty, mouthwatering meal. The in-house restaurant's home-cooked meals put Filipino comfort cuisine front and center. You can have plated breakfast, lunch, dinner, and even an afternoon snack and bonfire snacks. The kubo housing Loli's Kitchen will make you feel right at home.
Experience wellness activities
Expect limited mobile signal and no air conditioning units (the cool mountain air more than makes up for it) —  this isn't your regular hotel experience. Mount Purro encourages everyone to disconnect from their busy lives and, you guessed it, reconnect with nature. It's an eco-park opening its doors to nature lovers.
There are a number of things to do at Mount Purro for both kids and adults. You can visit the swimming pool, the nature playscape, and the game room. They also offer affordable packages of hike-eat-swim (that's a forest hike and nature walk) complete with lunch meals. But if you prefer just lounging around the area, you can settle for their gazebos and cabanas. Read a book, play a game, or simply take in nature.
How to book a stay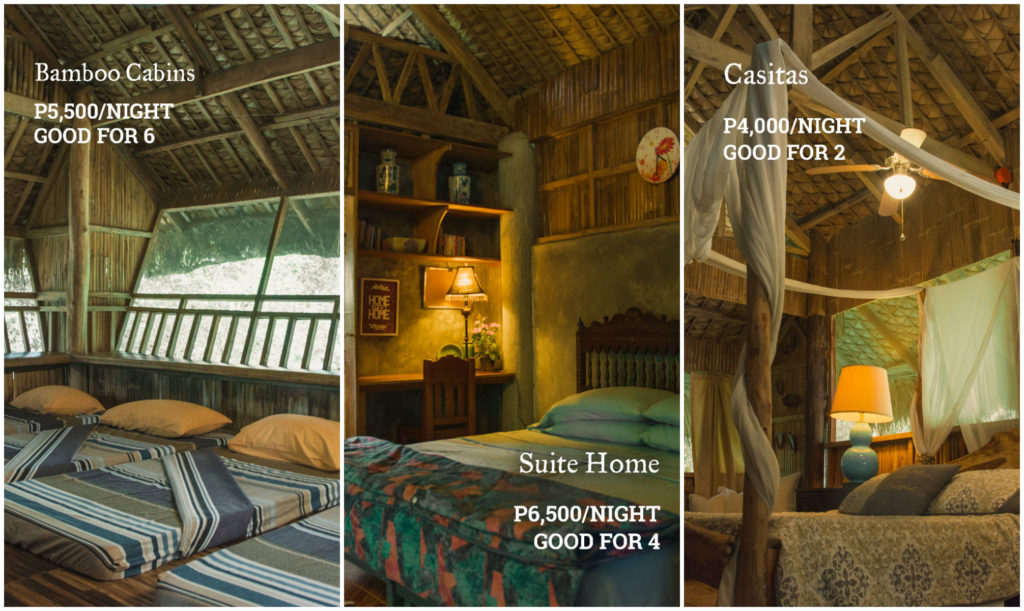 Grab that chance to reset for the weekend at Mount Purro Nature Reserve. Overnight rates range from P750 to P4,500 per night. You can book directly from their website or shoot them an email at GNP@mountpurronaturereserve.com. For inquiries, you can message them on Facebook or call 8542-3005 (PLDT Mobile Landline) and 0908-881-2701 (Smart).
Mount Purro Nature Reserve is located at Purok 5, Barangay Calawis, Antipolo City.
Check out these other Rizal spots to explore:
10 Relaxing Airbnb Getaways in Rizal for When You Need to Recharge in Nature
Get Lost in a Tropical Paradise at This Secluded Private Resort in Rizal
Planning a Holiday Date? These Open-Air Locations in Rizal are Great Spots for Couples
Go Off the Grid at this *Exclusive* Cabin in Scenic Tanay, Rizal
Check WindowSeat.ph out on Facebook and Instagram and be the first to know about the best staycations and coolest Airbnb stays!