Boho-Inspired Places to Make You Dream of Ibiza
Take a look at Ibiza-style chill, beyond the party nightlife.
by Shen Mascariñas | September 16, 2016
There's more to Ibiza than meets the (party animal's) eye. Beyond its packed clubs, world-famous DJs and wild nightlife—Ibiza has a relaxed, boho side that most outsiders overlook.
For locals, Ibiza is a haven for hippies. This gorgeous island is as much about the chill as the chaos. Take a look at these beautifully-bohemian spots. It'll make you start wishfully-crafting an Ibiza itinerary "Ahora!"
Punta Arabi Marketplace
Es Canar | Website
Also known as "the Hippy Market," Punta Arabi has been one of Ibiza's most vibrant attractions since 1973. The market serves as a colorful avenue for cultures from all over the world to come together. It's open from April to October every Wednesday with hundreds of craftsmen offering various, one-of-a-kind finds. Shop, eat, observe while being surrounded by music, art and Ibiza's unique charm.



Benirras Beach
Cala Benirras
Of course, no Ibiza trip is complete without a visit to the beach. Make that more than a typical dose of sun, sand and sea with Benirras' iconic Sunday sunset ritual. As the sun is about to kiss the water, the sound of hippy bongo drummers will ring loudly in the salty air. The view will be amazing, energy unbelievable and the whole experience epic. There's nothing quite like it.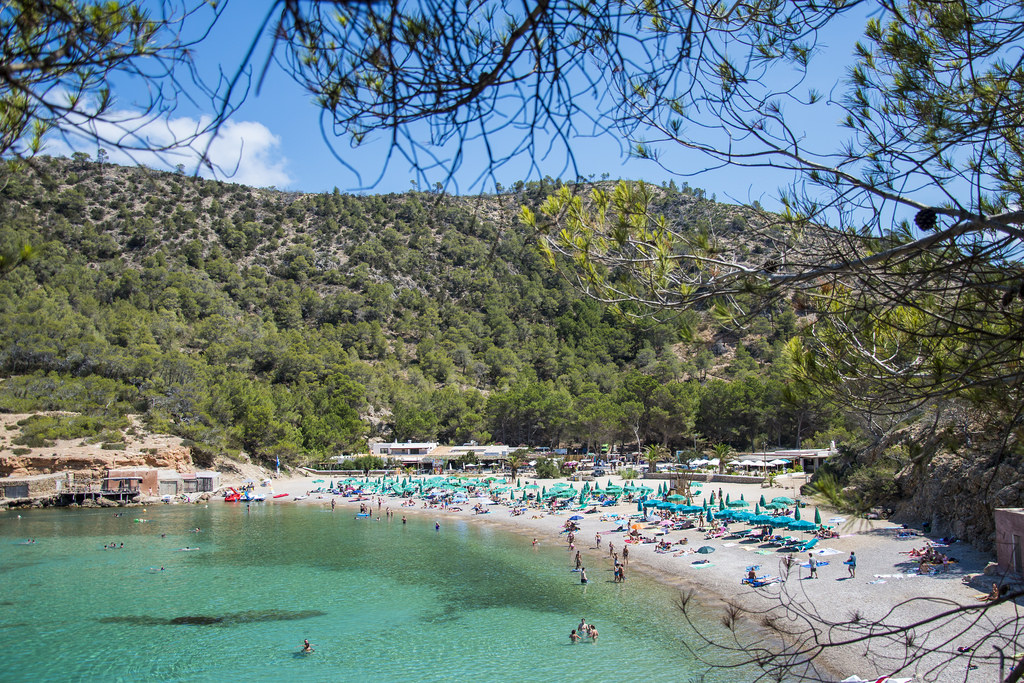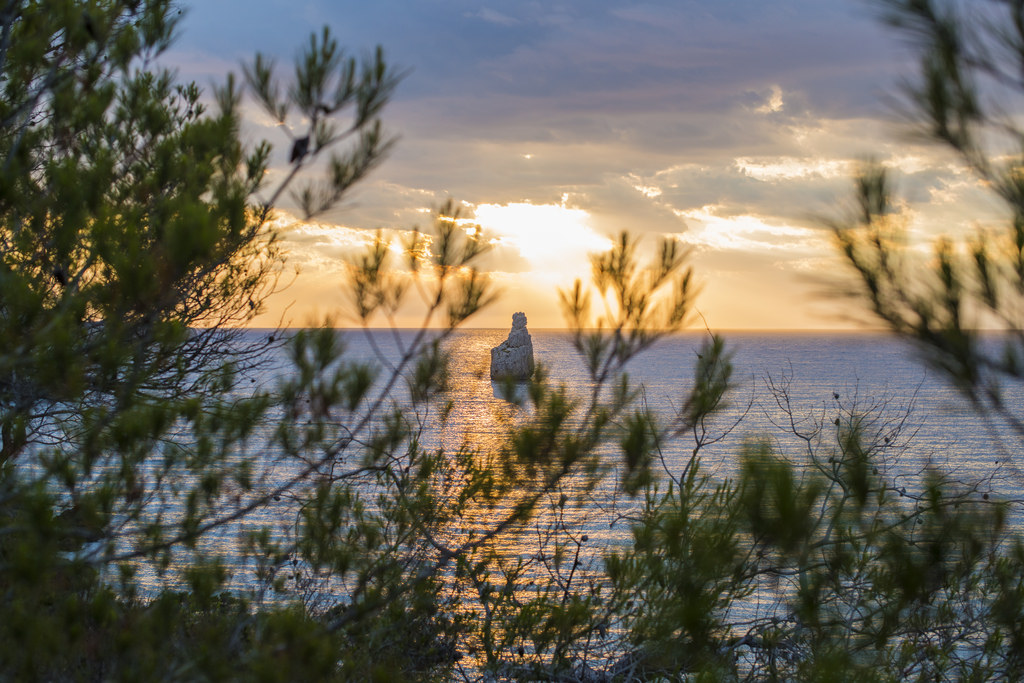 Es Vedra
Diseminado Can Blanc, Illes Balears
How about a dash of mystery in your Ibiza itinerary? Dubbed as "the Magnetic Island," Es Vedra is Earth's third most magnetic spot after the North Pole and the Bermuda Triangle. Its magnetic field is strong enough to mess up compasses and other navigational instruments.
Es Vedra has also been the topic of numerous legends. Folklore says that it's a place for healing and inspiration, UFO and mermaid sightings, etc. Whether you believe the stories or not, Es Vedra is a natural landmark that you can't miss.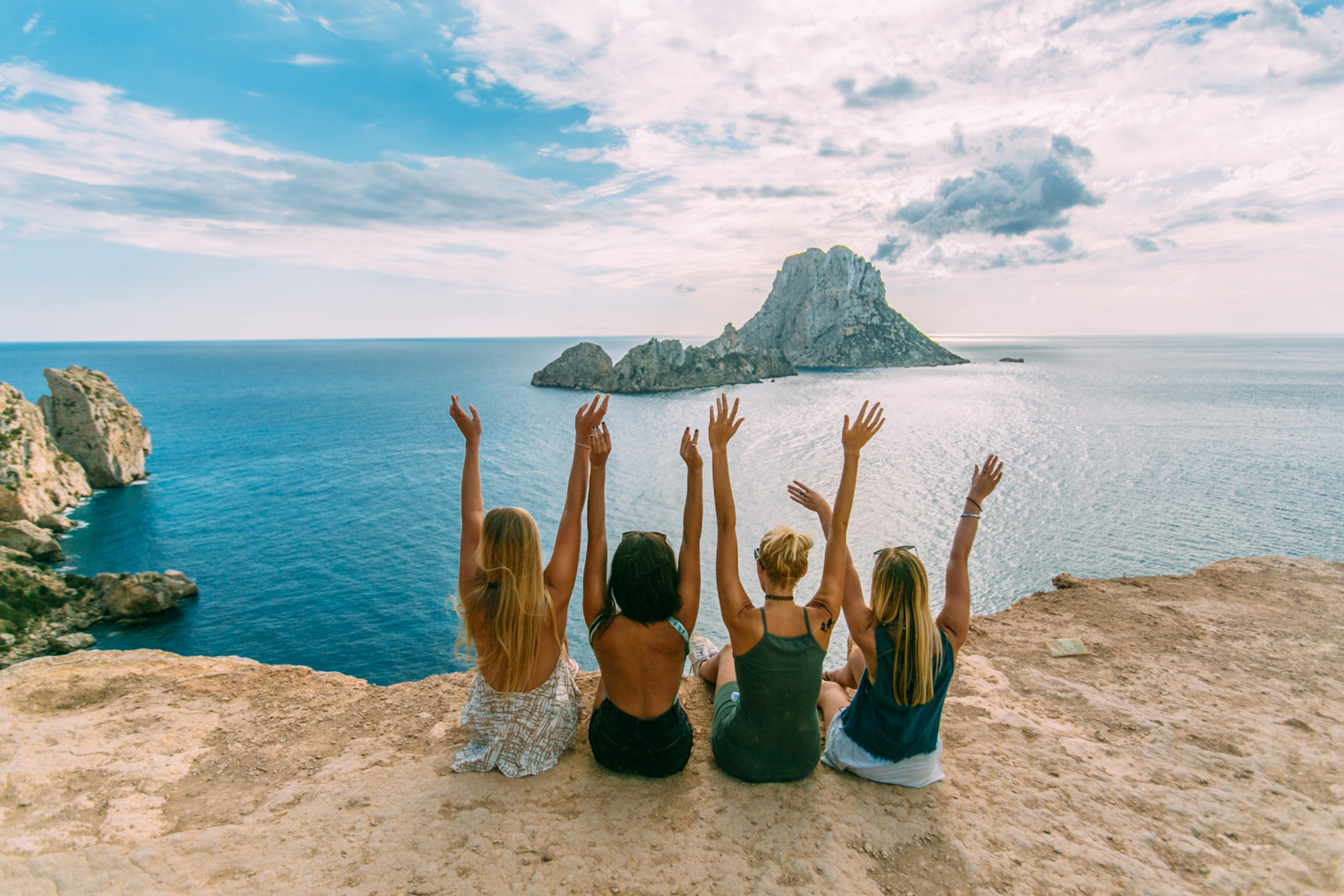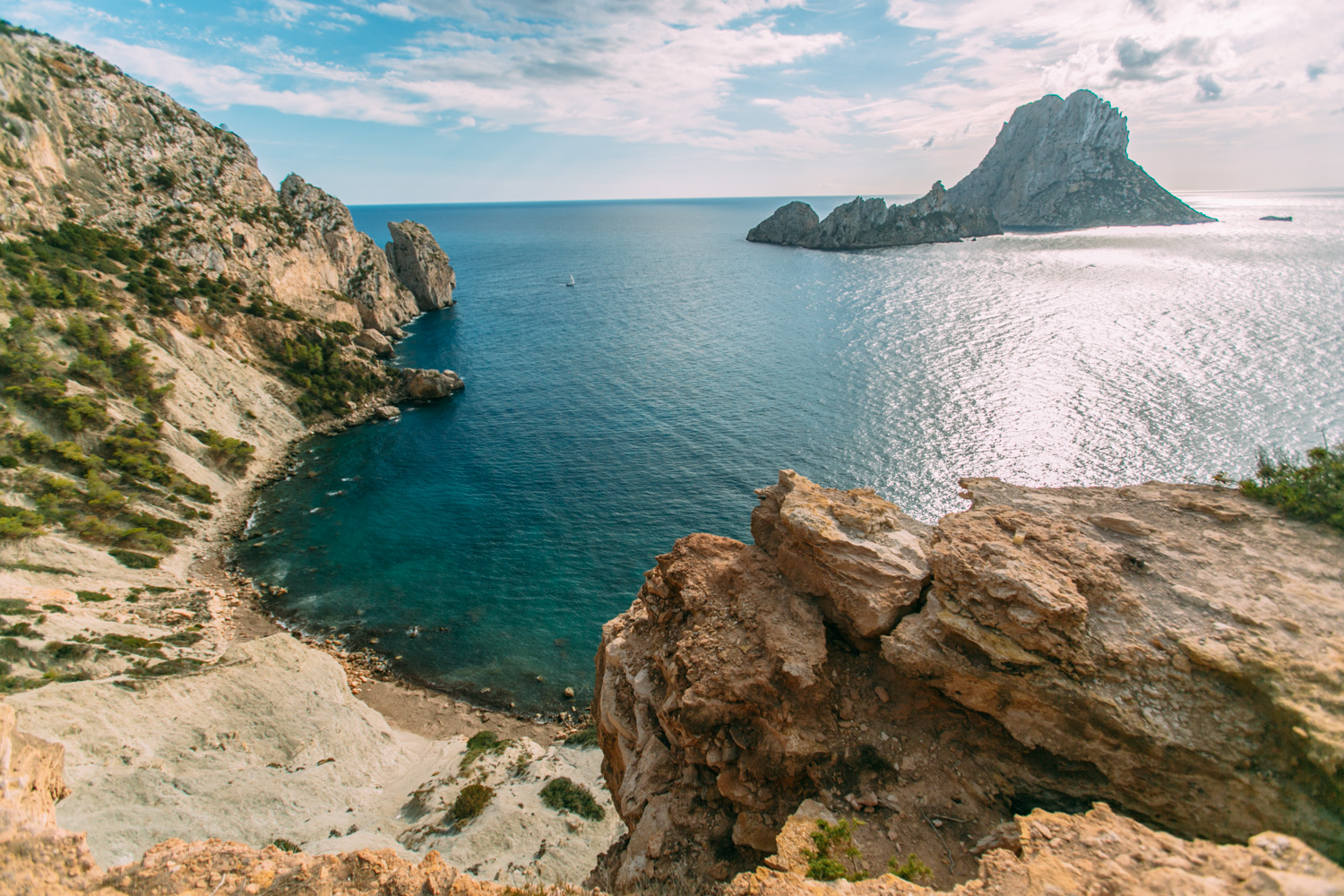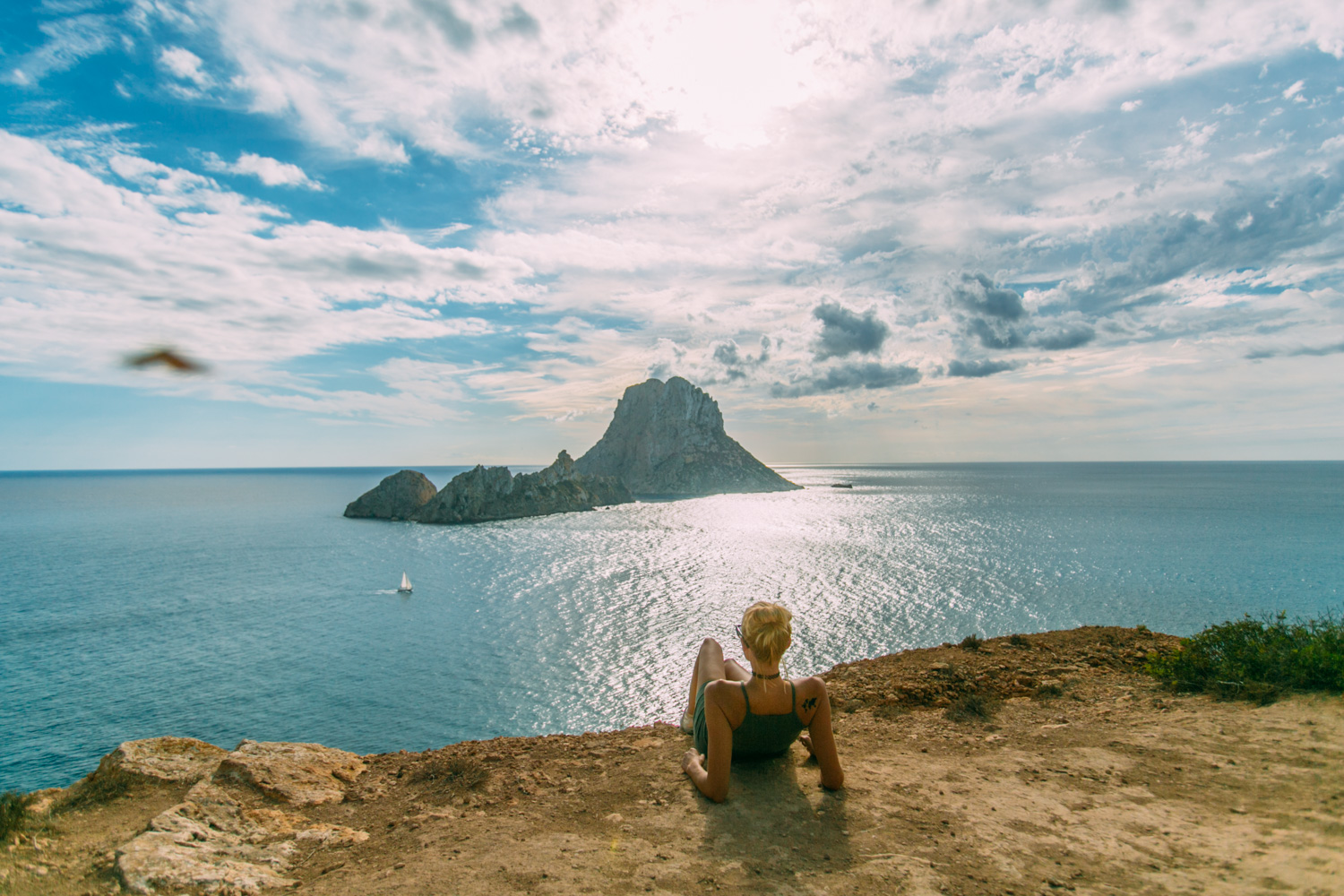 Restaurante Sa Caleta
Sant Jordi de ses Salines | Website | Facebook
Sa Caleta is another beach you have to visit for its tranquility, distinct look and remarkable restaurant. Do as the locals do and cover your body with the wet red sand for a DIY mud scrub. After washing up with salt water, enjoy fresh seafood and local wine at Restaurant Sa Caleta. They serve impeccable dishes like Boquerones, Ibicencan Pulpo and all sorts of seafood paella. Eat while listening to live music and marveling at the turquoise water.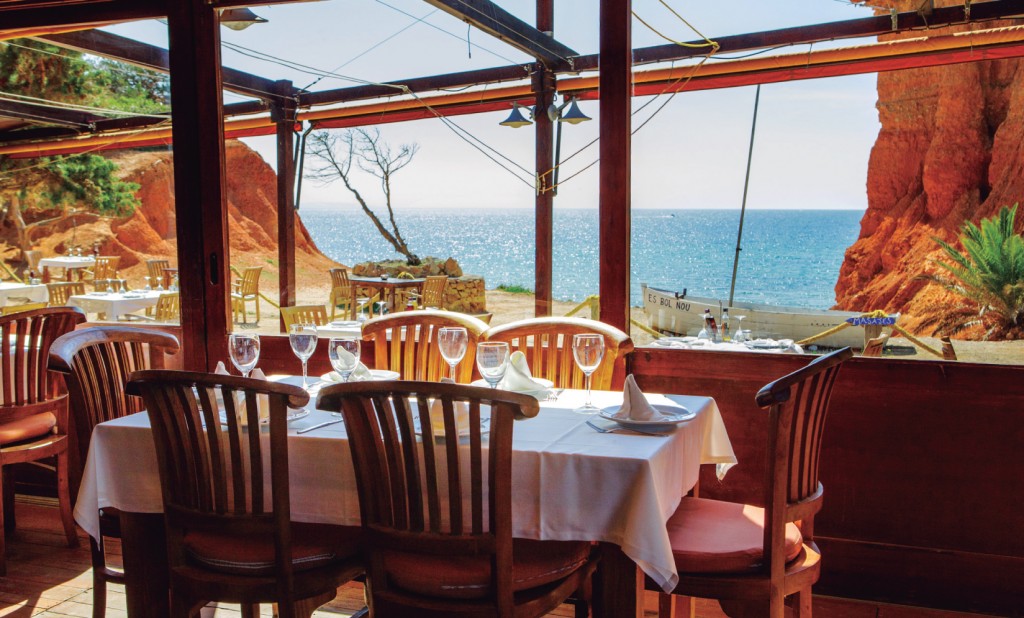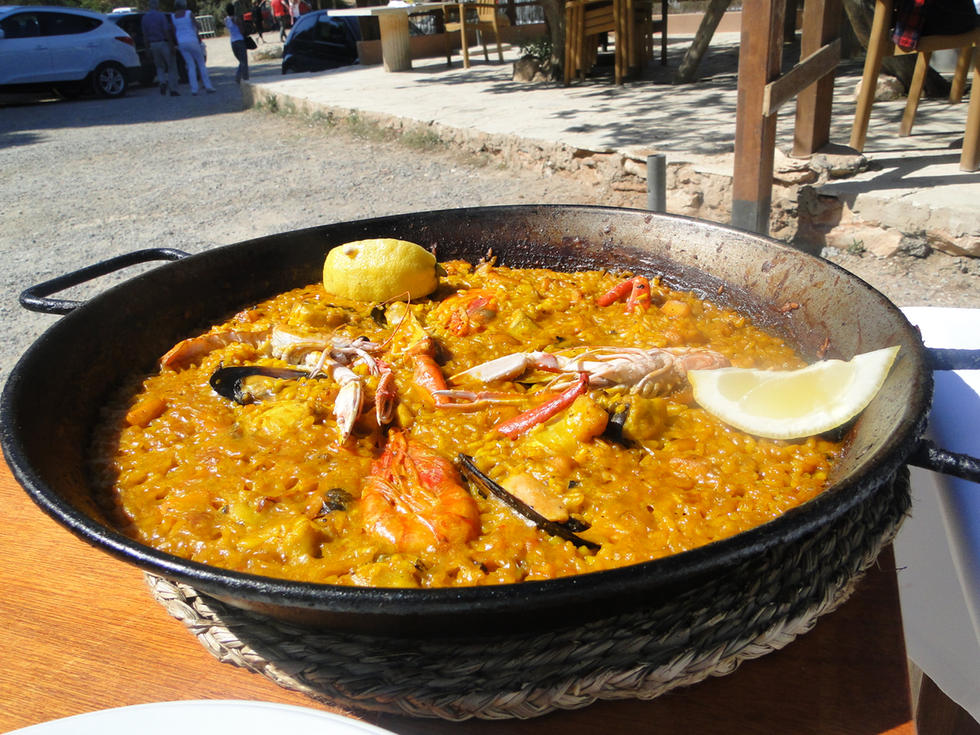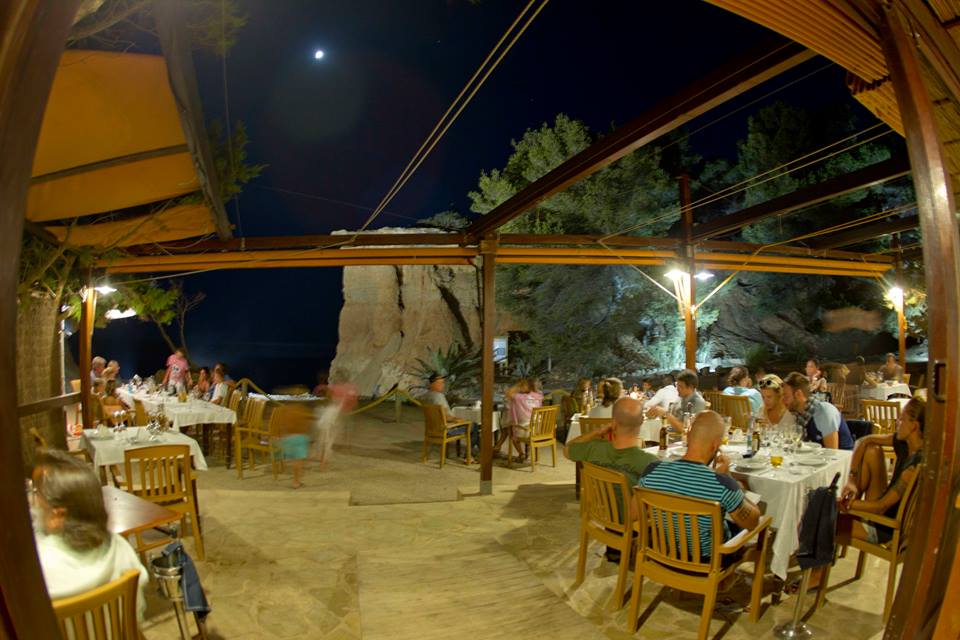 Villa Tranquila
Near Cap Sa Galera and Salt de S'Aguila | Book here.
Make your Ibiza trip completely bohemian, and skip the expected hotel accommodations. This Airbnb rental is aptly called Villa Tranquila, it directly faces the sea with a gorgeous house exterior and boho-chic interiors. The place is good for eight guests with four bedrooms.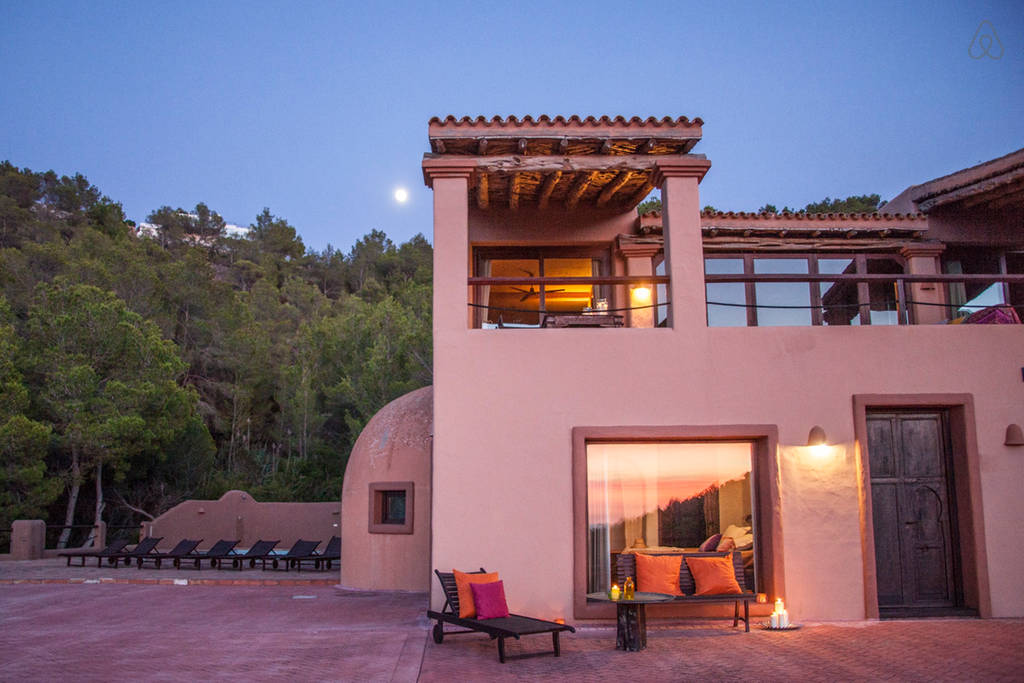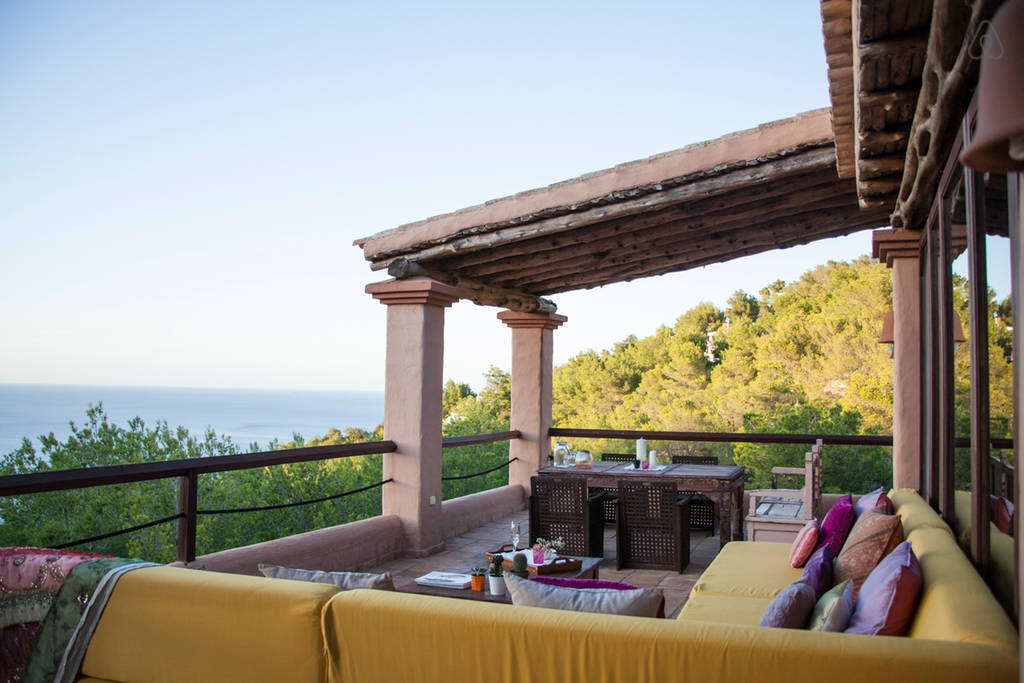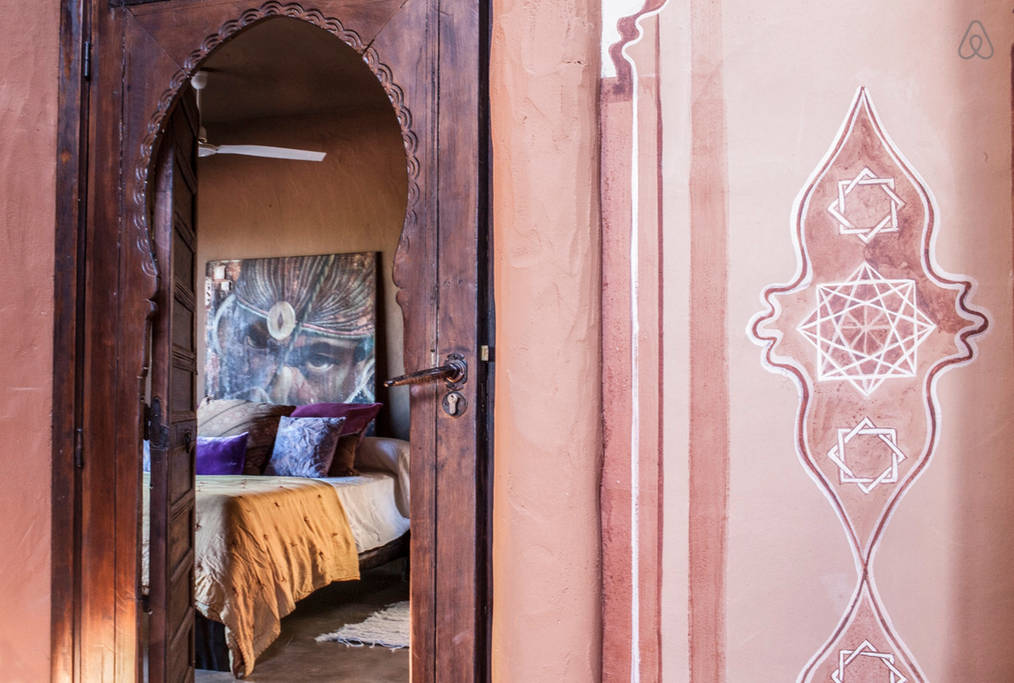 So, when are you making that Ibiza dream a reality? Beautifully-bohemian places await!