Borawan Island: A Hidden Tropical Paradise Without Expensive Plane Tickets
All you have to do is go on a three to four-hour drive.
by Ina Louise Manto | February 18, 2021
Summertime is fast approaching and beach resorts have started opening again, including top destinations like Boracay and Palawan, but the travel can get costly. If you're looking for a beach away from the crowd, this tropical paradise in Quezon province might be the perfect alternative to your dream Boracay and Palawan beach getaway. After all, it's just a few hours' drive from Manila.
Borawan Island Resort
It isn't difficult to think of the story behind the name of this tropical paradise. Borawan is a combination of Boracay and Palawan, two of the country's most-visited tourist destinations. Borawan Island has white fine sand-like Boracay's and gigantic rock formations seen in Palawan.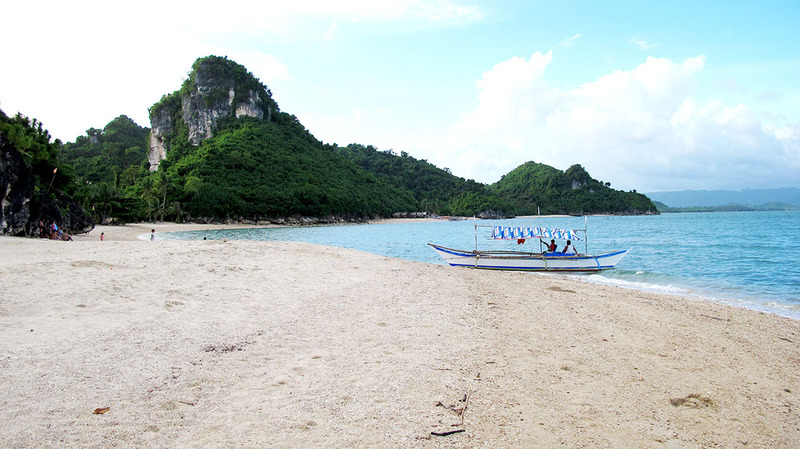 It offers both worlds, and the best part is it doesn't require any plane tickets. All you have to do is go on a three to four-hour drive to Quezon and take a boat ride. It's away from where the usual crowd is – you'll get the castaway experience at the island.
View this post on Instagram
View this post on Instagram
Borawan Island Resort began its operations in 2013 and has been attracting tourists looking for a secluded tropical getaway. Though the island still looks pristine despite being open for the public for many years, the resort is developed enough to provide a comfortable stay.
View this post on Instagram
They have accommodation at affordable prices as well as fun outdoor activities like beach volleyball and island hopping. Food is included in the packages but guests can still cook or grill their own food.
Accommodation and rates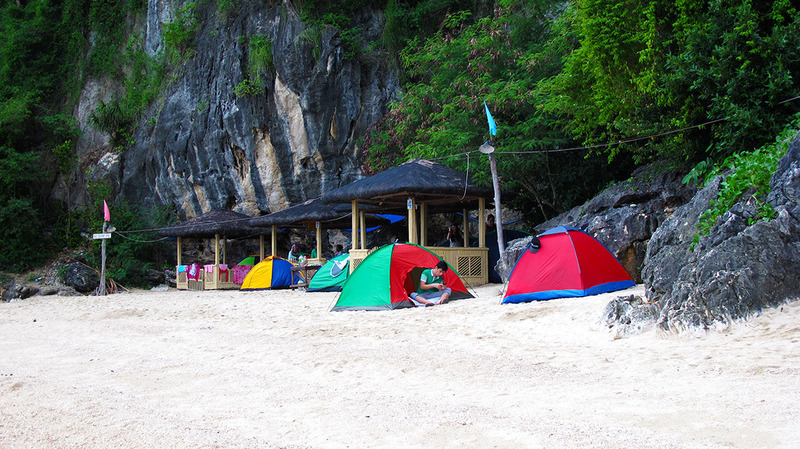 The island resort is separated into three stations. Located in Stations 1 and 2 are the cottages and tents. Staying in tents is a popular accommodation among visitors who wish to have a more off-the-grid experience. Packages from two up to 20 guests are available for these stations starting at P2,370 per guest for a Package for 2. This is inclusive of the entrance fee, boat for island hopping, tent, and food (breakfast, lunch, and dinner).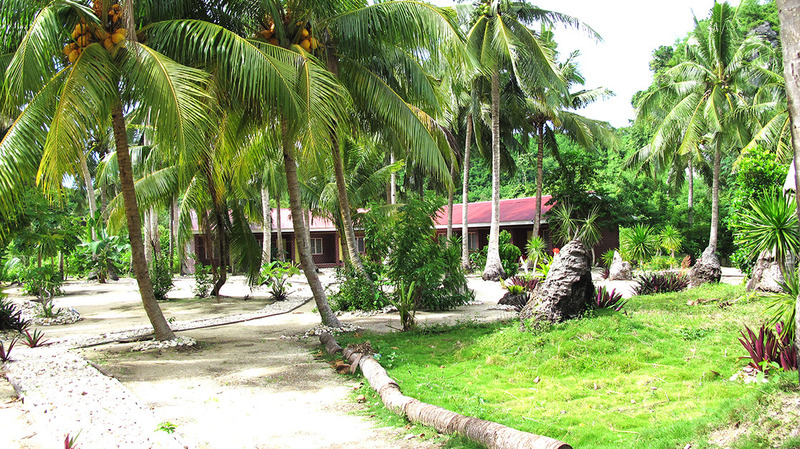 Located in Station 3 of the island is the beach house, which has two packages for a group of eight or 10. Rates at the beach house start at P2,263 per guest for a group of eight, which is inclusive of the entire house, one boat transfer, and island hopping, as well as food (breakfast, lunch, and dinner).
For more information on their rates, visit this page.
How to get there
View this post on Instagram
Borawan Island Resort is located on Pagbilao Chico Island. To get to the resort, you have to go on a 15-minute boat ride from Padre Burgos, a municipality just outside of Lucena.
For more information and bookings, visit Borawan Island Resort's official website.