Cambodia Is Now Requiring Foreign Tourists to Pay a 'Coronavirus Deposit' of US$3,000
Can you blame them, though?
by Cristina Morales | June 19, 2020
Though countries around the world are slowly resuming tourist activities, some countries are (understandably) reluctant to welcome foreign tourists back in their borders. Cambodia, which is one of the most popular tourist destinations due to the Angkor Wat.
All travelers from abroad — whether local or foreign — are now required to take a COVID-19 test and go to waiting centers until they get their results (this usually takes around 24 hours). The Foreign Office of Cambodia (FCO) has announced that foreign travelers are now required to pay a US$3,000 deposit as "COVID-19 service charges" upon arrival at the airport. This can be paid via credit card or cash.
Note that this payment is a deposit. This means that any unused funds will be returned to travelers.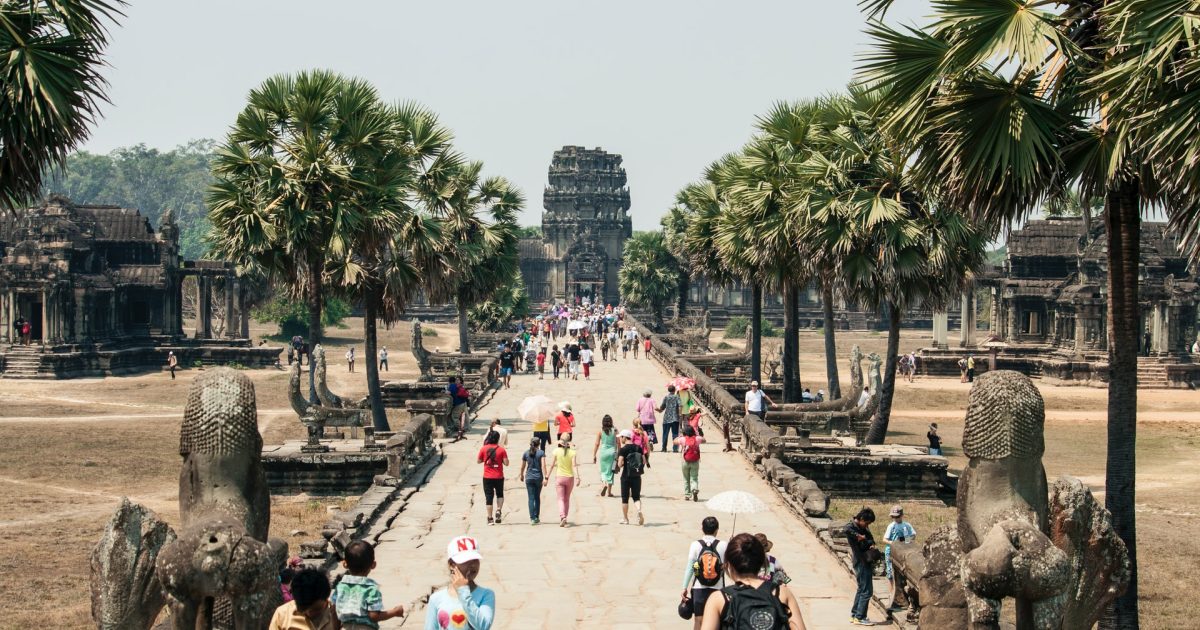 Why US$3,000?
$3,000 may seem like an exorbitant amount, but the possible costs of quarantine and treatment can far exceed the $3,000.
According to Fox News, some of the expenses that the deposit will cover include the $5 transportation fee between borders and waiting centers, $100 for the COVID-19 test, $30 for the stay at the center, and $30 for meals.
Those costs may not seem like much, but the expenses can skyrockeet if another person on your flight tests positive for the virus. In that case, everyone on their flight is required to go through 14 days of quarantine, where foreigners are required to pay $60 per day for lodging and meals (that's $840 total for two weeks).
If you test positive for COVID-19, you'll have to pay $180 per day for medical treatment. And in the event of death, cremations would cost $1,500.
In addition to the $3,000 deposit, foreign travelers are also required to show proof of travel insurance with medical coverage of at least $50,000.
This policy took effect on June 11, 2020. Prior to this, the Cambodian government shouldered the cost of tests and medical treatments for all passengers arriving from abroad, though they were required to present medical certificates declaring their COVID-19 negative status. As of this writing, Cambodia has had 129 confirmed COVID-19 cases, with 126 recovered.
What do you think of this $3,000 deposit?