LOOK: You Can Rent This Campsite in Antipolo, Rizal ~*All to Yourself*~
They also have non-exclusive rates!
by Ina Louise Manto | February 18, 2022
Sometimes, all you need to feel relaxed is an outdoor space where you can easily park your car, pitch a tent, bring out snacks, and enjoy the company of your loved ones. While there are already plenty of new campsites to visit near the metro, chances are you still need to share its grounds with other campers. But Camp Morri offers a different experience: you can enjoy its grounds exclusively, and appreciate the raw beauty of nature for a night or two. 
An exclusive camping experience at Camp Morri 
Completely surrounded by nature, Camp Morri is perfect for the adventurous and those who are looking for a laid-back getaway. Whether you already love camping or trying it for the first time, the exclusivity this campsite offers will be worth the drive — you can rent out the entire campsite for P15,000. Instead of going for the usual staycations, try to switch things up by going camping at this relaxing site.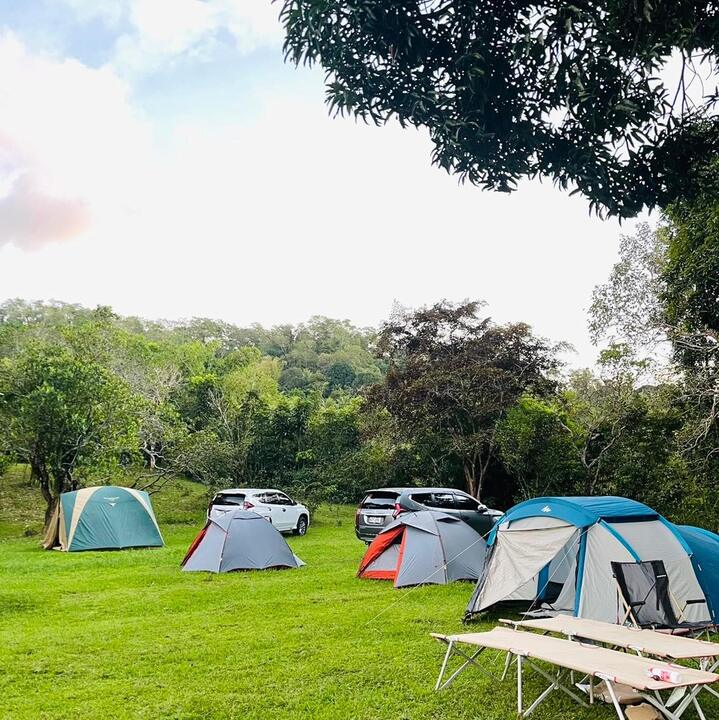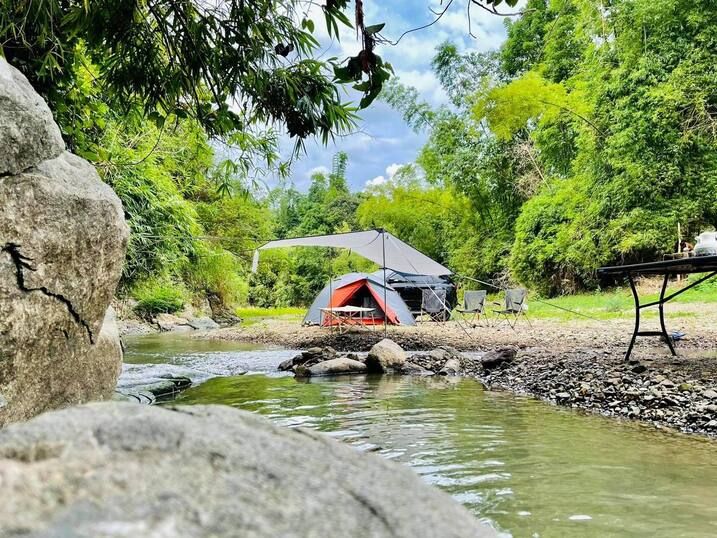 Just the sounds of nature are relaxing already; combine it with the company of your loved ones or dearest friends and you're bound for a good time.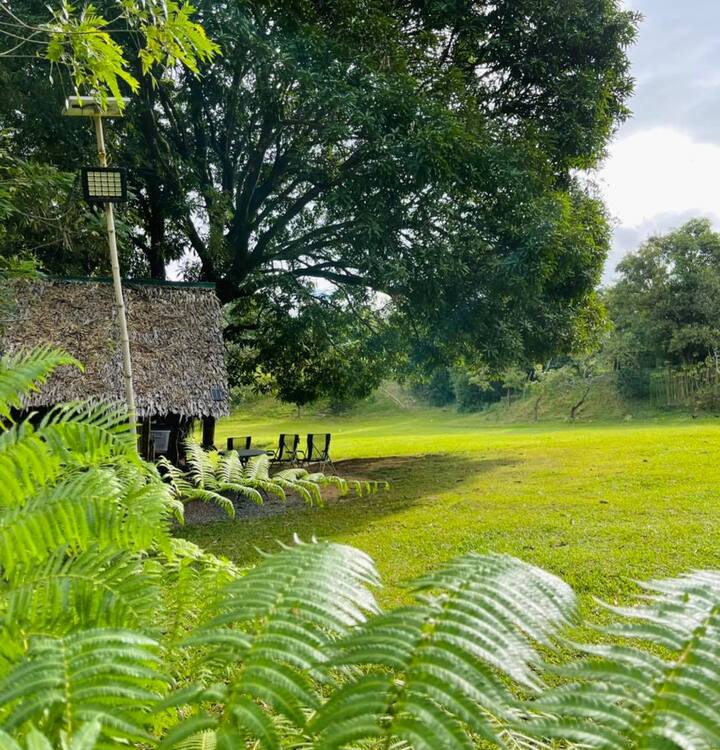 Other than the use of the camping grounds, an exclusive stay at Camp Morri also includes two kubos, a common area, kitchenware, and utensils.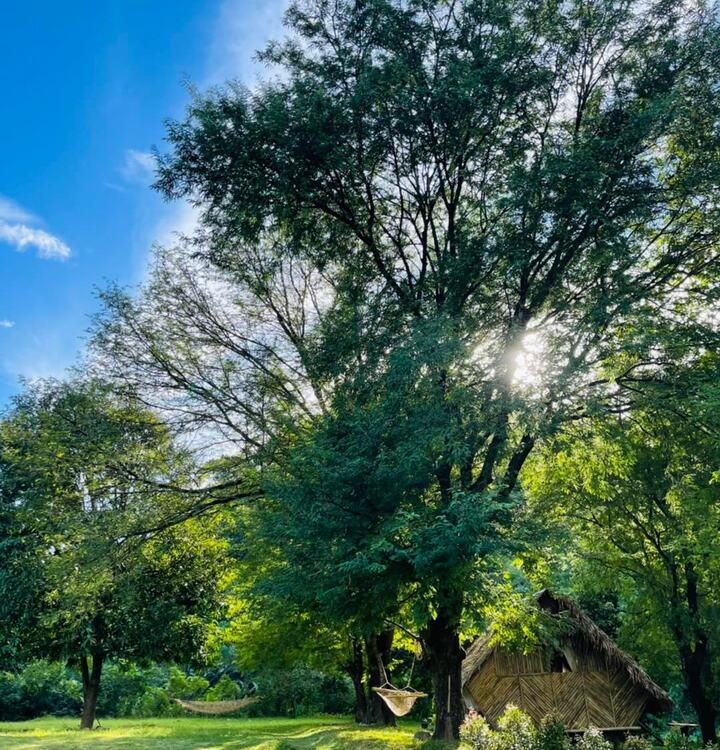 No camping experience is complete without a bonfire, which you can set up at the site. Don't forget to bring your food for grilling, instruments for jamming, and the best stories to share!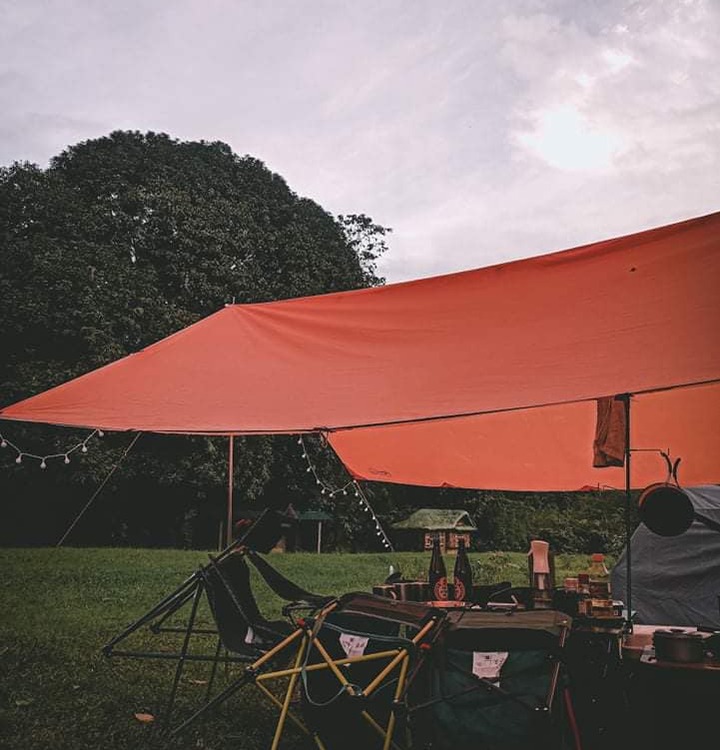 Kubo stay 
If you don't want to go for the usual camping experience, three kubos may be rented at Camp Morri. For a rental fee of P3,000 for each kubo, you'll get to enjoy the use of blankets, bedsheets, pillows, outdoor grills, kitchen utensils, a charcoal stove, and tent pitching.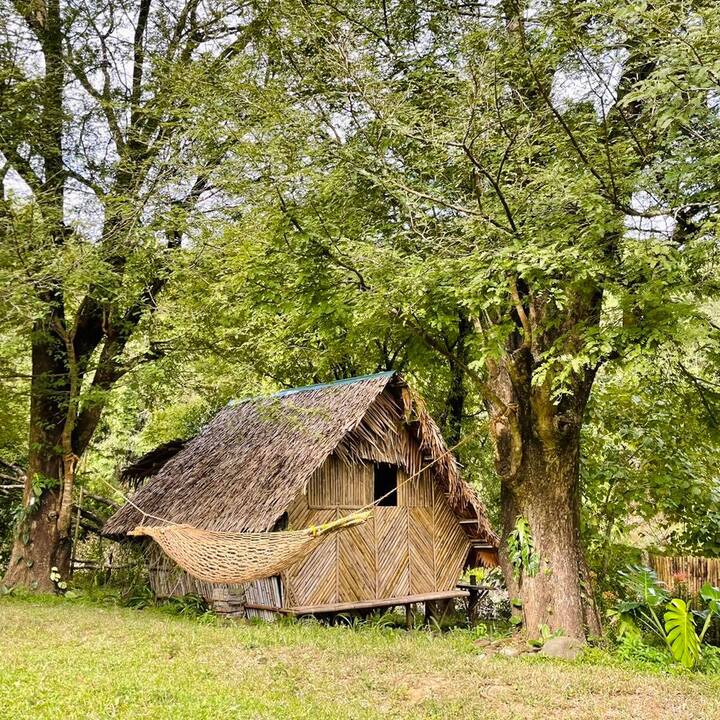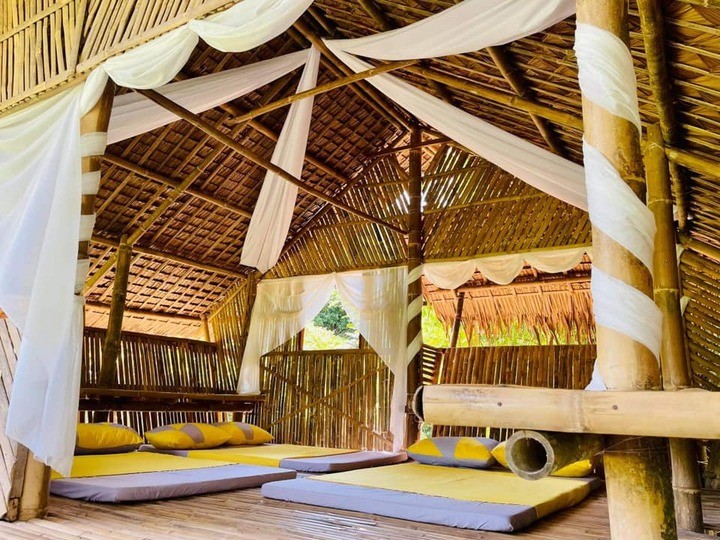 Each kubo can accommodate up to 10 people. 
Non-exclusive rates 
If you don't mind sharing the campsite and already have your camping gear, you can go for a day tour or overnight stay at Camp Morri. The following are their rates: 
Day tour: P200 for adults and P150 for kids 

Overnight: P300 for adults and P200 for kids 
Tent pitching is P100 per tent while car camping is P200 per car. 
Camp Morri is located at Sitio Payagwan Kaysakat, Brgy. San Jose, Antipolo City. 
10 Best Glamping Sites Near Metro Manila for Your Next Getaway in Nature
10 Best Glamping Sites Near Metro Manila for Your Next Getaway in Nature
Ina Louise Manto | Oct 08, 2021
For bookings and inquiries, visit Camp Morri on Facebook.