Get Away from It All at This Luxurious Beachfront Airbnb in Batangas
You'll never want to leave!
by Bianca Katipunan | March 10, 2021
Want a quick escape from the city? Why not rent a nearby Airbnb that's only a few hours away from the metro? This beachfront resthouse in San Juan, Batangas is modern and luxurious, but still cozy, so you'll feel right at home.
Casa Kalinaw
Located in San Juan Batangas, this beachfront vacation house is perfect for those who want a quick vacation. Originally a family vacation home, Casa Kalinaw was opened up to the public in January 2019, and has been gaining popularity since then. As of this writing, it has a 4.88-star rating on Airbnb and it's easy to see why.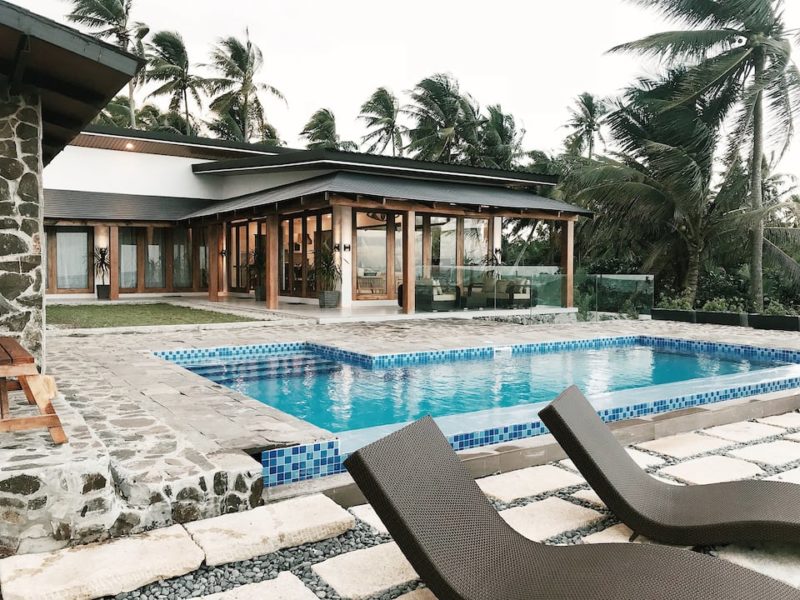 Just a few steps away from the beach, this rest house is perfect for family getaways. Take tons of Instagramable pictures while admiring the beautiful view from the terrace and surround yourself with the sound of the waves and the smell of fresh air.
The house also has modern interiors made of wood with a natural finish to give it a homey, cozy vibe.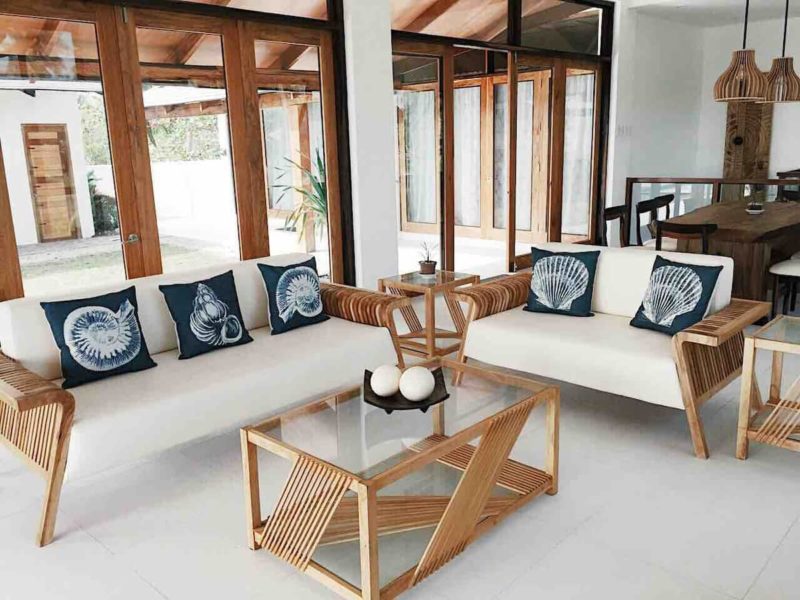 Seriously, this looks like it came straight out of an interior design magazine.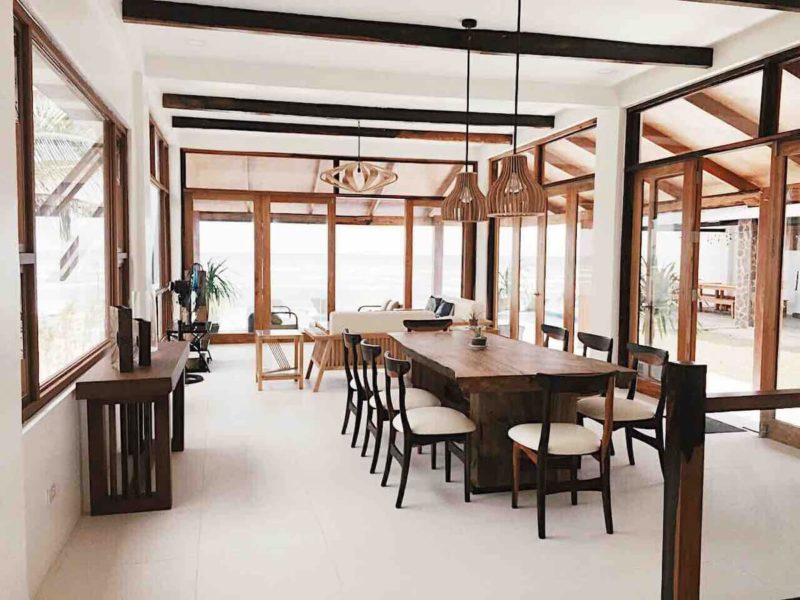 At night, guests can enjoy the beautiful twinkling lights that come from different boats sailing in the ocean, and can also go stargazing. They can even go night swimming in the pool while listening to the waves crashing into the beach, which is just a few steps away from the pool. There's also a grill located near the pool area for barbecues.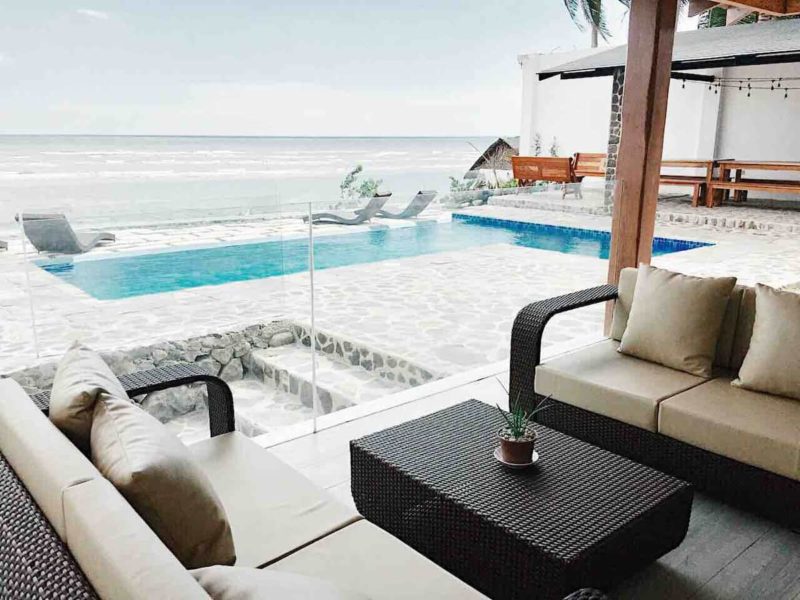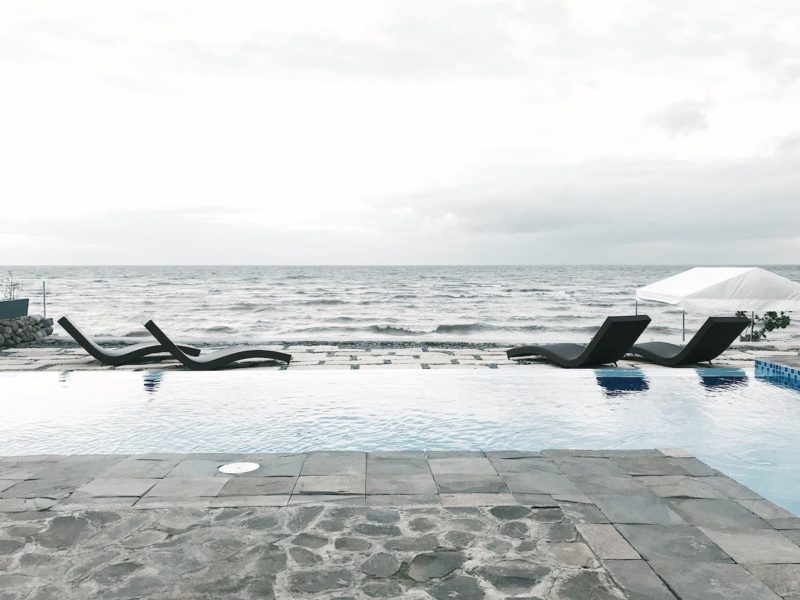 The highlight of the stay is, of course, being near the ocean. The house literally sits on the beach so guests can spend all day basking in the sun. Enjoy a quick splash either at the sea or their breathtaking infinity pool. Either way, you'll see the beauty that surrounds this amazing rest house.
For more information about this stay, visit their Airbnb page here.
READ MORE:
This Rest House Will Give You a Private Hideaway in Laiya, Batangas
LOOK: This Beloved Beach Resort Is a Paradise Tucked in Laiya, Batangas
Go on a Luxurious Getaway at This Private Coastal Mansion in Batangas