Virgin Island: The Untouched Beauty of Cebu
The journey's worth it.
by Allana Adea | April 30, 2016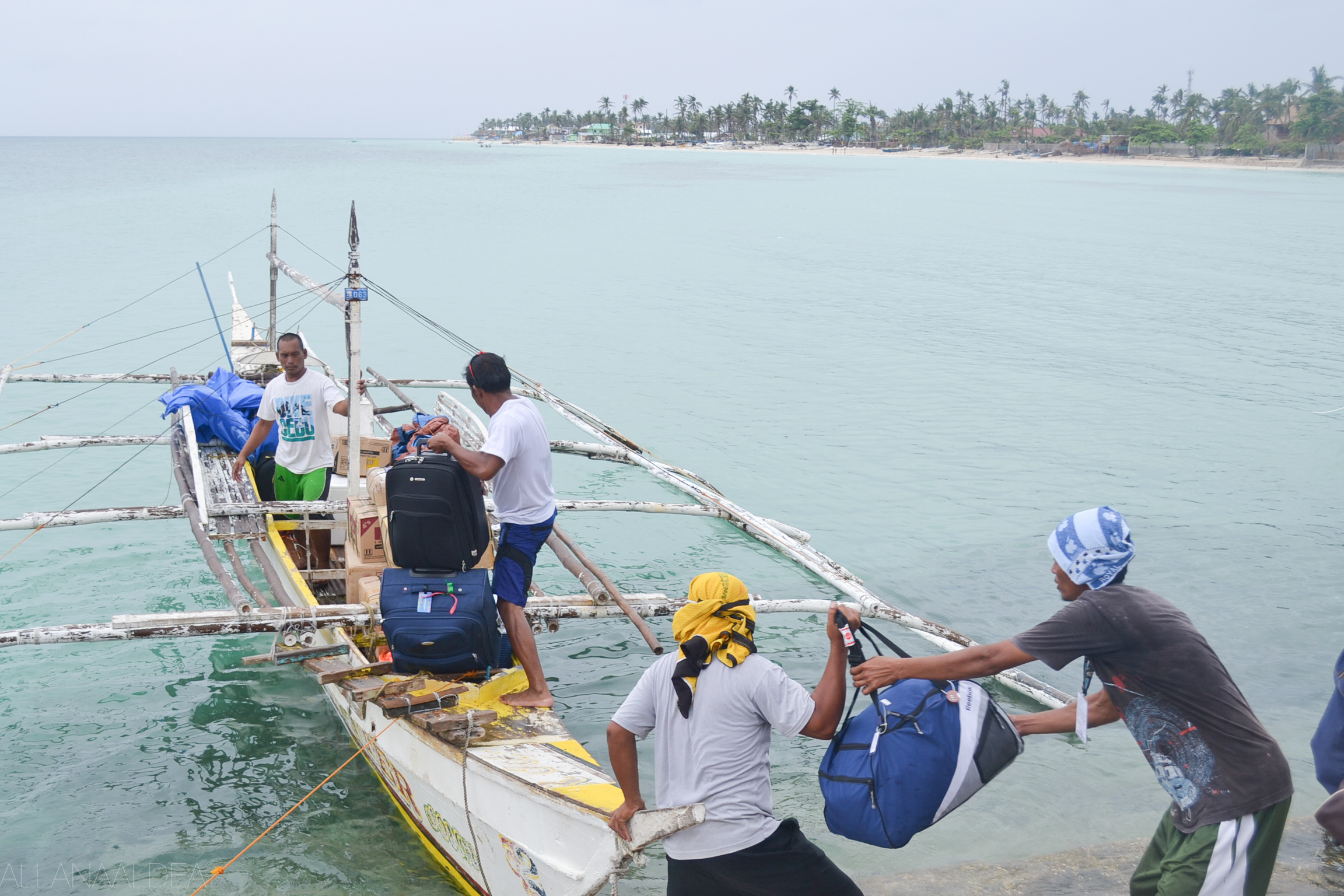 The province of Cebu is rich in history but along its world-famous shorelines lies an untouched tropical paradise. Fresh, raw, and underdeveloped is what describes the Virgin Island in Bantayan, Cebu. As it is less crowded, the island would perfectly cater to your R&R needs.
Getting to the island isn't simple. It would take three hours of road travel over all types of terrain and nearly two hours of boat rides to get to Bantayan from the city alone.  But the ordeal will wash off   as soon as you step foot on the island. The locals will warmly welcome you with handmade shell leis.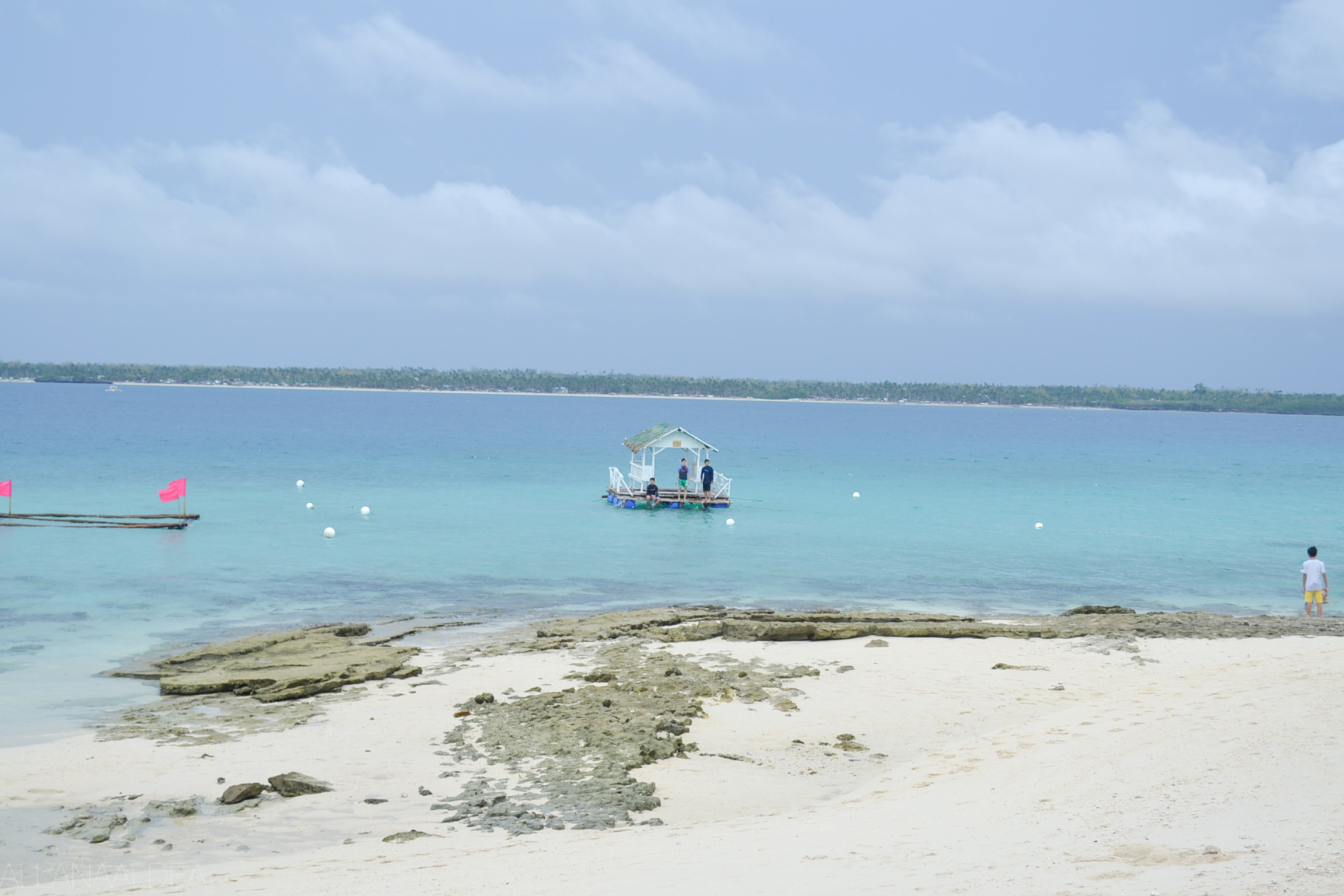 The Virgin Island is a small, easily traversed gem of clear waters and white sand that would rival that of Boracay.
The warm tone of the sunset stunningly contrasts with the rich blue of the sea. Dusk is the enchanted hour when you sink into  languid lounging along the shoreline.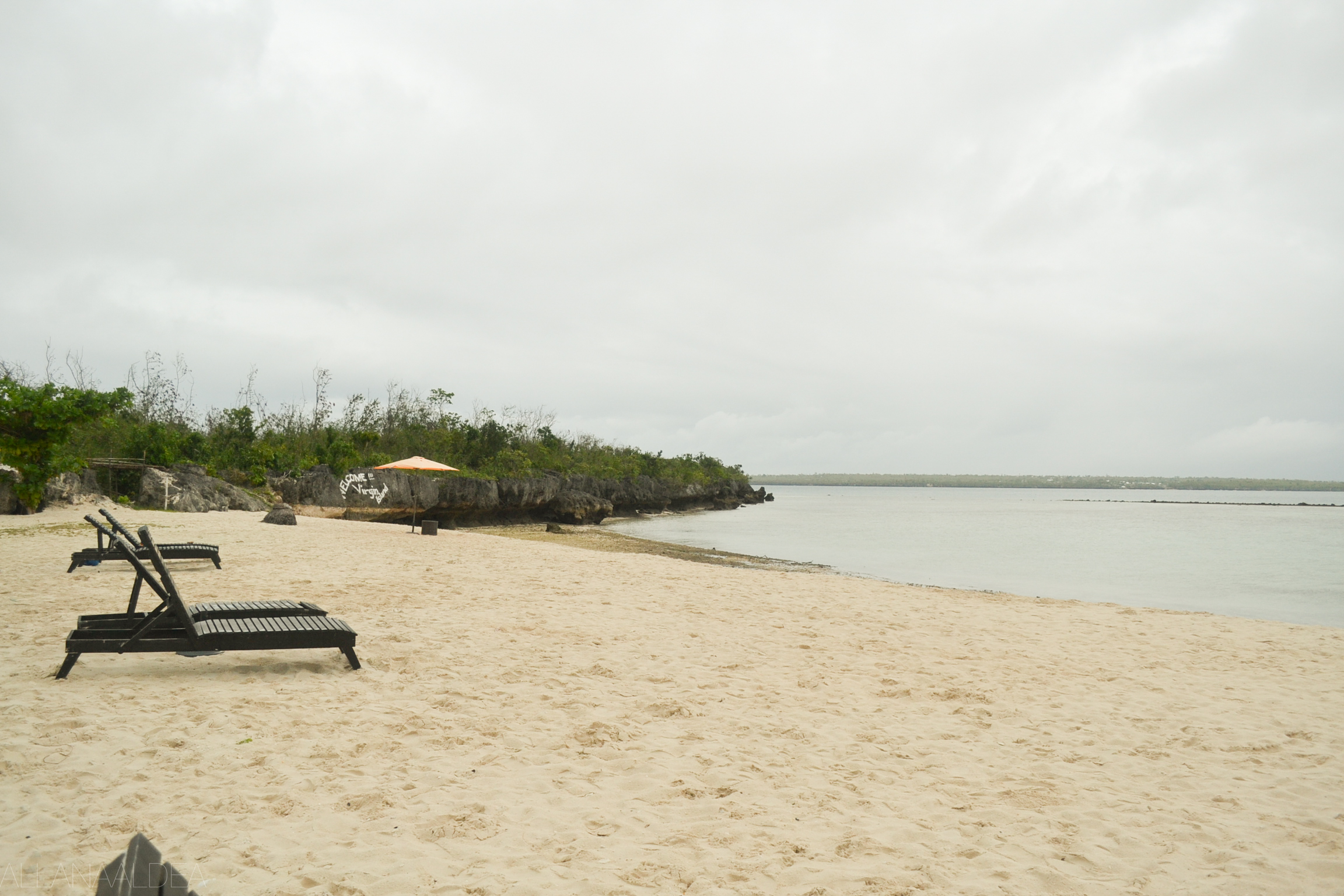 My favorite thing about the island is that you could all gather 'round the campfire for songs and roast marshmallows  for some old school s'mores!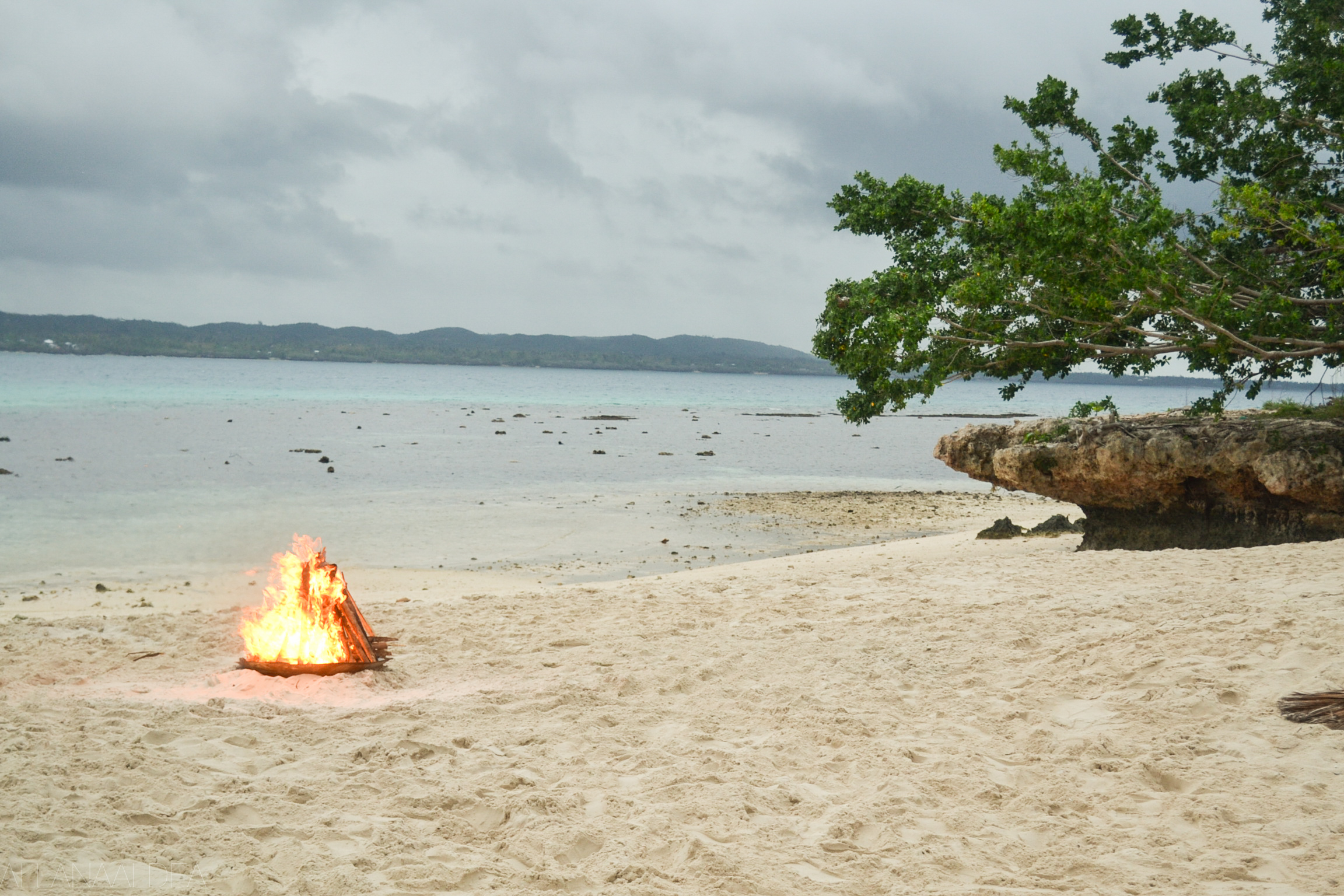 As picture perfect as the island is, it still has certain areas to improve on. As it was terribly devastated during Typhoon Yolanda, the island required rehabilitation after the calamity. The island now deals with a problem on sourcing  fresh water. But despite this, the Virgin Island is still my beach of choice.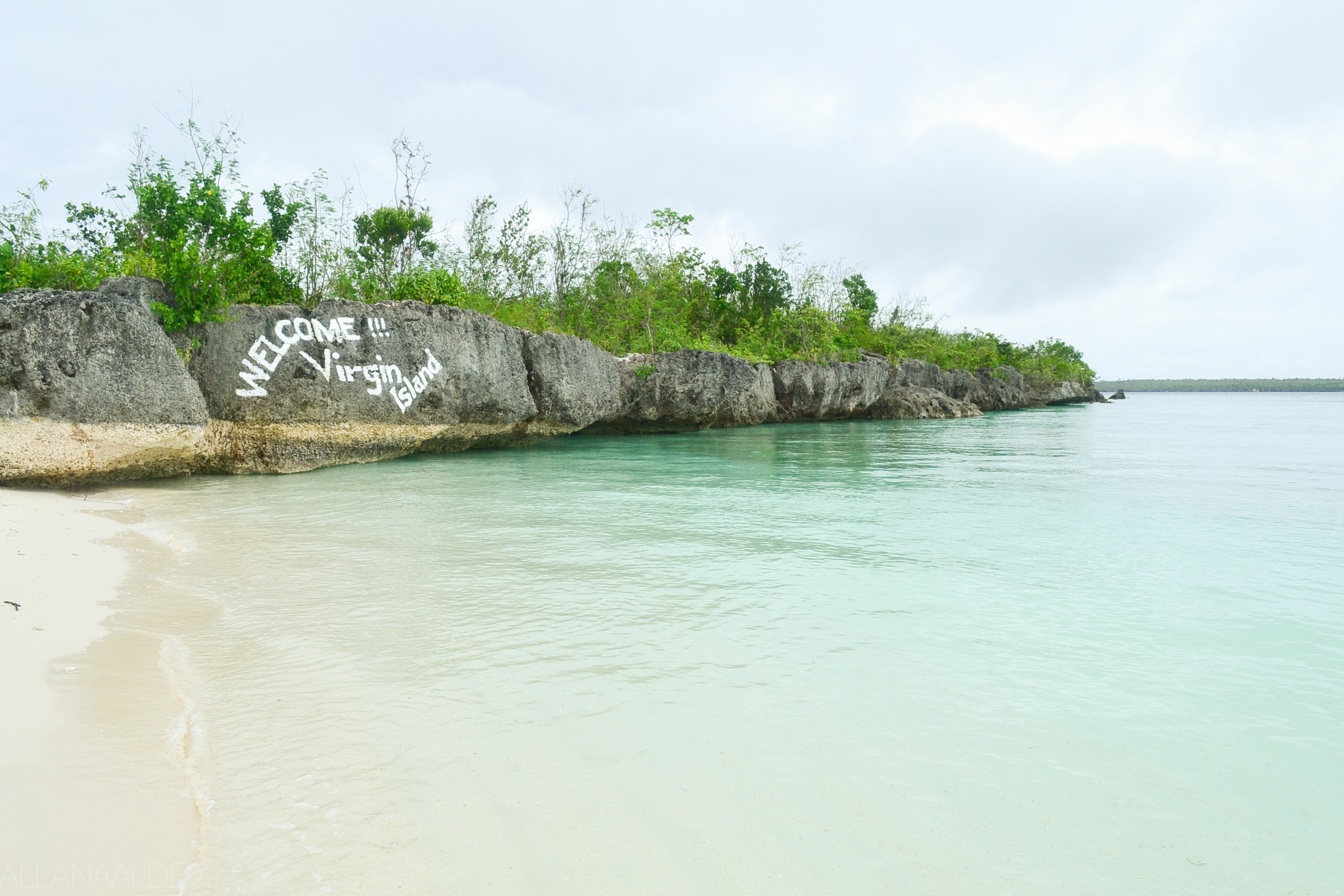 The beauty of the island is no secret. You get to share the island with other tourists but you could never lose that sense of solitude . As it is fairly isolated, there's less chaos here as compared to the other beaches nearby.
However, there lies a secret spot on the other end of the island for you to trek to and enjoy the thrill of a shallow dive upon reaching its peak. White sands extend to this point but its pristine waters surround the entirety of the island.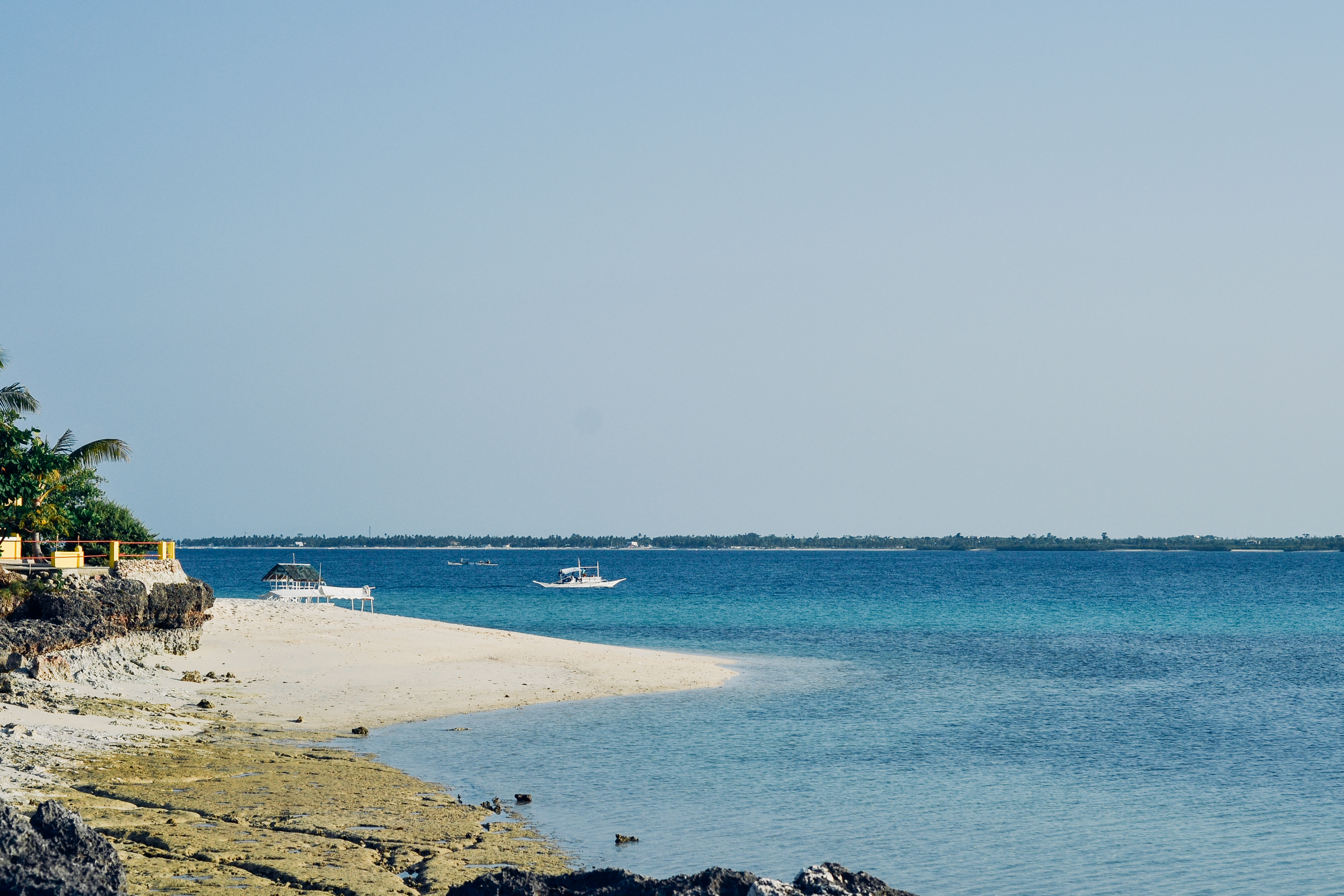 Mornings here are no cliché. After a night of glamping on a miniature campsite, you'd wake up to a greeting from a majestic sunrise and if you're lucky, with some mangoes from the locals!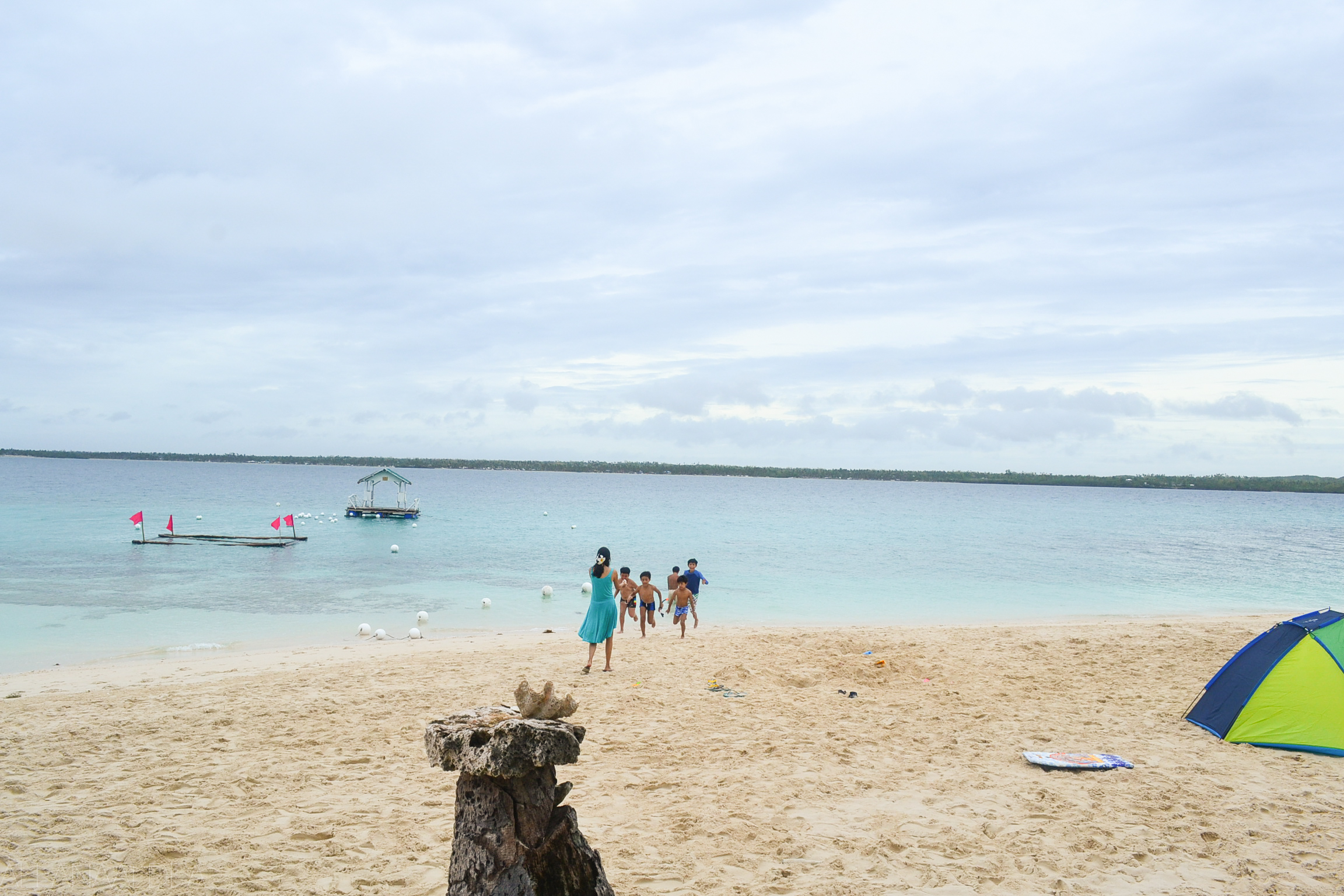 The island rejuvenates you in a very gentle, caressing way.  All the natural beauty sedates you to just bask in its dreamy simplicity.  Free from developments, the Virgin Island still has so much to promise. For those who just want to swim and relax, the island is a fantastic destination to do so!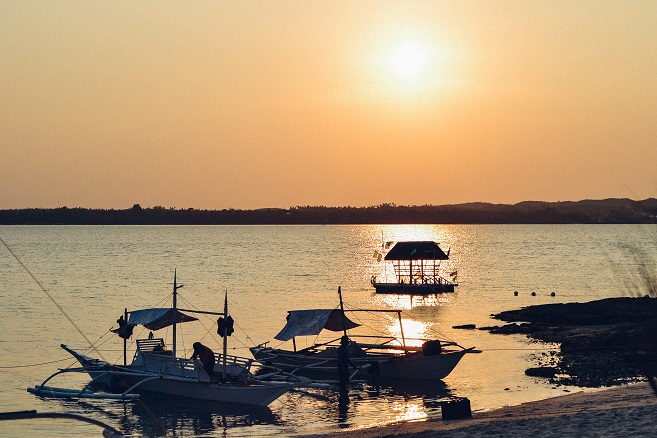 How to get there:
From Cebu City, Take N Escario St, Banilad Rd/Gov. M. Cuenco Ave. and H. Abellana to Cebu N Rd/Central Nautical Highway in Mandaue City. Continue driving on Central Nautical Highway to San Remigio until the Hagnaya Port.
From the port, you will cross the sea via Roro Ferry (roll on, roll off) to get to Bantayan Island directly. Rates vary depending on the size of the vehicle.