Chinatowns You Should Definitely Check Out
Ring in the Lunar New Year in one of these places.
by Andy Flores | January 29, 2016
Whatever major city you visit, it's almost impossible to not stumble upon and fall in love with a little pocket of China that's essentially brimming with commerce, food culture, and various festivities.
As we draw closer to ringing in the Year of the Fire Monkey, let's talk about ten of the best Chinatowns around the world that you certainly shouldn't miss:
Manila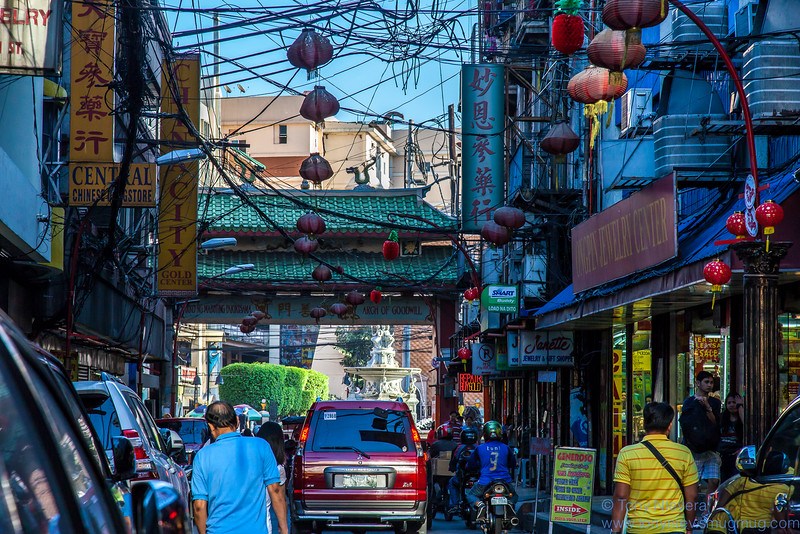 Our very own Binondo is the oldest Chinatown in the world. It exhibits the perfect marriage of Buddhist and Christian cultures—a union that dates back to the late 16th century during the Spanish rule in the Philippines. On your visit, after getting your fill of sumptuous Chinese eats on Ongpin Street, make sure to drop by Kuang Kong Temple for some fortune-telling and the Minor Basilica of St. Lorenzo Ruiz to breathe a prayer or two. Binondo's also one of the most picturesque places in Old Manila, making it a wonderland for shutterbugs.
Bangkok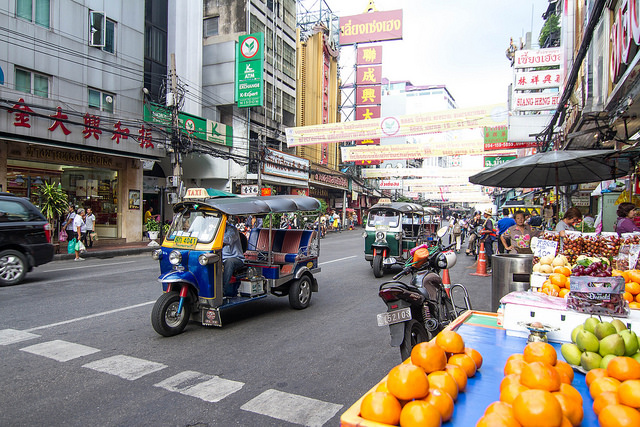 Best explored in sunset for its vibrant street-side cuisine, Bangkok's Chinatown is a 1-kilometer strip packed with food stalls and markets. It is also where you can find the world's largest gold statue—the Golden Buddha, which was made in the 13th century. Since Bangkok's Chinatown is big on the cuisine department, join a food tour that will give you the best gustatory experience in the area.
San Francisco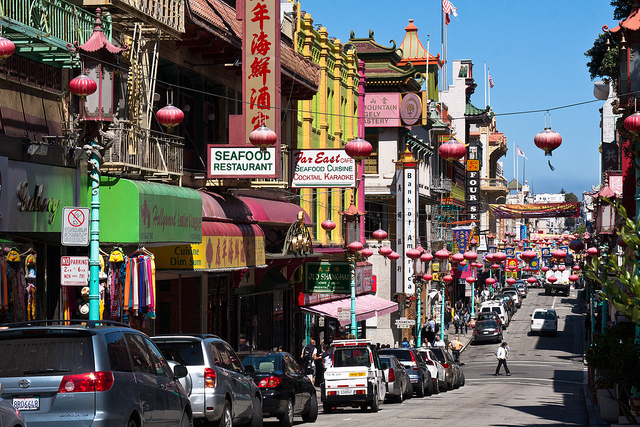 Believe it or not, San Francisco's Chinatown draws in more tourists than the famous Golden Gate Bridge annually. It is considered the oldest Chinatown in North America, and is home to Tin How Temple—the oldest Chinese temple in the U.S. – as well as the oldest alleyway in San Francisco. For the ultimate San Francisco Chinatown experience, join a guided tour that suits your fancy. Thrill-seekers will surely dig Chinatown Ghost Tours, which gives tourists the chance to explore the area after dark, while food lovers will be whisked away on a gastronomic journey by Chinatown's Foodie Adventures tour.
Singapore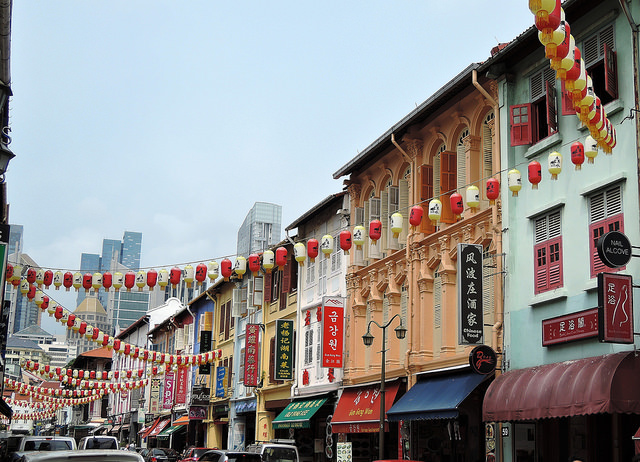 It's all about old-meets-new in Singapore's Chinatown. Narrow streets in the complex are lined with low-rise shop houses, markets, food stalls, cafés, and restaurants ranging from cheap to chic. It's also only in Singapore's Chinatown where you'll find Hindu temples and mosques sitting right next to Chinese temples. And, just so you know, the entire site is equipped with free Wi-Fi.
Kolkata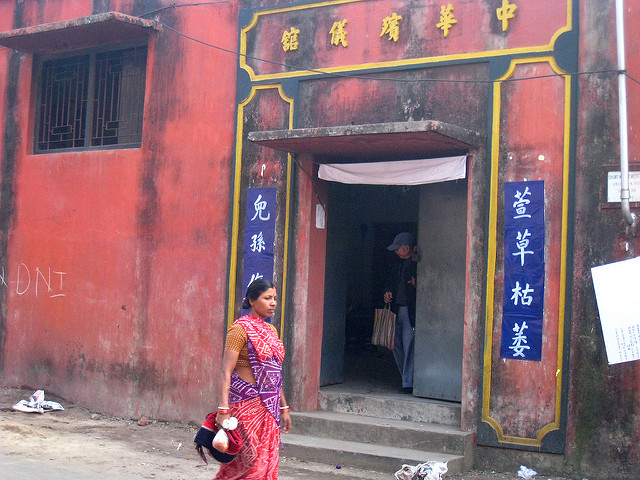 While a fit of anti-Chinese ardor during the 1962 war in the region drove most of the ethnic Chinese away from Kolkata, traces of Chinese culture still live on in the now-predominantly Muslim area. Just after dawn, a market is set up on Tiretta's Bazaar and closes down at 10am. If you think your shopping ends there, walk into Hap Hing Co. a Chinese provision store run by the lovely Stella Chen, who keeps an abacus at close reach to sum up your bill. She's also tagged as a living gazette of information on Kolkata's Chinese community.
London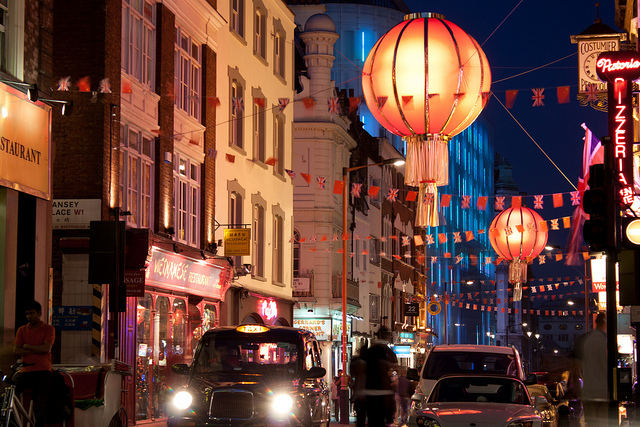 This tiny yet bustling hub of the East Asian community in London is the largest Chinatown in Europe. Best known for its cheap restaurants that serve authentic Chinese dishes, the district gets especially busy on the days leading to the Lunar New Year, when some hundred tourists would flock to the area for organized celebrations that are surprisingly grand.
New York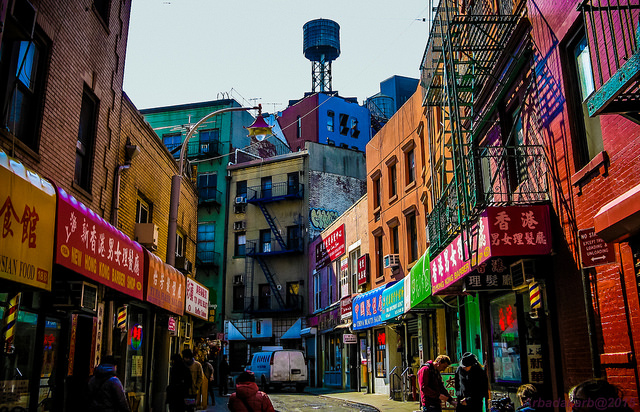 A good neighbour to Little Italy on Manhattan Island, New York's Chinatown is the best place to grab some yummy dimsum if you've had enough pizza and pasta. It is the focal point of the ever-growing Asian community in the city, so the area is also peppered with shops and restaurants from other Asian countries. A definite must-visit for history nuts in New York's Chinatown is the Museum of Chinese in America, which tells the turbulent past of the Chinese in the US.
Yokohama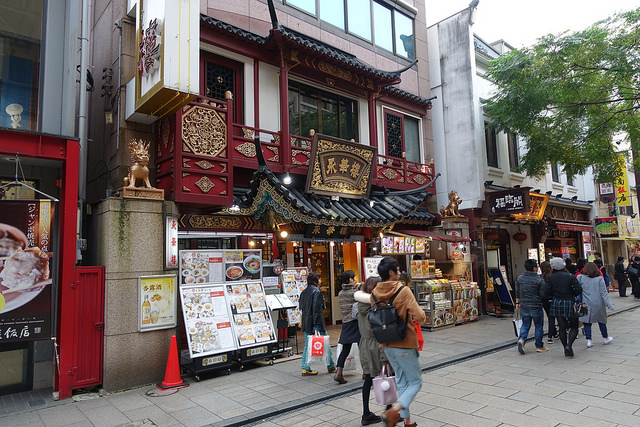 Yokohama Chinatown is Japan's largest Chinatown and is best known for its "Japanized" Chinese cuisine. In the center of Yokohama's Chinatown, you will find Kantei-byo, a Chinese shrine dedicated to Kanwu, a famous Chinese hero in the historical novel "The Romance of Three Kingdoms. Aside from the food, another thing you shouldn't miss while at Yokohama Chinatown is Yokohama Daisekai, an eight-story shopping complex, where you can find the Trick Art Museum.
Havana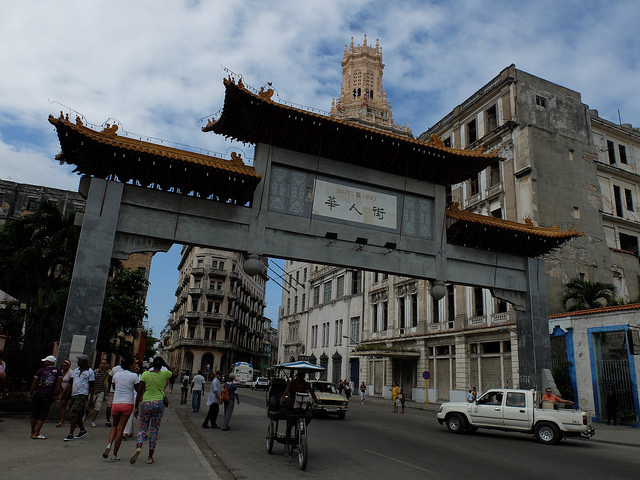 Havana was once home to the largest Chinatown or Barrio Chino in Latin America. But even though only over a hundred native Cuban-Chinese are left in the district and the luster of the place is slowly dissipating, Barrio Chino de la Habana is still a definite must-see for its charming environment, and, maybe, to pick up a copy of Kwong Wah Po, a Chinese newspaper circulated in Cuba, which is printed on a printing press that's over a hundred years old.
Sydney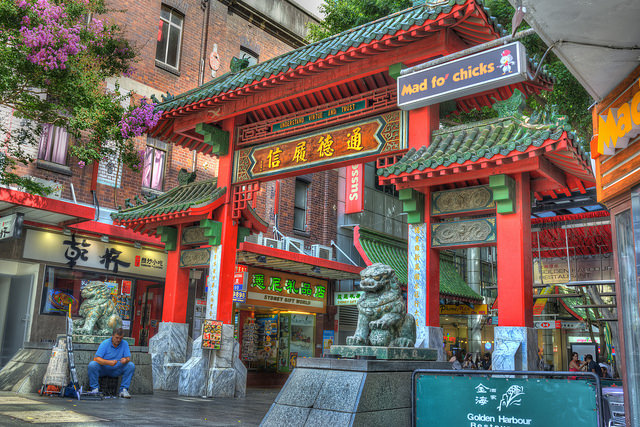 Tucked in the midst of towering buildings, Sydney's Chinatown is a humble yet dynamic neighborhood where you can get the best dumplings to be paired with tea in Australia. The neighborhood has an impressive track record of being relatively free of crime and hygiene issues. Its popular Night Market is also a great venue for you to practice your haggling skills to score great deals on Chinese goodies.