Single this Holiday Season? Here Are 4 Trip Ideas for You
Going solo? No problemo!
by Tynne De Leon | December 14, 2017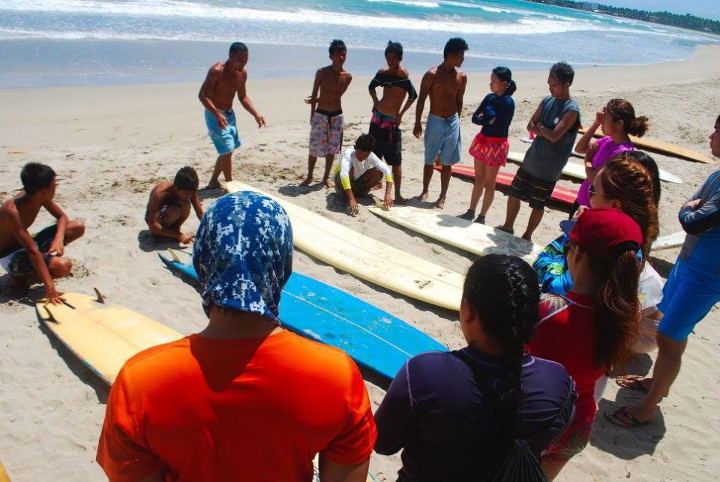 Being single during the holidays can be rewarding, especially when you get to celebrate it with people you share the same sentiments with. Try going on a road trip with fellow singles!
Experience PH offers a Singles Road Trip where you go to a random destination with fellow singles you will only meet during the trip. Not only will the destination be a secret until you're on your way, the activities are also a surprise!
It's the ultimate year-end adventure that will tick items off your list and help you get out of your comfort zone. You can also book spontaneous themed trips that suit your interests like the Treasure Hunt Road Trip and Cooking Class Road Trip! Book the experience here.
Go on an Immersion Trip