Single this Holiday Season? Here Are 4 Trip Ideas for You
Going solo? No problemo!
by Tynne De Leon | December 14, 2017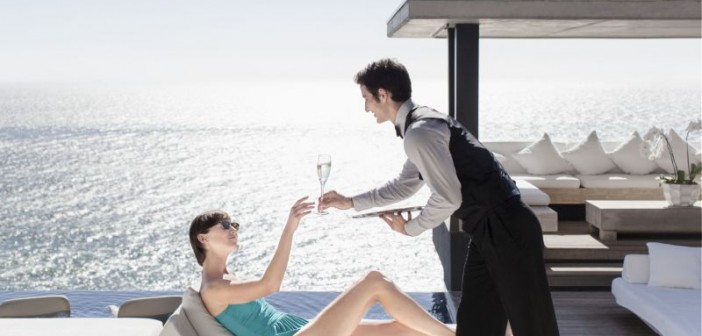 Experience life at sea with Dream Cruises — a luxury cruise line that takes you to a one-of-a-kind experience while you cross the ocean to an Asian destination. Think about it as a luxury staycation that brings you to a vacation — lots of awesome experiences await you aboard!
There's something for everyone: over 30 restaurants, spas, pools, and even gaming activities like rock climbing and arcades for the thrill seekers. It's the vacation of your dreams! Treat yourself and book a cruise here.
Have other holiday travel recommendations for the singles? Share with us in the comments section below!