Have a Romantic Getaway This Valentine's Weekend at Digo's Hills Bulacan
Skip the usual heart's day celebrations this year.
by Ina Louise Manto | February 04, 2021
Doña Remedios Trinidad, a municipality in Bulacan, is slowly gaining popularity for quick weekend getaways for its many natural attractions: from hills and waterfalls to new campsites. After all, we all need an escape from busy everyday work life.
Valentine's is just around the corner, and if you want to skip the usual candlelit restaurants and fancy hotels this year, why don't you go on a trip in nature instead? Take on an adventure and spend a night cuddling in a tent on heart's day at this new camping site.
Digo's Hills
Located in Brgy. Talbak in the municipality of Doña Remedios Trinidad, Digo's Hills is a new campsite that caters to tourists who are discovering the many attractions DRT has to offer. Since Valentine's falls on a weekend, it's the perfect destination for a fun-filled adventure in nature.
View this post on Instagram
Digo's Hills offers a panoramic view of the surrounding Sierra Madre Mountains. Several photo spots are spread across the site, which is a favorite among tourists who are just stopping by to catch a sight of the majestic view. Day tours only cost P100 per head, while an overnight tour (6 PM-8 AM) costs P100 per person. If you plan on catching the sunrise, the site is already open at 5 AM.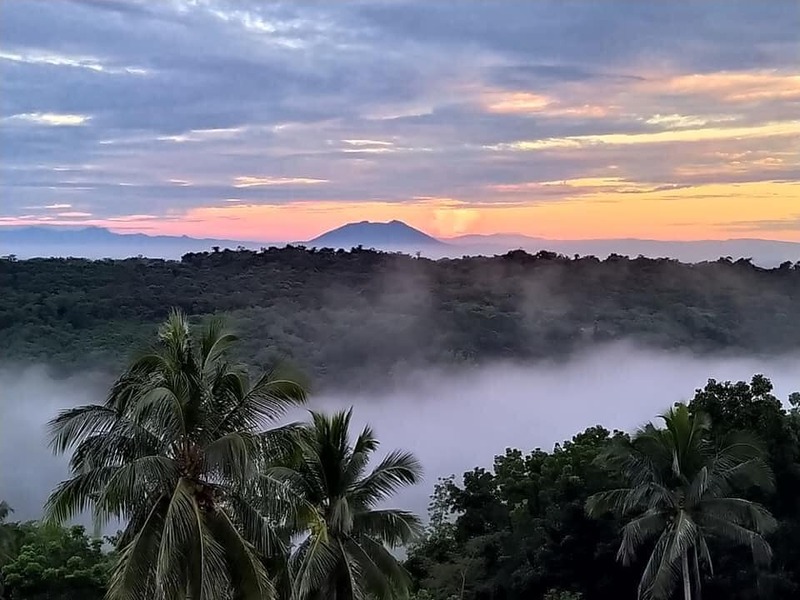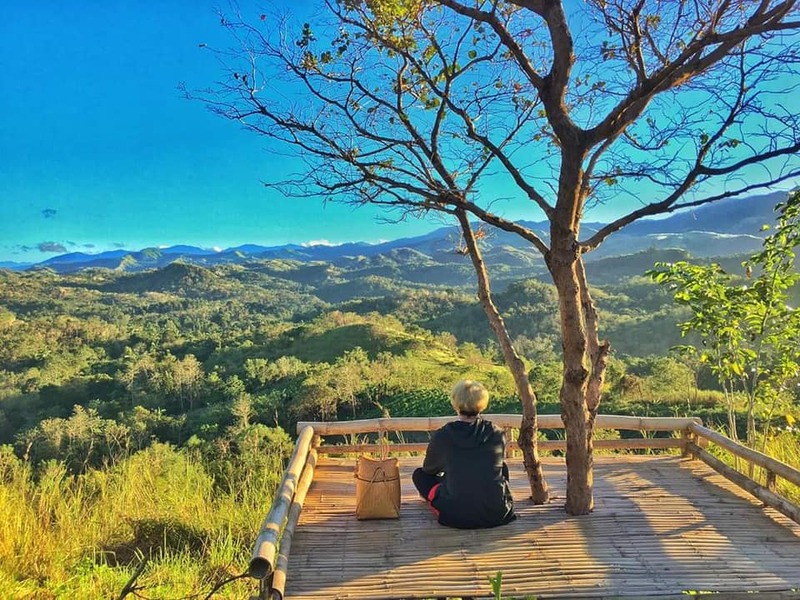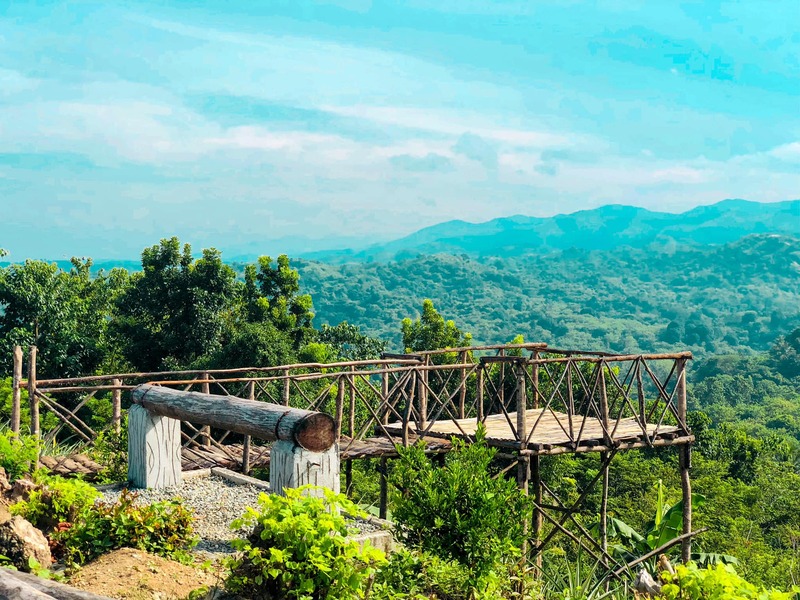 The campsite also has its own restaurant called Digo's Grills, which offers Pinoy dishes like beef mami, beef pares, lugaw, and chicken adobo with garlic rice. It's open from 8 AM to 5 PM, which is perfect for tourists who are just stopping by and want to quickly grab some grub while enjoying the scenic view of the hills.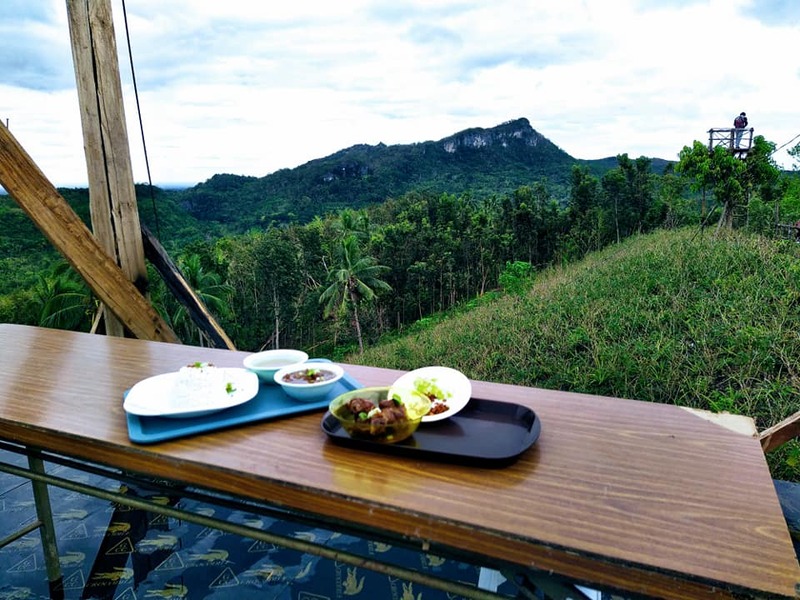 If you want to have a picnic up in the mountains, Digo's Hills has kubos and cottages for rent that start at P150.
Accommodation
View this post on Instagram
Guests who plan on staying overnight and enjoy a camping experience don't need to bring their own equipment. Different camping tents are available for rent that can cater to couples, families, or barkadas, starting at P500 for two people. Tent rentals are inclusive of a mattress, pillows, bedsheet, and camping lights.
View this post on Instagram
The teepee kubos are ideal for a more comfortable stay at Digo's Hills. They also offer the best views of the surrounding mountains as they're lined along hills. Waking up to a beautiful sunrise and falling asleep next to the stars — what can be more romantic than that? The kubo can accommodate up to five people, and the P1000 fee is inclusive of lights, two pillows, two blankets, and a mattress.
To ensure safety among guests, everyone is required to wear face masks at all times and register for contact tracing.
For more information or inquiries, visit Digo's Hills' official Facebook page.