Enjoy Free Rides For One Month With the New Cavite–Manila Ferry Service
More commute options!
by Meryl Medel | December 09, 2019
Cavite residents no longer need to struggle through three or four hours of traffic just to get to Metro Manila. Now they can travel via water through the Cavite–Manila Ferry Service, made operational starting today 9 December 2019, Monday by the Department of Transportation (DOTr), through the Maritime Industry Authority (MARINA), and with the help of the Philippine Ports Authority (PPA), and the Philippine Coast Guard (PCG).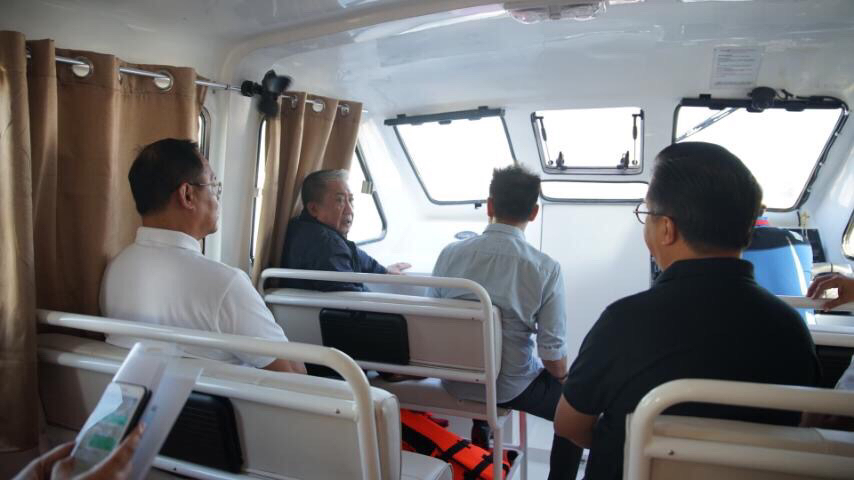 The ferry service comes from the Cavite City Port Terminal going to the Cultural Center of the Philippines (CCP) Complex in Pasay City, and to the Liwasang Bonifacio Terminal (Plaza Lawton) in Manila, and vice versa.
Currently, the Cavite–Manila transit is made in 3 to 4 hours via land. With the ferry, it is expected to be cut down to only 15 minutes to an hour, depending on the drop-off point.
At the moment, there are two ferries servicing the Cavite–Manila route: the MV Island Sabtang and the MB Seaborne Mercury. Fares range from PHP 160 to PHP 200, with discounts given to students, senior citizens, persons with disabilities (PWDs), and children.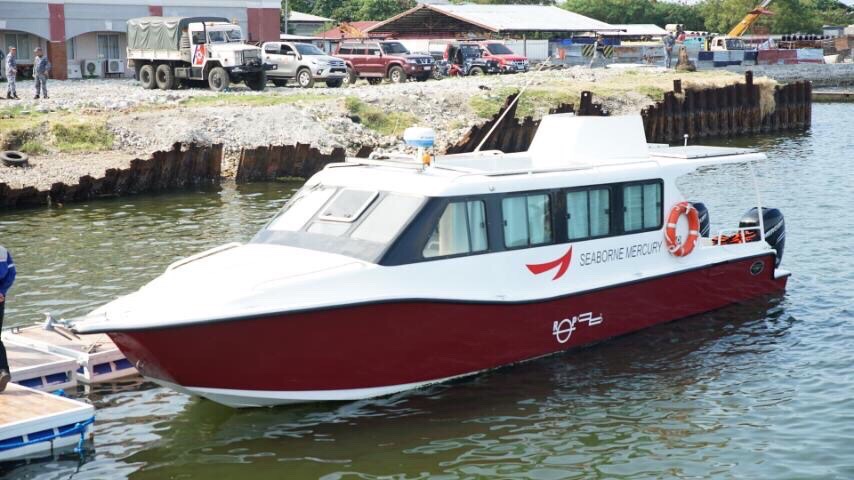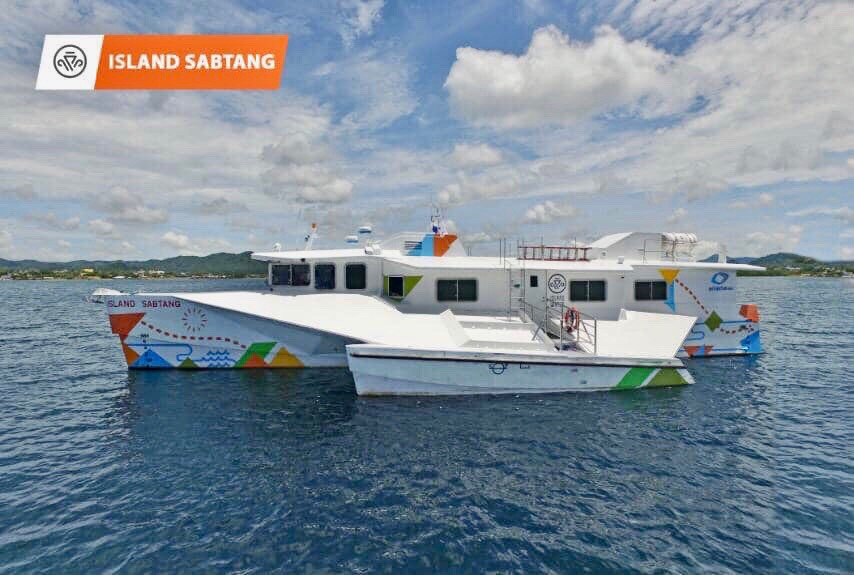 In celebration of the launch of the ferry service, commuters may enjoy free rides starting today until 9 January 2020, Thursday, in coordination with Shogun Ships Co. Inc. and Seaborne Shipping Company Inc.
After the MV Island Sabtang's maiden voyage, Shogun Ships chairman and chief executive officer Vicente Cordero Jr said that commuters may avail of their free ferry service until 31 January 2020, Friday.
via Department of Transportation – Philippines
via Department of Transportation – Philippines
Are you trying the ferry service soon? Share your experience with us below!