Europe's Best Guided Tours
A Game of Thrones tour, a Michelin Star Food tour, bike tours and more.
by Shen Mascariñas | August 11, 2015
[article_carousel images="https://windowseat.ph/wp-content/uploads/2015/08/paris.jpg"]
So, you've already saved up enough for a Eurotrip. You've also earned the work hours to be able to go on a leave of decent length. You've already selected which European countries you want to visit from your long list of dream destinations. Moreover, you've found the perfect companion for your next adventure, may it be your friends, family, or just yourself. Big congratulations!
You were frugal, diligent and decisive. You definitely deserve the best euro trip you're about to have! I'm sure you want to make the most out of it, and in order for you to do so, research plays a very important role. You need to look up where to eat, what kind of accommodations you prefer, which tourist spots you can and cannot miss out on, and the list goes on and on. If all this research terrifies you or you really just don't have the patience and time, there's a more convenient option: Visit Europe through a guided tour!
You can skip the stress of researching every aspect of your trip. All you have to do now is do some minimal research on which European tour you want to do. That or you can continue reading for my suggestions on the best guided tours.
Zicasso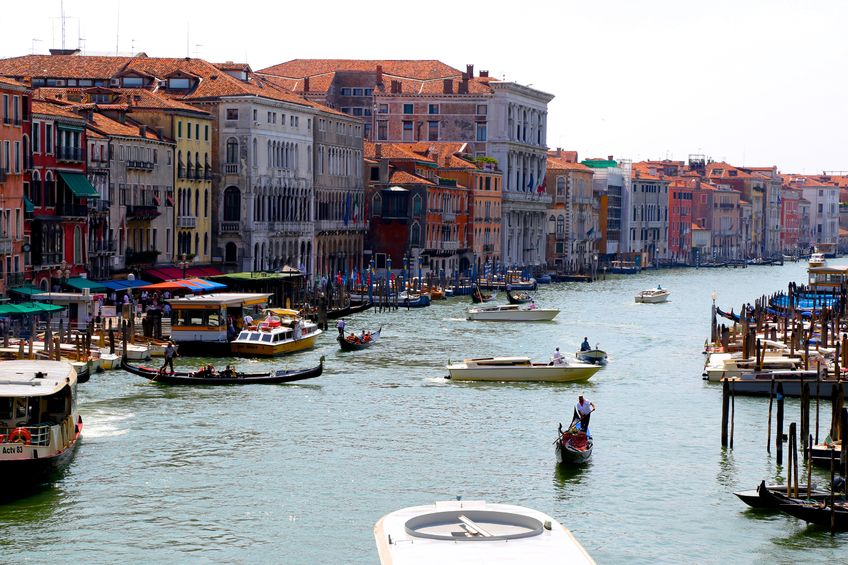 Zicasso describes itself as a handcrafted travel website. I would describe it as a matchmaker specializing in connecting you with your dream European destination. Based on your preferences, Zicasso suggests 3 travel specialists that are ensured to be part of the top 10%.
You start by answering their survey that asks about the details of your dream trip with consideration on budget. For example, the survey will solicit information about what type of travel you want. The options are Custom Trip Package, Pre-packaged Group Tour, Luxury Cruise, and a suggested trip based on your interests. The site also asks what level of accommodation you want (or can afford), whether it be 5 stars, 3 stars, or 2 stars. The survey asks several more questions to get a clearer picture of your dream trip.
Another option is to choose from guided tours that Zicasso have already prepared. There is a huge pool of options, ranging from the usual kinds of tours to very unique and niche types. Two examples of the latter are 12 Michelin Stars in 7 Days and Game of Thrones: A Unique Tour of Croatia.
You can read all about your tour's necessary details before purchasing it. These details include day to day activities, dates and times of departures and arrivals, meals, accommodations, transportation means, and other tour features.
Rick Steves' Tours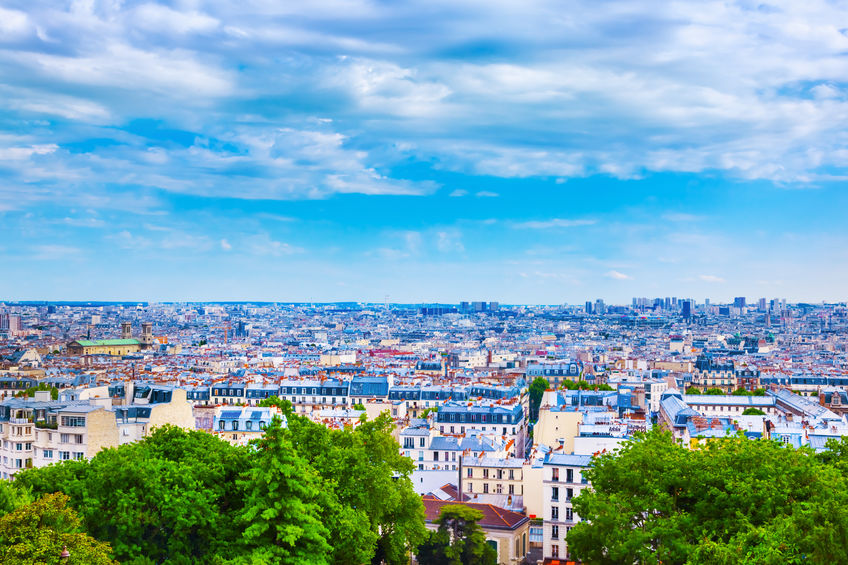 This guy is a household name in European guided tours. He has a television series called Rick Steves' Europe, a radio show called Travel with Rick Steves, and more than 50 travel book guides prove it. It's safe to say that Rick Steves knows what he's talking about. His tours are more traditional, but you can be sure you'll be seeing and experiencing the best sights and activities that your chosen destination has to offer. Also, you can be certain that your tour is going to be jam-packed with reliable information and quirky trivia.
If you're already sold on going for a Rick Steves Europe tour, you can select from 30 European countries. The common choices of France, Italy, and Spain are offered of course, but there are also unusual options such as Bosnia-Herzegovina, Slovakia, and Montenegro. There are also choices that combine countries like a tour consisting of Germany, Austria, and Switzerland, or a tour of Greece and Turkey. Aside from deciding which tour to get based on a dream destination, also consider whether you want a City Tour, a Family Tour, a My Way Un-Guided Tours, or a Winter Escape.
Attention, deal junkies! Check the Rick Steves' Europe website often for discounted vacation packages. You can save up to USD400 on selected tours for certain dates.
Bike Tours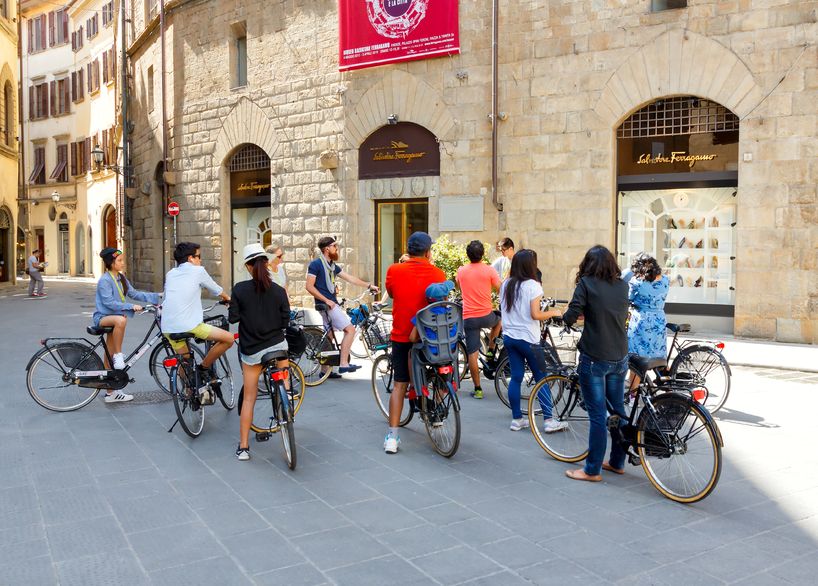 How does touring your chosen European destination on two wheels sound? Probably sad and impossible for those who don't know how to ride a bike, but for those who do and are actually excited about it, they would probably be very interested. If you're one of the latter, then you might want to check out bike tours.
Bike Tours Direct specialized in bicycle tours in Europe for eight years and now they're global. You've got the skills down, so now all you have to do is choose among the 37 European countries that you want to showcase your biking skills in. Unique options include Armenia, Latvia, and Macedonia.
There is a bike tour for every kind of cyclist: families, first-timers, and experienced riders. There are even bike and boat tours, wine and bike tours (my personal favorite), and mountain bike tours.
Whichever kind you opt for, a bike tour is perfect for the adrenaline junkies, or for those who want to travel from a unique perspective. Don't worry; you can check what exactly you're getting yourself into before committing. Each tour specifies the biking level difficulty, duration, distance, start city, end city, the route, and of course the price. If you think you can do it, go for it!
For most, going on a European adventure is a once in a lifetime experience. Since you're reading this post, I'm assuming you're one of the blessed that is about to go on one. It's crucial that you make the most out of it, and availing of a well-chosen guided tour is one way to do so. Just make sure you read the details of the tour meticulously, and if you find missing information, don't hesitate to contact the relevant point people. Your diligence, frugality and decision-making prowess have gotten you the privilege of an adventure; take these qualities with you while planning your trip. Enjoy!