Planning to Move Countries? Better Take Note of Southeast Asia's Most Expensive Cities
Surprisingly, Manila ranks third.
by Ina Louise Manto | April 27, 2021
If you've been given the opportunity to leave the country, would you do it? Whether you're moving out to find better job opportunities, quality of life, or just curious about the way of life in our neighboring countries, here are the Southeast Asian countries with the highest estimated monthly cost of living for a single person according to iPrice Group:
Singapore – P119,732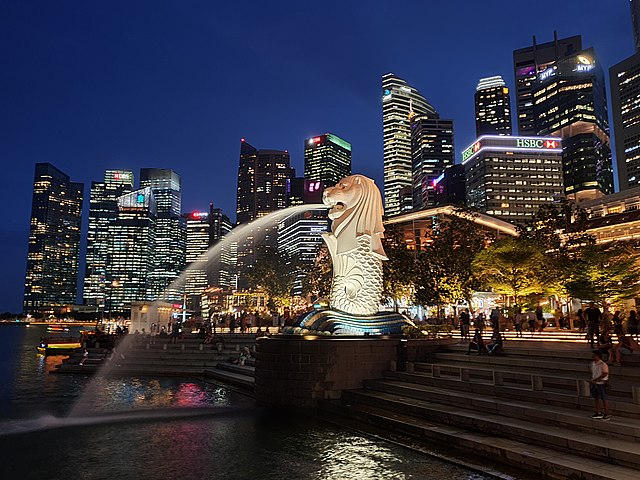 Also known as one of Asia's Tiger Cities, Singapore rose from being one of the most corrupt cities in the world to one of the wealthiest. The city has now become a melting pot of different cultures where people from all over the world flock to find better job opportunities. But moving to the city also comes with a hefty price: P119,732, with housing costs taking up a chunk of these monthly expenses. According to MoneySmart, a person renting a shared room, whether public housing or private condo, should expect to pay $700 to $2,000 monthly. If you don't want to share your space, it'll cost you $1,500 to $4,500 to rent a one-bedroom unit or studio apartment in the city. You can find a breakdown of fees here.
Without housing cost, an average monthly cost of living in Singapore for a single person would be P46,896.
Bangkok – P51,517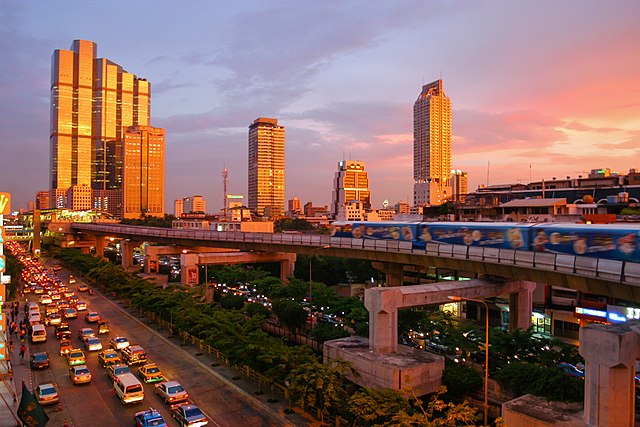 Despite being Thailand's most developed city, Bangkok has preserved its many historical sites, temples, and culture that attract millions of tourists every year, looking to explore the unique sites the city has to offer. If you're looking into moving here, expect a monthly expense of P51,517. According to Numbeo, most of this budget goes to groceries, followed by the cost of rent, with 30.3%. Without rent, the estimated cost of living in Bangkok would be P31,004.
3. Manila – P50,798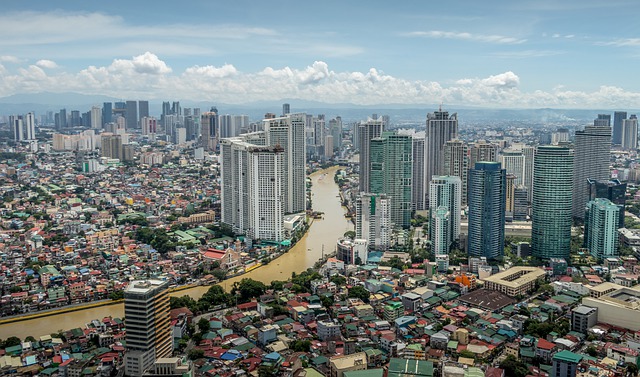 Yes, you aren't wrong when you said living in the country's capital is really expensive. Despite having the lowest monthly income among the cities on this list with only P18,900 per month, Manila ranks as the third most expensive Southeast Asian country. Considering the big contrast in its economic development, Manila comes second to Singapore when it comes to the monthly cost of the rent. According to iPrice, bed space rentals are the most common housing to Manila residents. Without rent, the estimated cost of living in Manila would be P28,699.
According to Julius Baer, Manila is the 16th-most expensive city in Asia.
4. Jakarta – P41,026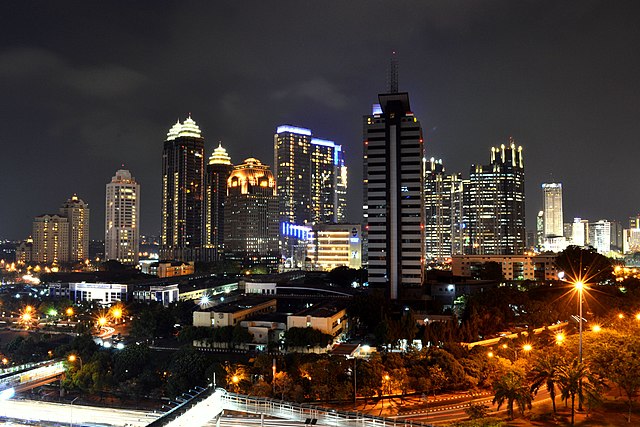 Jakarta is Southeast Asia's most populated city, with over 10.9 million residents. On average, a single person has to spend P41,026 on monthly fees, a huge chunk of which goes to the cost of markets, taking up 35.4% of the monthly total. Without rent, the average cost of living in Jakarta would be P25,987. According to Swiss bank Julius Baer, Jakarta is the 20th most expensive city in the world.
5. Ho Chi Minh – P39,608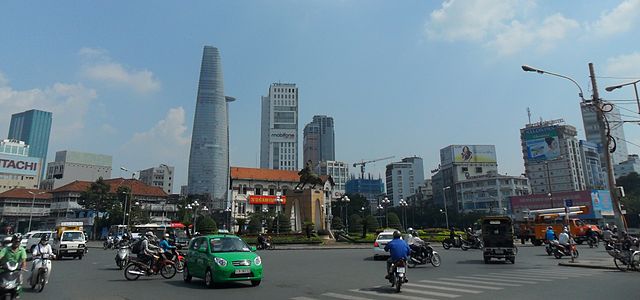 Formerly known as Saigon, Ho Chi Minh is Vietnam's most populous and largest city. As of 2021, the city has a population of 8,602,000. On average, a single person living in Ho Chi Minh would spend more on groceries than rent every month, which costs around P13,229 according to Numbeo. Without rent, the average cost of living in Ho Chi Minh would be P22,694.
6. Kuala Lumpur – P38,314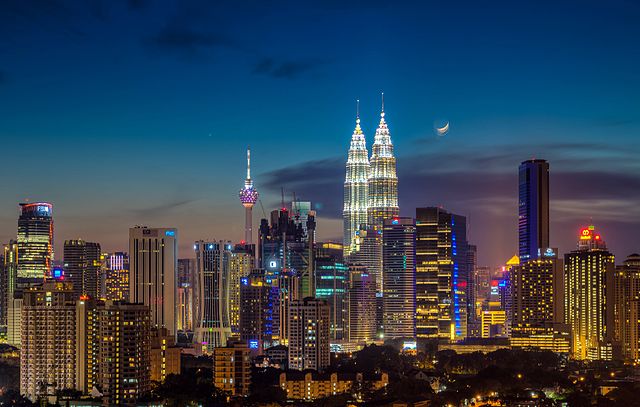 One of Southeast Asia's fast-growing metropolitan regions, the average cost of living in Kuala Lumpur, colloquially referred to as KL, is P38,314. Like other cities in the lower ranks of this list, residents in KL spend less on housing according to Numbeo. More is spent on food with 37.3%, which is roughly around P14,200. Data also shows that more are commuting in KL, with taxis as the most common way of going around the city. Without rent, the monthly cost for individuals would be P24,177.
READ MORE:
The World's Most Expensive Passports
8 Reasons Why Denmark Is One of Happiest Countries in the World
10 of the Coolest Starbucks Stores in the World