LOOK: You Can Work from the Beach Starting at P5k at this Hostel in Batangas
Your dream work-from-paradise setup is now nearer.
by Ina Louise Manto | September 02, 2021
Yoga at the beach before your 9-5 remote job and snorkeling right after? At Freedive Tribe, your dreams of being able to jump to the sea right after work will be possible: the calming sounds of the waves of the sea will be your next Zoom background noise.
Work by the sea at Freedive Tribe PH
Nestled in one of the country's top diving spots, Freedive has joined the fun of helping Pinoys get a change of scenery after being cooped indoors for over nearly two years. They've recently launched work-from-the-beach packages to make your workdays feel like you're just on vacation. The best part is they're just a few hours' drive from the Metro; no more booking plane tickets or going on long road trips to have your dream remote work setup!
View this post on Instagram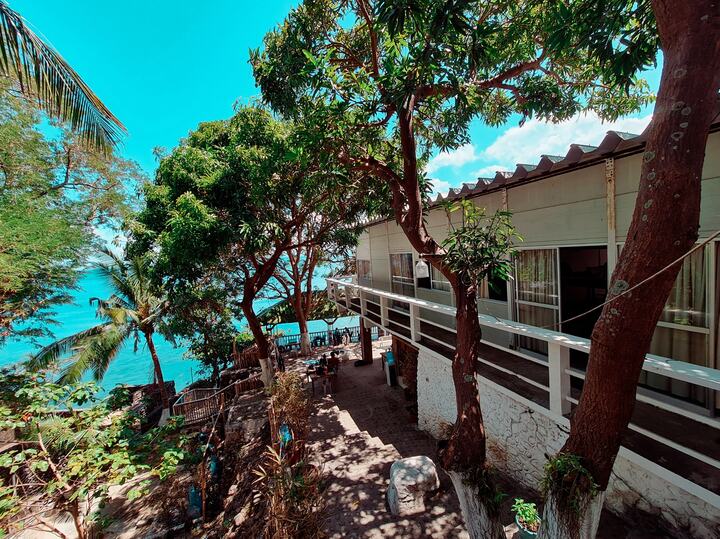 Freedive Tribe PH is a quaint hostel in Anilao and it's just more than just an accommodation and camping ground. Over the years, they've built a community of lovers of the sea, from beginners to pros, who enjoy snorkeling and free diving. After all, the municipality is the home of vibrant coral reefs you won't get enough of. Just having these reefs in your front yard, waiting to be explored is enough motivation to work already!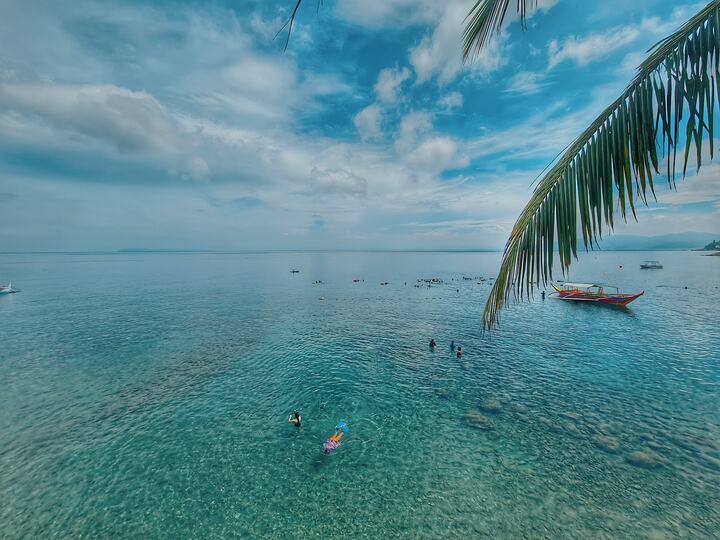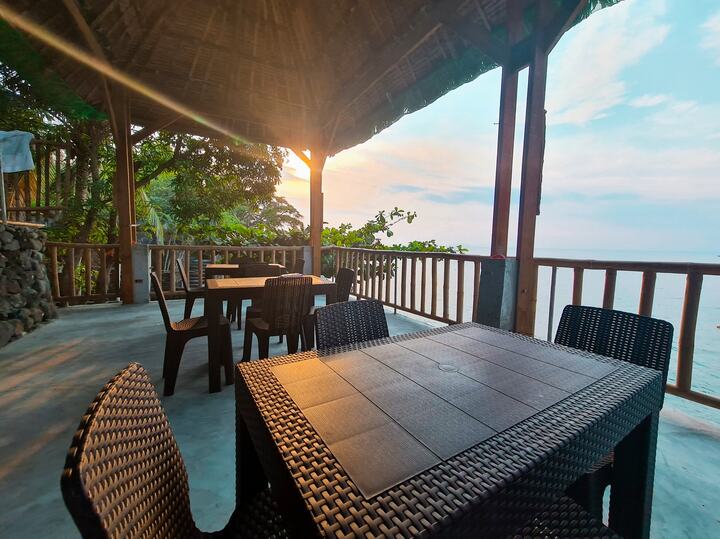 After a day of working, you'll be greeted by vibrant sunsets as beautiful as this: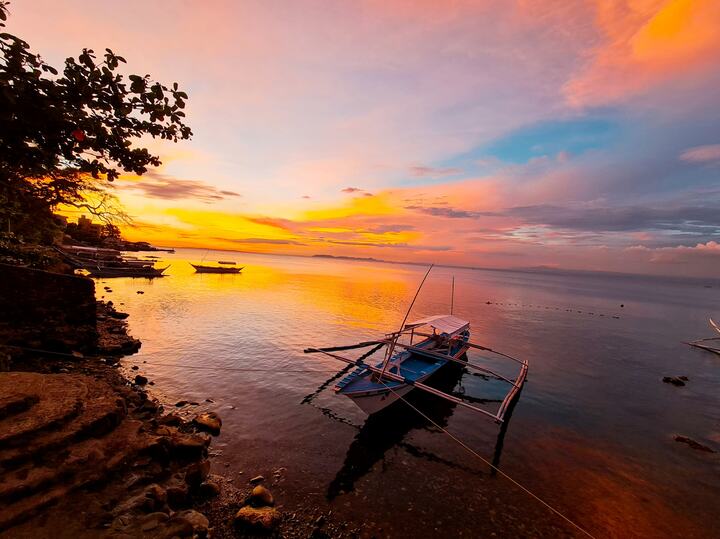 Rates and Packages
Working from the Beach at Freedive starts at P5,000 for a Shared Fan Room for a minimum of two guests. This 6-day and 5-night package is inclusive of beachfront accommodation, a private toilet and bath, full board 16 meals, and free unlimited brewed coffee, just like you're in the office.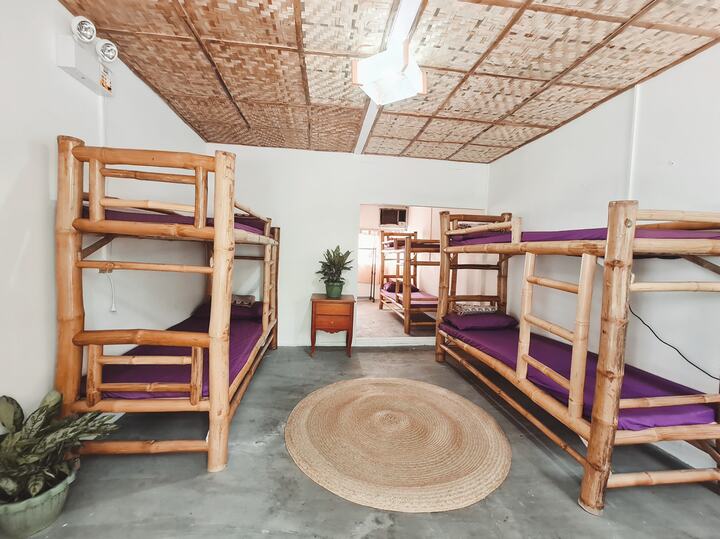 Hopping in work meetings and beating the deadlines would be made easier with their fast internet connection that's up to 100 Mbps and good cellphone reception. Even when you're by the beach, you won't miss out on important work calls and sharing your newfound home with friends and family! Just in case, it's recommended to bring a backup portable internet.
After work, guests can enjoy swimming even more with the free use of diving gear: mask, snorkel, fins, and buoy, which are included in the package fee. You can also join a freediving course for an additional fee if you're a beginner!
View this post on Instagram
Here are the other rates and packages:
View this post on Instagram
No walk-ins are allowed for Freedive's Work from the Beach Package. Bookings must be made and medical clearance is required.
Freedive Tribe PH is located in Brgy. Bagalangit, Mabini, Batangas.
For bookings and more information on the package and travel requirements, send a message to their Facebook or Instagram.
MORE: PSA: You Can Work from Paradise for P35k a Month at this Zambales Resort