Wake Up to Sierra Madre's 'Sea of Clouds' at this Antipolo Campsite for Just P850
All you need is a tent, some friends, and some midnight stories.
by Jon Christoffer Obice | June 18, 2021
City life can get pretty overwhelming, so a quick escape can be the next best thing to a long vacation. One ideal way to destress from the hustle and bustle of the metro is through camping. If the thought of going off the grid and becoming one with nature even just for a while is music to your ears, this campsite in Antipolo, Rizal won't disappoint.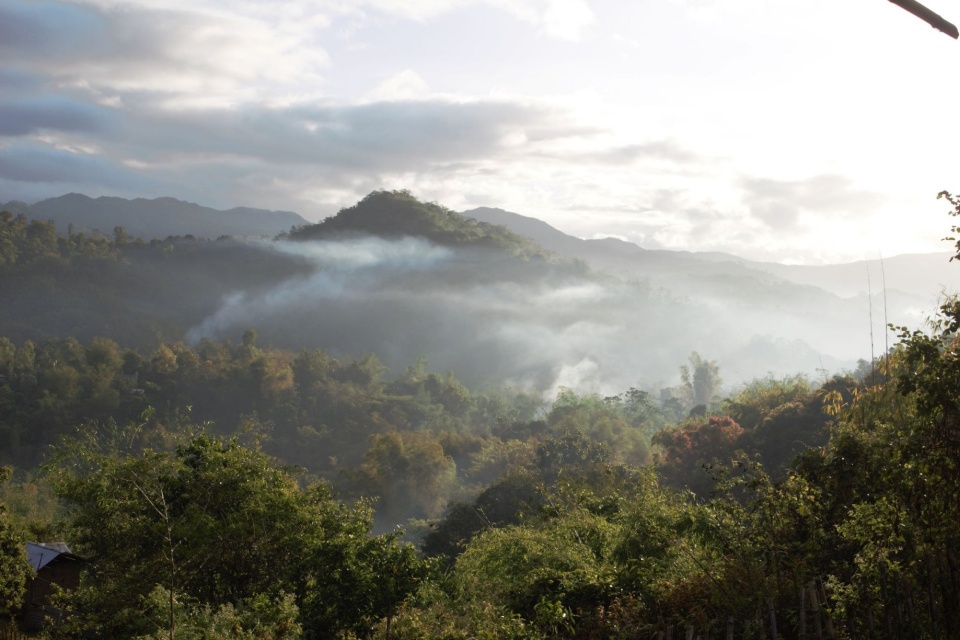 Gabriel's Sanctuary
Located at Sitio Binayoyo, Calawis Road, Gabriel's Sanctuary is one of Rizal's hidden gems that's definitely worth exploring. This campsite is only two hours away from Metro Manila. It doesn't matter if you're traveling solo or as a group. This sanctuary is the perfect place to set up camp and become one with nature. You can even bring your fur babies with you, just as long as they're small and trained. Most importantly, the place offers a memorable camping experience at affordable rates.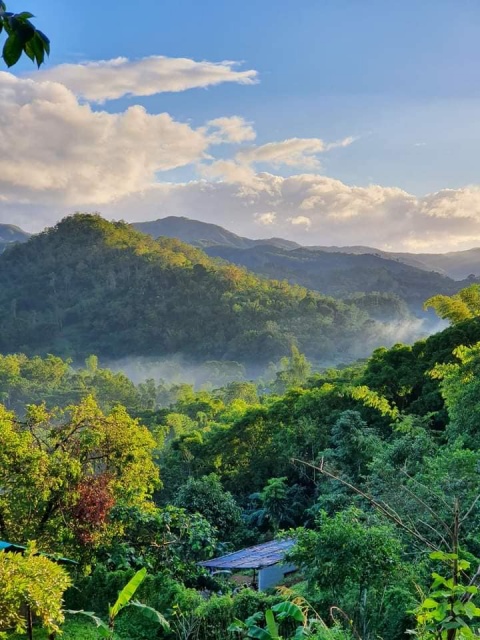 Traditional camping, incredible views
Gabriel's Sanctuary provides several camping options to suit your needs. The entrance fee to the campsite is priced at Php 100 per person if you're staying overnight. For day tours, the entrance fee is Php 80 per person.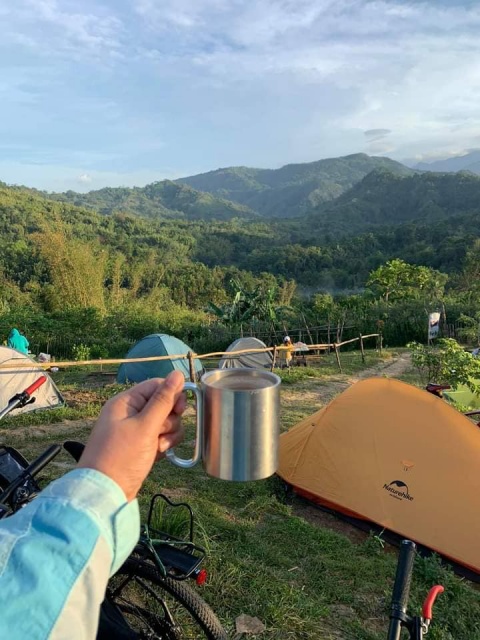 You can pitch your own tent at Php 150, or rent one of their own at Php 400 for two persons. Family kubo houses are also available, priced at Php 850 for an overnight stay (good for four people), or a day tour at Php 450 (also good for four people). If you want to experience sleeping with an unobstructed view of the night sky, the campsite has open kubo houses. An overnight stay costs Php 450 for two persons, and a day tour costs Php 250, also for two persons.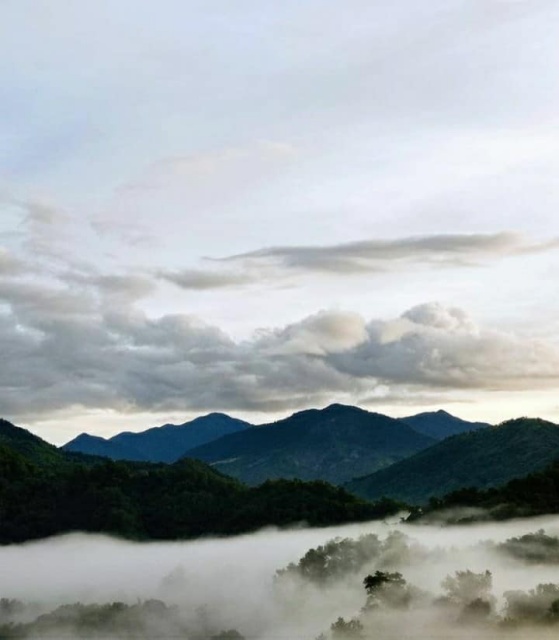 You can even roast marshmallows and set up your own campfire at designated areas within the campsite. Bonfire wood is available at Php 150 per bundle.
Side activities
There's a hidden waterfall nearby where you can swim your troubles away. The tour costs Php 300 for a group of five people or fewer. For ten people or more, you only need to pay Php 400.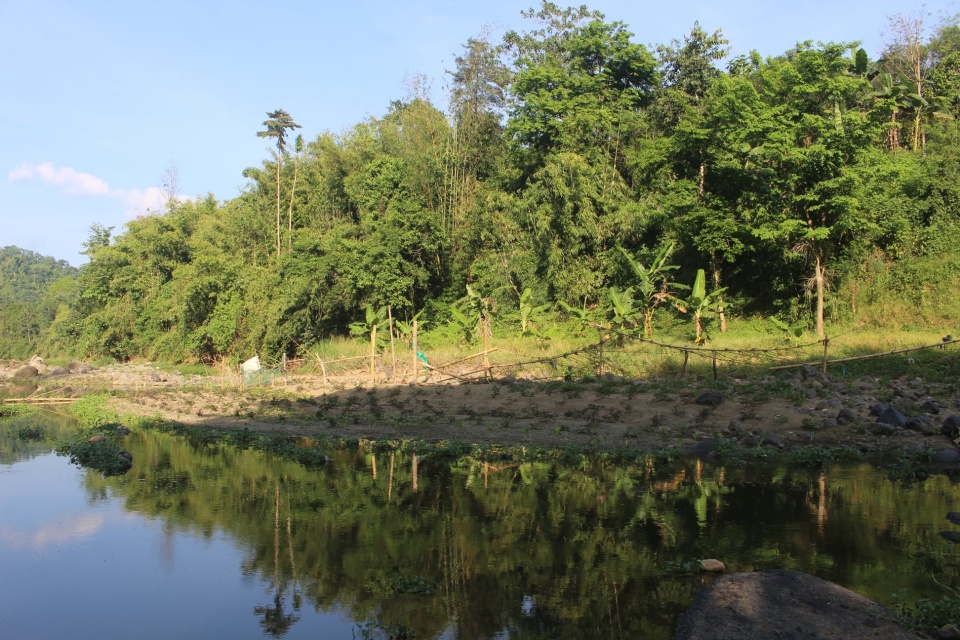 You can also explore the picturesque nature trails surrounding the campsite by renting an ATV. Packages start at Php 2,300 for two to eight people for a three-hour drive. You can pay an additional Php 300 if you want to spend the night at the end of the trail. Other side activities include a river walk tour at Php 400 for ten people and mountain hiking at Php 100 per person (maximum of ten people per group).
Some reminders
Given the current COVID-19 situation, face masks and face shields are required upon entering the campsite. Guests are also encouraged to bring their own first aid kits. Make sure you also check the weather regularly, as the trails can get muddy and slippery when it rains. Note that cellular signal in the area is limited.
Electricity is also limited since the place is solar-powered. You can charge your phones at the campsite, but it's more ideal to bring your own power banks. Don't forget to bring your own pillows, sheets, and toiletries. Cooking utensils are available at the campsite free of charge.
Book your stay in advance
Gabriel's Sanctuary currently doesn't accept walk-ins. You can book your stay in advance and check out the campsite's latest updates through their Facebook page. You can also contact them at 0930 279 3560 or send them an email at gabrielsanctuaryantipolo@gmail.com.
READ MORE: 
Sleep Under the Stars at This Glamping and Camping Site in Bulacan
Go Camping Near the Beach at This Exclusive Farmstead in Lobo, Batangas
Mango Nest Hut Will Give You a Camping Experience Without Sacrificing Comfort
Miss Camping? Reconnect with Nature at This Cool and Refreshing Campsite in Antipolo
We Found the Chillest Camping Grounds for You and Your Friends and It's Just in Laguna