Heads Up! Geminid Meteor Shower Set to Streak Shooting Stars Across Your Night Sky This Week
This is your chance to wish on a falling star!
by Kyzia Maramara | December 08, 2020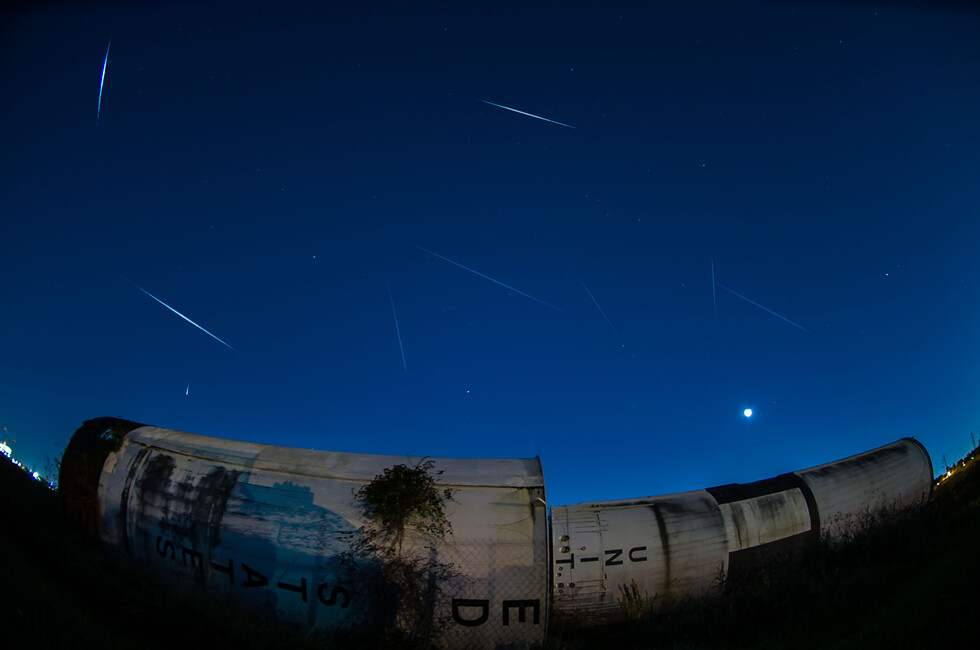 Feeling a little stressed out lately? Watching the night sky light up with stars is always one great way to relax. Luckily, for the next couple of days, Filipinos are in for a treat. This week marks the start of the annual Geminid Meteor Shower. Pinoys can expect to see meteors or "falling stars" streak across the night sky from Dec. 7 to 17.
The phenomenon will reach its peak this weekend on the evening of Dec. 13 to the early hours of Dec. 14. You will be able to see an average rate of 40 or more meteors per hour, says Philippine Atmospheric, Geophysical and Astronomical Services Administration (PAGASA).
This particular meteor shower does not originate from a comet but it comes from the asteroid 3200 Phaethon. "Meteors from this shower are very rocky and gritty and slightly easier to see compared to the other showers," says PAGASA.
How to watch the Geminid Meteor Shower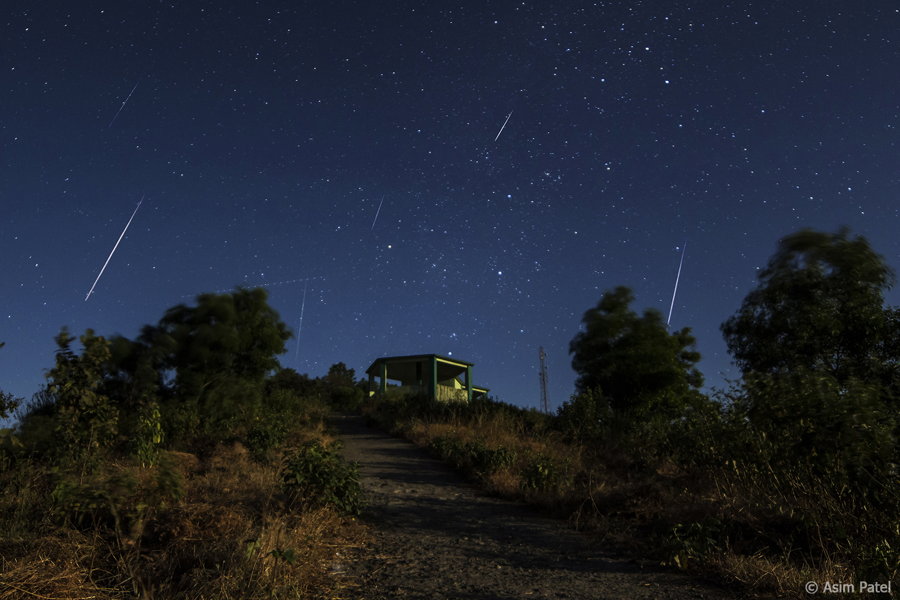 To see the Geminid Meteor Shower, you have to wait until it's completely dark but the good news is it can be seen with the naked eye. Look for the constellation of Gemini, the Twin, and locate one of its stars, Castor. The meteors will originate around that point. Ready your cameras!
It looks like 2020 has brought Pinoy astrophotographers and astrophiles night sky treats this year. Back in August, the Perseid Meteor Shower lit up the sky, check out these cool photos captured by Pinoys from all over the country. In July, we witnessed yet another phenomenon — the rare Comet Neowise passing through our skies. If you've missed these natural wonders, you've got plenty of time to make sure you catch the Geminid Meteor Shower.
READ MORE:
LOOK: Netizen Captures Breathtaking Iridescent 'Rainbow Clouds' Over Nueva Ecija
This Glass Treehouse in Baguio Will Let You Sleep Under the Stars
Enjoy Your Breakfast Next to a Sea of Clouds at This Open-Air Restaurant in Rizal
4 Places in Tanay You Can Visit for Effortless Sea of Clouds