Catch the Best Sunsets at this Bali-Inspired Seafront Bamboo House in Batangas
Get the best views of the sea.
by Ina Louise Manto | June 07, 2021
While your dream Bali getaway would just be a part of your bucket list until travel returns to normal, you can still get a similar slice of paradise in just a short drive from home. Nestled in one of Batangas' top diving spots, Gogo's Bamboo House would give you a dream beach getaway.
Gogo's Bamboo House
Inspired by Hideout Bali, Gogo's Bamboo House is a kubo stay nestled just a few minutes away from the shores of Anilao, Batangas. It sits on top of a hill, giving guests a stunning view of the surrounding greenery, villages, and the glistening sea. At Gogo's, you'll have the best seats to catch the best sunrises and sunsets – the perfect view when you wish to disconnect from the world for a while.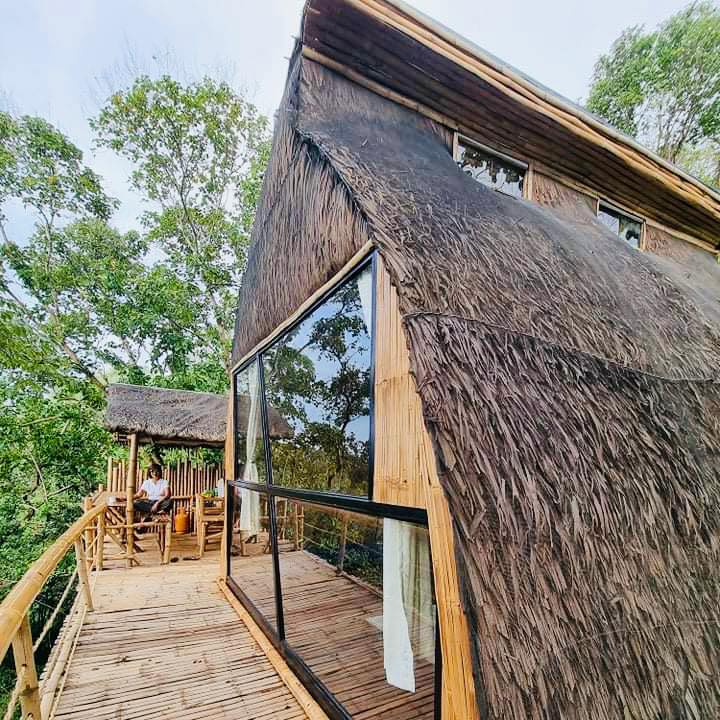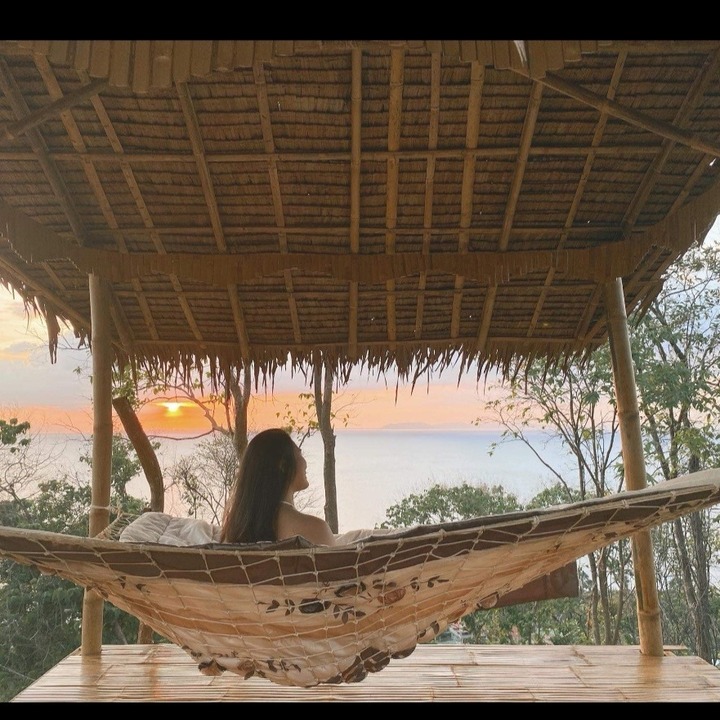 The adventure begins with a five to 10-minute trek to the bamboo house since the road and parking are still under construction. But this light exercise would be more than worth it when you see the breathtaking view from the house. If you dream of living in a coastal town someday, this quaint bamboo home would let you experience that for a night or two.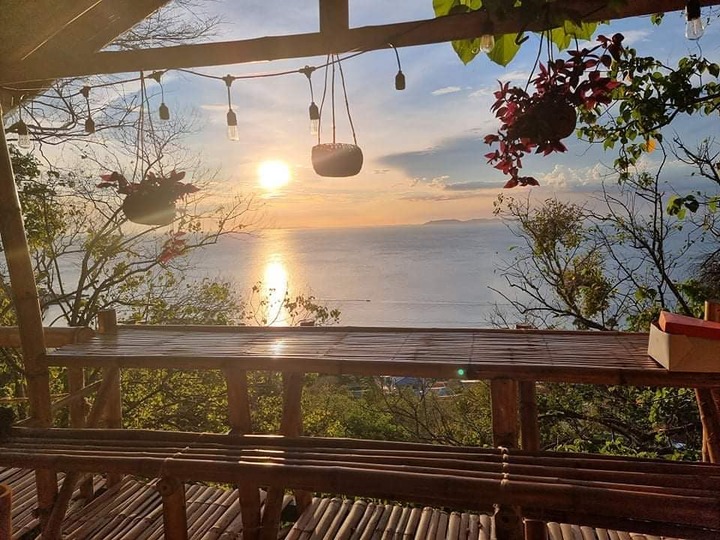 Ideal for couples or a group of four, Gogo's Bamboo house is a studio-type air-conditioned home. You don't need much for a fun stay — the view and ambiance alone would be more than enough to feel relaxed. The room has floor-to-ceiling glass windows that let you enjoy the view from your bed.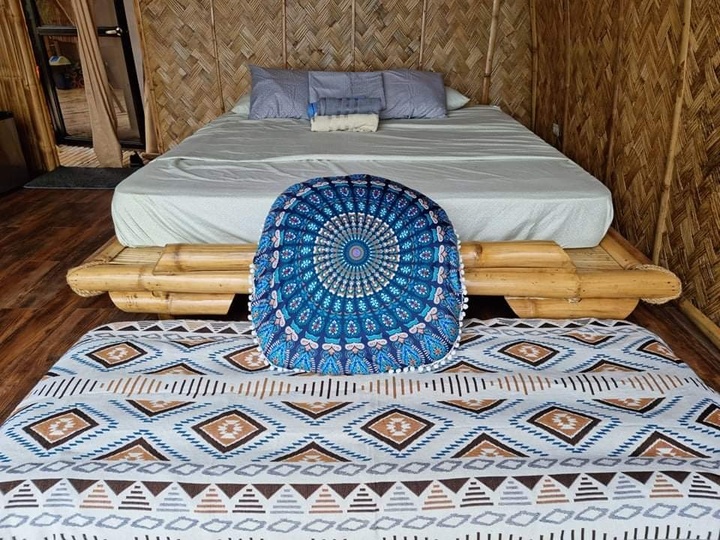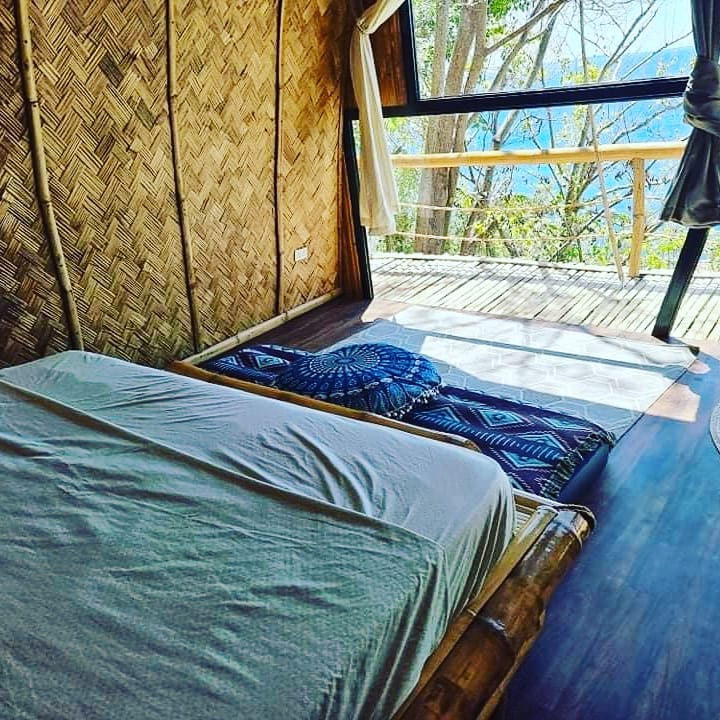 There's also a small deck in front, perfect for catching the sunsets, jamming with your friends, or enjoying a book.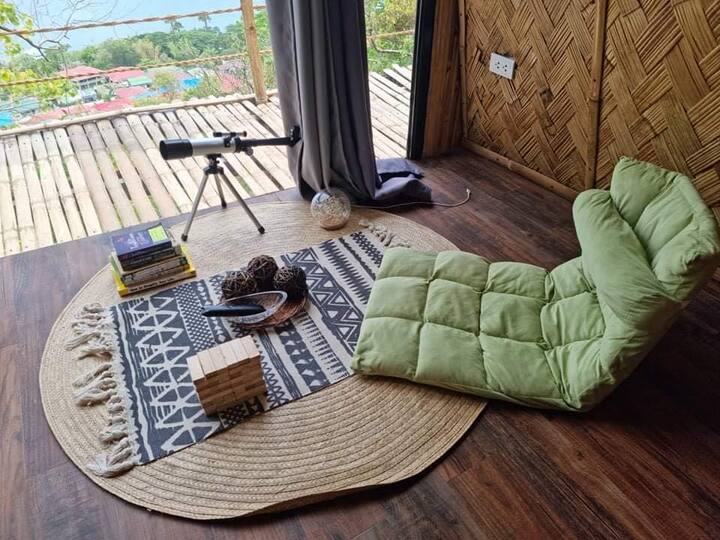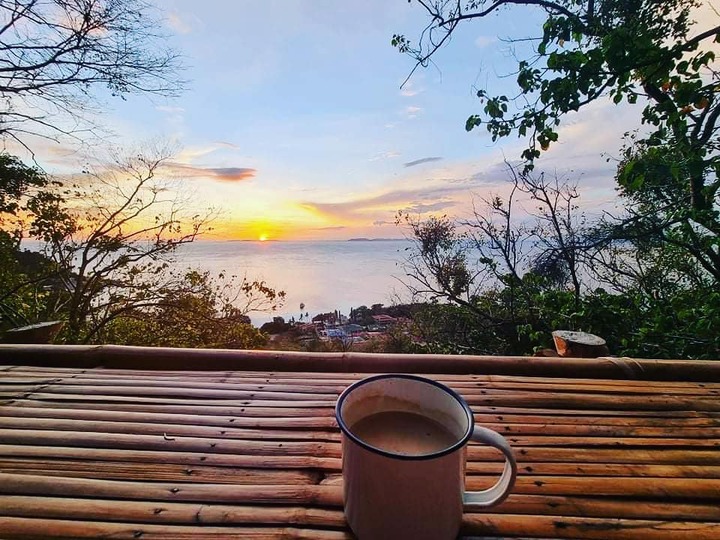 A kitchen is located beside the house, with enough space for dining.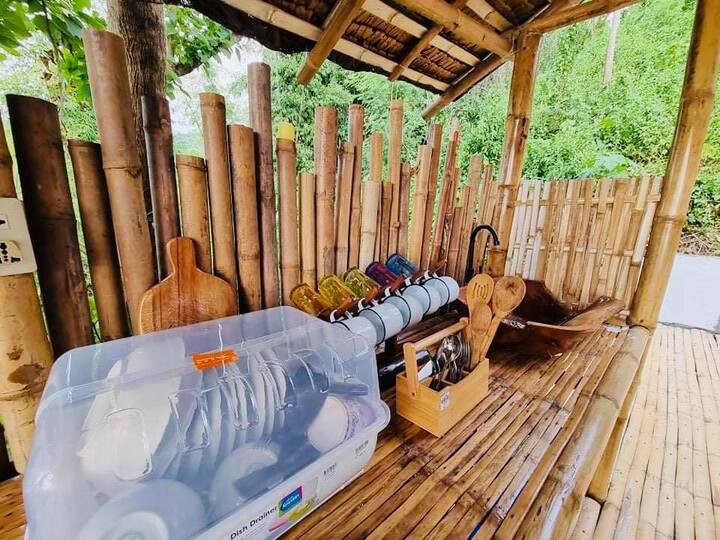 Anilao is famous for its beaches and diving spots, which you can easily access in just a few minutes. If you don't want to cook your meals, restaurants are also just walking distance down the hills.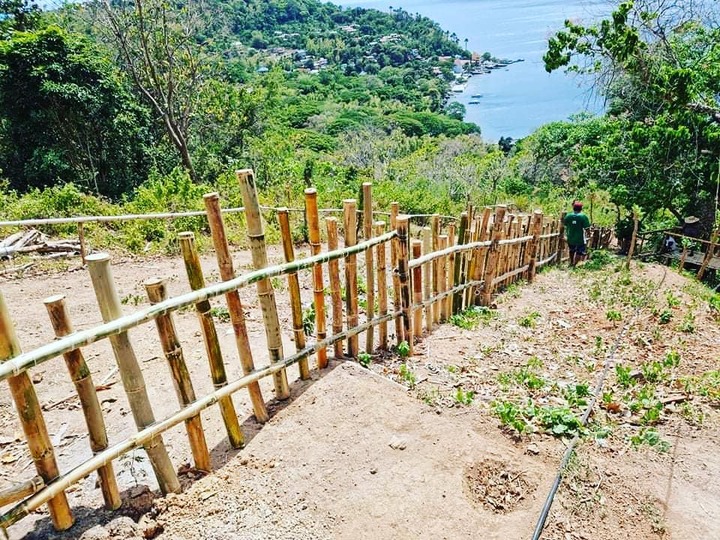 Gogo's Bamboo House is located in Bagalangit, Mabini, Batangas.
For reservations and more information, visit Gogo's Bamboo House's official Facebook page.
MORE: These 6 Local Resorts Will Give You Your Dream Bali Holiday Without the Expensive Airfare