Capture Breathtaking Sunsets By the Beach at This Resort in Zambales
Once you get your fill of the sunset you can lounge by the Jacuzzi afterward.
by Kyzia Maramara | December 10, 2020
Zambales is known for its picturesque beaches and beautiful mountain formations. After a quick 3-4 hour drive from Metro Manila, the province will welcome you and your family or barkada with open arms. For those who haven't been to Zambales and want to experience a staycation to break up the monotonous city routine, Golden Sunset Beach Resort is the ideal place to stay.
The breathtaking view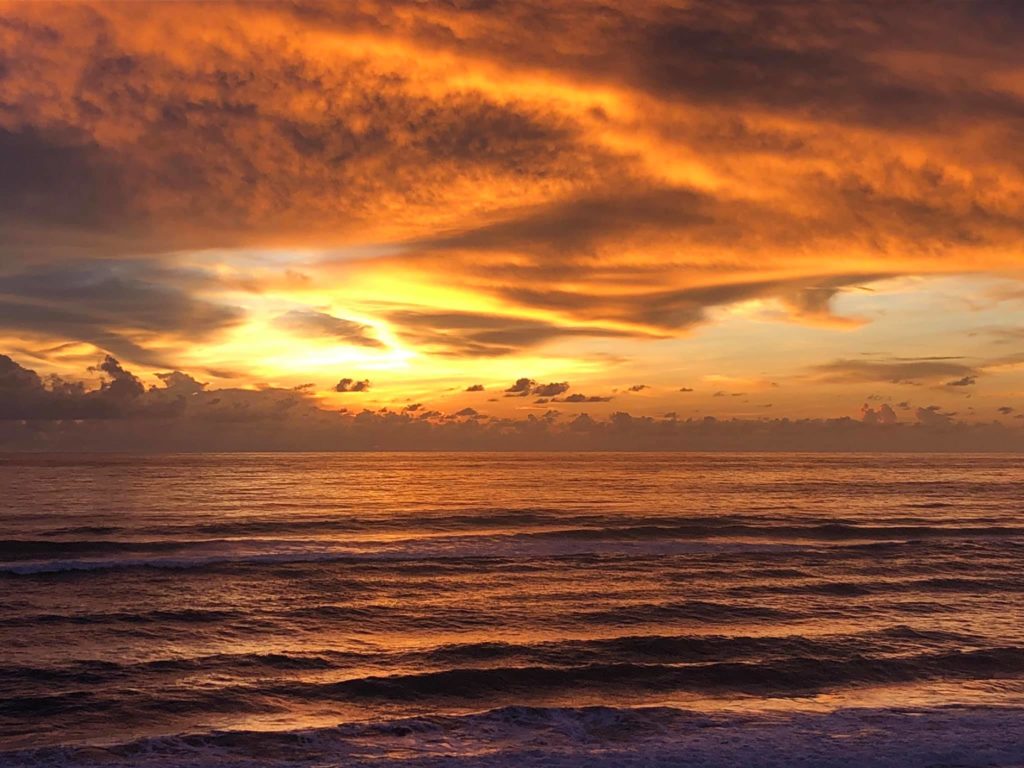 Golden Sunset Beach Resort is located at Brgy. Laoag, Cabangan. True to its name, the resort's crystal beach is a prime spot for a magnificent view of the sunset. Get ready to snap some IG-worthy shots as you're treated to the sight of the golden sun painting the sky in brushes of pink, purple, and orange. De-stress and let your worries blow away with the calming sea breeze.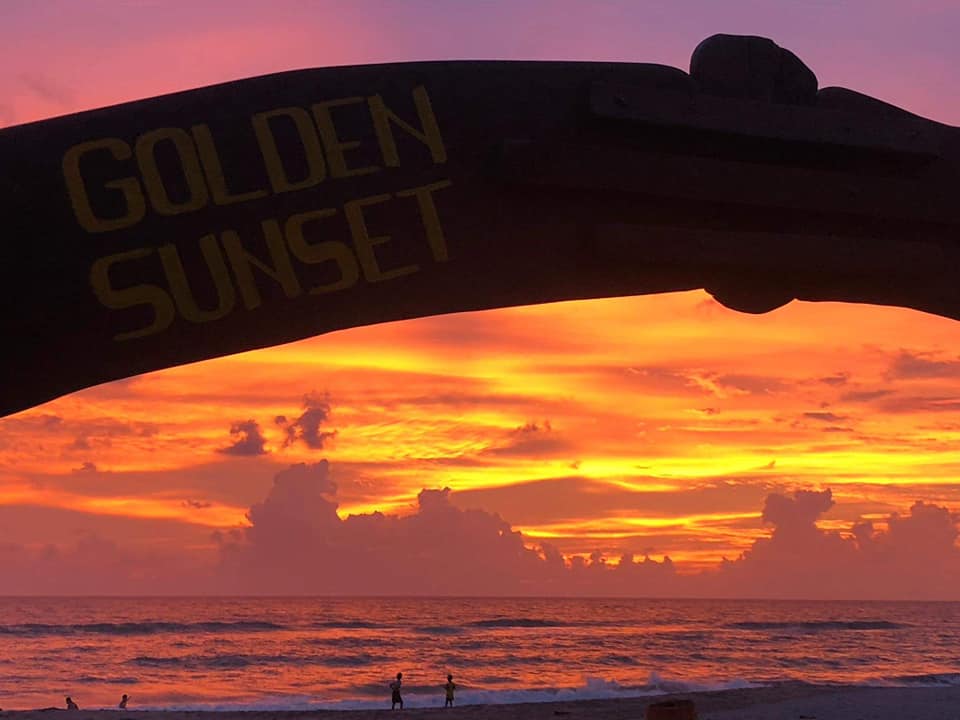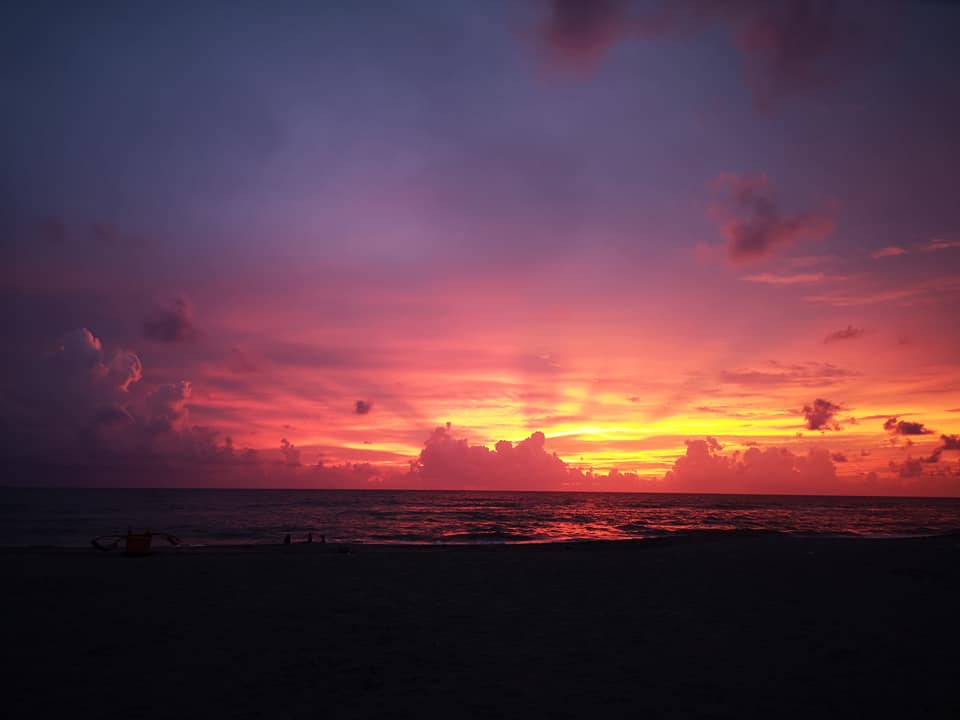 If you've had your fill of swimming in the ocean or lounging by the beach, the resort also has a swimming pool and a Jacuzzi available for all guests to enjoy.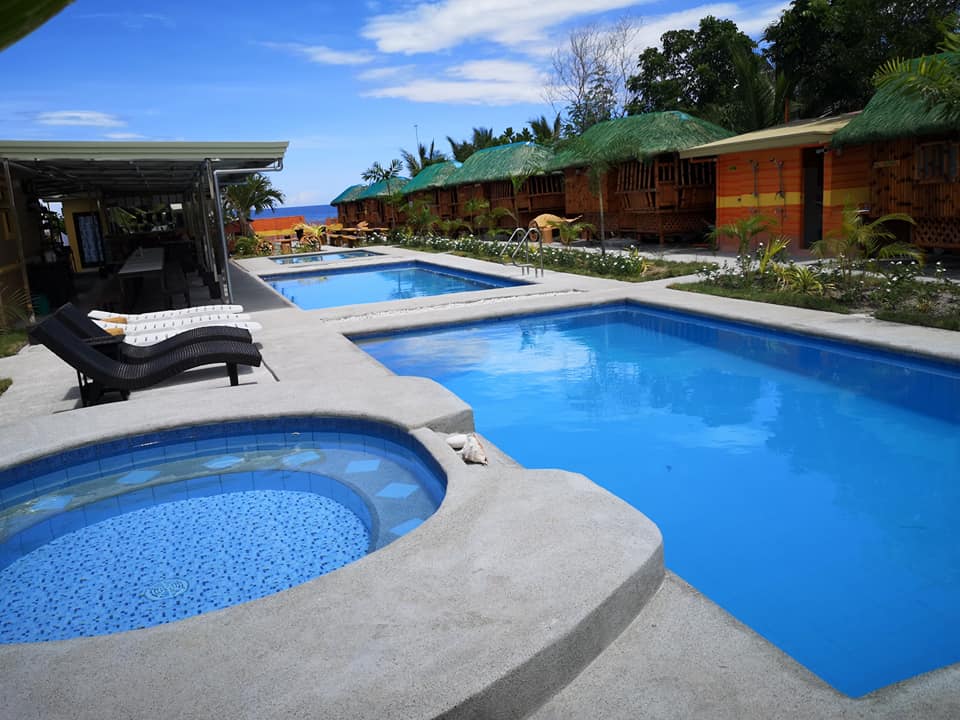 The accommodations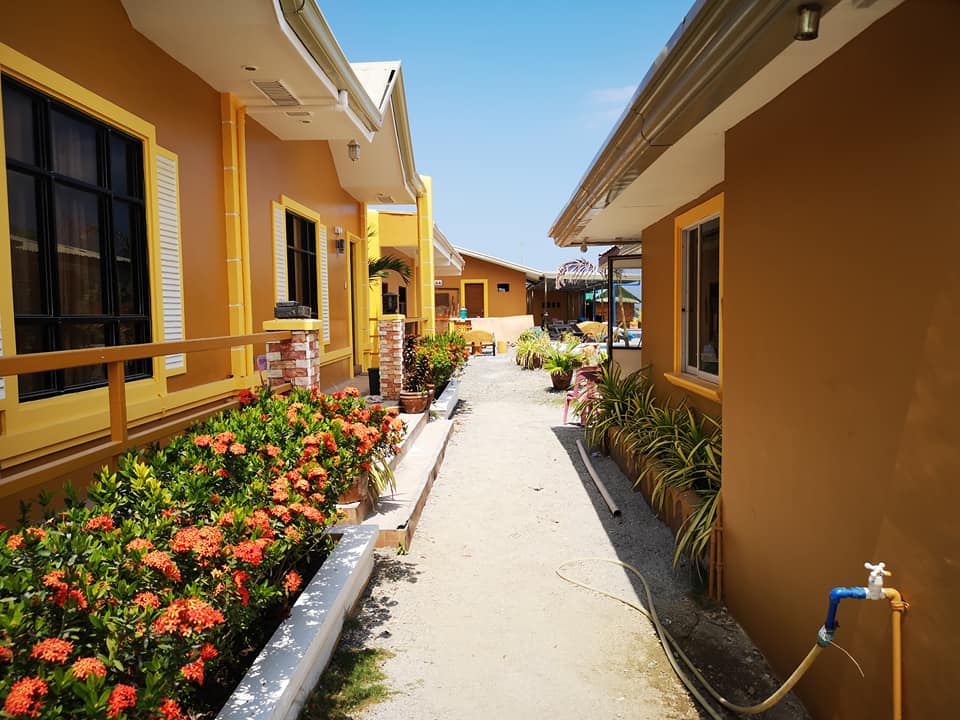 At Golden Sunset Beach Resort you can choose from three types of accommodation: villa, room, or nipa huts and cottages.
If you're traveling with a bigger group and will be staying overnight, the villas can accommodate 10 to 12 persons. It has double-deck beds, a private restroom, and an air conditioning unit. The booking rate starts at P9,500/night, not bad if considering you get to split it up to 12 ways.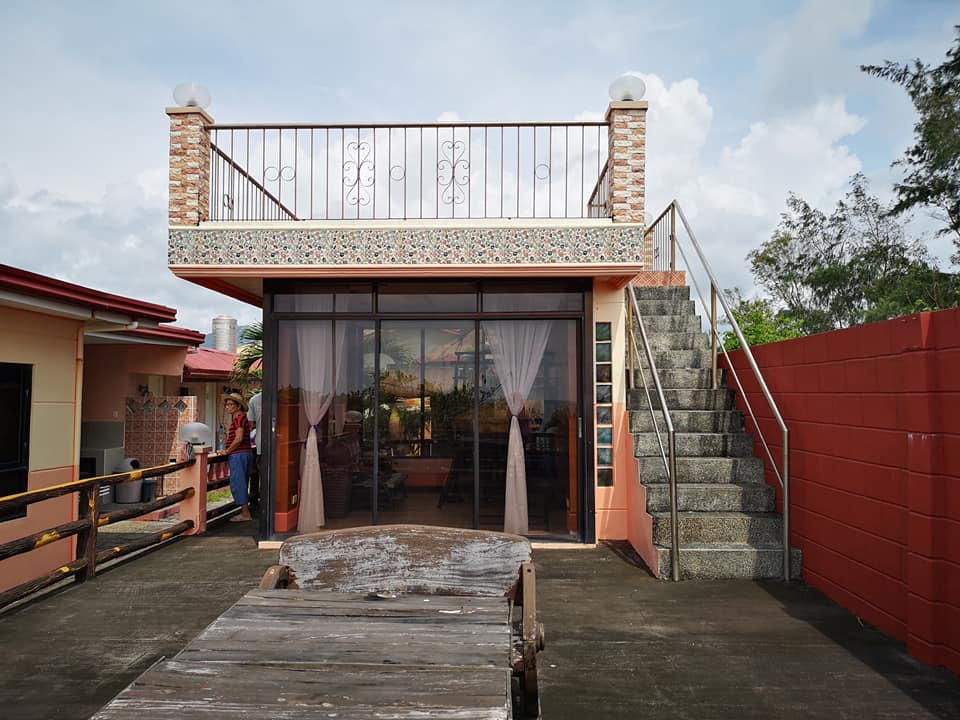 The rooms can accommodate three to six persons, depending on which type you will book. It also comes with its own private bathroom and an air conditioning unit starting at P4,500/night.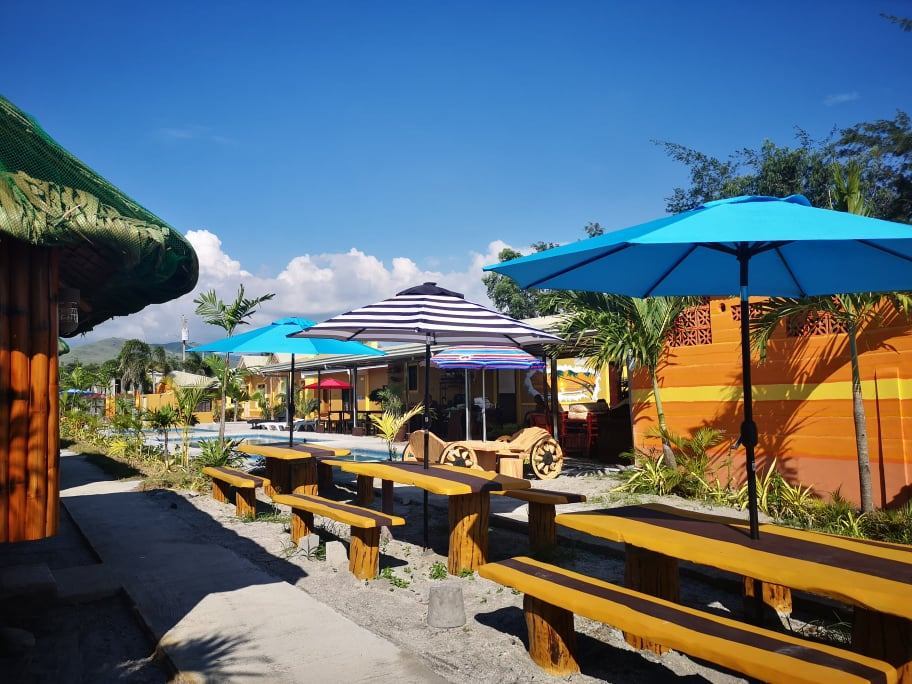 But if you're low on cash but still want to experience the sand, sun, and sea, you can settle for the Bahay Kubos. Air-conditioned and non-air-conditioned kubos are available and these start at P3,000/night.
How to book a stay
You can visit their official website to know more about villa, room, and kubo details as well as entrance fees. Once you've decided on your preferred accommodation, fill out this form, or send them an email at contact@goldensunsetzambales.com.
As of December 2020, Golden Sunset Beach Resort is limiting their guests to Zambales residents due to pandemic protocols. Follow them on Facebook to get updates for when they open their doors to residents of Manila (hopefully real soon!).
READ MORE:
Vitamin Sea: Start Planning Your Weekend Escapade at These Zambales Beach Resorts
From Beach Houses to Rainforest Retreats: 9 Amazing Airbnbs in Zambales
This Beach Resort In Zambales Is The Perfect Place To Go Stargazing
Find Your Flow at this Unique Vegan Beach Resort and Glamping Site in Zambales