Pretty Cafes in Pampanga That You Should Visit for an IG Snapshot
It's time to head north.
by Meryl Medel | December 15, 2020
If you think you've explored Tagaytay enough and are currently looking for a new out-of-town destination, head the opposite direction and go a little bit up north to Pampanga. Aside from their ever-famous sisig, you could explore the sights and restaurants and coffee shops that look just as good as Kapampangans' food tastes. Check out these Pampanga cafes that would fill both your tummy and your Instagram feed with good food and pretty snapshots.
Café Rooftop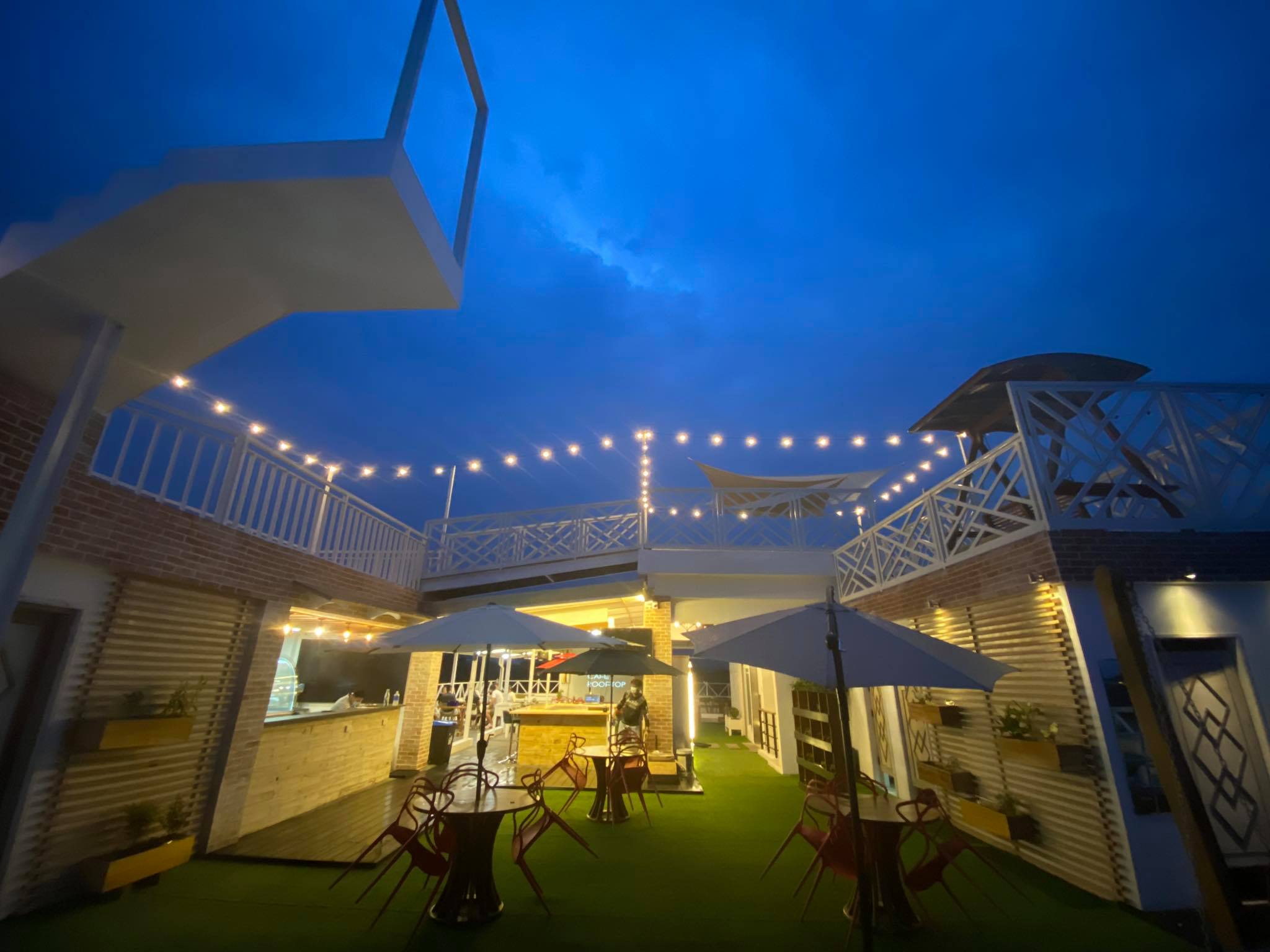 Have you seen that viral Airbnb with a "stairway to heaven"? If you've been wanting to get an Insta-worthy photo there but don't want to spend too much to rent the place, you could simply visit Cafe Rooftop in Pampanga. They have a similar "stairway to heaven" installed in their cafe, and you can even enjoy a cup of coffee or a glass of drink and appreciate the view of Mt. Arayat while there.
Location: 5th Floor SG Gold Building, Fil-Am Friendship Highway, Angeles City, Pampanga
Contact: Facebook
Kalidad Coffee
View this post on Instagram
Are you a fan of the minimalist trend? If so, then this cafe is for you. Neighborhood cafe Kalidad Coffee boasts a simple and clean Insta-worthy interior and a well-curated menu that coffee enthusiasts and random passers-by alike will love. Every nook and cranny of the coffee shop is the perfect backdrop for your equally IG-worthy and yummy food and drink. Their IG feed is honestly goals.
Location: Unit 101, Omnistellar Building, Fil-Am Friendship Highway, Angeles City, Pampanga
Contact: Facebook, Instagram
Café Noelle
View this post on Instagram
Stepping into Café Noelle is like immediately being transported to Christmas holidays spent with family, friends, and loved ones. Inspired by Christmas time, the cafe is full of Christmas decorations all over. Being a casual dining restaurant, Café Noelle has an extensive menu with a lot of choices for both adults and kids while still within the affordable price range. It's perfect for family gatherings and friend hangouts.
Location: (1) Greenfields Square, MacArthur Highway, Sindalan, San Fernando; (2) TSquare Building, Sto. Domingo, Angeles City; (3) SM Clark North West Wing
Contact: Facebook, Instagram, Website
Teaspoon Cafe
Quaint and cozy, Teaspoon Cafe is full of pastel hues and mismatched furniture that just adds to the charm of the whole place. The cute and vintage style of the cafe interiors is actually reminiscent of the aesthetics of Alice in Wonderland. Your food and drinks are sure to be served as aesthetically as the whole place is that you won't have a problem taking a photo for the 'gram. While you're there, make sure to try their decadent desserts and cool drinks. Their quezo de bola cheesecake is said to be a must-try!
Location: Unit D, T4 Building, Fil-Am Friendship Highway, Angeles City, Pampanga
Contact: Facebook, Instagram
Coffee Cat
View this post on Instagram
Coffee Cat isn't really about the pretty interiors as it is about the pretty cats all around the interiors. The first in Pampanga, this cat cafe is full of both foreign breeds and pusang Pinoy, and you could definitely take your pick among the many many felines around. They even help stray cats find people who'd want to adopt them. The cats are kept in one lounge room, while guests can dine in another room free of kitties meowing for food that's just as much a reason to visit as the cats.
Location: Camia Road, Paradise Compound, Angeles City, Pampanga
Contact: Facebook, Instagram
Have you ever been to these cafes in Pampanga? Any other recommendations? Share them with us below!