Your Guide to an Unforgettable Caramoan Getaway
In Caramoan, you can just kick back, slow down, and truly appreciate life.
by Camilla Jeanne Madrigal | July 20, 2016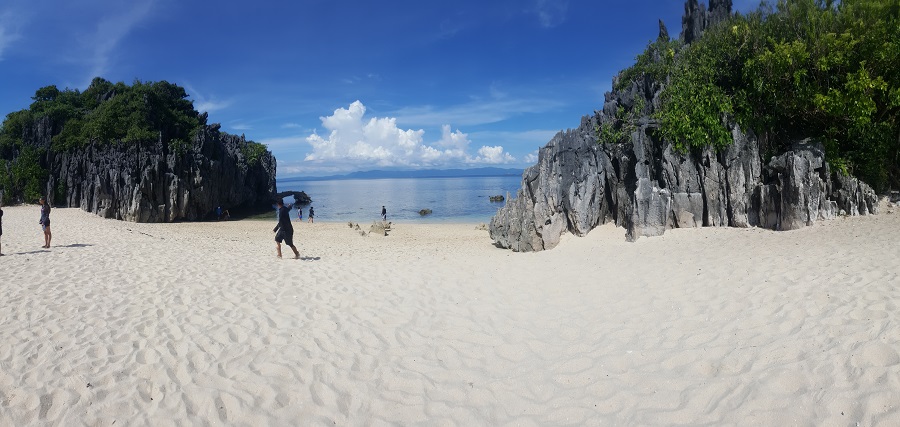 Manila (or any major metropolitan city) can turn days into one huge blur of ruby red and diamond-white traffic lights. To be fair, quite a few people love the city life for various reasons.
However, if you find yourself standing at your office window staring at nothing during work hours while contemplating the direction of your life, consider a weekend getaway to Caramoan. .
There are many different options to get to Caramoan including air and land, land and sea, and solely land. The last one  can take a total of 10-13 hours from Cubao. Apart from being the scenic route, there are tons of adventurous things to do on-the-way in places like Atimonan and Naga. If you're taking your own vehicle, you can explore these cities and rest for a few hours (or longer).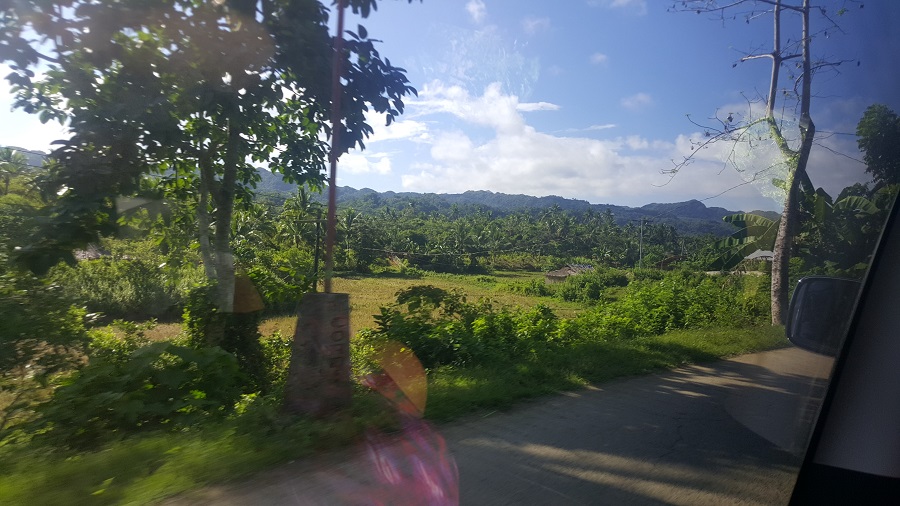 Should you decide to hire a van or take a bus, remember that most of these trips happen late at night to avoid delays caused by traffic. To get to Caramoan, many travelers take provincial, two-lane roads through mountains.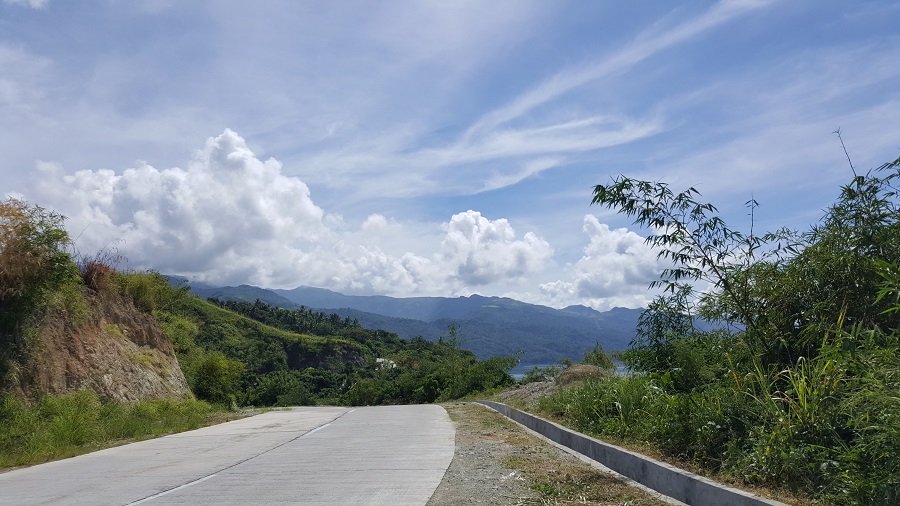 Keep in mind that these roads may be under construction, may have pedestrians and/or animals crossing, and will have steep inclines that include blind, uphill curves. Secure transportation with at least two  drivers who can take turns since this trip is a rather lengthy one. Moreover, find reliable drivers who engage in safe practices on the road.
Now, imagine this – after 10 plus hours on the road, you step out of your vehicle on  the Southeastern tip of Camarines Sur and are greeted by a postcard-worthy scene . Caramoan has a spectacular array of diverse marine wildlife, white sand that's almost as soft as cotton , crystal clear water, and several nearby islands with their own unique charm. Breathtaking views will abound !
Since this beauty is tucked away far from the hustle and bustle of city life, it's no wonder the TV series Survivor was shot here. Know when Survivor is filming in Caramoan to avoid missing out on some amazing views as certain areas will be closed for filming.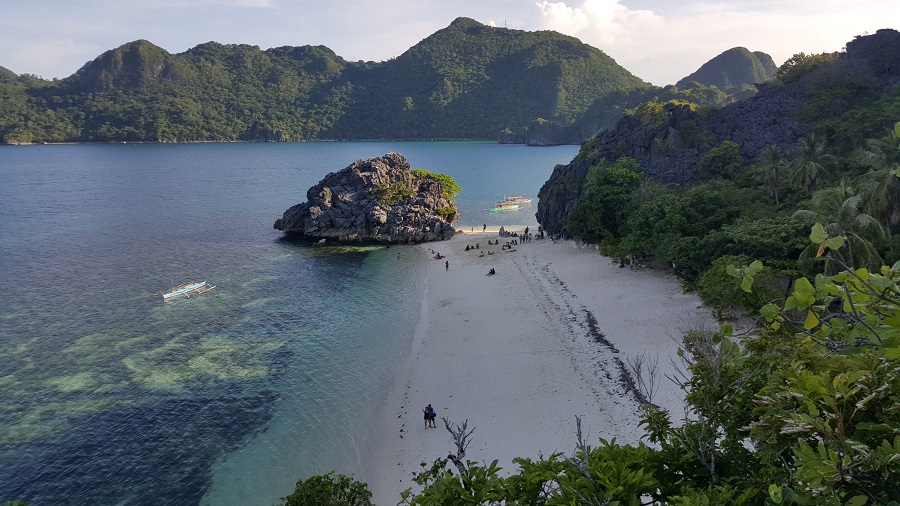 There are several places to call "home" in Caramoan. Island View Lodge and Restobar is often visited as it has extremely accommodating staff, sweet dogs who sleep at your feet as you dine, and is right on Paniman Beach. It has eight  air-conditioned rooms and serves delicious, fresh food (roughly PHP150-200 per dish) at their on-site restaurant. Make sure to ask them where the riptide areas are so you can swim worry-free.
Before stepping out to island hop, don't forget to charge your electronics, especially if you want great footage like we did. Electricity on the island fluctuates but usually stabilizes in the late evening. There are no power outages during the day except for one that occurs around 7AM and lasts for roughly  one to two hours.
If island-hopping, try to visit the following:
Manlawi Sandbar (ideal for taking great photos and running around)
Guinahoan Island (for a spectacular view of the Pacific Ocean)
Lahus Island (an island divided by majestic rock formations and surrounded by two faces of the ocean)
Matukad Island (an island where you can run around, play, and spot an "enchanted" milkfish)
The best thing is that there are many gorgeous spots to discover and explore here. Feel free to ask the locals. Island hop, snorkel (watch out for jellyfish!), watch the divine sunrise and peaceful sunset, and make some memories. There is so much in this area that will keep you captivated.
Also read: Island Life: Backpacking in Northern Leyte for Six Days