Guide to Batanes: Where To Go, Where To Stay, And More
We know where we're off to next!
by Joshua Berida | May 01, 2019
Batanes is a beautiful island province; its rolling hills, scenic drives and unique culture will make you keep coming back for more. There are direct flights from Manila and Clark, which make it an accessible destination. If you're planning a trip, this guide to Batanes might be what you need.
Where to Go
When touring Batanes, guides and drivers go by section such as North and South Batan, and Sabtang.
North Batan
Basco Church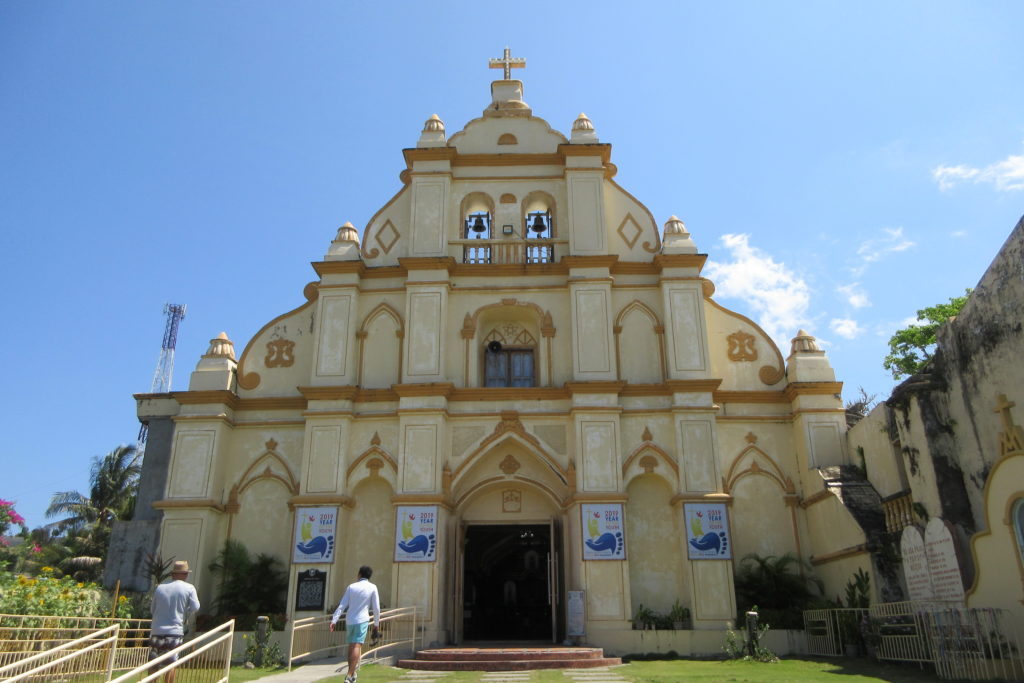 This church was first built in 1783; it has withstood natural calamities and wars over the centuries. It has undergone reconstructions and renovations throughout its lifetime.
Vayang Rolling Hills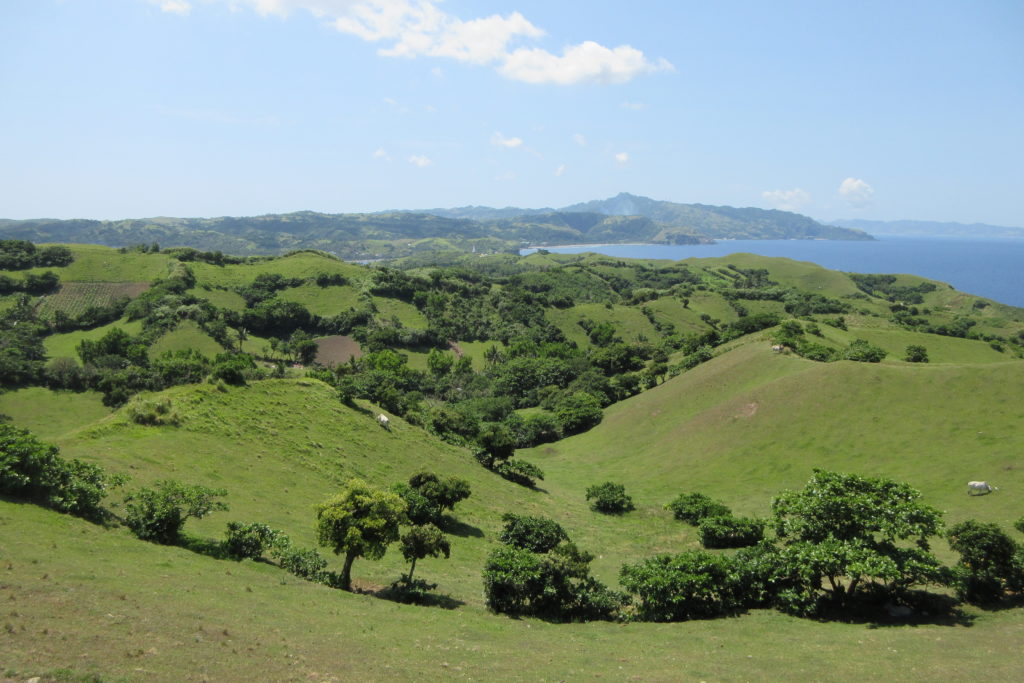 Vayang is simply stunning; you'll see the verdant hills, the town below and the sea. Breathe in the fresh air and take several pictures.
Japanese Tunnels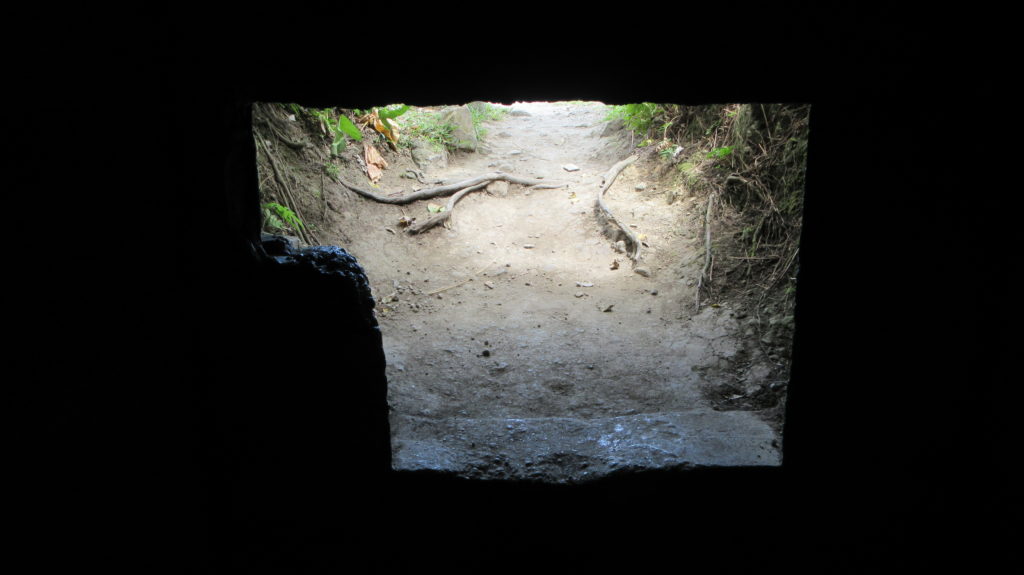 The Japanese used this network of tunnels as a shelter and hideout during World War II. They used it until the end of the war.
Tukon Church or Mt. Carmel Church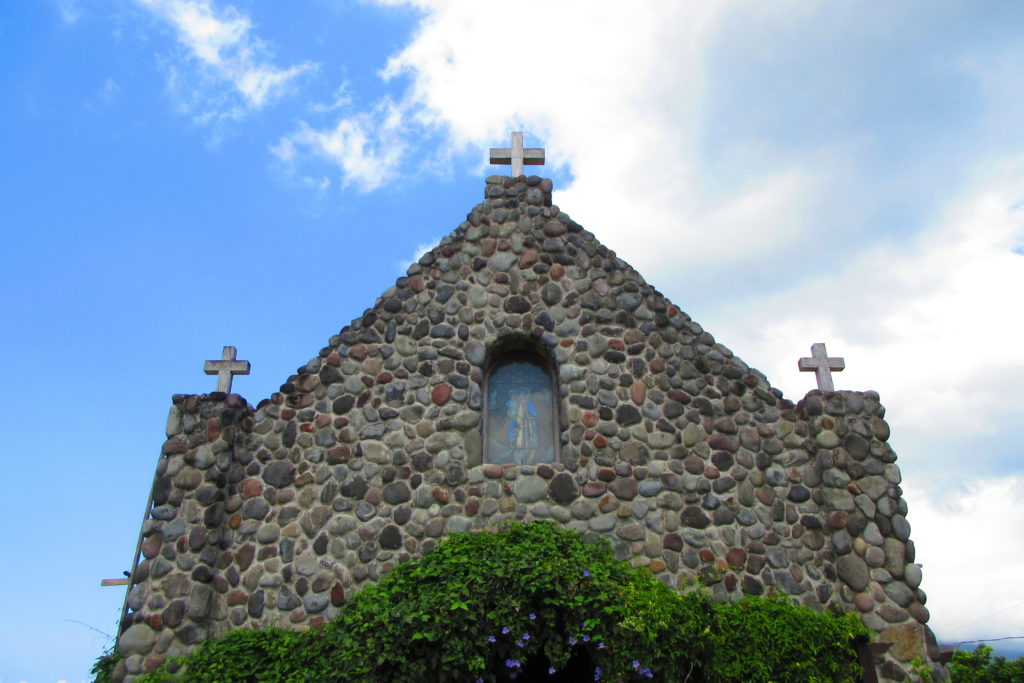 The Abad family had this stone church built on a hill. It showcases the ingenuity and culture of the locals through its design.
Basco Lighthouse
This six story structure has a viewing deck that allows you to get 360 views of Batan Island and on a clear day you might also see Sabtang Island.
South Batan
Chawa View Deck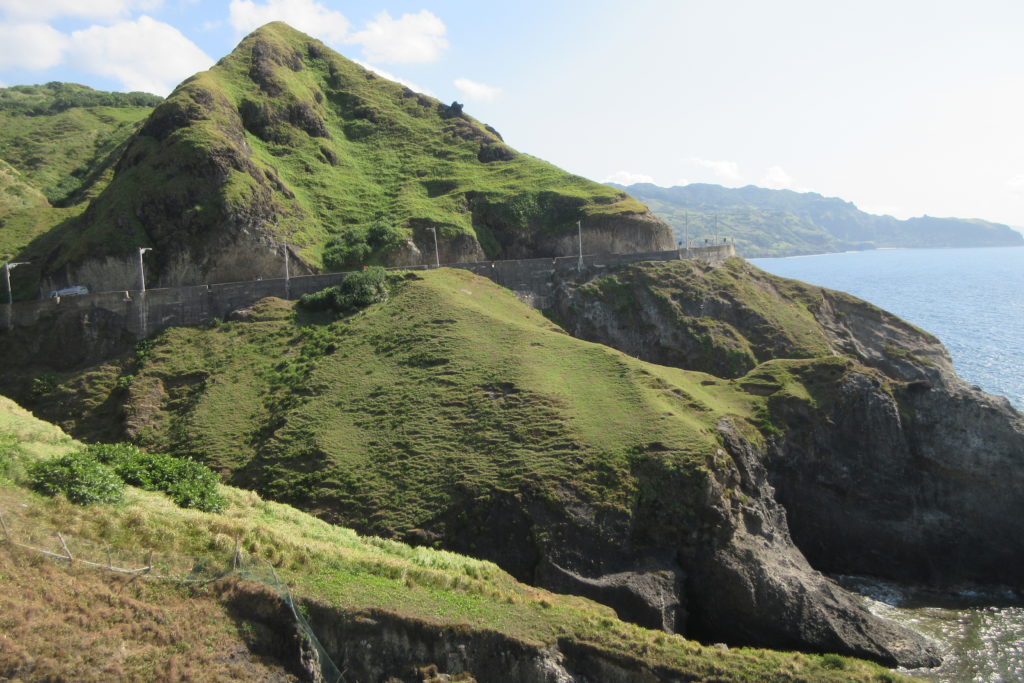 Batanes has so many view decks and points that display its natural beauty, the Chawa View Deck is one of them. You'll see the crashing of the waves on the shore, the deep blue sea, rolling hills and stunning vistas.
Racuh a Payaman or Marlboro Country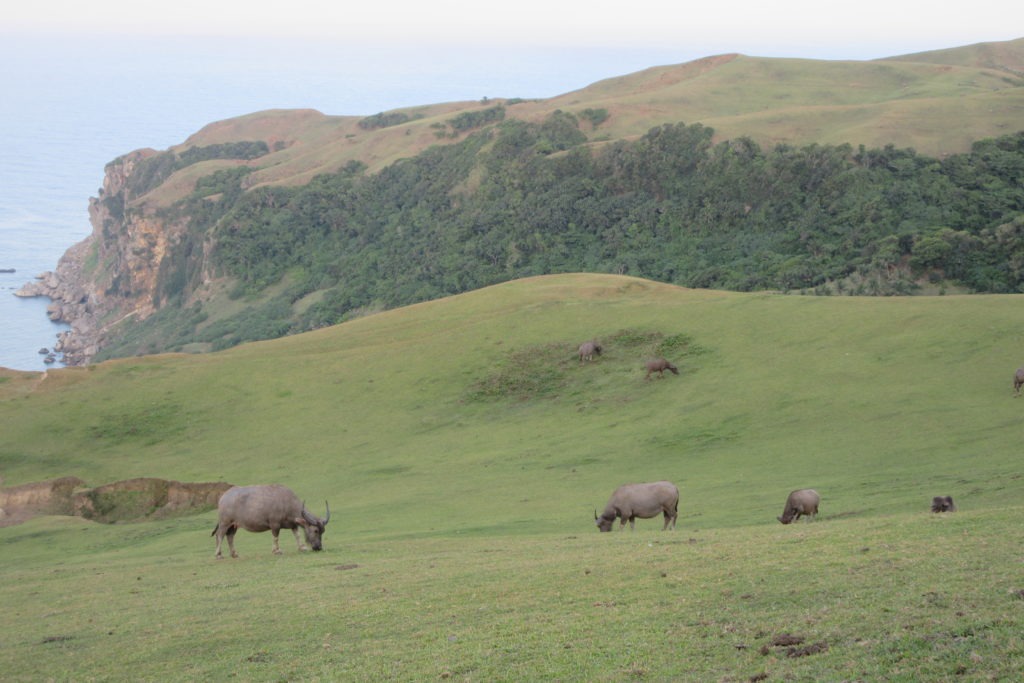 The views here will get you singing a folk or country song. Racuh a Payaman or more famously known as Marlboro Country is the perfect example of Batanes' landscape. The undulating verdant hills, sea views and grazing carabaos are exemplary of countryside living.
Alapad Hill and Rock Formations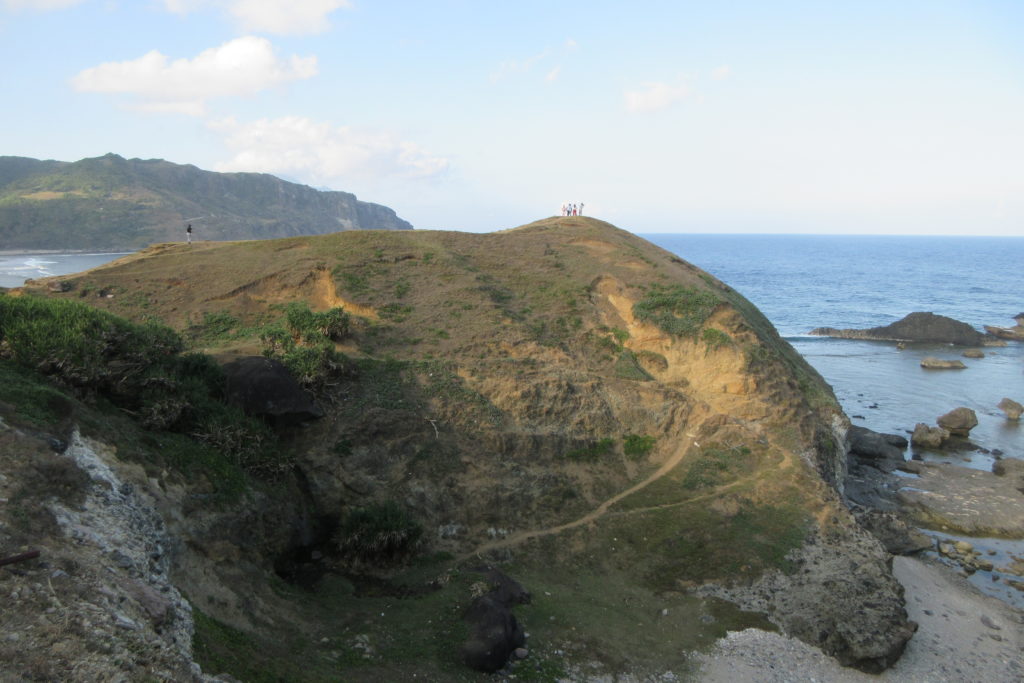 The hill provides stunning vistas of the sea and the rock formations. The area displays the rugged but beautiful landscape of Batanes.
Honesty Coffee Shop
Batanes isn't just about landscapes. This quaint shop wants to tell a story about the honesty of the Ivatans. You can buy souvenirs and snacks here. What sets it apart from other shops is that you have to be honest in paying.
House of Dakay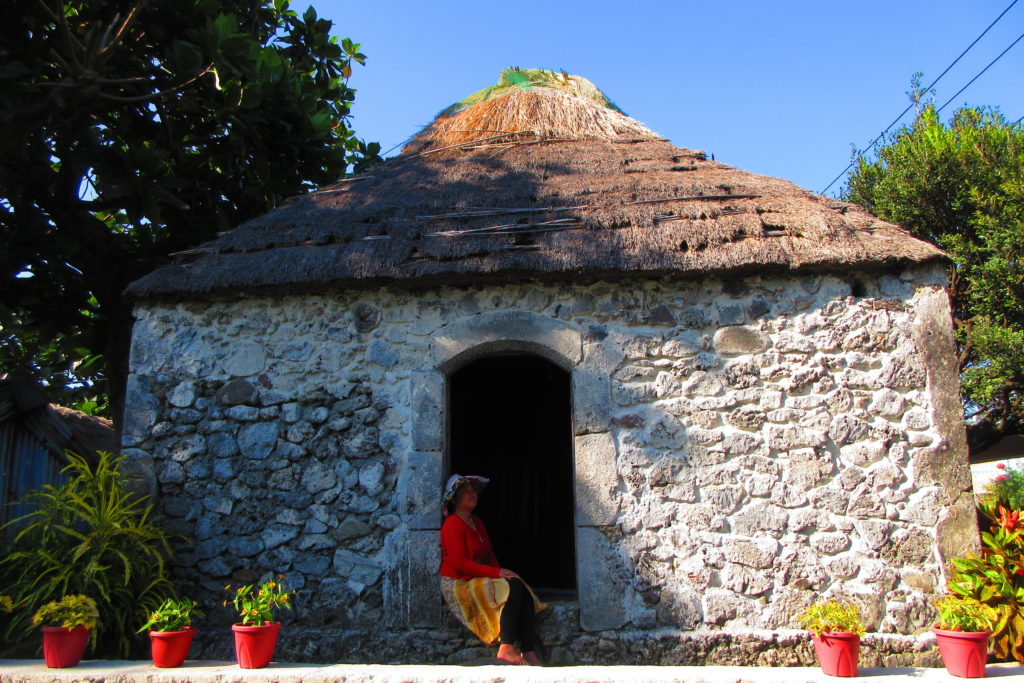 This is the oldest house in Ivana. It dates back to the 1880s and has withstood time and natural disasters.
Diura Fishing Village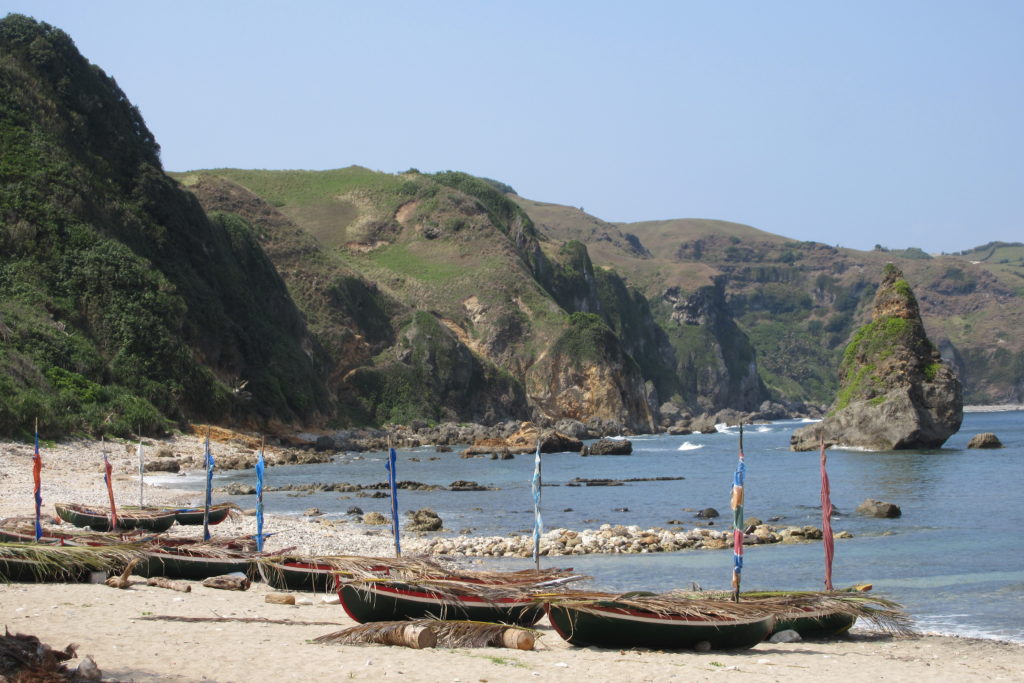 This seaside village is home to fishermen. Here you'll see their way of life and even some of the fish they caught. You'll also see stunning views of the landscape and the sea.
Sabtang
Chavayan Stone Houses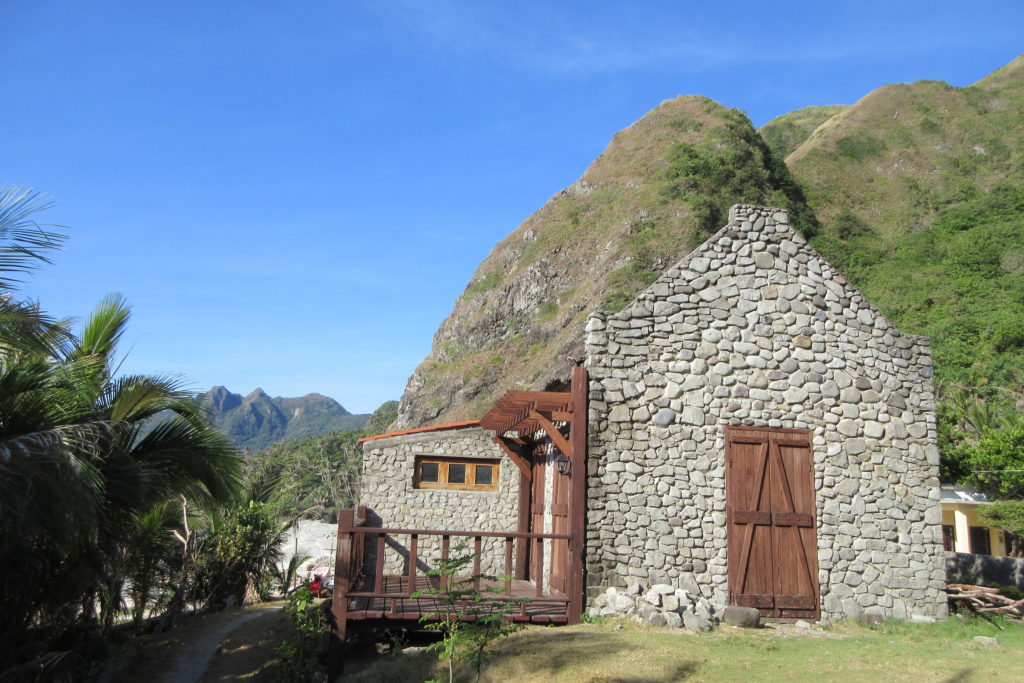 Batanes also has a rich culture and history. In Chavayan, you'll find traditional stone houses where locals still live in.
Savidug Stone Houses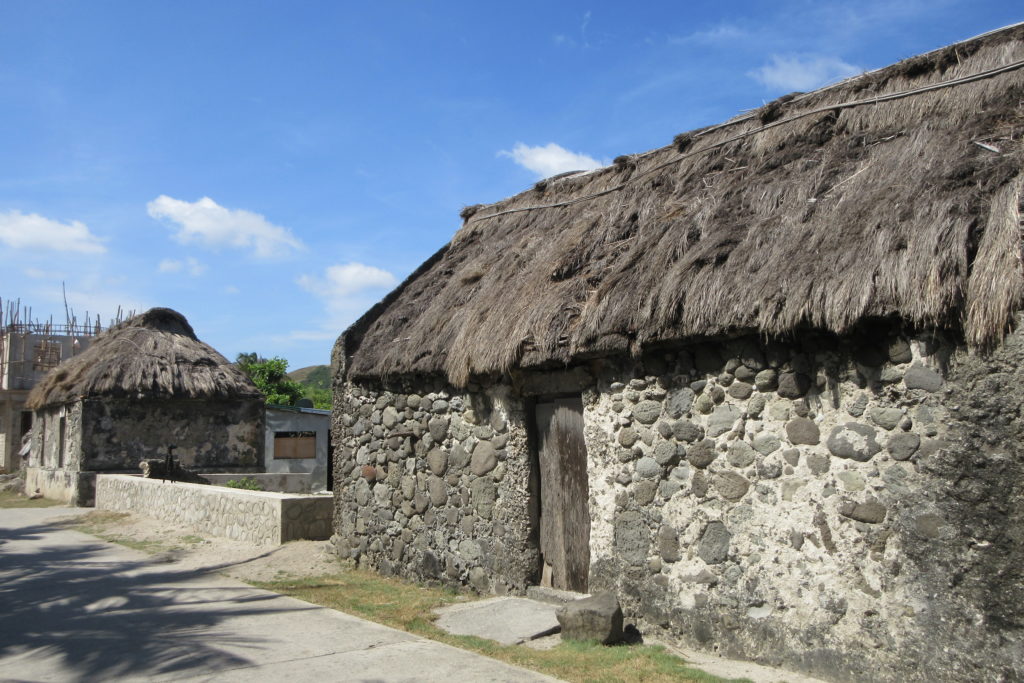 A short drive from Chavayan is another stone village, Savidug. This destination provides you a glimpse of the traditional way of life of the locals.
Chamantad Viewpoint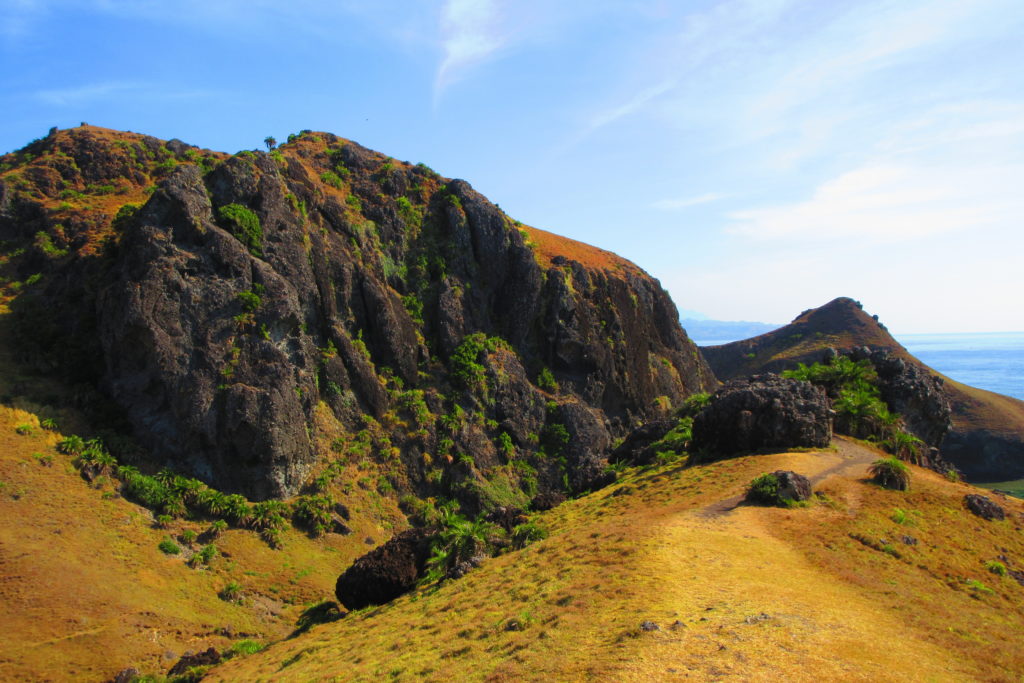 Batanes' doesn't seem to run out of stunning views, you'll find more here in Chamantad Viewpoint. The craggy rock formations and rolling hills are picturesque. Go up the hills to get different vantage points of the beautiful vistas.
Morong Beach and Natural Stone Arch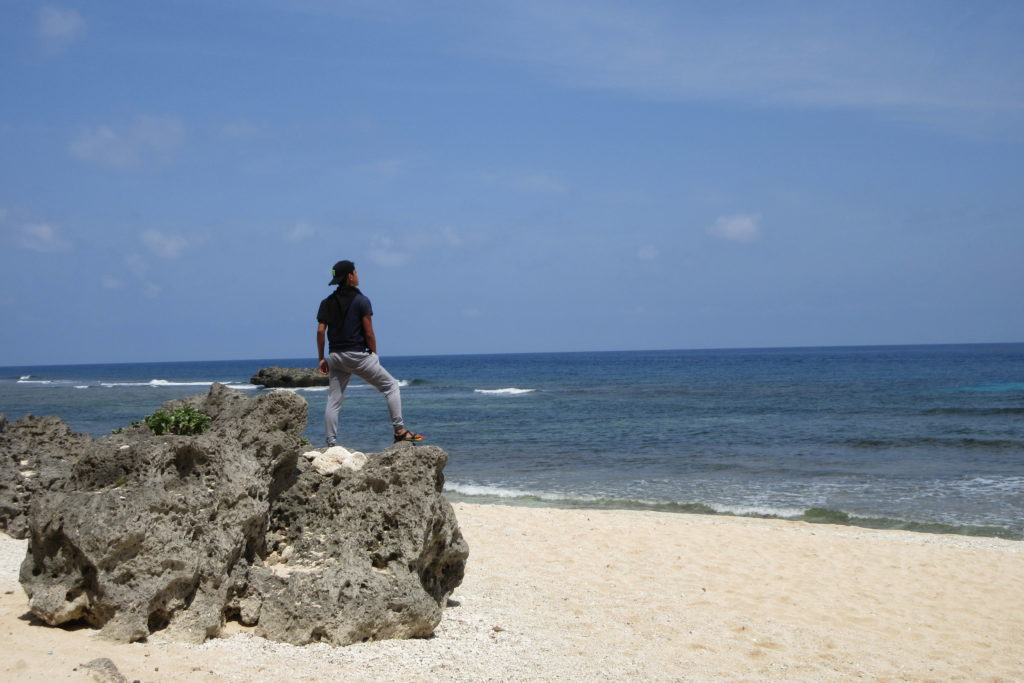 This white sand destination is an ideal place to go for leisurely walks and relax. You'll also see the natural stone arch during your visit here.
Guide to Batanes: Where to Stay
You have budget and mid-priced accommodation options during your stay in Batanes, here are some of them:
• Troy's Lodge – room's are around P700 to P1000 for up to 3 persons
• Marfel's Lodge – a single fan room costs approximately P350 and a room for two is around P600
• Batanes Seaside Lodge & Restaurant – a double or twin room costs around P3000 to P3500
• Midtown Inn Batanes – a double or twin room costs approximately P2200 to P2400
Getting Around
Batanes is easy to explore because of your transportation options. If you're exploring the province, here are the rates:
Tricycle – you can hire a tricycle to take you to the tourist spots.
• North Batan for P1000 and South Batan for P1500
• Sabtang P1350
Bike
• Rent a bike for P300 a day, a mountain bike costs around P600 up to P1000 a day
Environmental Fees – you'll need to pay these before touring the island and its municipalities.
• P350 for Batan
• P200 for Sabtang
Going to Sabtang
If you're going to Sabtang, Ivana Port is your first stop. A tricycle can take you there for up to P250 for two and P120 for solo travelers. The boat departs at around 6am to 7am and the return trip is at 1pm to 2pm. The boat fare is P100. Get the contact number of your tricycle driver for the trip back to your accommodation from the port.
Got any other travel tips that we missed in this guide to Batanes? Share them with us below!
You might also be interested in these articles:
5 Stunning Lighthouses to Visit in Batanes
This Week on Instagram: Batanes, A Dream-Like Destination