HK Disneyland's Explorer's Lodge Hotel is for Kids of All Ages
The most magical lodge in the most magical place!
by WindowSeat.ph | April 15, 2019
For those who've been to Hong Kong, the train and bus system are extremely convenient ways to get around and see the sights. But if you are planning on visiting Hong Kong Disneyland, the last thing you want to do after a day of walking around its enormous grounds and enjoying their fun rides is to queue up on the train or bus terminals to get back to your hotel in the city. Which is why those who frequent HK will tell you that you would be better off booking your stay at any one of the three hotels in HK Disneyland: Disneyland Hotel, Hollywood Hotel, and the latest, Explorer's Lodge.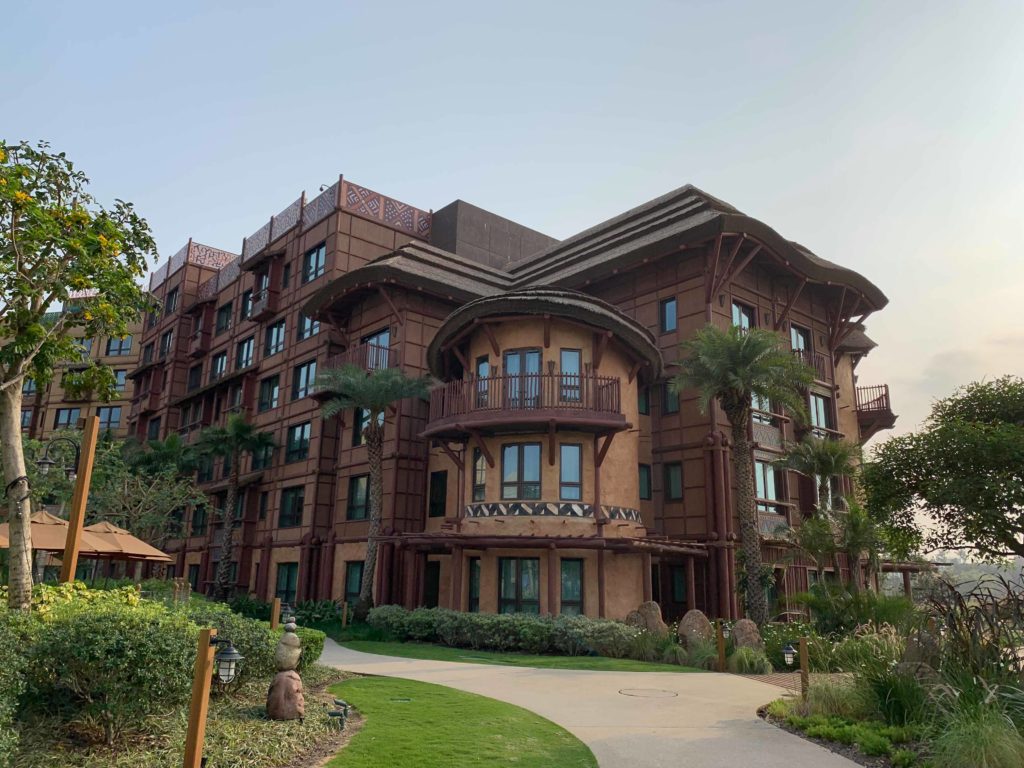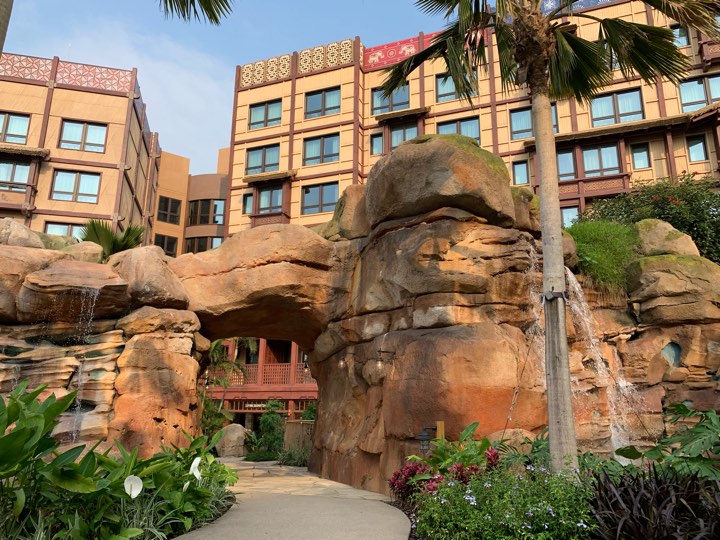 HKDL's latest hotel is perfect for the whole family. There are incredible details to keep the adults engrossed, and a couple of gardens and 'play pens' kids can definitely get into.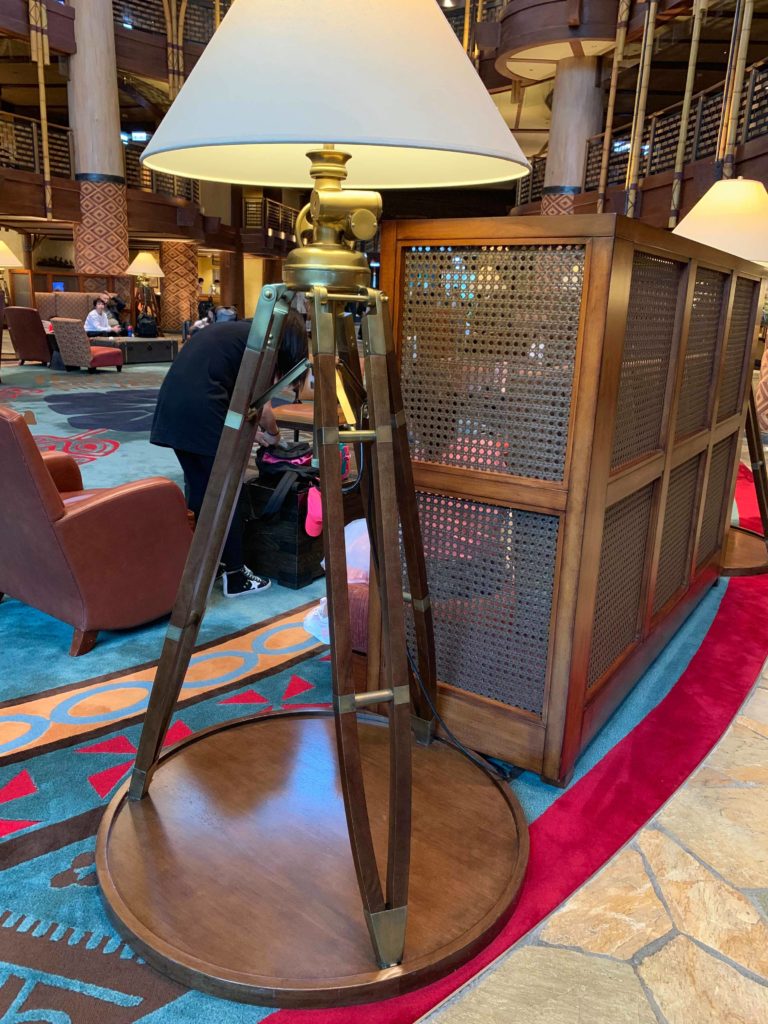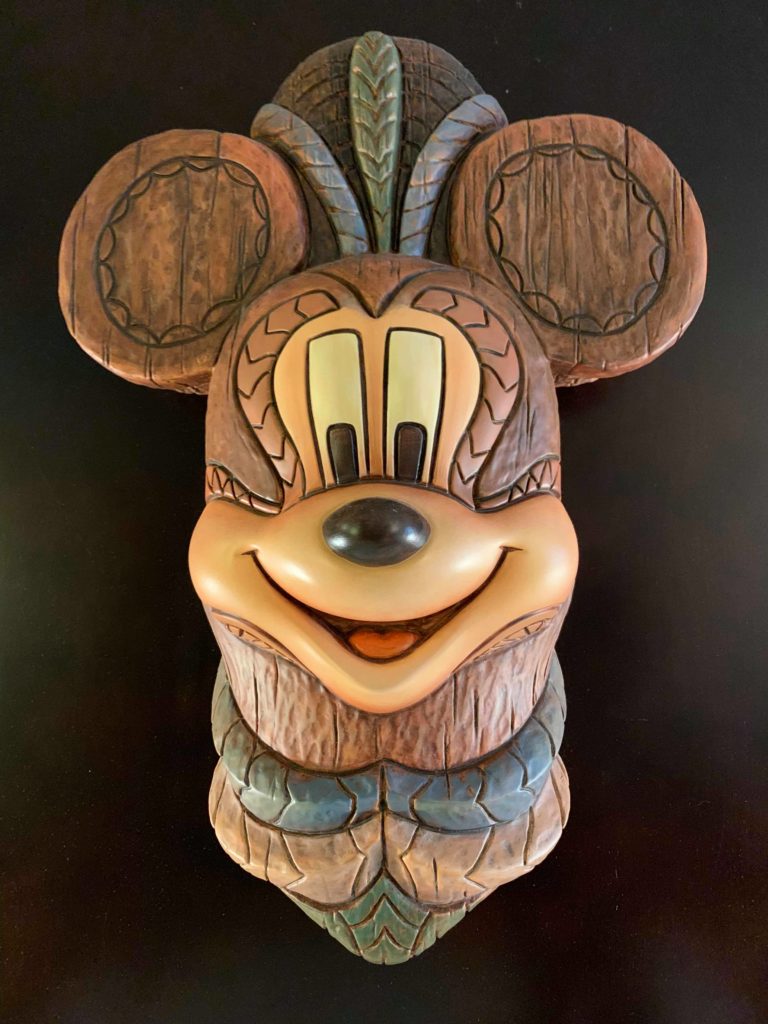 There are four fun-themed gardens in the Explorer's Lodge: The Kevin Garden, the South American garden; Little Squirt Garden, the Oceania garden; Hathi Jr. Garden the Asian garden and the Rafiki Garden, the African Savannah garden. Explorers will find elements of the different animations that are associated with the names of the characters that these gardens are named after.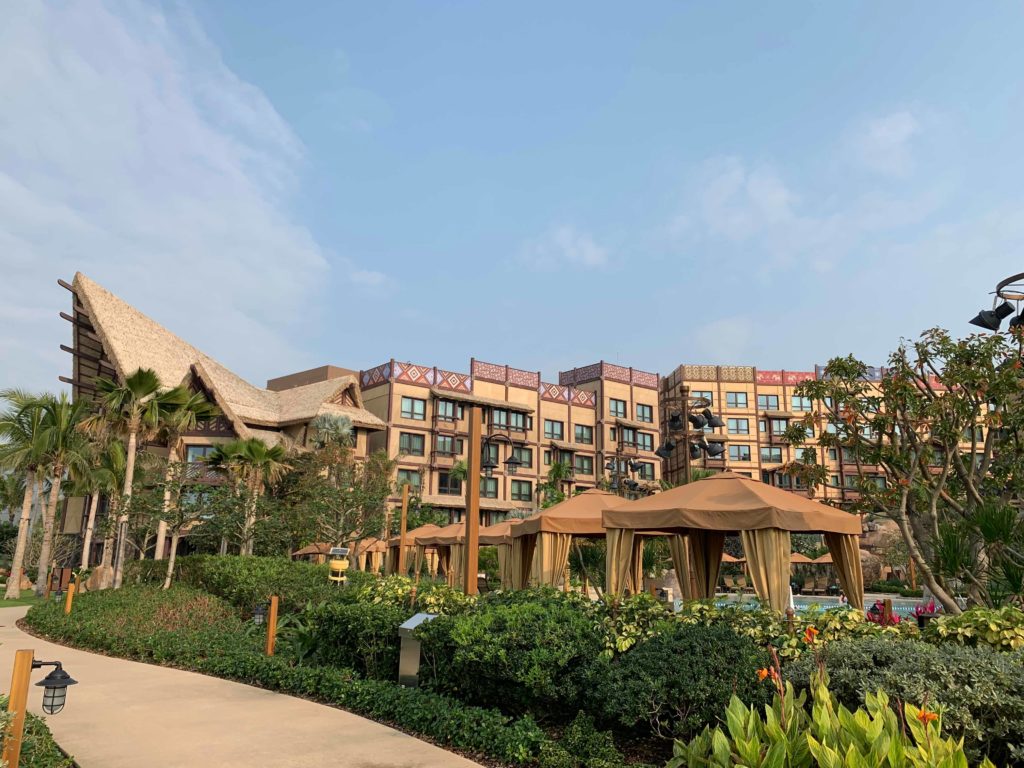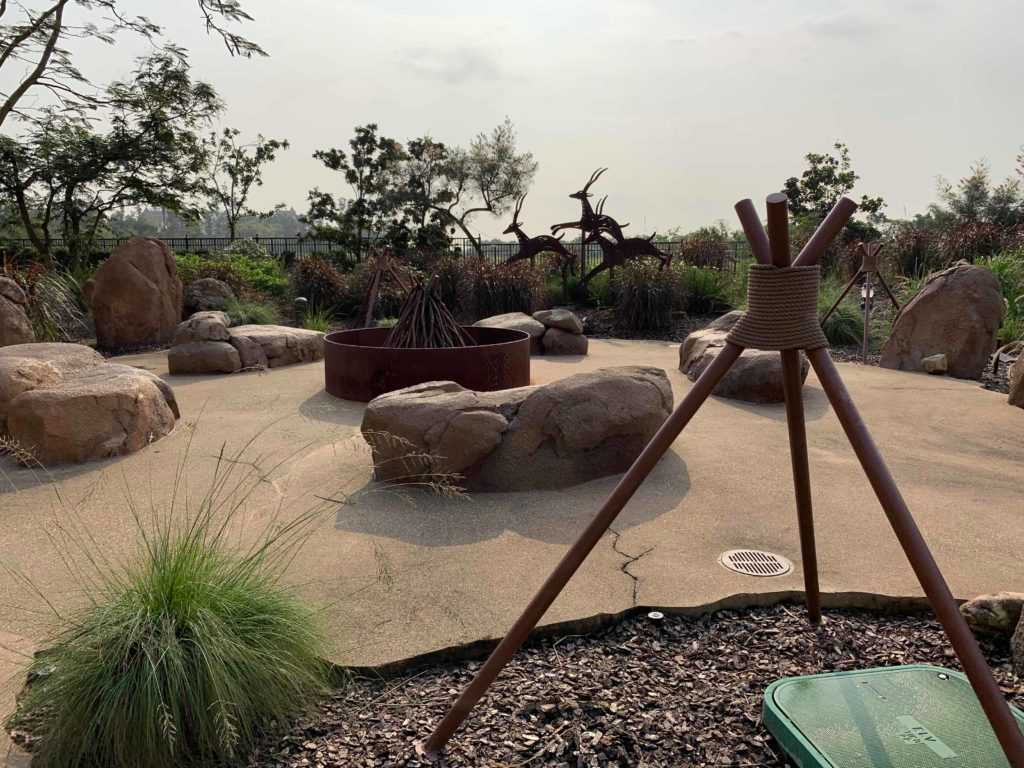 The pictures themselves don't do justice at how magnificent the Explorer's lodge is. It's expansive, and the interior's visual treats by themselves are worth the stay.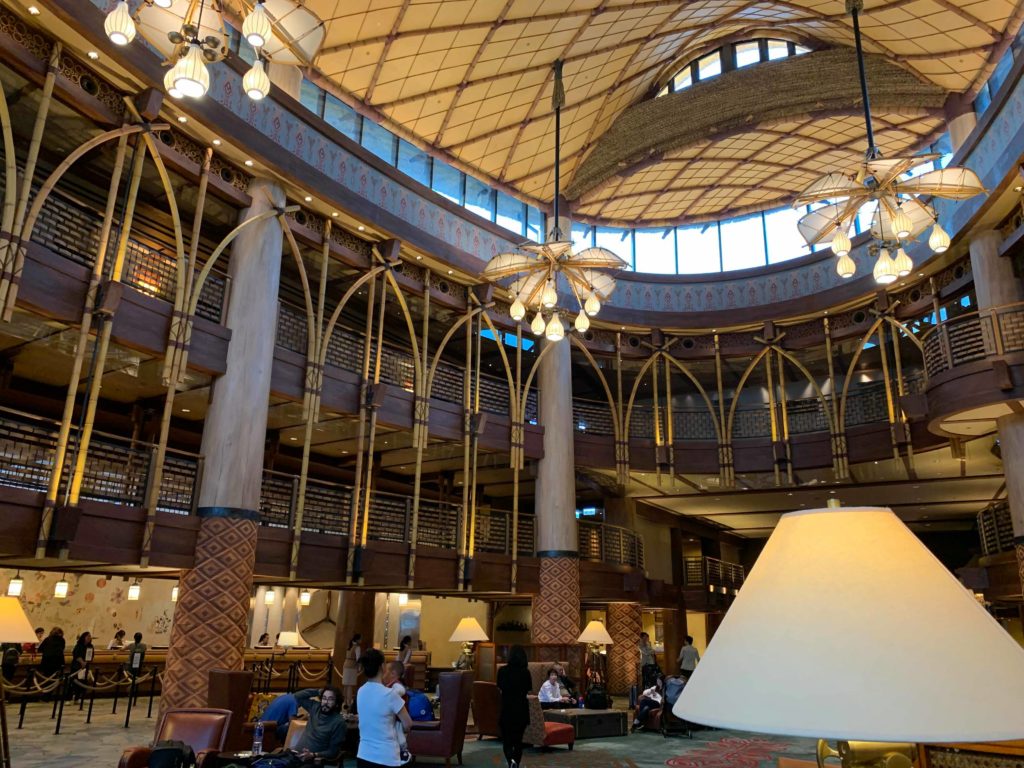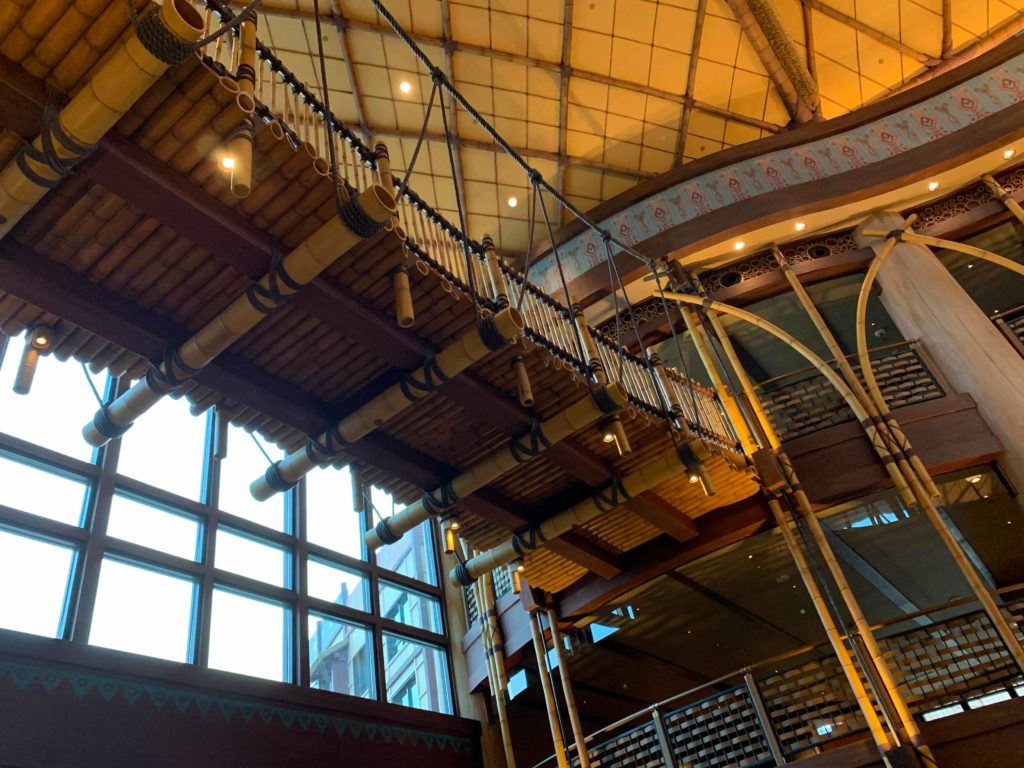 The rooms are spacious and provide incredible views of the whole resort. HKDL can also accommodate custom overlays for special occasions.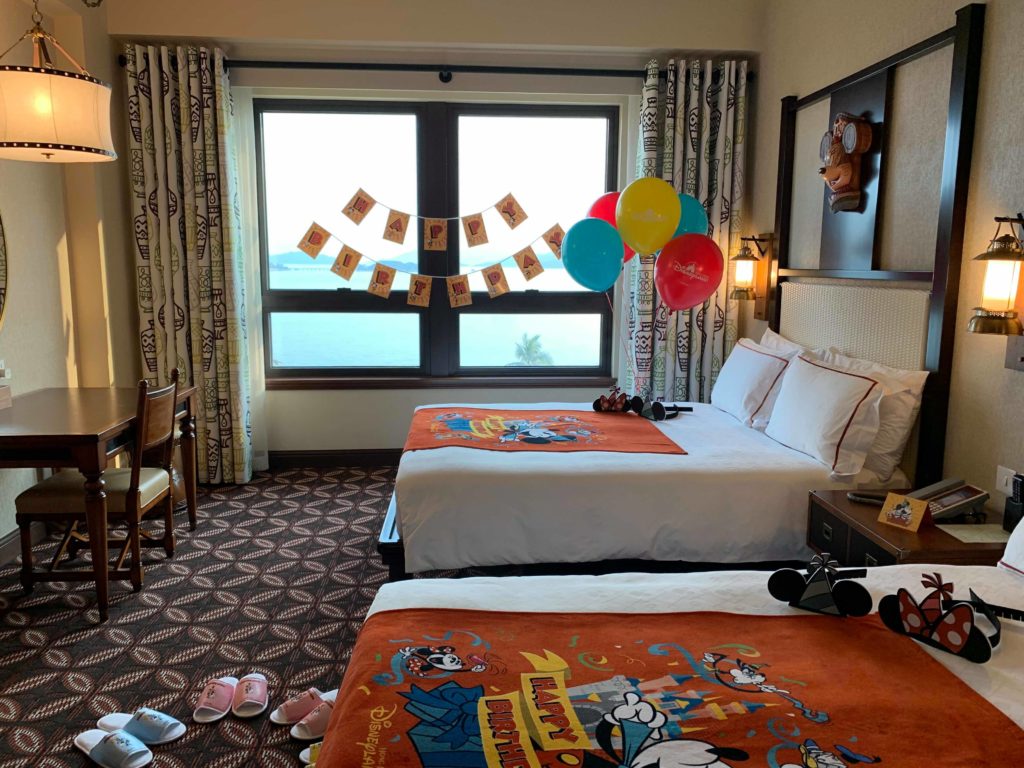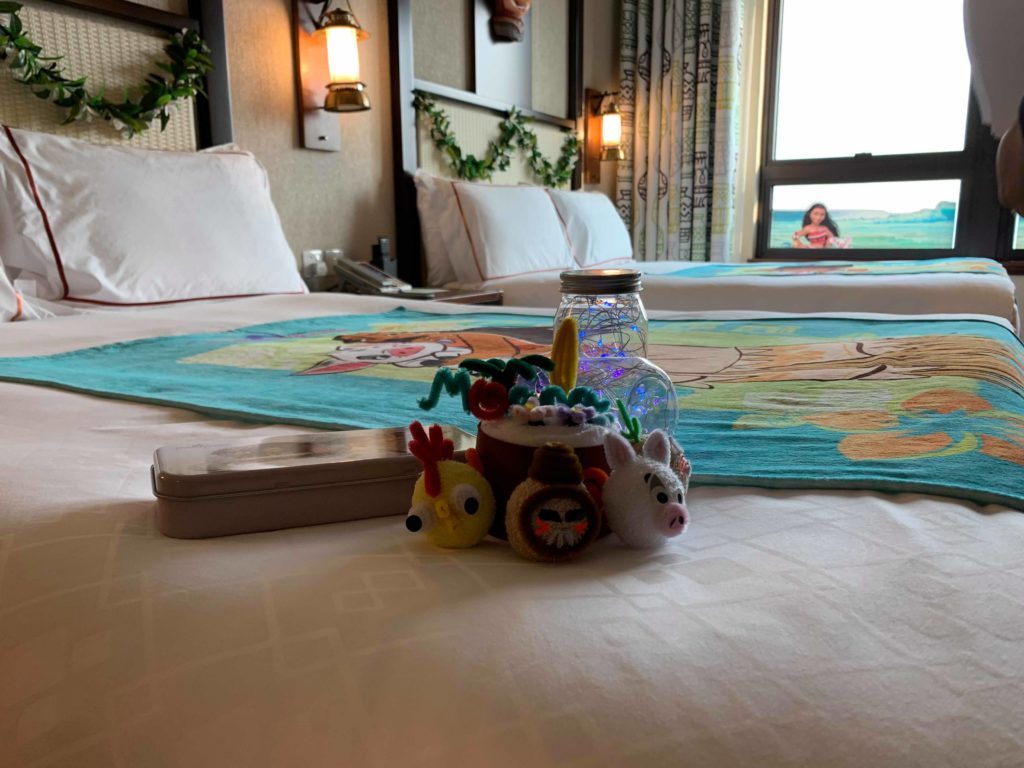 The great news is that HKDL is currently offering discounts to summer travelers! Visit https://www.hongkongdisneyland.com/offers-discounts/  for some incredible deals! And don't forget to spot the not-so-hidden Mickey's around Explorer's Lodge!