HK Imposes Air Travel Ban on PH, Classifies It as 'Extremely High Risk' Area
Time to reschedule your flights.
by Jon Christoffer Obice | April 20, 2021
Hong Kong will start implementing travel ban flights on the Philippines, India, and Pakistan for 14 days beginning April 20 until May 3 after reporting the first two cases of the highly transmissible COVID-19 variant, N501Y, over the past weekend.
Hong Kong's health ministry has now tagged these areas as "extremely high risk". This classification follows a rule imposed by the Hong Kong government saying that if five or more arrivals from the same place (regardless of the airline) test positive for the N501Y within seven days, Hong Kong would ban arrivals from that place for 14 days. The N501Y strain was first detected in South Africa.
The countries mentioned have also been recording a "seven-day cumulative number of relevant cases" that hit relevant criteria in the past 14 days, forcing Hong Kong to enact the necessary safety measures for its citizens.
As part of the city's circuit breaker arrangement, travelers who stayed in the three countries for more than two hours in the past 21 days will be restricted from boarding any passenger flights bound for Hong Kong, as stated in its official announcement.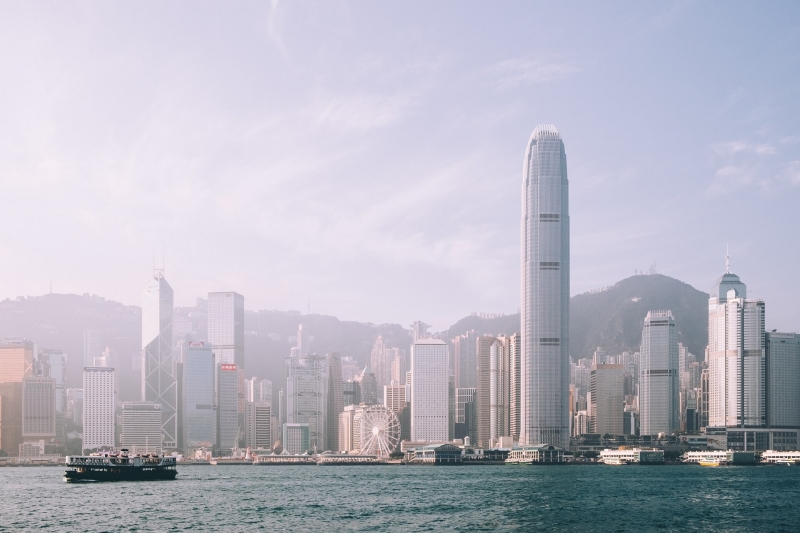 The city is also fast-tracking its inoculation drive while still trying to convince a huge majority of its population about the benefits of vaccination, especially to those who remain sitting on the fence and skeptical. The Hong Kong government has been reminding its constituents that vaccination is a key action for its residents before it can fully and confidently reopen its economy and travel operations.
The city has just imposed a compulsory testing order on people who have recently visited the Harbour City shopping complex in Tsim Sha Tsui on April 11 after a man who traveled to Hong Kong from Dubai had tested positive for the mutant strain and have reportedly gone to these areas. 81 citizens are now quarantined in one of the buildings in the Kowloon neighborhood.
In the neighboring special administrative region of Macau, visitors who have been in the three countries mentioned are urged to undergo a 28-day quarantine at a designated location.
READ MORE:
PH Extends Travel Ban for Incoming Foreigners Until April 30
Hong Kong International Airport Implements Sanitary Measures That Look Like They're from the Future
The Everyday Man's Guide to Budget Traveling and Hong Kong