International Travel Might Not Go Back to Normal Until 2023, Experts Say
What does the future hold for the aviation industry?
by Cristina Morales | May 20, 2020
Travel is easily the hardest hit industry in this industry. And while many of us are itching to get out there and get our travel plans back in order, experts say we shouldn't expect things to return to normal any time soon. In a report from the International Air Transport Association (IATA), analysts said that the damage to air travel — especially long-haul travel — due to COVID-19 will probably extend until 2023.
Travelers are turned off by inconvenience of traveling during the pandemic
An April survey conducted by the IATA found that 86% of travelers were "somewhat or very concerned" about being quarantined while traveling. 69% indicated that they wouldn't even consider traveling if it meant that they'd have to go through a 14-day quarantine period.
"To protect aviation's ability to be a catalyst for the economic recovery, we must not make that prognosis worse by making travel impracticable with quarantine measures," said Alexandre de Juniac, IATA's Director General and CEO.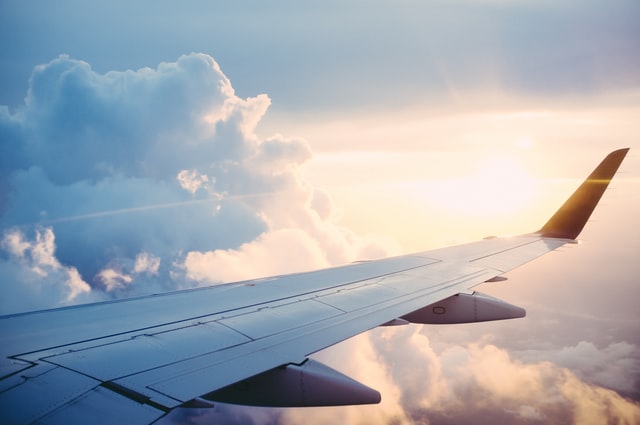 Domestic travel to lead the way to recovery
The association said that domestic travel is expected to lead recovery. However, global passenger traffic probably won't go back to pre-pandemic levels until 2023 — at least. According to the IATA, 2021 passenger demand will be 24-34% below 2019 levels. And last year's levels won't likely be exceeded until 2023.
"Even in the best of circumstances this crisis will cost many jobs and rob the economy of years of aviation-stimulated growth,"Juniac says that in order to let the aviation industry help in economic recovery, they need to address two challenges:
Give passengers the confidence to travel safely and without undue hassle.
Give governments the confidence that they are protected from importing the virus.
How does this make you feel? Sound off in the comments below.