This Roof Deck Café in Intramuros Will Make You Feel Like You're Dining in Europe
Outdoor dining experience right in the heart of Intramuros.
by Ina Louise Manto | August 19, 2020
If you want to travel back in time, there's no better place to do it in Intramuros. You can visit various museums, see the city while riding a kalesa, and visit different heritage sites. A trip to Intramuros wouldn't be complete without going to some of its most famous restaurants, which will make you feel like you've traveled back in time. Among them is La Cathedral Cafe, which has been gaining a following on social media for bringing one of the best outdoor dining experiences in the Metro, right in the heart of the old walled city.
La Cathedral Café
You can probably guess why this café got its name. La Cathedral Café is located just beside the historical Manila Cathedral, which is also known as the Minor Basilica and Metropolitan Cathedral of the Immaculate Conception. They first opened their doors as an indoor restaurant in 2018, serving pastries, coffee-based drinks, and other beverages like lemonades.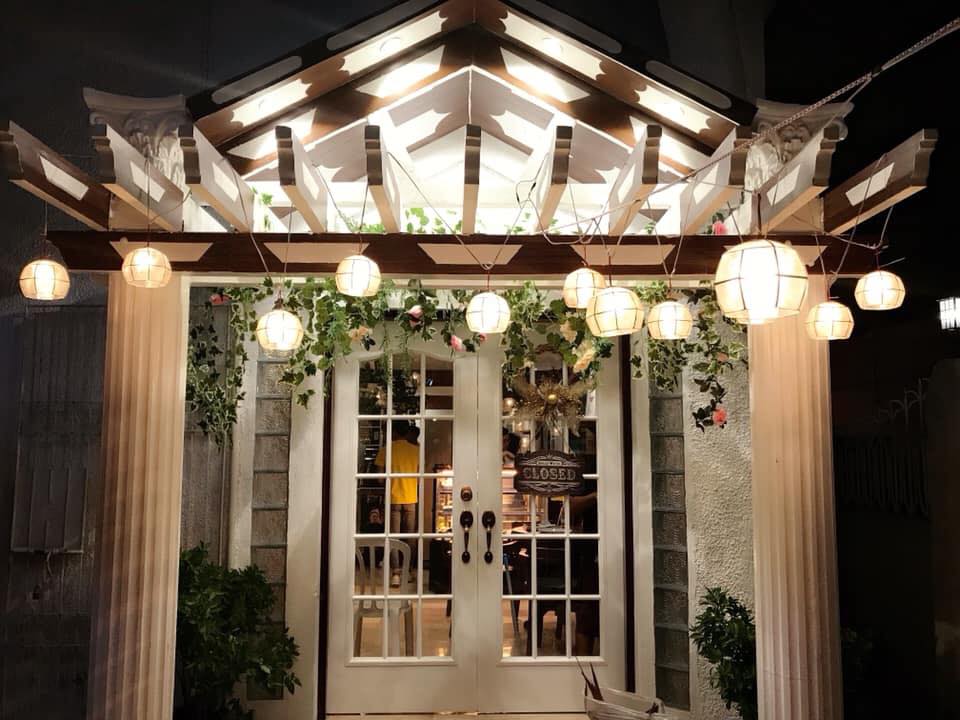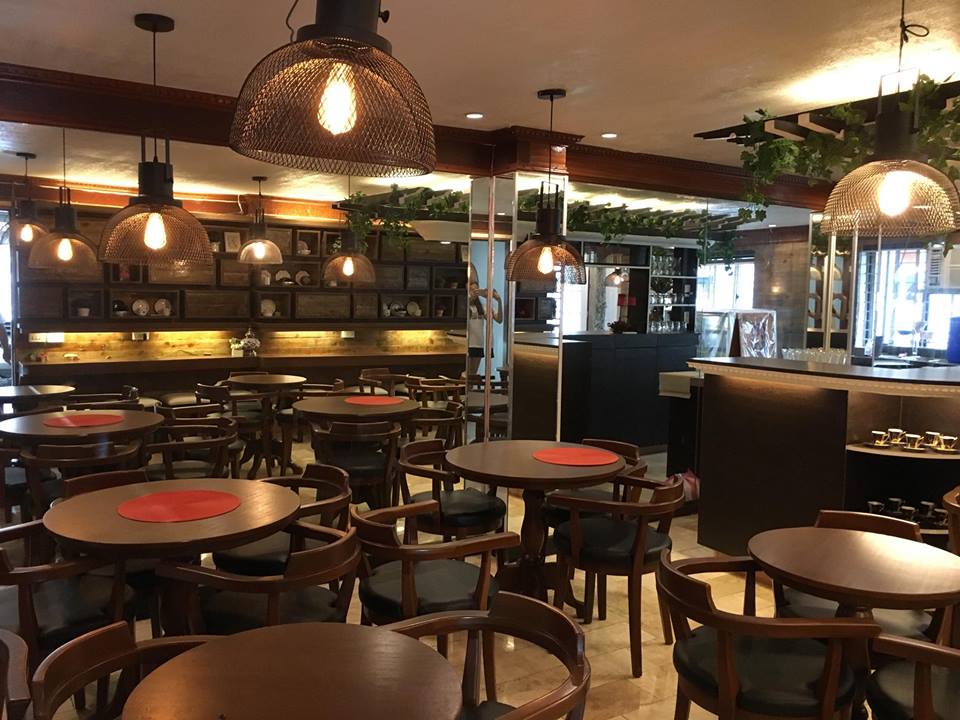 La Cathedral takes pride in its European-inspired interiors: wooden furniture and soft lighting that adds to its comfy and vintage vibe.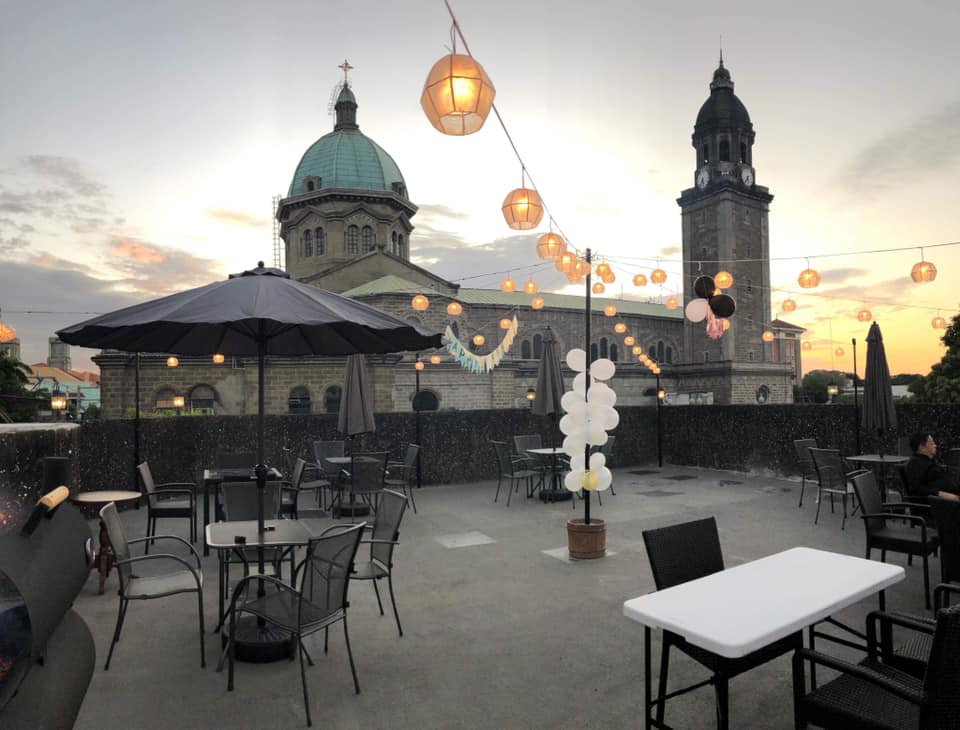 But the café gained more visitors when they opened their roof deck area in November 2019. You would think that the location is somewhere in Europe but you'd be shocked once you hear that it's just in Intramuros, and it offers great views of the church and the old city. The best time to experience the scenic outdoor café is at sundown, just when the strings of lanterns begin to light up the deck. It's a scene worth capturing for the 'gram.
View this post on Instagram
View this post on Instagram
La Cathedral is the perfect location to wind down after a day trip in Intramuros where you can dine comfortably outside, enjoying the evening breeze and romantic ambiance.
The food
Aside from La Cathedral Café's selection of beverages and pastries, they also offer pasta, salads, rice meals, and sandwiches.
View this post on Instagram
View this post on Instagram
View this post on Instagram
And if you enjoy snacks, you can also try their salted egg potato or banana chips.
How to get there
La Cathedral Cafe was originally located in 398 Greenfield Building at Beaterio Street Corner Cabildo Street in Intramuros, but they're currently moving to a bigger location across the road. (Don't worry, it'll still have the gorgeous view.)
Watch this space for updates!
More things to do in Intramuros:
8 Museums Inside the Walled City of Intramuros You Should Visit
Revisiting the Past: Exploring Fort Santiago's Dungeons
Dark Tourism Destinations in the Philippines to Visit If You Want to Go Ghost-Hunting