This Gorgeous Lake House in Cavinti Is the Perfect Place to Get Away from It All
It's like a place from a dream.
by Bianca Katipunan | March 12, 2021
When you need a break from the noise and pollution of the metro — or when you simply need a change of scenery — renting a vacation house is always a good idea. This luxurious lake house in Cavinti will let you get away from it all in style.
The Lake House
Located in Cavinti, this rest house is a hidden paradise that will make you feel one with nature. Surrounded by the forests of the Caliraya Watershed, guests are sure to enjoy the fresh air and breeze from the lake and the Pacific Ocean.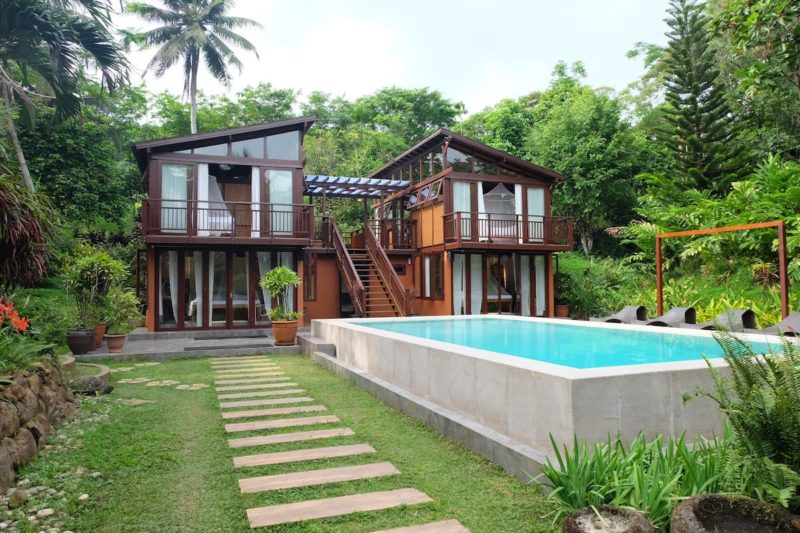 For 10 years, the entire house has been running on solar power so guests will not only enjoy the beautiful surroundings of the place but will also help mother nature. The owners, however, ask guests to be mindful of their power and water consumption. This means that electronics like rice cookers, thermal jugs, hairdryers, curling irons, clothes iron, gaming consoles, and other heavy-duty electronic gadgets are not allowed at the rest house.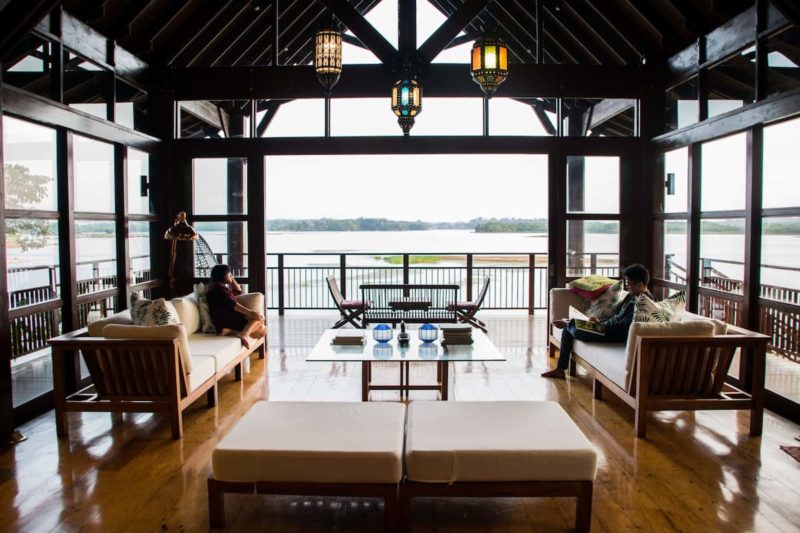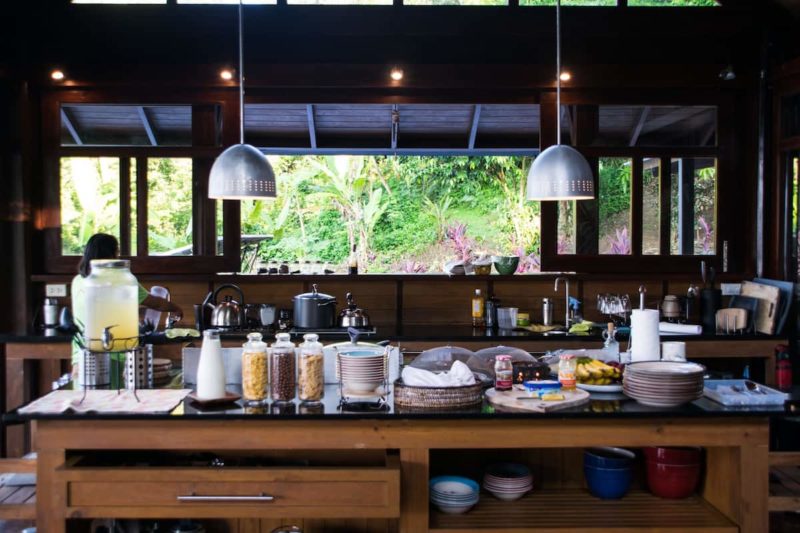 Their cabins are located along a hillside so guests need to climb a few steps to get to the rest house. As the house runs entirely by solar power, the rooms are all fan-cooled. The place is normally 4-5 degrees cooler than Manila, so you should still be comfortable even without the air conditioning.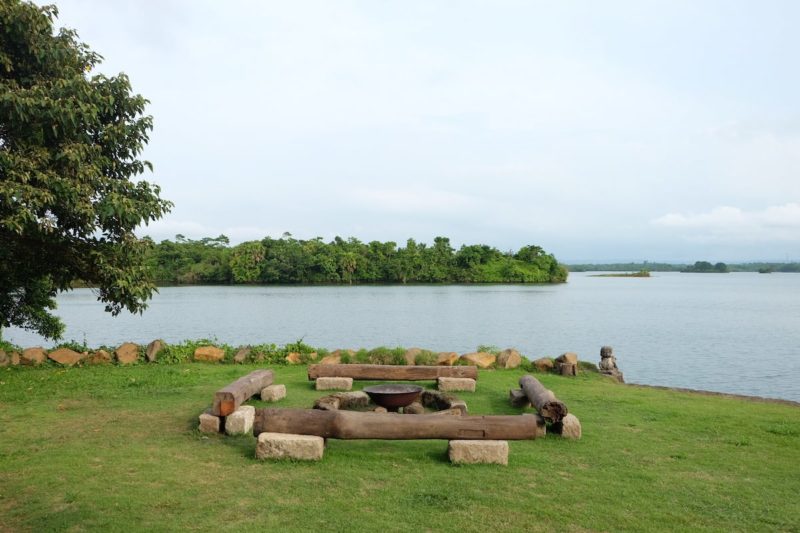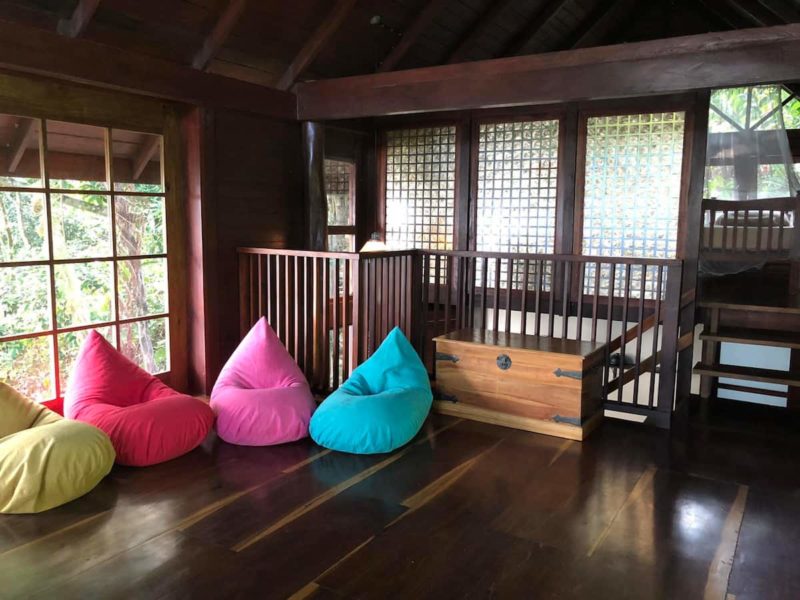 The lakeside lounge has a whiteboard and smart TV — perfect for meetings or game nights. The place also overlooks Lake Caliraya and Mount Banahaw. Guests can also use their kayaks, stand up paddleboards, fishing rods & life vests. At night, you can enjoy stargazing or sit around the campfire.
For more information about this stay, visit their page here.