Layover in Seoul? Check Out These 5 Tourist Attractions Near Incheon International Airport
Got time to kill before your next flight?
by Ina Louise Manto | September 06, 2023
Touring never stops, even if you're just hours away from your next flight. Whether you find yourself in Seoul for a layover or you're catching your flight back home but have time to kill, here's a list of tourist attractions you can visit near Incheon International Airport:
Songdo Central Park
Location: 196 Technopark-ro, Yeonsu-gu, Incheon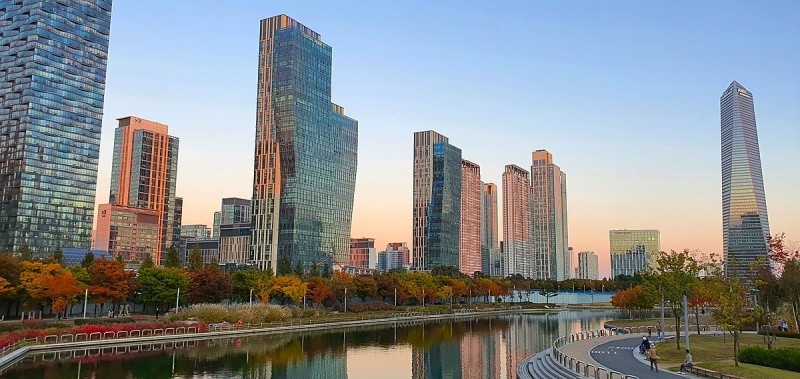 Nestled in Incheon's Business District, Songdo Central Park is inspired by New York's Central Park and is packed with places to see and activities to do. If you want to admire its overall view, go visit G Tower Songdo and head to the 33rd-floor observation deck. There, you'll get a panoramic view of not only the park but also the entire IBD – no entrance fees are needed.
Songdo Central Park also has a Hanok Village where you'll feel like you traveled back in time, just with towering skyscrapers in the background. There are traditional houses home to cafes, restaurants, and stores.
You can also rent a boat or a bike for a fee if you wish to explore the park more.
Incheon Bridge
Location: 3 Incheondaegyo Expressway, Jung-gu, Incheon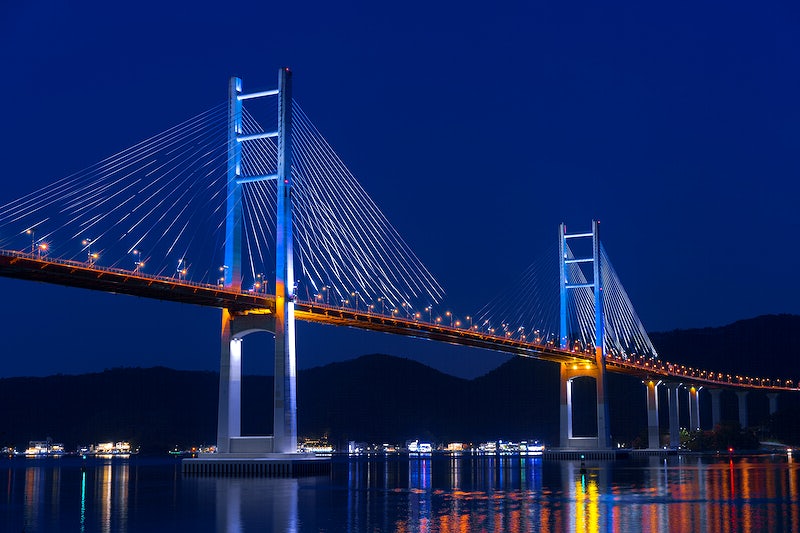 Spanning 21 kilometers, Incheon Bridge is the longest bridge in Korea, connecting the mainland to Yeongdo Island. It also becomes more picturesque at night with its bright lights and it's one of the best places to catch the sunset. If you want to take photos of the entire bridge, visit the Incheon Bridge Observatory Ocean Scope. Locals also call this "container observatory" as it's built from container boxes.
Masian Beach
Location: 118 Masiran-ro, Jung-gu, Incheon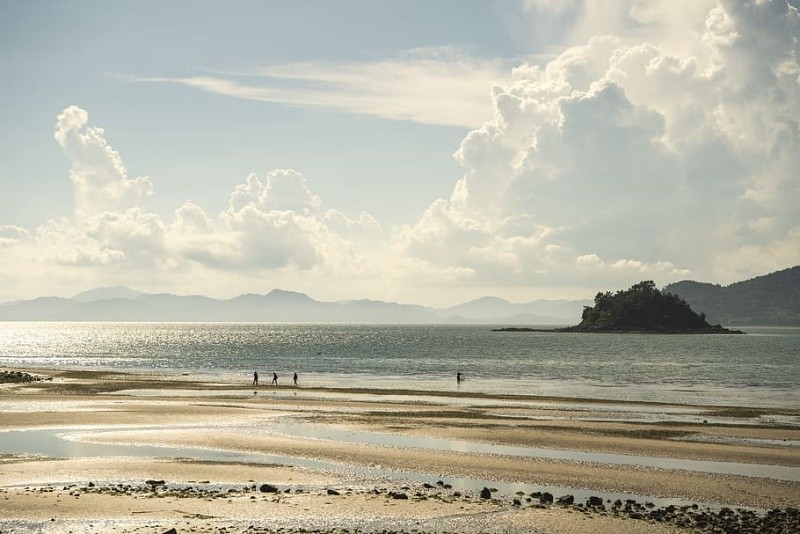 Can't get enough of sea views? Masian Beach is just 15 minutes away from Incheon International Airport and it offers a unique experience to tourists. It is both a black wetland and a sandy beach, with tall pine trees surrounding the coast. Just imagine walking barefoot and admiring the glimmering sea waters! Don't forget to go on a food trip and visit the many pojangmacha or tented food stalls near the beach. The grilled clams are a must-try!
Eurwang-Ri Beach
Location: 16-15 Yongyuseo-ro 302beon-gil, Jung-gu, Incheon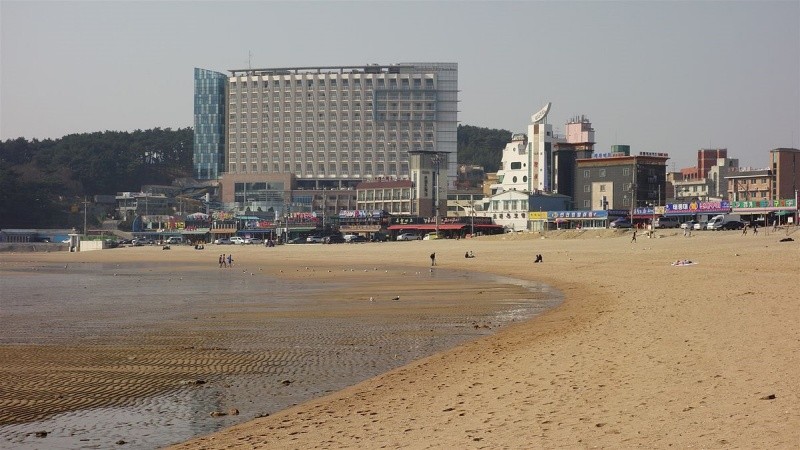 Craving some vitamin sea? Eurwang-Ri Beach is a National Tourist Site known for its white sand and relaxing views of surrounding forests and rock formations. This popular beach is only 20-30 minutes away from the airport. In no time, you can already enjoy several water activities such as swimming, kayaking, and even fishing. If you want a more relaxing experience, you can just stay in one of its many cafes and restaurants and admire the sea view.
Incheon Airport Museum
Location: Near Gate 122 (West), Duty-free Zone (3F) – Concourse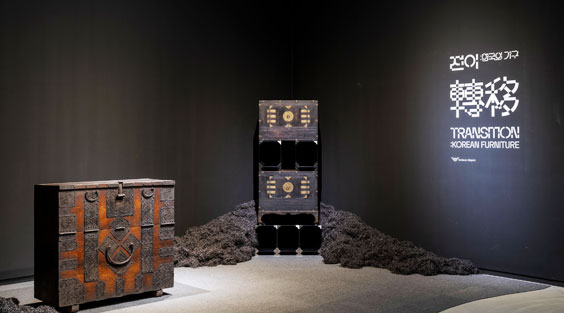 For travelers who don't have the extra time to go outside, you can still kill time inside the airport aside from dining or sleeping. Incheon Airport has a museum near Gate 122 (West) that showcases Korean artifacts and artworks. Some pieces you can view include tiles and patterned designs from the Baekje Kingdom, which were produced 1,400 years ago.
PSA: The New Korean Visa Application Center in BGC Is Now Operational
PSA: The New Korean Visa Application Center in BGC Is Now Operational
Ina Louise Manto | Aug 30, 2023
Looking for other places to explore? Join WindowSeat.ph's official Facebook community What's Your Trip PH for more recos!