Local Guide: The Best 24 Hours in Davao City
Bask in the beauty and hospitality of Davao City.
by Carlo Mallo | March 16, 2016
While 24 hours may not be enough for your wanderlust, it is more than enough to get a bite of what the southern metropolis of Davao has to offer. The city's complex fusion of tradition and global influences has created a smorgasbord that would indulge any palate.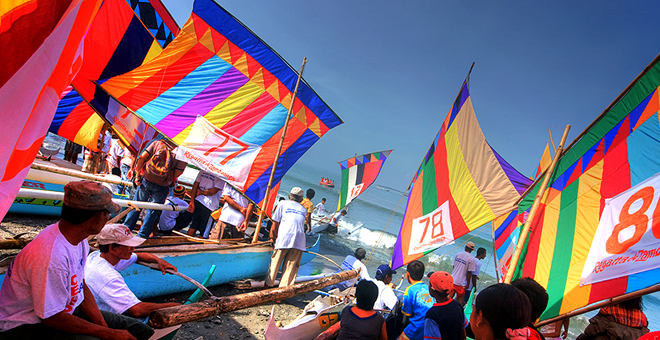 The best flights to Davao are always the dawn to early morning flights. The 6:00 a.m. to 7:00 a.m. flights have the most picturesque views of the rising sun and if you're lucky enough you would get to see the soft sunrise rays painting  the peak of Mount Apo, the country's tallest peak, and the neighboring Mt. Talomo. Also, there are minimal delays at this hour and traffic is generally light going to the airport.
At the Davao International Airport, there is a taxi queue that will whisk you away to your hotel or other destinations of choice. You'll probably be pleasantly surprised by a nice welcoming touch as you exit the terminal.  The uniformed security guard will open the cab door for you.  He'll also politely ask your name and record it together with the number and franchise name of the cab you took.  It's for your safety.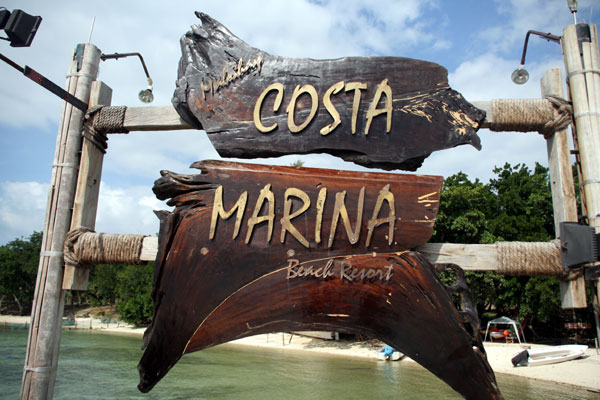 For an early breakfast or brunch, there's Paradise Island or Costa Marina Beach Resort, just a little over 5 to 10 minutes by ferry from the Sasa jetty. All Davao cabbies know these restaurants so there'd no problem finding it.  I personally prefer Costa Marina as it has a more rustic feel and often less crowded. Also, it sits in the middle of a shady stand of –perfect for an al fresco meal.  While there, you may opt for a quick dip and basking in the beach  just admiring the view of Davao City and the occasional passing ships.
Before the sun gets too hot, hop on the ferry back to Davao to arrive as businesses open for the day.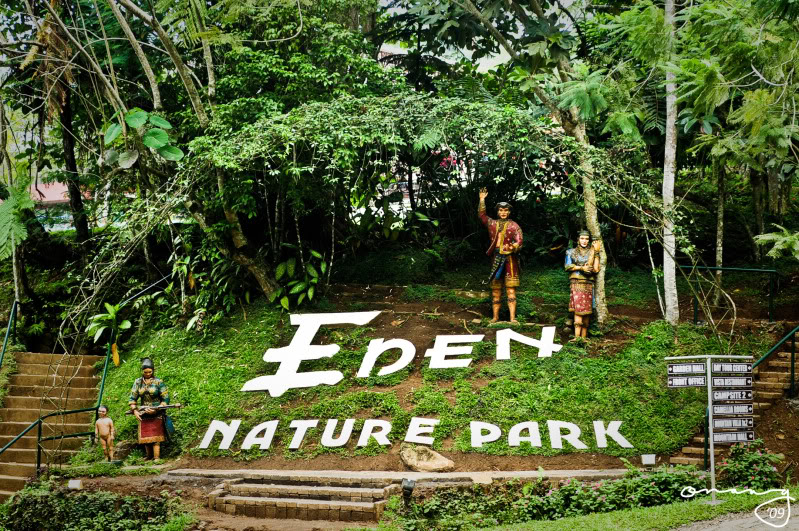 Once back in the city, you can head for Eden Nature Park in the foothills of Mt. Talomo, some 30-minutes away from the city proper. The park boasts of forest trails, manicured flower gardens, cool temperatures, hydroponic farms, and fruit plantations. The restaurant at the park offers a lunch menu with ingredients grown and raised within the park premises.
Just as the sun starts to set, head back to the city. Traffic can sometimes slow down but that should just give you a chance to snatch a nap during the trip. Take a walk around San Pedro Street as the city's oldest commercial district comes to life with its throng of neon-lit retail stores. The street is also home to Osmena Park, the moor-inspired San Pedro Cathedral, the Davao City Hall, and San Pedro Square. It is also at this time when the area surrounding the city hall transforms from a parking lot into an outdoor massage area. A 30-minute back rub would do wonders for your body after an afternoon of trekking.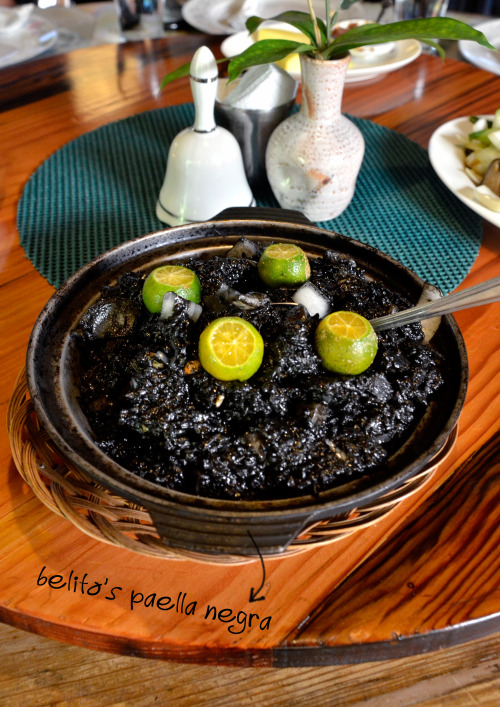 There are several options for dinner in Davao City and my suggestion, eat at different places for appetizers, main course, and dessert. Belitos Vine Yard in Palm Drive serves the best tapas and ice cold beer. Look for the ever-reliable Lily and she'll recommend what's best. Tempting as the Paella Negra may sound, it's best to eat in portions so as not to ruin your appetite for the rest of the evening.
What is a trip to Davao City without indulging in the freshest catch of the sea? Yellow Fin Tuna is a top of mind destination with its signature tuna buntot (tail). Pidok's and Café Tavera offer a new experience with their wet market style of menu – pick the seafood you want from the ice chest and have it cooked in whatever way you want. But for an authentic, no-frills dining option, head to Luz Kinilaw and indulge in grilled seafood.
For a more gastronomic experience, you can also book a degustation with one of Davao's leaders in promoting Davao's culture, Baby Montemayor.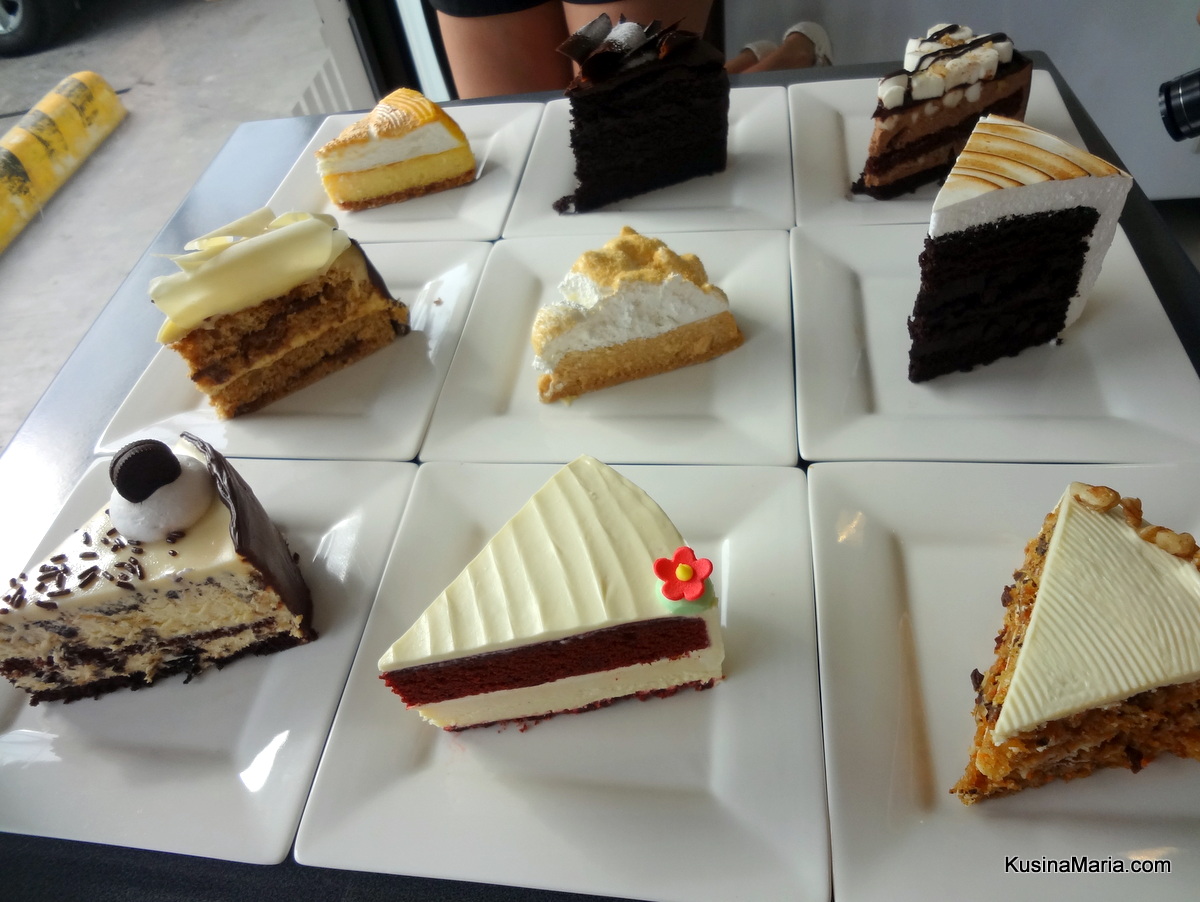 If there is one thing that Davaoenos love, it is their dessert. The best place to have that cake and eat it, too is at Bistro Rosario. Indulge in the Durian Charlotte, Mango Charlotte, and the Ribbonette cakes while sipping on a cup of coffee. If your sweet tooth is still yearning for more, hop on to the neighboring Tiny Kitchen and check your diet at the door. It is like walking into every sweet tooth's dream – rows upon rows of cakes, cookies, and dessert that one would have never imagined. It is also one of the best places to buy pasalubong for friends and family back home.
Cap the night with a glass of wine or two fingers of whiskey at Eagle's Bar or the Polo Bistro, both at Marco Polo. A more upbeat crowd would be at Blue Room at the Apo View Hotel or the Brewery in Lanang.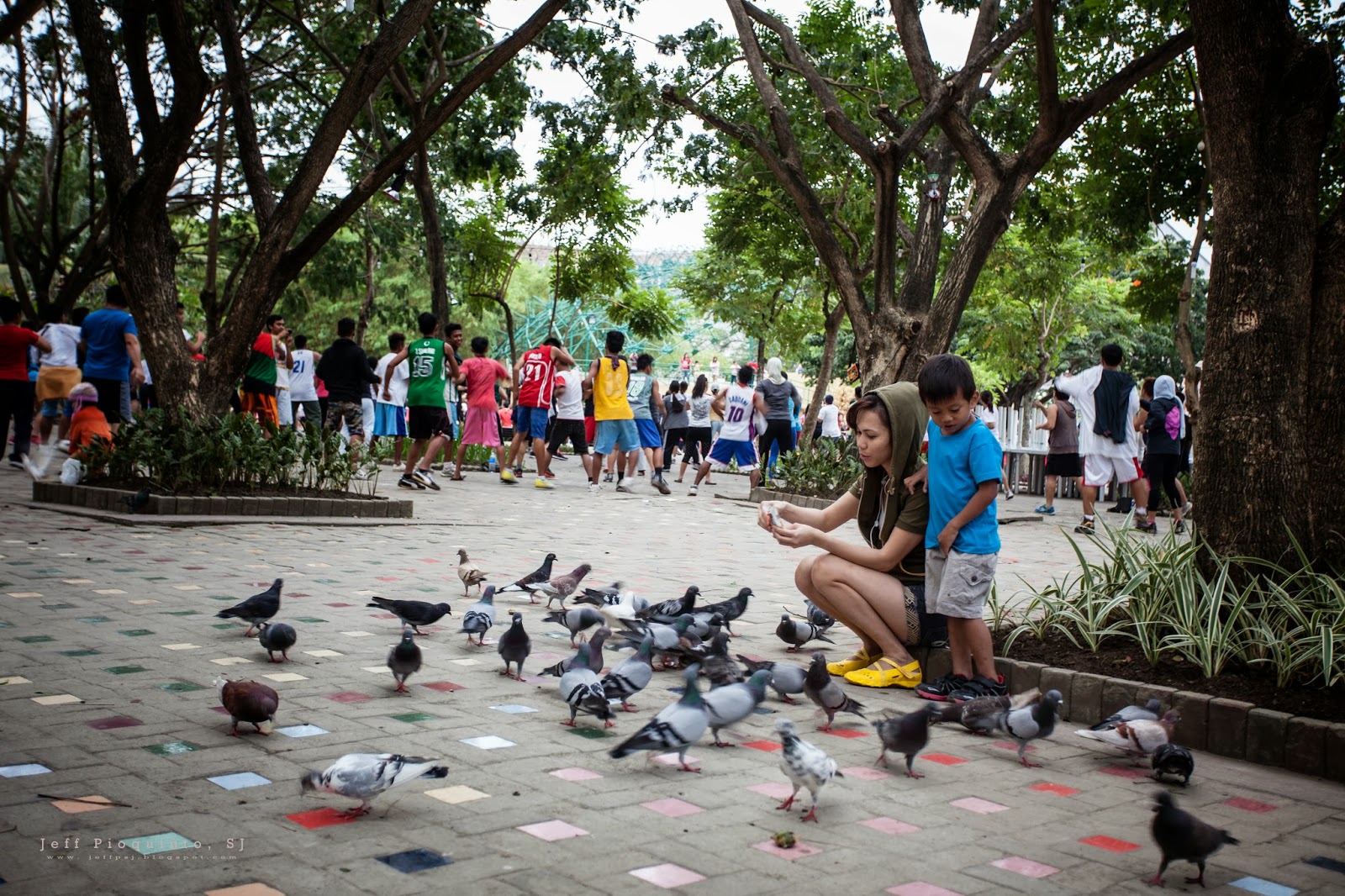 Wake-up early and take a jog around People's Park – where nature and art have fused. Start the day right with a breakfast of native delicacies and fresh fruits at the nearby Bankerohan Public Market. Before heading back to your hotel, ask the taxi driver to pass by Apo ni Lola Abon for some sweet durian, langka, and mangosteen candies.
And one last stop before you head back to the airport, the fruit stands with boxes of sweet succulent pomelos to bring back home.
No amount of time is enough to bask in the beauty and hospitality of Davao City. For most visitors, it is like coming home – somewhere familiar, somewhere one feels safe.