Nearby PH Destinations for a Quick Holy Week Getaway
You don't have to go too far to escape the city.
by Jaime Perez-Rubio | March 11, 2016
It's nearing Holy Week and most resorts and destinations are starting to get fully-booked. Fear not, there are other wonderful, wonderfully obscure places one can go to experience peace and quiet for the Holy Weekend. The Philippines has a lot of places for quick getaways—as long as you're ready for adventure.
Anawangin Cove, Zambales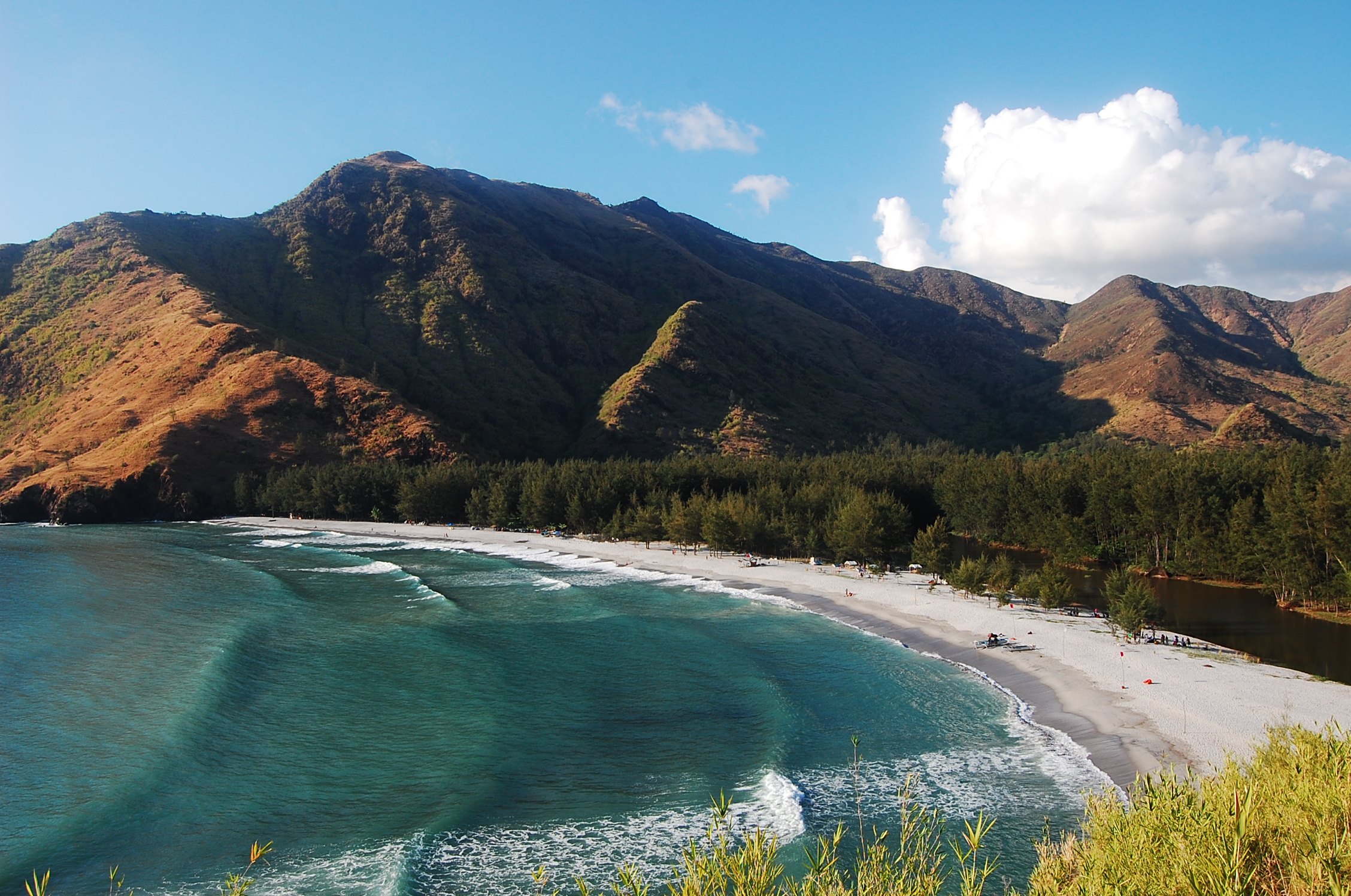 Leave civilization to camp under the tall trees and moonlit sky of Anawangin Cove.  Isolated, the place is a good spot to do some serious bonding, or thorough soul searching if you find yourself solo.
Eat lunch or dinner using banana leaves as plates, and your bare hands as utensils. The place can remind one about what's really important in life—the simple things.
Kalaw Place, Puerto Galera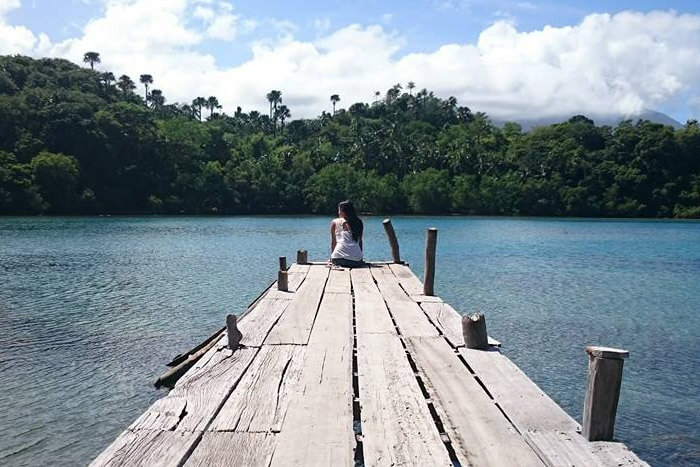 Rent a cabin at the beautiful Kalaw Place and have a lagoon all to yourself. There's a raft in the middle of the lagoon that people can swim to and get a tan on. Activities such as tennis, table tennis, canoeing and billiards are available to the guests. The ambiance of the house is quite simple, but it's elegant at the same time.
Puerto Galera gives you a beautiful piece of nature. It's so beautiful that it'll take you away from your phone. It's perfect for a self-imposed retreat.
Antipolo, Rizal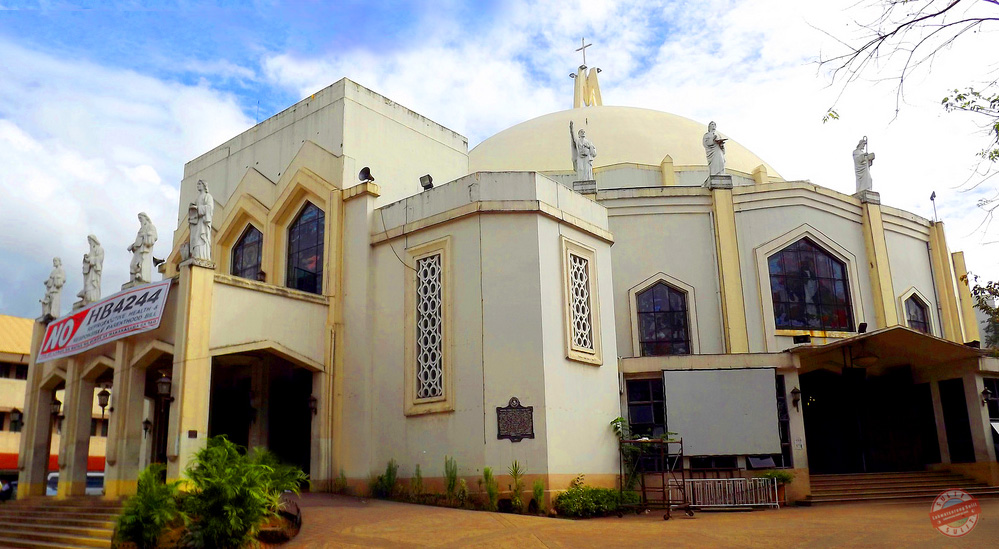 It's Holy Week after all, get yourselves to Antipolo,Rizal and visit their beautiful churches. It's become common practice for people to make the pilgrimage from Manila to Antipolo on foot to visit the Church of Our Lady of Peace and Good Voyage.
Outside Antipolo, Rizal has a lot of beautiful churches such as Binangonan's Kalbaryo in Libid which requires a 100 step climb. Interesting and challenging, yes. Fulfilling, for sure.