On-the-Go Beauty: Makeup for Avid Travelers
What's in your travel makeup kit?
by WindowSeat.ph | November 13, 2017
Makeup Remover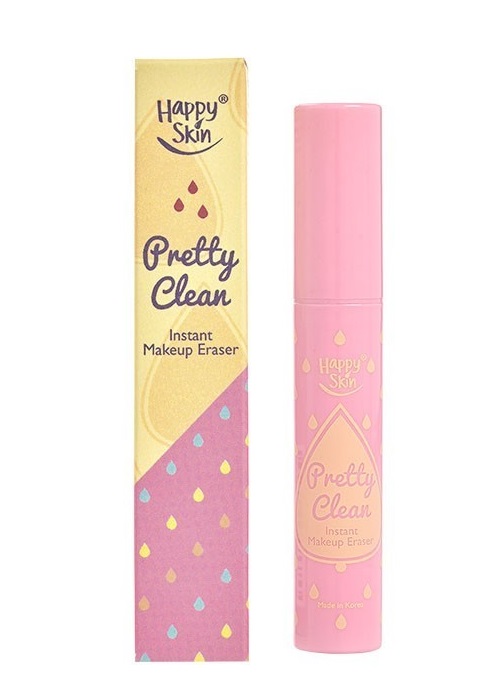 Happy Skin Pretty Clean Instant Makeup Eraser | PHP499 | Happy Skin
For makeup boo-boos (like a jilted cat-eye in a moving vehicle) deserve a second chance. Happy Skin's pen type makeup eraser lets you remove only the parts that you want to, so you won't have to put on an entirely new face every time you make a mistake. It's so powerful, it can dissolve long-wearing makeup on-the-go, so you can say bye-bye to mascara smudges and uneven lines.
Sephora Express Cleansing Wipes | PHP539 | Sephora
Now if you need to remove your whole face(, eyes and lips), do it with Sephora's Express Cleansing Wipes. These grease-free wipes are suitable for contact-lens wearers, and are formulated to hydrate the skin. Keep 'em handy as they're perfect for keeping your face clean without the need to go to a powder room.
How about you, what's in your travel makeup kit? Share them with us in the comments!