LOOK: The Manila Metropolitan Theater Is Finally Reopening This Year
The Grande Dame of Manila will have a show for the first time in 26 years.
by Ina Louise Manto | January 20, 2021
After 25 years of being closed and multiple attempts of restoration, the Manila Metropolitan Theater (the Met), will finally reopen its doors to the public on April 27 to commemorate the 500th anniversary of the Victory of Mactan.
Manila Metropolitan Theater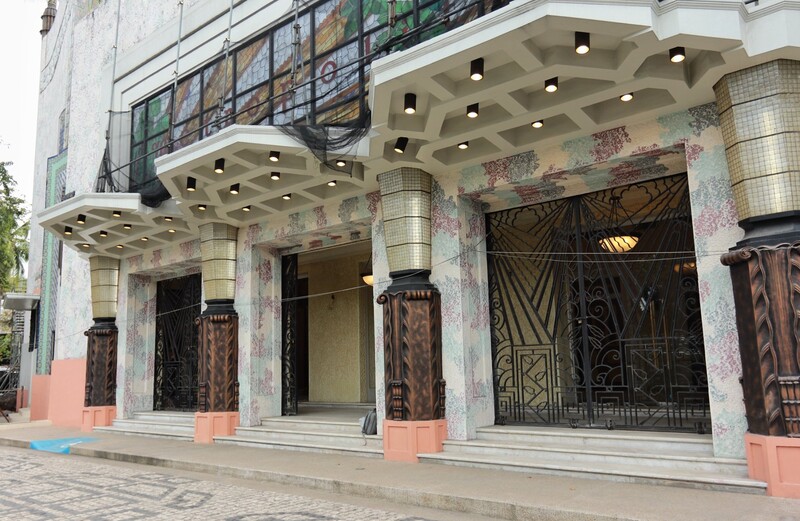 Nestled near the Manila Central Post Office, the Manila Metropolitan Theater is one of the last surviving Art Deco structures in the Philippines. It was first conceptualized in 1930 by Juan Arellano, the same architect who designed the Manila Central Post Office and Legislative Building. The theater was then inaugurated in January 1931 and housed various zarzuelas.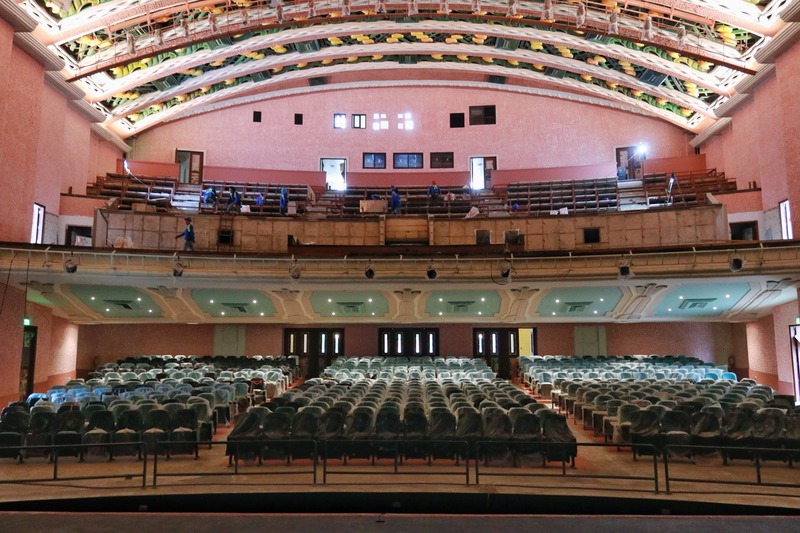 After the Second World War, the Met was misused: from bars to even a home for illegal settlers. A restoration was attempted in 1978, but the theater finally closed its doors in 1996 due to conflicts of ownership between GSIS and the Manila City Administration.
The National Commission for Culture and the Arts finally bought the theater in 2015, which kick-started its restoration in 2016.
Restoration is 90% done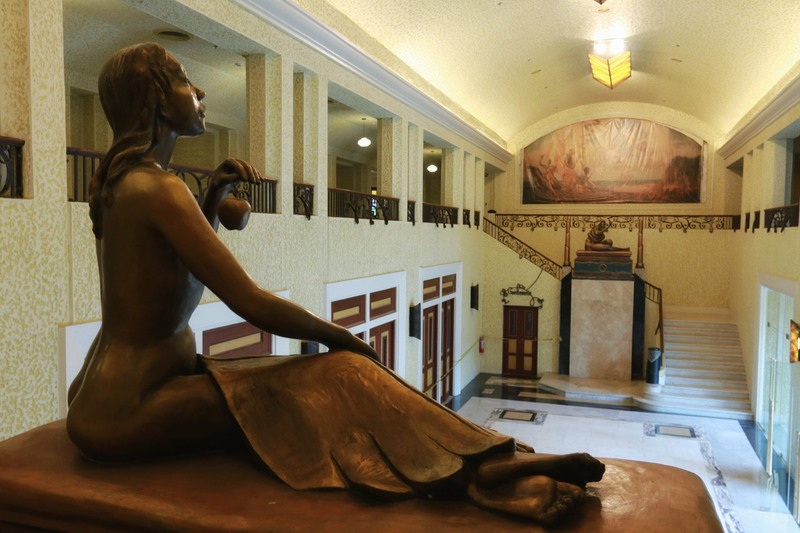 According to one of the architects working on the Grande Dame's renovation, restoration is already done by 90%, which is Phase 1 of the project. The main theater will finish its restoration just on time for the show on April 27. The quincentennial celebration will be the Manila Metropolitan Theater's first show in 26 years.
The Grand Dame's restoration has three phases: Phase 1 is for the main theater, Phase 2 for the two wings, and Phase 3 will be for the interior of the two wings.
The NCCA is also currently working on a partnership with the City of Manila for the celebration of the city's 450th Anniversary in June.
ALSO READ:
Places near Metro Manila to Reconnect with Philippine Heritage
LOOK: Hidden Gems In Manila You Probably Haven't Visited Yet
Museums in Manila to Visit for a Fix of Culture and History