Experience the Tuscan Summer at This Mediterranean-Inspired Garden Restaurant in Tagaytay
It's just a few hours' drive away.
by Meryl Medel | January 05, 2021
For most of us, Europe is a faraway dream that we might not be able to reach anytime soon. It's on the other side of the world. It's hard to apply for a visa. Its standard of living is expensive. And traveling to that part of the world is simply difficult, especially with what's happening now all over the world. But what if there's a piece of Europe — at least the Southern or Mediterranean part — that you could visit right here in the Philippines? That's exactly what Marcia Adams is about.
All photos come from Marcia Adams's website.
A Mediterranean experience
Marcia Adams was established in 2010, with its first dining area being inspired by Italian farmhouses in Tuscany, Italy. It looks so much like Italy that it was even nicknamed "Marcia Adams Tuscany."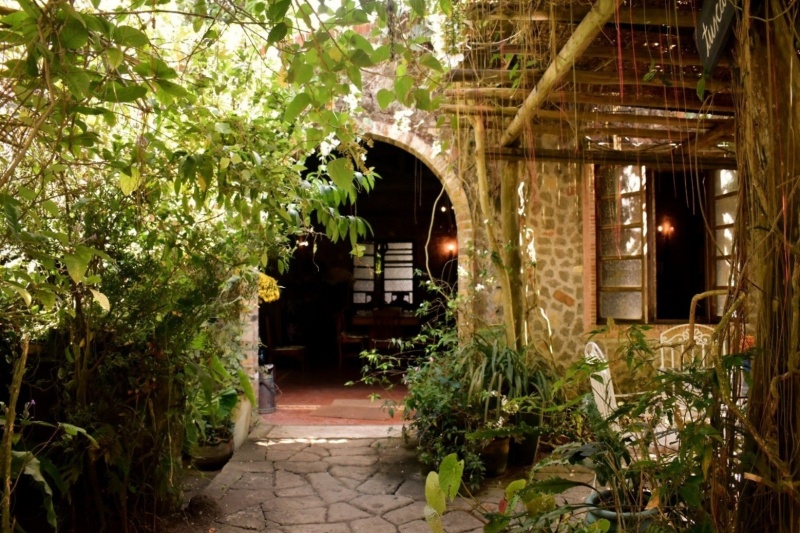 The restaurant has since expanded to accommodate more guests, but the additional dining areas still follow the Mediterranean theme: the Sunset Lounge is inspired by Spain; the Greek Terrace looks like where gods and goddesses dine, and the Provençale Pavilion brings a piece of the beautiful French countryside so close to home.
View this post on Instagram
The restaurant is named after co-owner Marcia Adams, who invested her knowledge and passion for gardens, food, and architecture into her namesake with the help of her husband and co-owner Neil Adams, whose experience in the Mediterranean and its cuisine proved invaluable. With the colorful seats and cushions, pretty flower arrangements, vibrant greenery, detailed architecture, and a wide range of menu options, they were able to create a much sought-after experience unique only to their restaurant.
View this post on Instagram
A Mediterranean menu
While Marcia Adams' menu has regular items you can come back to, some of their items are seasonal due to the availability of fresh produce. The restaurant believes in only using the finest and freshest ingredients for their menu items.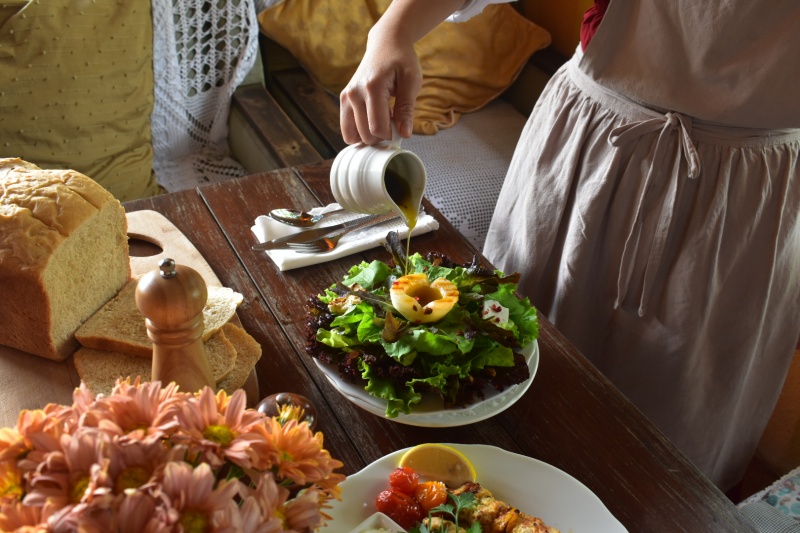 Since they're a casual dining restaurant, you can have a full course meal built from their menu. Their appetizers range from hummus and tortilla chips to baba ganoush. Other starters include soups like mushroom and pumpkin soups to a variety of salads. You can choose your main course from several categories: grills, kebabs, stews and casseroles, and pastas.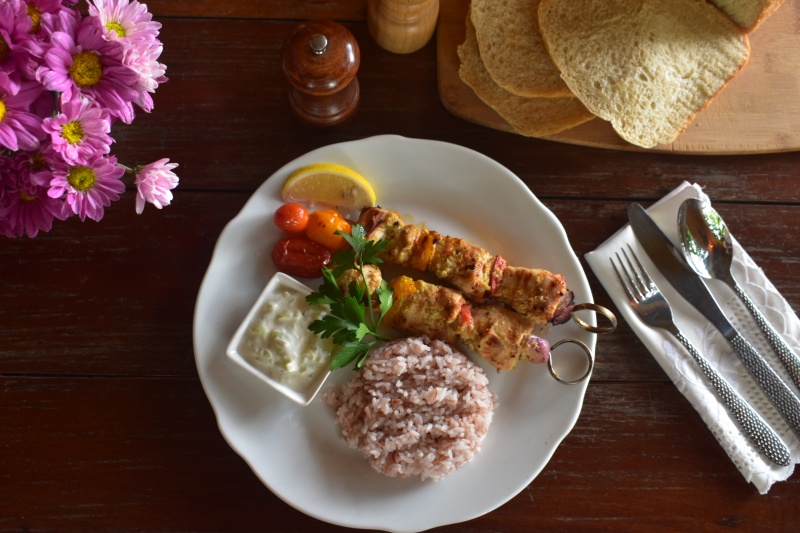 Reservation needed
It's important to note that walk-in customers aren't allowed in Marcia Adams. You need to make a reservation with at least 24 hours' notice. Simply send a text to their contact number +63 917 801 1456 with your name, the number of people dining, and date and time of reservation.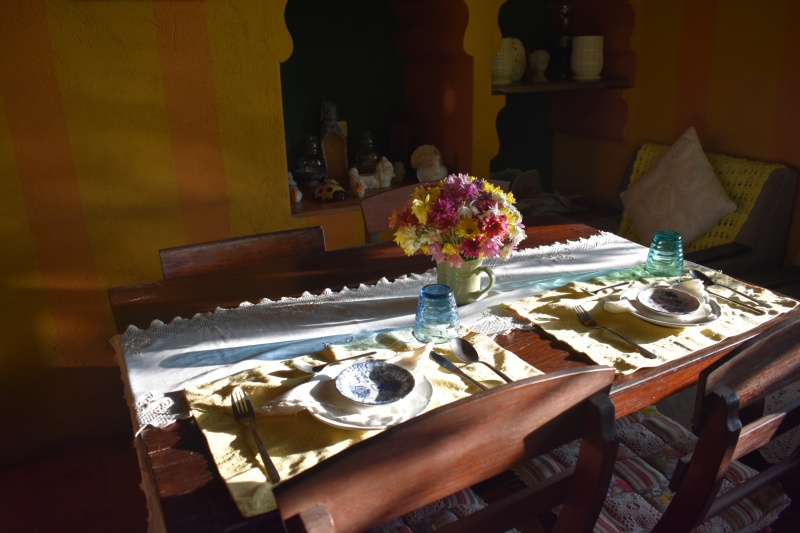 Once you have your reservation, you can head to their location just on the boundary between Tagaytay and Alfonso. Their exact address is 190 J.P. Rizal St., Sikat, Alfonso, Cavite, which is also found on Waze.
For more information, visit their website or follow their Facebook and Instagram.
Will you visit this Mediterranean-inspired garden restaurant in Tagaytay? Ever been here? Tell us about your experience below!