This Beach Resort in Bataan Has 6 Infinity Pools and an IG-Worthy View of the Sea
Para sa mga beach na beach na!
by Meryl Medel | March 19, 2021
Summer is here, and we're sooo feeling the heat now. We just want to either lie down and not move at all or take a shower every other hour to combat the sweltering heat. And we're kinda wishing we could actually take a dip in the pool or walk along the beach — at an affordable price. Well, if you've been wishing for the same thing as us, the Miami Heat Beach Resort by Cocotel in Bataan is the perfect summer destination for you!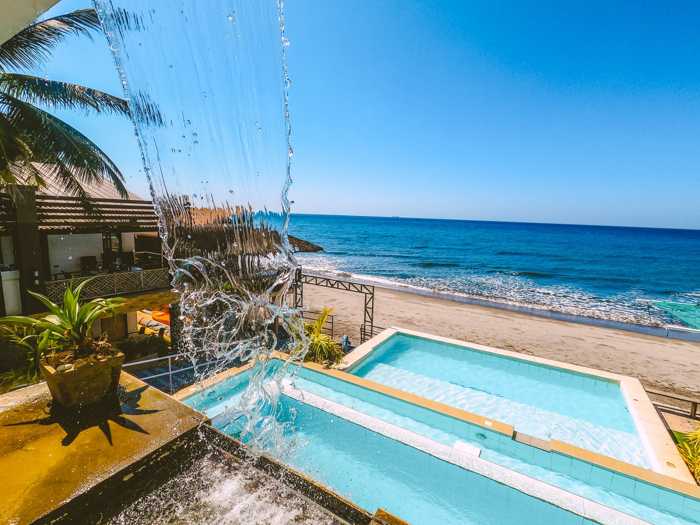 Miami Heat Beach Resort
Managed by Cocotel Hotels and Resorts, Miami Heat Beach Resort delivers a luxury experience with affordable rates. The resort is located within the protected natural park of Pawikan conservation center and along the coastline of Morong, Bataan.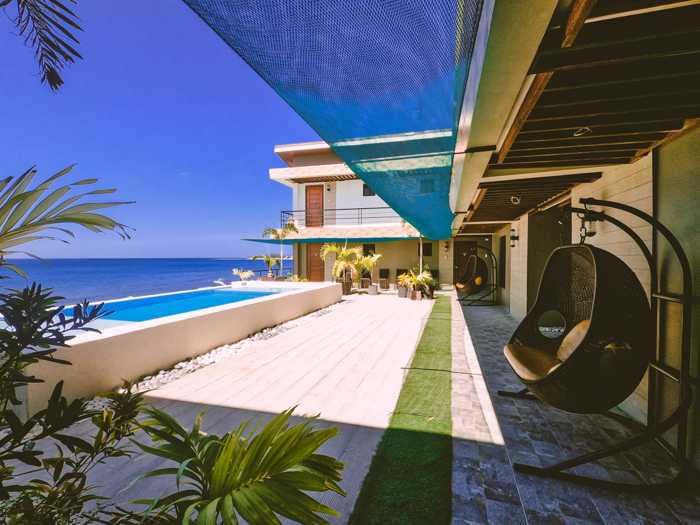 The resort features six pools around the property. While taking a dip in the pool, you can enjoy a magnificent view of the sea and the surrounding mountains. Maybe you can even get to see the sun setting over the horizon.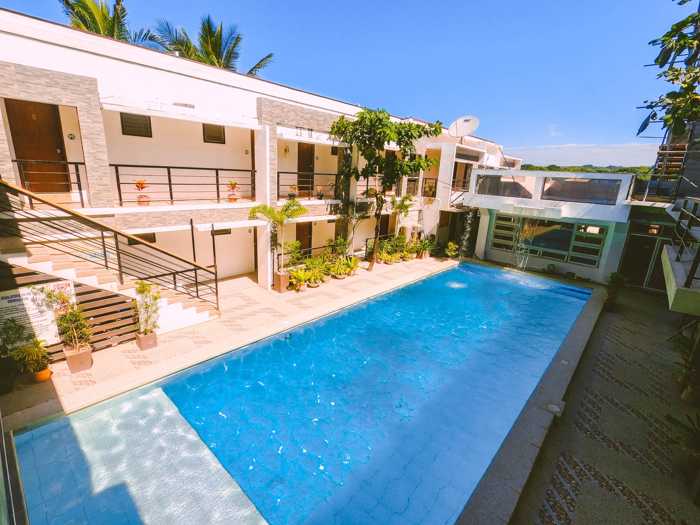 If pools aren't for you, the white-sand beach is only a few steps away from your rooms. You can simply relax on the lounge chairs along the beach and enjoy the sun. Or you could take a walk to breathe in the fresh sea breeze, and go for a short swim with the blue waves.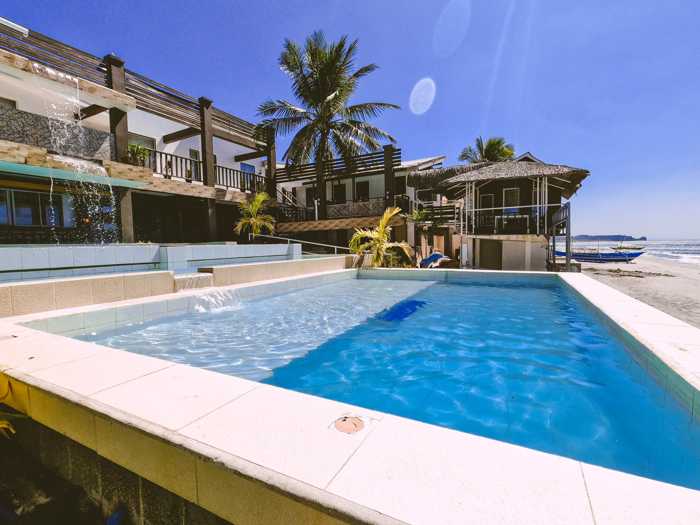 Depending on your need, you can choose from a standard room with a queen-sized bed or two single beds to dorm-type and loft-type rooms with up to five beds. Each room is equipped with a private toilet and bath, an airconditioning system, and cable TV. There's also free breakfast!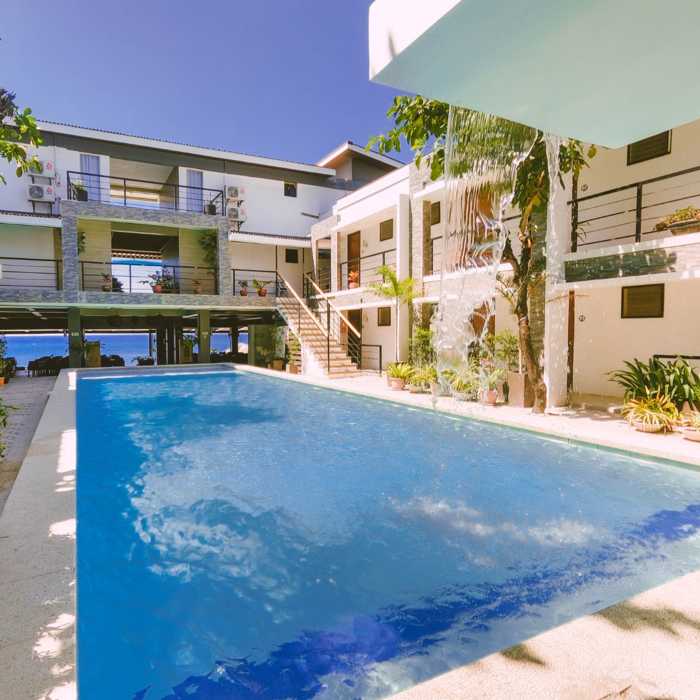 Getting there
You can find Miami Heat Beach Resort at Waterfront Road, Morong, Bataan, which is just a few kilometers away from the city center. If you're bringing your own car, there's parking available in the premises.
Book your stay at Miami Heat Beach Resort here.