15 Bucket List-Worthy Winter Sights
Get your coats ready.
by Jaime Perez-Rubio | December 01, 2015
It's winter time in a lot of places in the world, and nothing goes better with the holidays than enjoying them in cold weather, bundled up next to a fire or enjoying a hot cup of chocolate. From mountains, Christmas cities, to the Aurora Borealis–Mother Nature and the world have a lot to offer in terms of places that will absolutely take your breath away with their winter wonder.
If these winter sights aren't on your travel bucket list yet, get ready to add them.
15. Mt. Fuji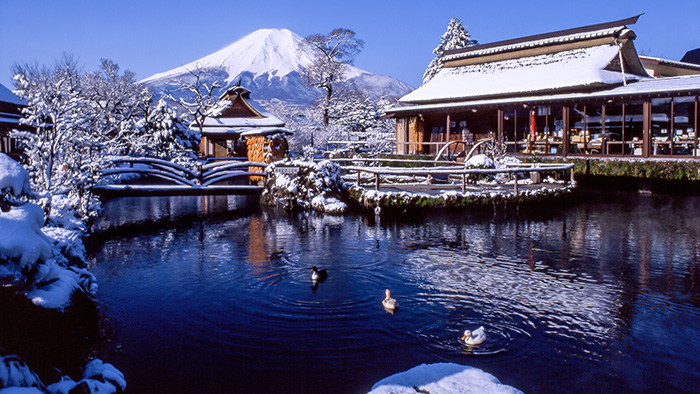 14. NYC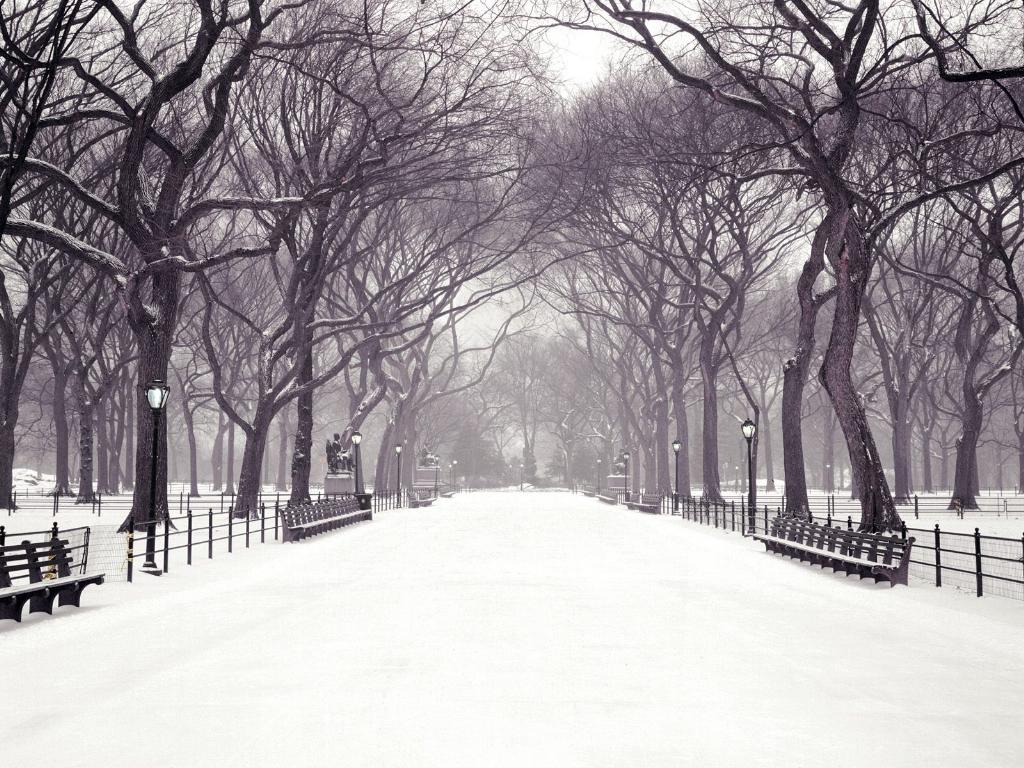 13. Lake Tahoe, California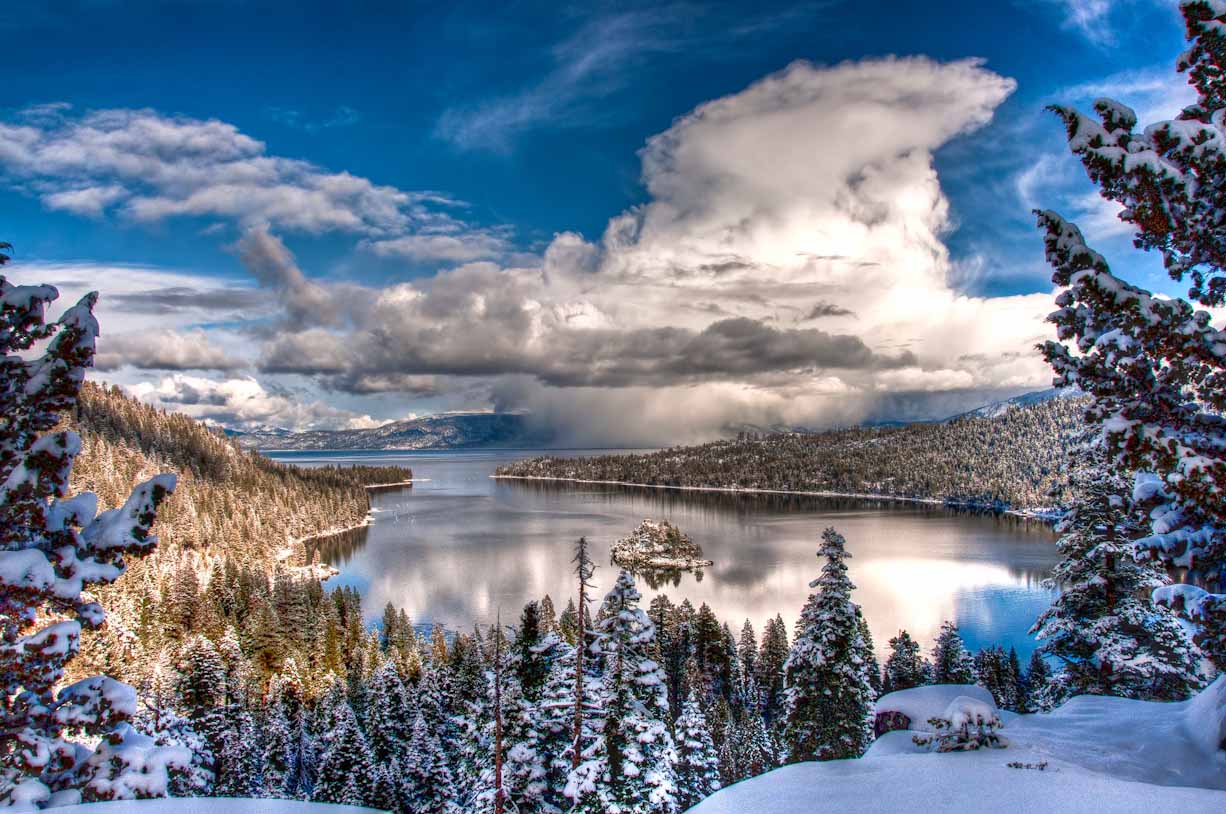 12. The Tadami River, Fukushima, Japan
11. Bern, Switzerland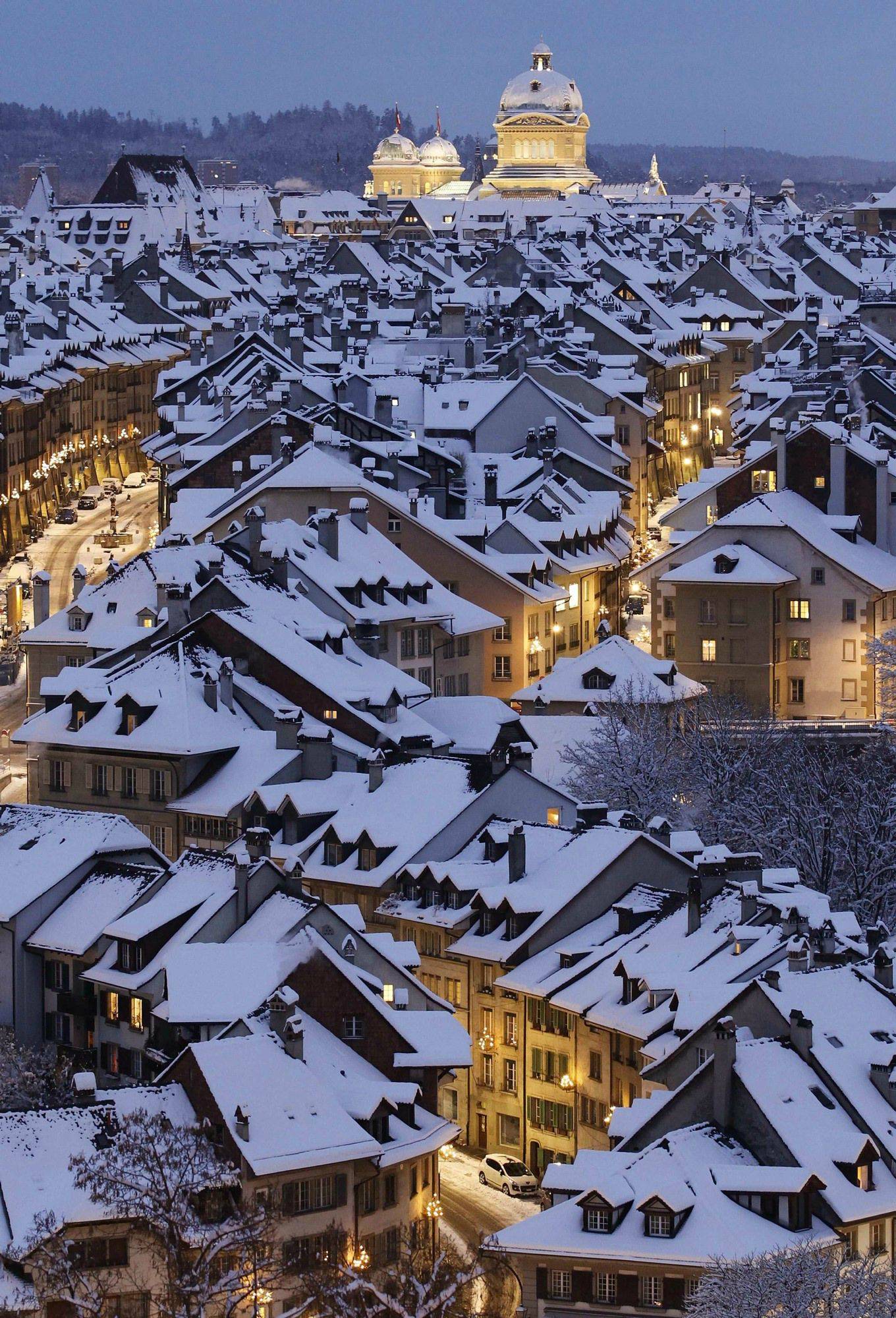 10. The French Alps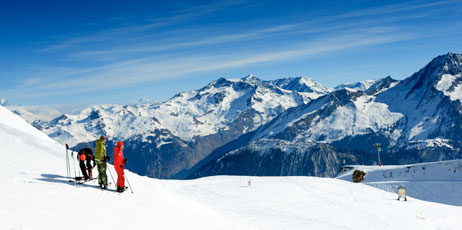 9. Yosemite National Park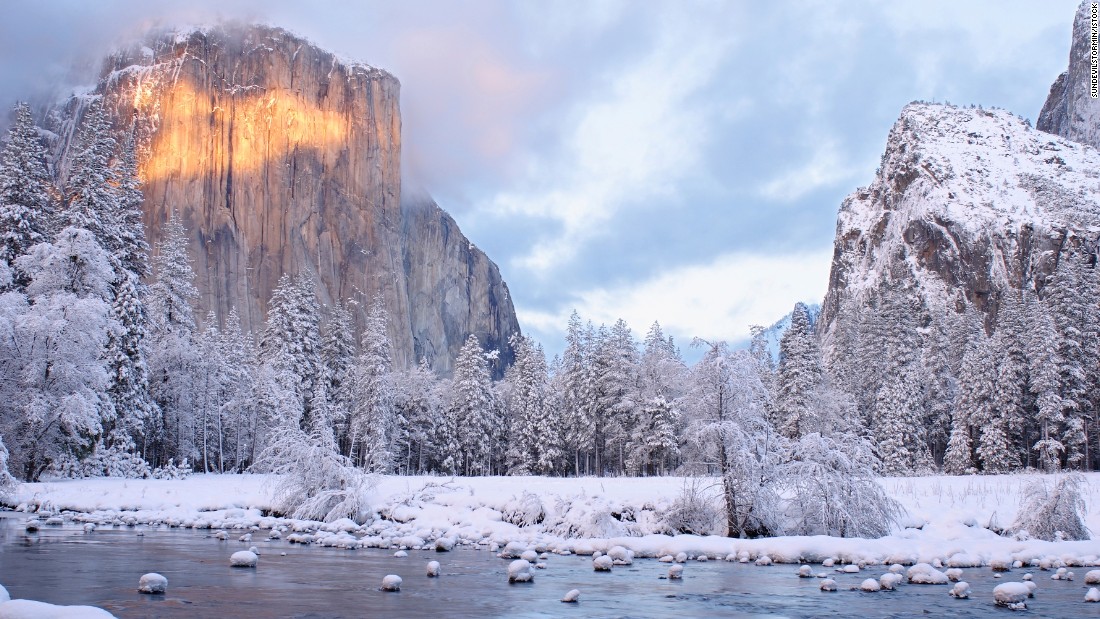 8. Boulder, Colorado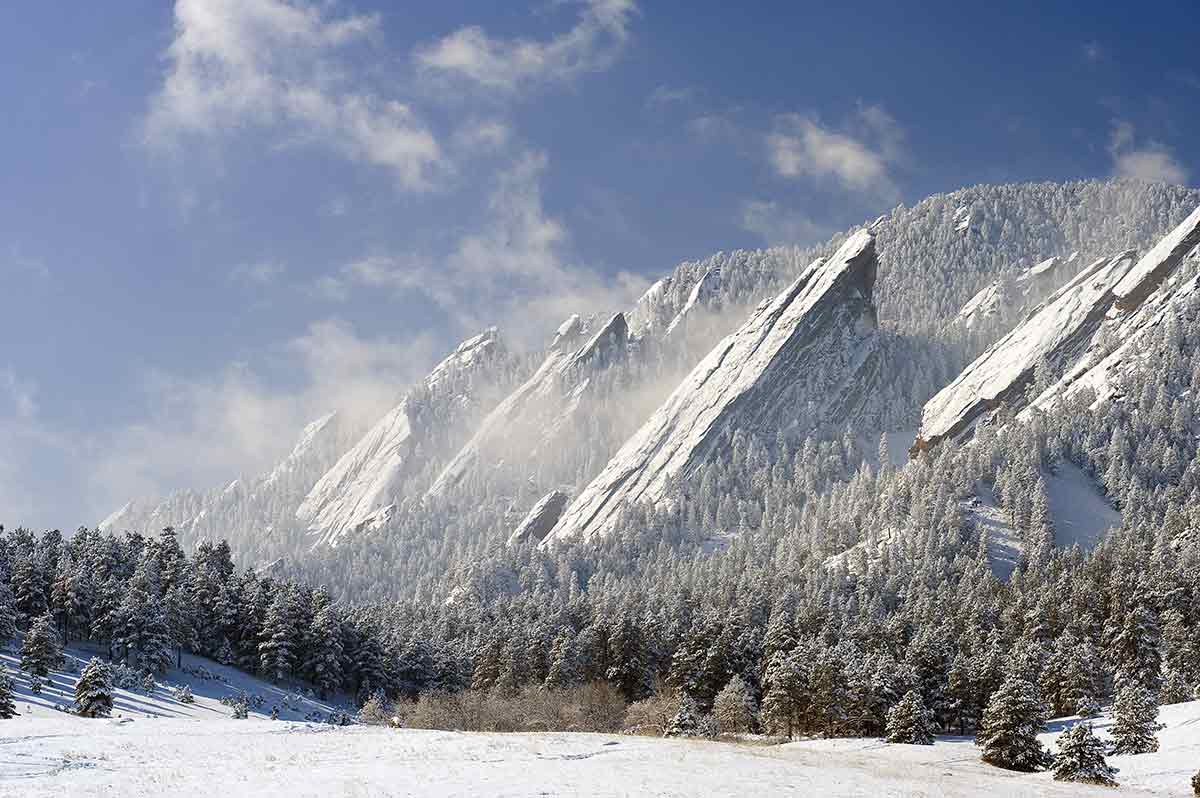 7. Gullfoss, Iceland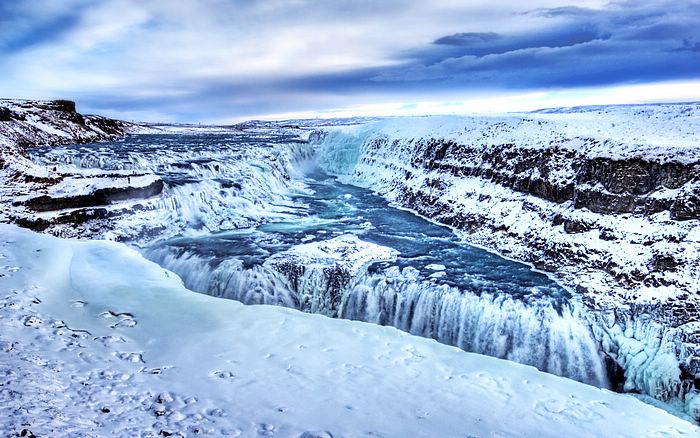 6. Reykjavik, Iceland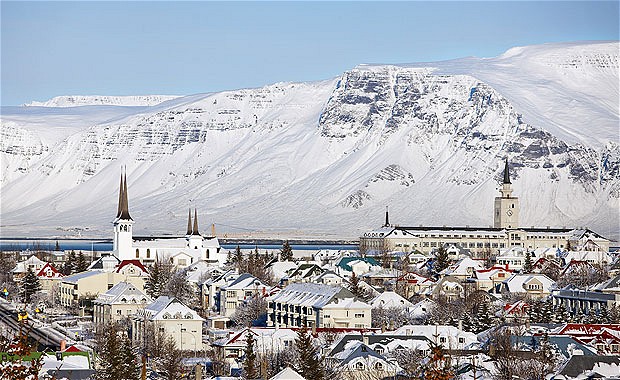 5. Vancouver, Canada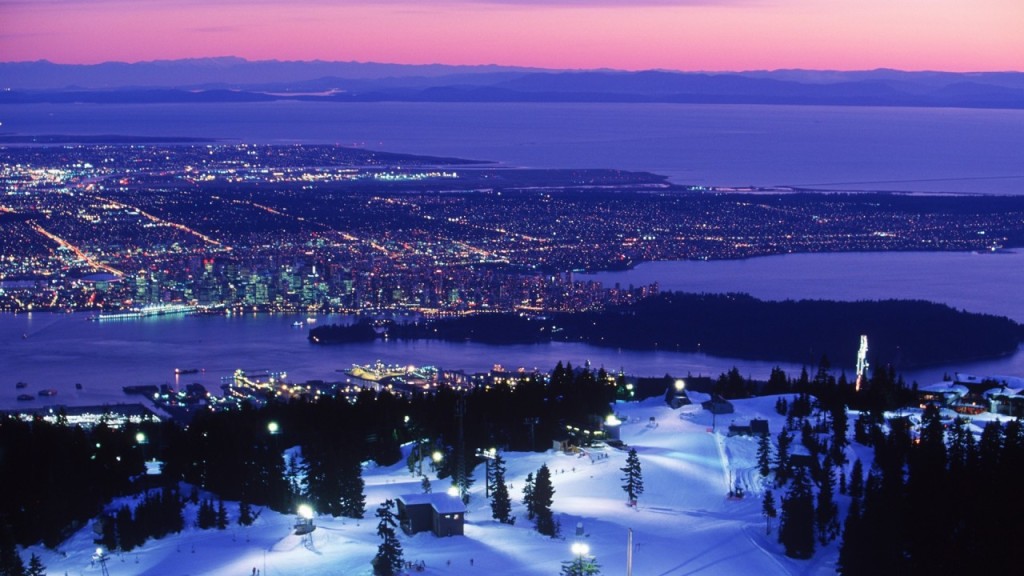 4. The Norwegian Boreal Forest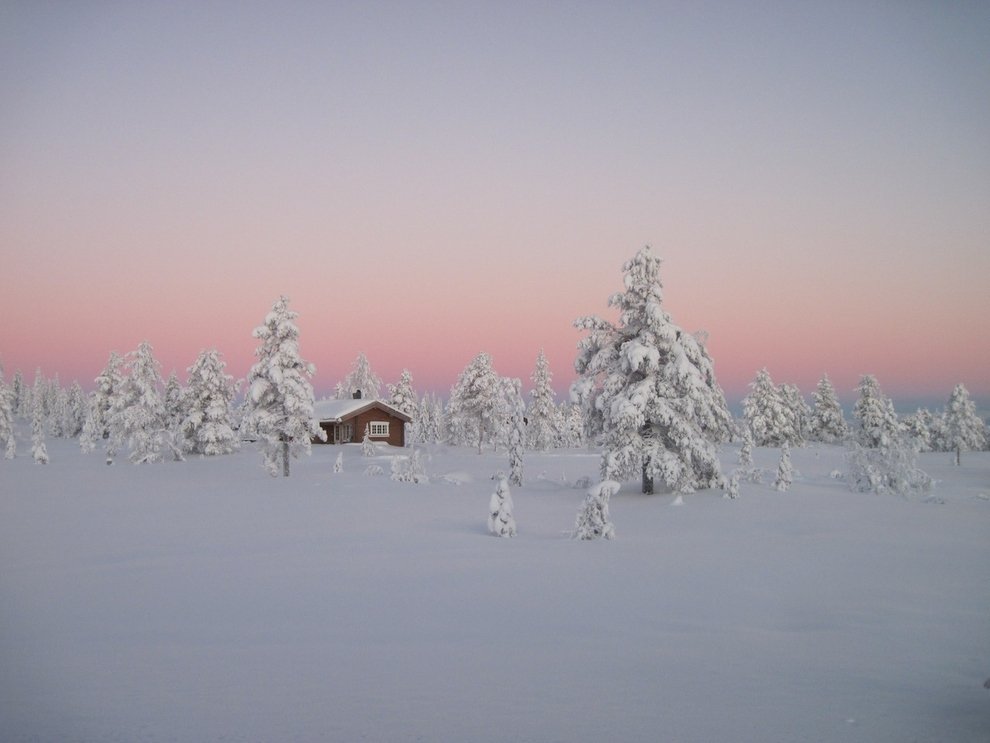 3. Salzburg, Austria
2. Quebec, Canada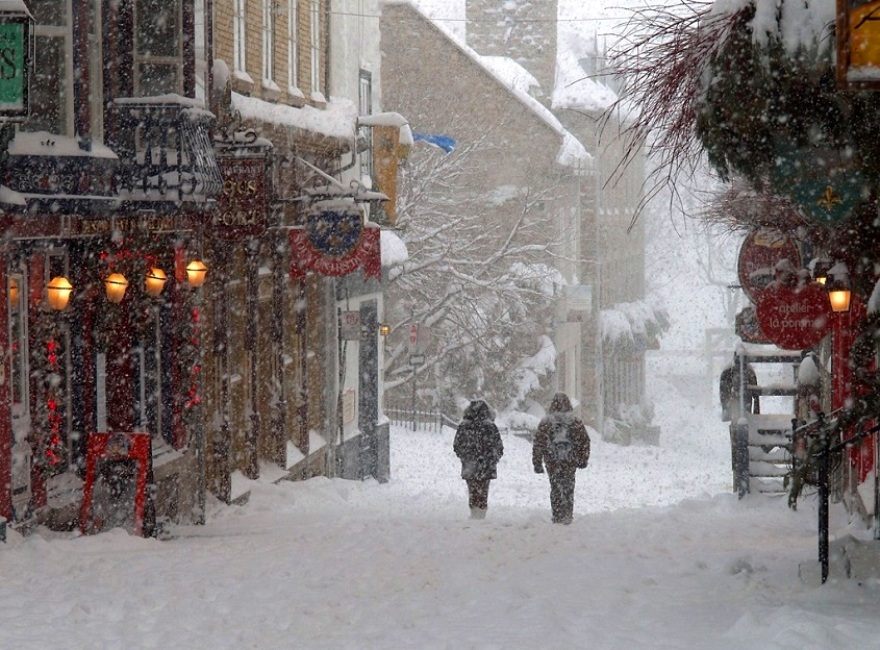 1. Lapland, Finland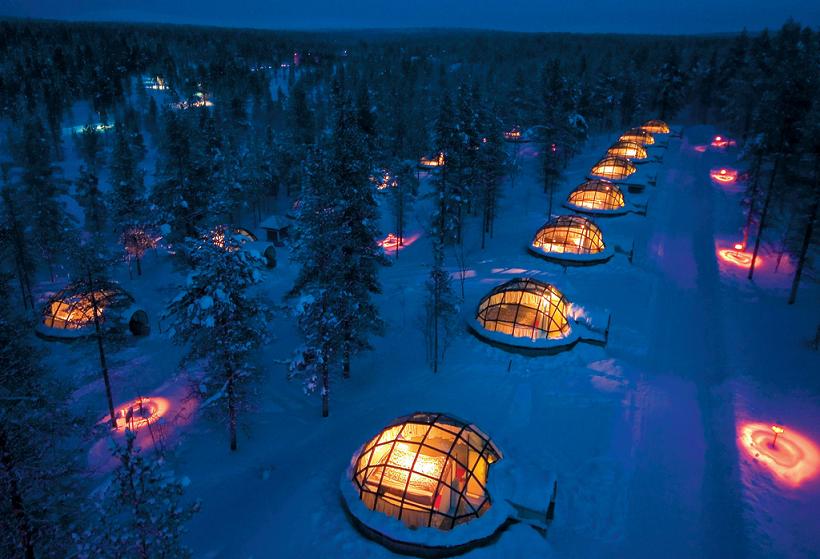 Where else do you want to experience winter? Share your Christmas wishes by commenting below!