You Can Travel to New Zealand for Free Just By Going to This Job Interview
Yep, free!
by Therese Aseoche | March 06, 2017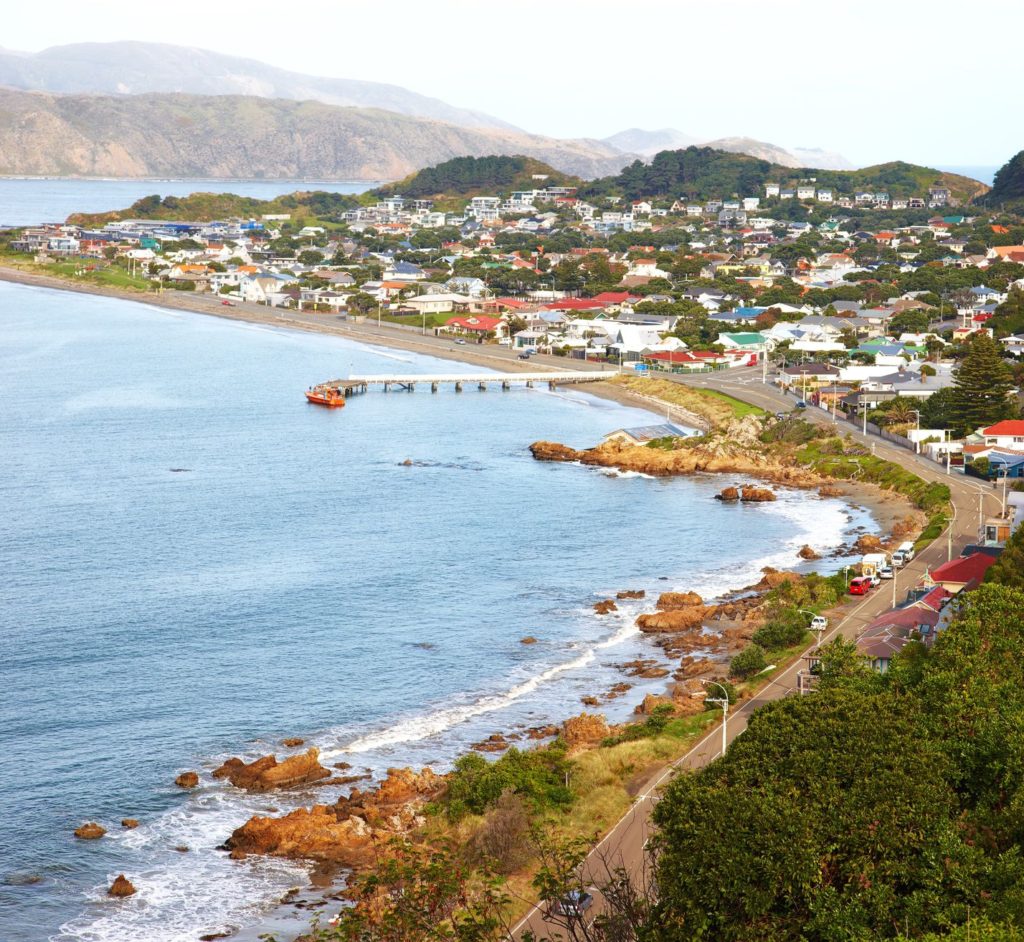 New Zealand is giving us more reasons to consider working there.
Its capital city, Wellington, is looking to boost its tech and innovation industry even further by bringing 100 qualified candidates from all over the world to fill in 100 tech job positions.
The program called LookSee Wellington will be an all-expense paid trip — from your flight to your accommodation — that will span four days of pre-arranged job interviews, meet-ups with prospective employers, and sightseeing around the city.
All you have to do is to register your interest, create your profile, and then get discovered by employers who will nominate their chosen candidates for their offered positions. Candidates with the highest nominations will get to move to Wellington and start their new lives.
Registration to join ends on March 20. The trip itself will be on May 8 to 11.
New Zealand truly is a remarkable place to live in with its breathtaking scenery, rich culture, and lively cities that are unlike anywhere else in the world. Get your visa now, and go on this career trip of a lifetime you just can't let slide!
Want more info? Watch this video!
.
Think you got what it takes? Tell us your thoughts below!