The 2020 Olympics is Postponed — So What's the Plan?
Just postponed. Not cancelled.
by Meryl Medel | March 25, 2020
Since the start of the Coronavirus Disease (COVID-19) outbreak, the International Olympic Committee (IOC) has been bombarded with calls for postponement of the Olympic Games Tokyo 2020 originally scheduled for July 24. After weeks full of dilly-dallying, the IOC has released a statement last Sunday, March 22, emphasizing that no, a cancellation is not an option at all.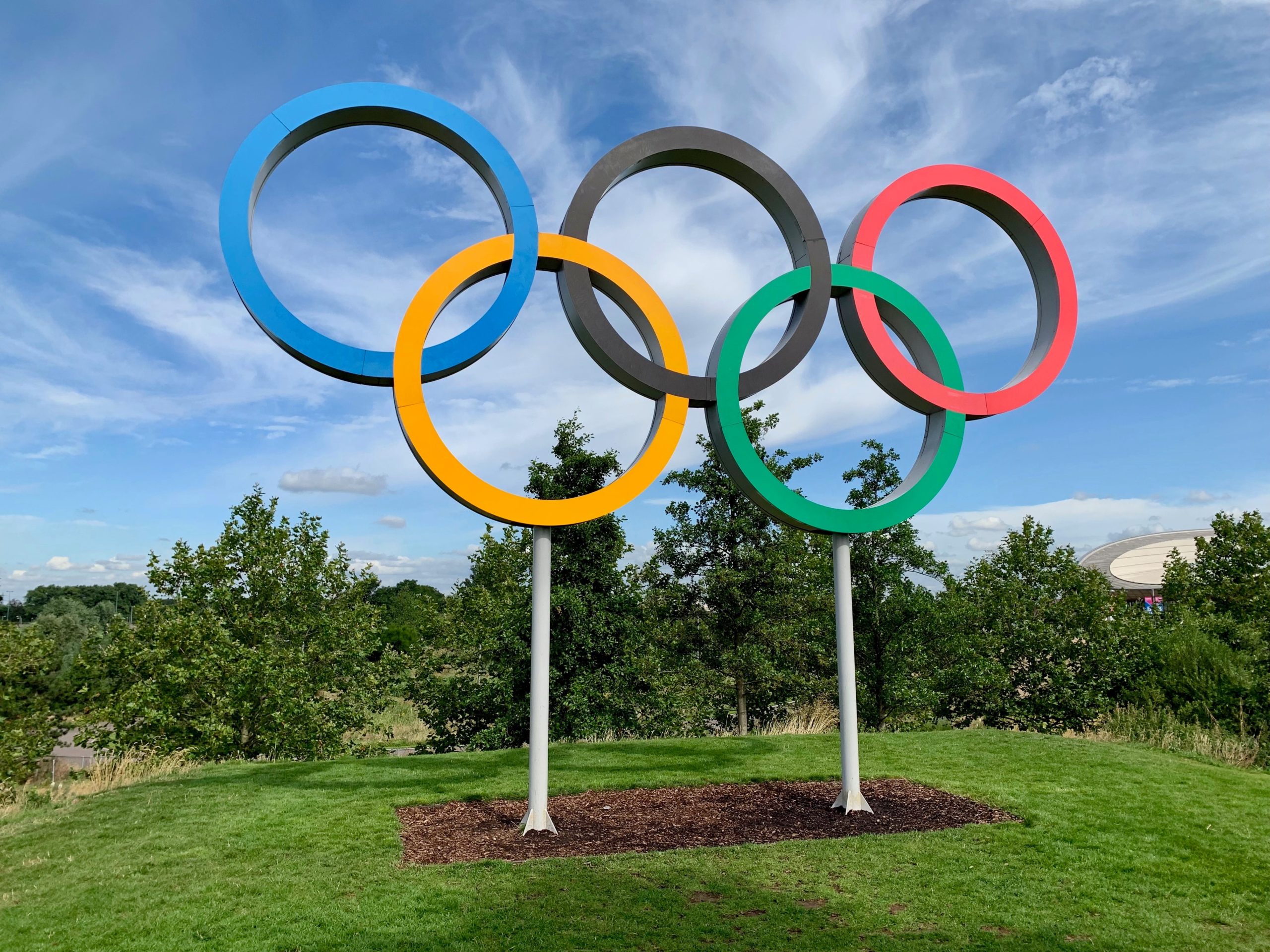 Long-time member Dick Pound interpreted as a decision on postponement, according to USA Today. This led to speculations that an announcement is imminent. Which it was.
Just last night, Japan and IOC have announced that the games will be postponed but "not later than summer 2021" after they held a conference call to evaluate the current situation and determine their next steps for Tokyo 2020. The Olympic flame will remain in Japan until the start of the games, and the event will still be called Olympic and Paralympic Games Tokyo 2020 even if it has been moved to 2021.
This decision comes at the heels of the mounting pressure from several countries calling for postponement. Despite giving itself four weeks to decide, the IOC has been pushed to quickly make a decision after Canada and Australia announced their withdrawal from the games.
Many have agreed that this break in a long-standing tradition is the only logical step that Japan and IOC could have taken in the face of the pandemic.
What do you think of the Tokyo 2020 Olympics postponement?