Rebook or Refund? Everything You Need to Know About Third-Party Bookings in the Time of COVID-19
Here's what you should know.
by Meryl Medel | March 16, 2020
With the community quarantine due to the threat of the Coronavirus Disease (COVID-19) comes a lot of travel restrictions, especially for those living in Metro Manila. Which means you've probably ended up having to postpone your trip to a later date or just simply cancel altogether. We know you're already disappointed that you have to postpone or cancel your trip (but safety first!), and we're sure it gets even more frustrating when you have to deal with the hassles of rescheduling and cancelling, especially when you didn't book directly with the hotel or airline. Here are some tips in rebooking and refunding with third-party apps and online travel booking sites.
Important note: The policies below may change without notice, but this article will be periodically edited as updates come in.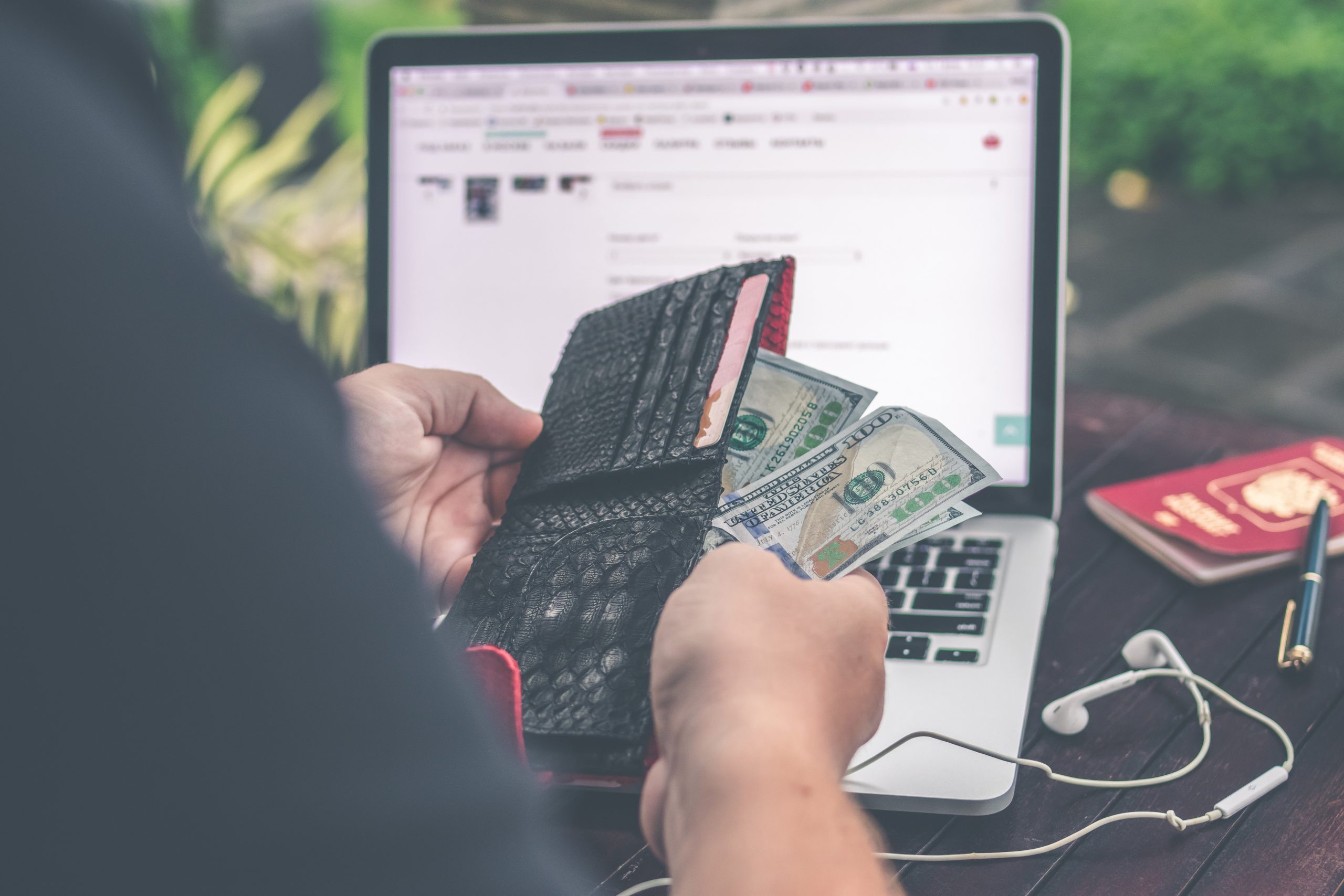 Airbnb
Airbnb has offered a full refund upon cancellation to reservations for stays made on or before March 14, 2020 and to Experiences with a check-in date of April 14, 2020 or earlier. Likewise, hosts will be able to cancel without any consequences. 
Reservations that are covered by this policy will automatically be marked on the Airbnb website and app. Guests or hosts only need to cancel the eligible reservations, and there is no further need to contact Airbnb. However, for reservations after March 14, 2020, only guests or hosts who have contracted COVID-19 will be covered with full refund without any consequences.
This new policy, however, caused an uproar in the community of Airbnb hosts. While guests can get their vacation funds back, hosts may be losing their funds for bills, rent, and even just basic necessities like food. Hosts are essentially bearing the brunt of the cancellations, which is understandably unfair on their part. Airbnb is currently working on a solution to this problem, saying "We understand that this announcement will impact hosts around the world, many of whom depend on the economics they generate on Airbnb. We will be working in the days and weeks ahead to identify tools and initiatives to support our hosts during these very challenging times."
To learn more about Airbnb's extenuating circumstances policy, you can read the full policy in their website.
Agoda
Agoda does not immediately offer a full refund for all bookings, but they are working hard with property owners to get the cancellation fee waived when possible. They have marked bookings eligible for cancellation fee waiver in their website and app. 
Through the website, guests must log in to the Agoda website, access 'My Bookings',  select 'Edit Booking', and check the booking conditions. Through the app, guests must log in, click on the 'Bookings' icon, and check the booking conditions.
All eligible bookings will indicate that cancellation fees will be waived due to the exceptional circumstances of the current situation, and guests can easily request for cancellation without contacting Agoda's customer care.
Should your booking be non-eligible, this is the time when you should contact Agoda directly through their customer care. You may reach out to them through their help center or their international hotline +44 (0)20 3027 7900 (charges may apply).
To read more on their statement, click here.
Traveloka
As a third-party service, Traveloka adheres to the cancellation policies of their partner airlines, hotels, and accommodations. As such, it is advised to check the website of your airline, hotel, or accommodation to see what policies they are imposing in response to the outbreak before contacting Traveloka.
To refund, log in via the app or their website. Go to 'My Booking', select your flight, and choose 'Refund'. Choose 'Force Majeure' as the reason for refund, only if your airline's travel waiver policy is applicable to your flight. If not, choose 'Self-cancellation' as the reason for refund.
Traveloka is also continuously monitoring the policies of their partners, a summary of which you can view through their website. You may contact Traveloka through their website's customer care or through their hotline +63-2-8246-9057.
Booking.com
According to their Facebook page, while the online travel site has special procedures in place for some cities which are considered by the World Health Organization (WHO) to be severely affected areas, Booking.com limited to only some cities due to an extremely high volume of cancellation requests because of the COVID-19 outbreak.
If your booking is not included in the affected cities, you probably can't get Booking.com's special procedures. At this point, you need to contact your property owner and come to an agreement with them, as the property owner sets their policies and cancellation fees.
There is also an option when you cancel — 'Cancel for Less' — that allows you to explain in 250 words or less why you need to do so, allowing you to appeal to your property owner. But of course, it's better if you can reach out and have a conversation with your property owner before proceeding with cancellation.
If you really want to talk to Booking.com, you can contact their team through their website or through the phone: 1800 111 42126 (Philippines) or +44 20 3320 2609 (International). Note that charges may apply.
Trip.com
Trip.com has announced that they will be starting a Safeguard Cancellation Guarantee initiative for bookings affected by the COVID-19 outbreak. 
Bookings made before February 23, 2020, 11:59 PM, for use before March 31, 2020, 11:59 PM may receive a full refund if (1) the customer is unable to travel due to being diagnosed with the virus; (2) the customer is a healthcare worker who cancelled their plans to remain on the frontlines against the virus; and (3) the customer is unable to push through with scheduled trips due to travel restrictions or mandatory quarantine by governments.
Meanwhile, bookings with hotels that have joined this initiative may be cancelled free of charge. Cancellation for flight bookings will follow the policies of partner airlines. Trip.com is continuously monitoring the policies of their partner airlines, as well as the entry restrictions per country or region.
If you want to contact Trip.com, email them at en_flight@trip.com. Read more about their initiative here.
Overall
In general, these are the things you need to keep in mind when trying to rebook or refund with third-party apps and websites:
Most of these online travel booking sites follow the cancellation policies of the individual hotels and airlines. Check the websites and social media pages of your hotels and airlines to see their cancellation policies with respect to COVID-19.
Once you have checked, contact your third-party service. Explain your circumstances properly. Indicate that you are under community quarantine by the government and explain the risks involved if you are forced to push through.
For accommodations, you can try to reach out to the hotel management or the property owner and explain your situation. Because once you secure their agreement to rebook or refund you, it would be much easier to talk to the third-party service. However, this definitely doesn't work for all situations. Make sure to check the website of your hotel or property to see their cancellation policies.
Be patient. All these things take time, and these third-party services are probably dealing with thousands of rebook and refund requests. Remember, there's always a human behind the other side of the screen.
Got any tips to share? Comment down below!