One-Month Weekend Travel Challenge: Post COVID-19 Edition
A bucket list for when the pandemic passes.
by Ina Louise Manto | April 03, 2020
Due to the COVID-19 pandemic, we're all forced to stay at home under quarantine to help contain the virus. There are no forms of public transportation and even airports have stopped operating. We can't push through with scheduled travels and for now, we can only hope for this trying time to end soon. Missing traveling? Check out our one-month challenge you can take on once the quarantine is over. Take your pen and paper, and add them to your bucketlist!
Weekend 1: Quezon City, Metro Manila
View this post on Instagram
View this post on Instagram
Spend your first weekend out by catching up with friends, family, or your partner at this uber-cute IG-worthy cafe in Quezon City. Flossom Kitchen Cafe is the perfect location if you wish to enjoy a hearty brunch or just a casual merienda while appreciating fancy interiors. The owners get inspiration from their travels abroad and incorporate it with their passion for food, creating a menu that has various modern comfort food with a twist. It's the perfect meeting place for a hearty meal and good conversations!
Weekend Two: Botolan, Zambales
View this post on Instagram
View this post on Instagram
Just a 2-3 hour drive from Manila, Mt. Pinatubo is a popular destination for weekend warriors. Who would've thought that a catastrophic calamity would give such beautiful scenery? The hike may get challenging but the view will be rewarding. A quick weekend trip is better with a group of friends or family, and you wouldn't miss out on the 4×4 ride during the sunrise. Will you take the challenge to go on a 7-kilometer hike?
Weekend 3: Nasugbu, Batangas
View this post on Instagram
View this post on Instagram
Get your much-needed dose of Vitamin D, tan, and sea at Fortune Island! No summer vacation is complete without going to the beach, right? You can reach the island via a 2-3 hour commute from Manila and a boat ride (exciting!). Popular for its Greek columns and statues at the top of a hill, Fortune Island was actually once a luxurious and exclusive private island. But maintaining it became difficult, forcing it to close down. It's a prime location for adventure seekers; you can go cliff diving, snorkeling, and even camping overnight.
Week 4: Baler, Aurora
View this post on Instagram
View this post on Instagram
Planning to learn how to surf without a big crowd? Baler will be your little sanctuary for the weekend. It' perfect for when you want to go on a road trip with friends; after a 6-hour drive from Manila, you'll be greeted by the calming waves of the small town's beach. Whether you wish to have a quick workout from surfing or just a chill inuman by the beach, Baler will definitely be one for the books. Also, don't forget to visit Ermita Hill, one of the highest places in the town. You'll be greeted by the cool breeze and a marvelous view of the Baler Bay, perfect for when you want to watch the sunrise or sunset.
Week 5: Antipolo, Rizal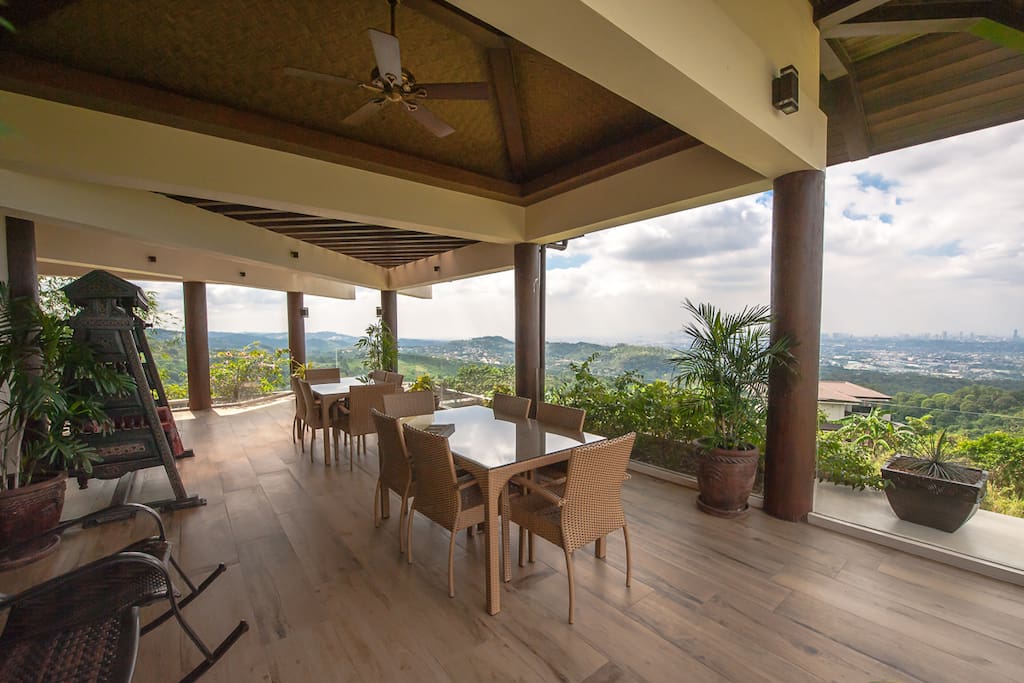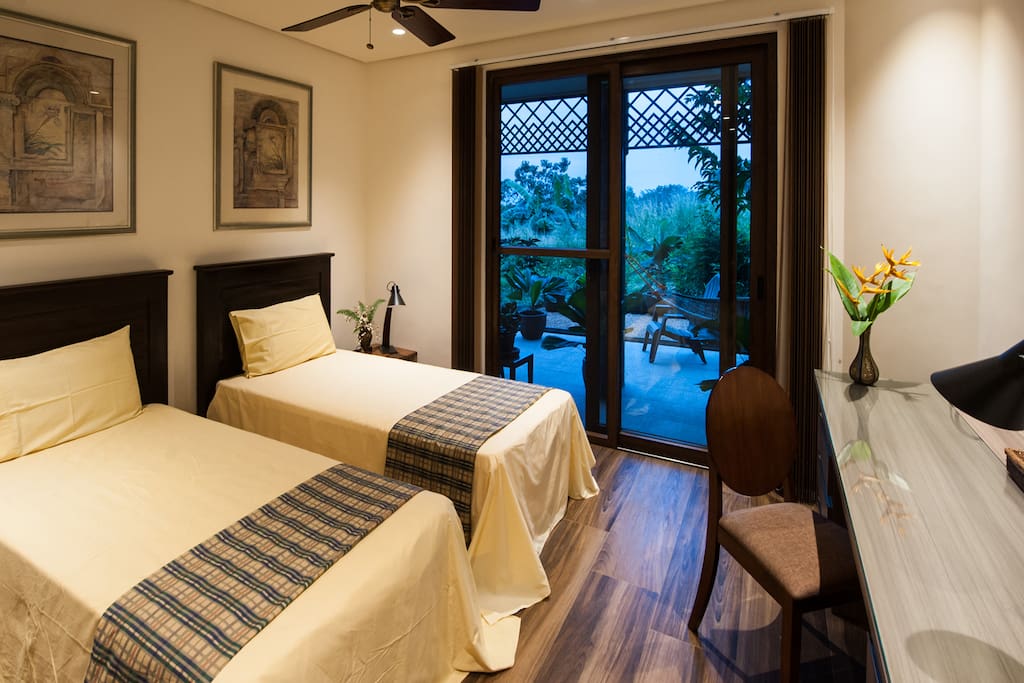 End the month-long challenge with a relaxing weekend at this hilltop home in San Mateo, Antipolo, Rizal. The Astley Residence will be your quiet sanctuary without veering too far from the Metro. It's furnished to 4-star hotel quality, which will give you a luxurious feel as you appreciate the spectacular views of the city. P.S. Breakfast is included when you stay here! Find more details about the Airbnb here.
Are you ready to take on the challenge? Stay safe and healthy!