Short Trips You Can (Easily) Take on the Long Weekend
No plans yet?
by WindowSeat.ph | July 16, 2015
Here are three ways to make the most of your short, long weekend breaks.
Take an artsy drive around Rizal. Pinto Art Museum in Antipolo is just about 40 minutes to an hour away from Manila (i.e. half the time you spend on EDSA on a weekday). It's open from Tuesday to Sunday, 9am to 5pm. There are regular exhibits but gallery on its own is a sight enough to behold.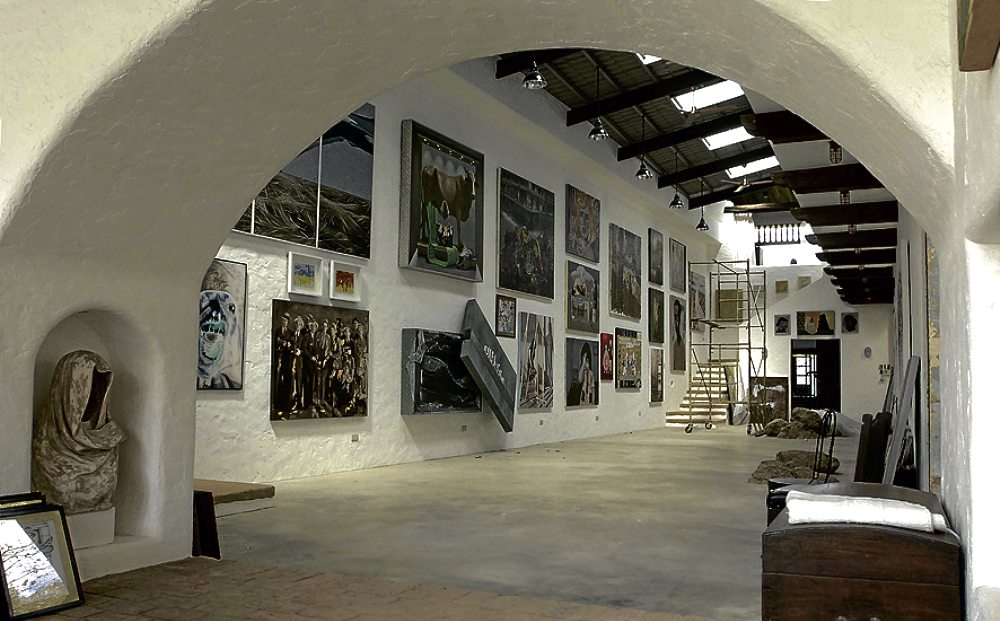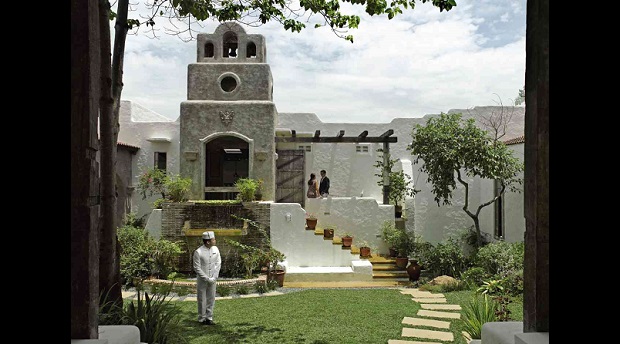 From Antipolo, you can head on down to Angono for the Carlos "Botong" Francisco's house. The house was renovated and converted into a museum featuring the national artist's work.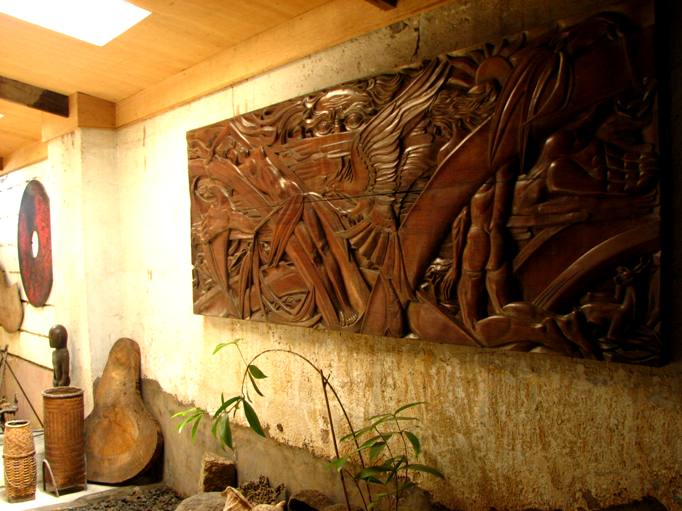 Staycation in Batangas. Get away by getting a home a short way away from home in breezy Batangas. You can check out Nurture Wellness Village's glamping package—a portmanteau of glamour and camping. And yes, it's a thing!—or rent this lakeside treehouse or this kubo suite via Airbnb.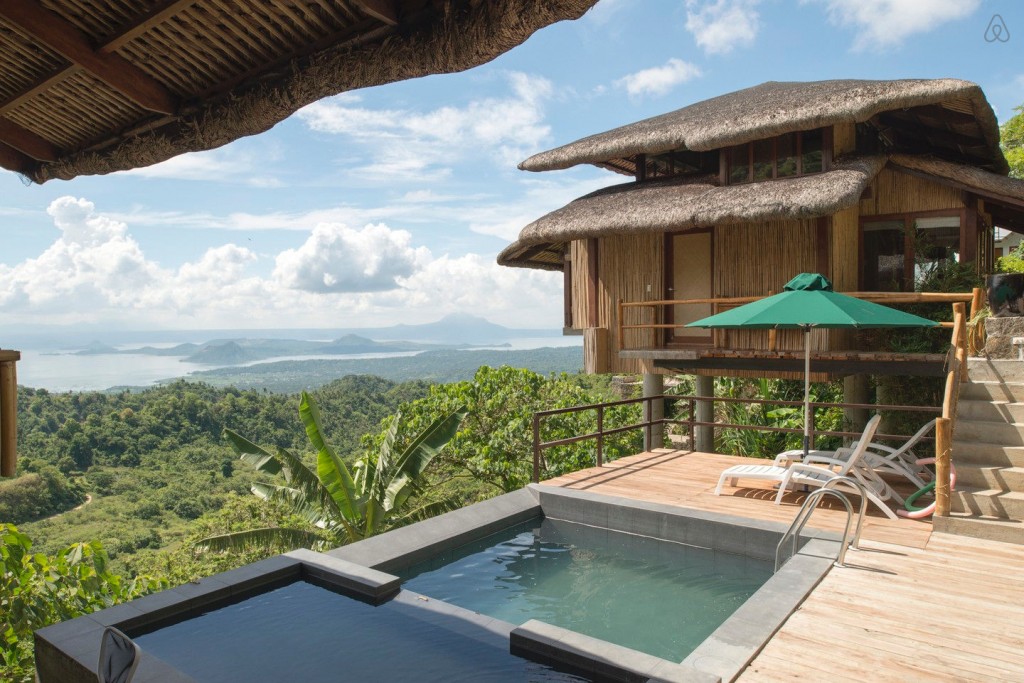 DIY a food tour in Pampanga. You already know that Pampanga is a food haven—it being home of the original sisig, and all. Start with authentic heirloom dishes at Kusina ni Atching Lilian, and then pop by Aling Lucing's for some sisig, then to Andy Alviz's farm for bringhi, and finally to Razon's for some halo-halo. (Here, check this guide out for more details and more restaurants.)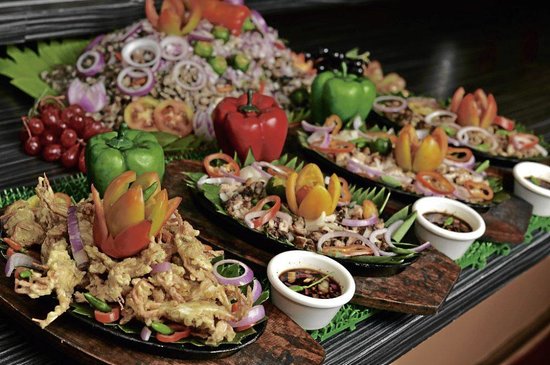 Got tips and destinations to share? Sound off in the comments! Meanwhile, happy long weekend!