For Your Weekend Travels: Get These Functional Overnight Bags for as Low As PHP 190
Weekend warriors, get ready to add to cart.
by Meryl Medel | August 31, 2023
Designed for short trips, overnight or weekender bags are essential for times when you don't want to lug around a big suitcase for a quick few days. They are typically soft-sided, have multiple compartments, and come with shoulder straps. They're perfect for weekend getaways, work conferences, or even just a trip to the gym. And while it's best to invest in a reliable overnight bag, you can also find affordable yet functional bags like the ones we listed here:
Decathlon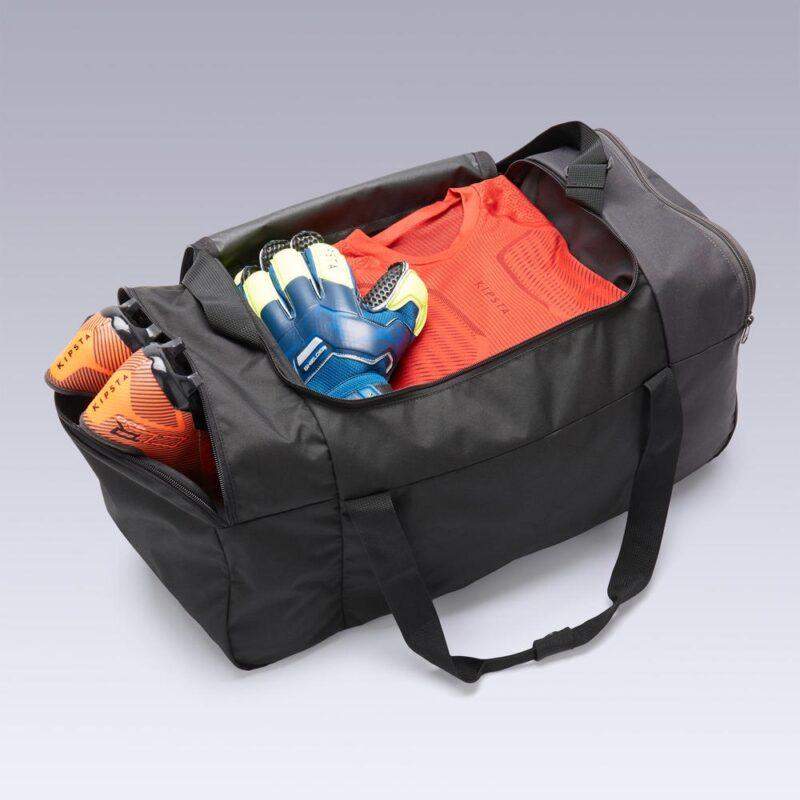 This weekender bag has several pockets that can neatly separate your essentials while on the go. The main compartment can store your clothes and gadgets, while the side pockets are perfect for your shoes and toiletries. When not in use, you can simply fold the bag up into its own pocket and store it. Get it on Shopee for PHP 960.
Ytonet
Featuring various pockets for suits, umbrellas, wallets, mobile phones, and an additional shoe bag, this is the best bag if you don't want to fold some of your clothing, especially coats and dresses. While packing, you can unfold it into a garment bag and put your suit or long dresses inside even with the hanger.
When you're ready to go, you can just zip it up and bring it around as a duffel bag while in transit. Get it on Amazon for USD 46.99 or about PHP 2,600. Or you can find a similar convertible travel garment bag on Lazada for PHP 2,023.
Shigetsu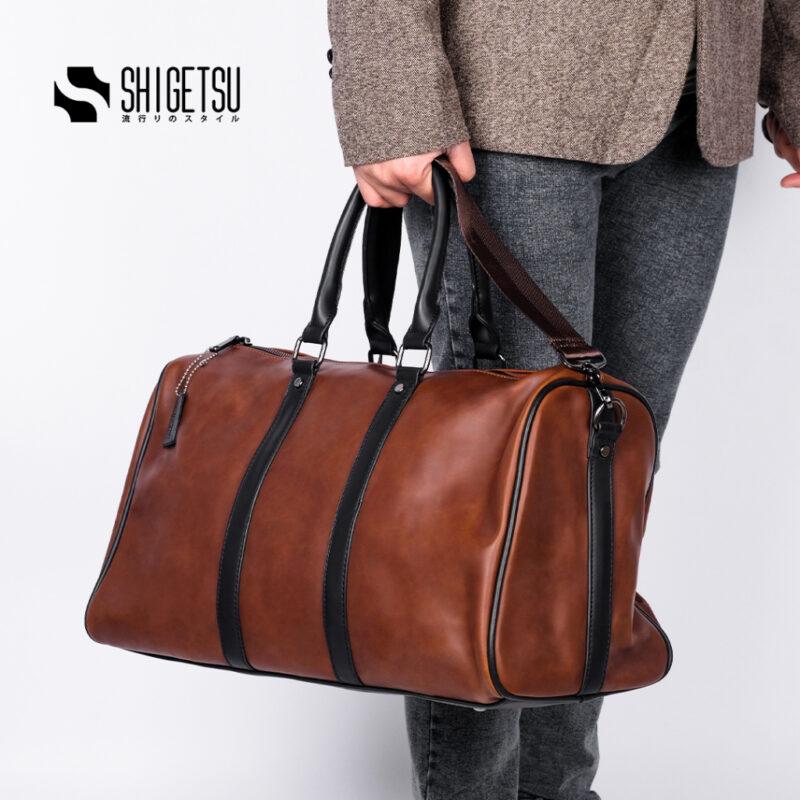 This weekender bag is simple and straightforward with a spacious main compartment that can fit all your weekend essentials. Made of Polyurethane leather with a matte finish, it is sure to be durable, so you can use it for every quick trip you have. Get it on Shopee for PHP 2,499.
Hawk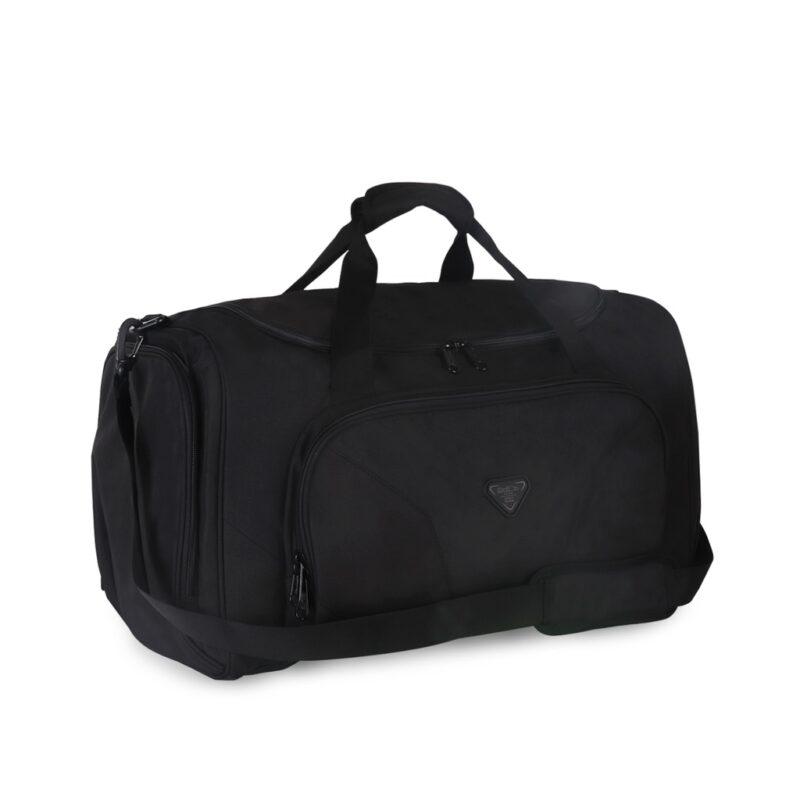 This brand from your school days will make you feel nostalgic. But more than that, you can trust in how durable their bags are as proven by how many books your Hawk bag held every day while in school. So you can rest assured that this classy overnight bag can keep up with your weekend plans! Get it on Shopee for PHP 2,300.
Belinda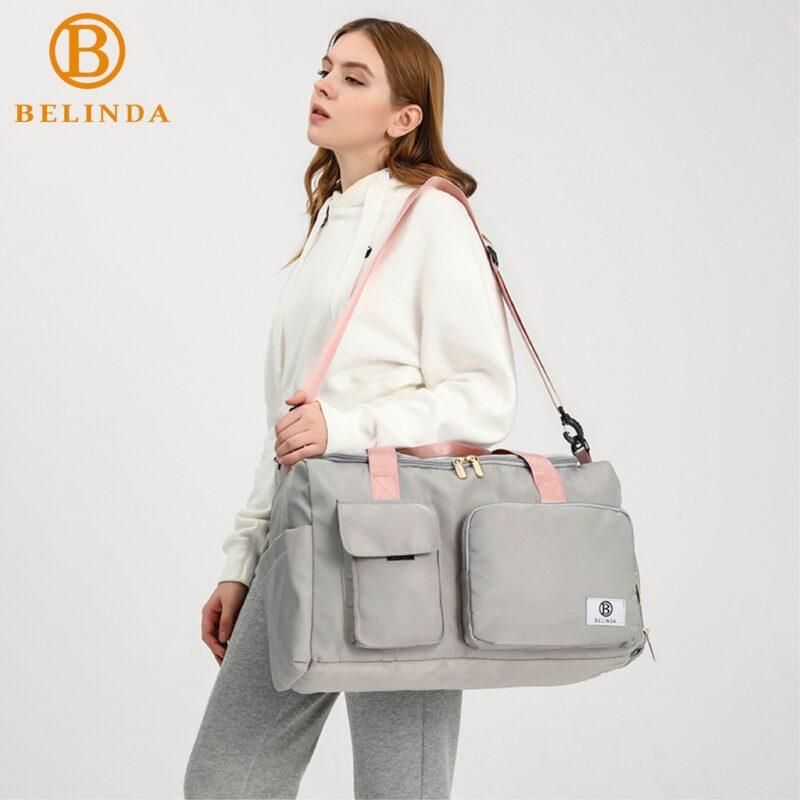 At 48 cm x 20 cm x 30 cm, this weekender bag has a large capacity despite being so affordable. You can store clothes, gadgets, and other essentials in the main compartment, while not worrying about your shoes getting mixed in there, since the bag also has a separate compartment for shoes! It comes in five colors: gray, light green, pink, black, and purple. Get it on Shopee for PHP 695.
Seagloca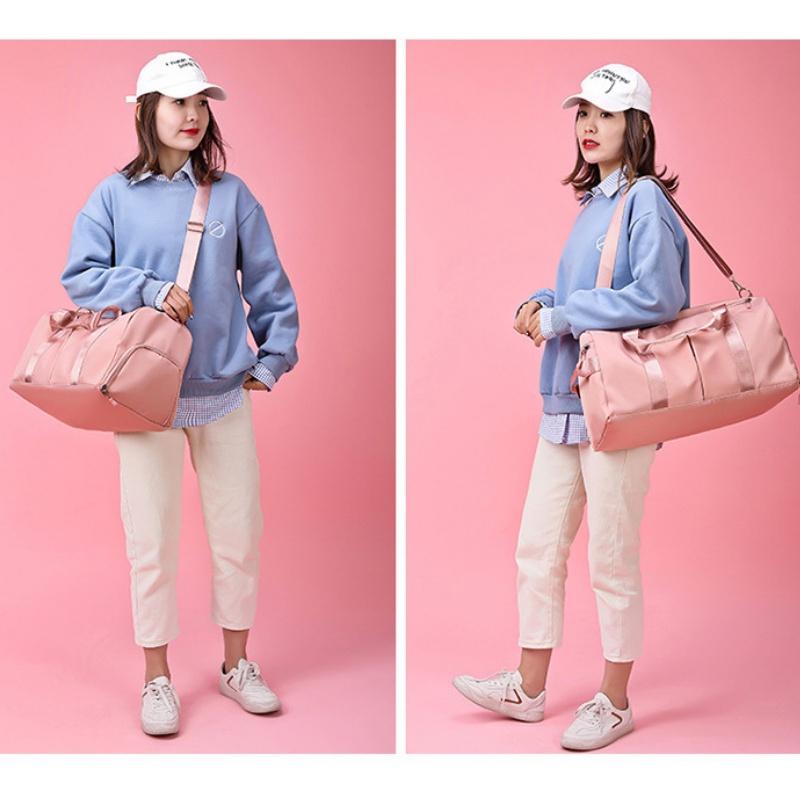 Perfect for the beach babes, this bag is waterproof, so you don't have to worry about your clothes getting wet even while you go for a splash in the sea. The bag also has two main compartments, so you can easily separate your wet and dry items. It comes in pink, black, red, gray, and purple. Get it on Shopee for PHP 835.
Fenruien

For a quick work trip, this weekender backpack works best. It can fit your laptop, your clothes, and all your essentials in its different compartments. It also expands up to accommodate an additional 9 cm, so you can add more space if needed. Get it on Lazada for PHP 4,860.
Ikea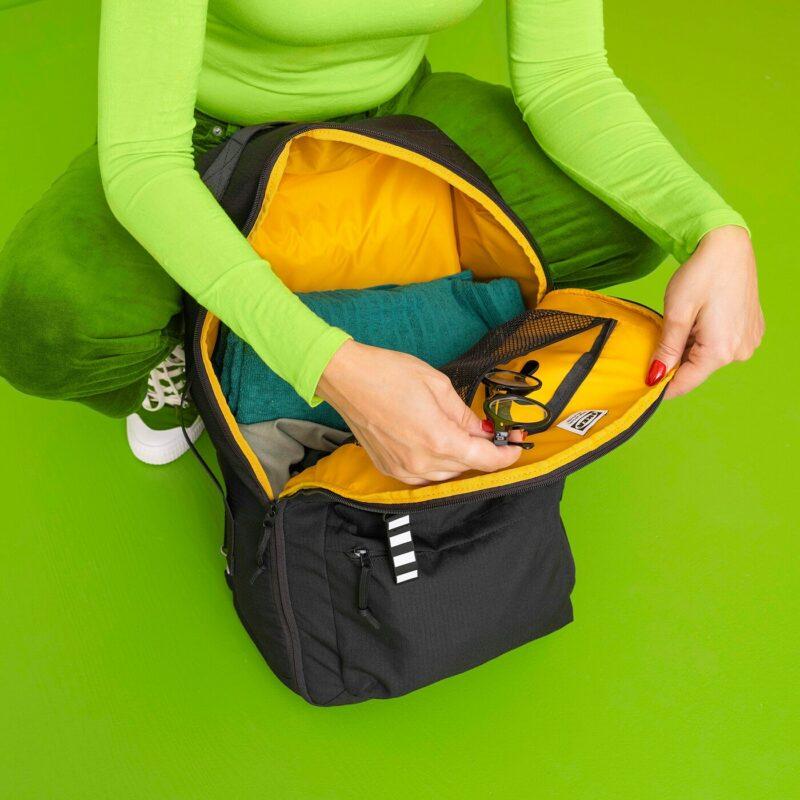 Made of recycled polyester, this bag is lightweight, spacious, and easy to pack and unpack, making it the perfect overnight bag. It has pockets inside and out where you can organize your items properly during a quick trip. Get it on Ikea for PHP 2,590.
If you want to keep things simple, this huge storage bag in the signature Ikea blue can do the trick and still carry all your weekend essentials. You can carry it around as a duffel bag or wear it as a backpack with the extra straps. Get it on Ikea for PHP 190.
This article was republished with permission from 8List.ph.