Pampanga Restaurants for Every Type of Foodie
Calories don't count on the weekend!
by Kara Santos | March 08, 2017
Pampanga is practically synonymous with food. No trip to the "Culinary Capital of the Philippines" is complete without feasting on something rich and sinfully delicious. The best things in life are usually bad for you, but who cares when you're faced with mouthwatering Kapampangan cuisine, right?
If you want to go on a food trip in Pampanga, these are just a few of the many places you can try depending on your mood or companions.
Aling Lucing's Sisig/Mila's Tokwa't Baboy
Best for: Barkadas looking for budget-friendly eats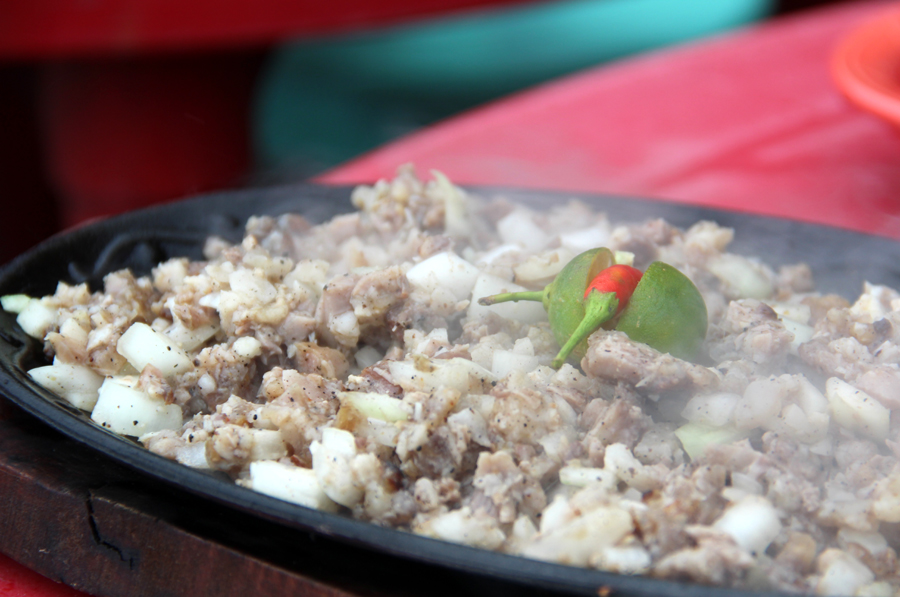 If there's one dish that comes to mind whenever someone mentions Pamapanga, it's sisig, an appetizer made of grilled, diced pork cheeks, ears, liver, onions, and pig brain. When in Pampanga, it's customary to pay homage to sisig's origins at Aling Lucing's, a roadside eatery that serves the most authentic Kapampangan Sisig. Mila's, another humble carinderia, also serves a crispy version of this and pretty good Tokwa't Baboy.
1956 Downtown Cafe by Bale Dutung
Best for: Balikbayans / Out-of-towners on vacation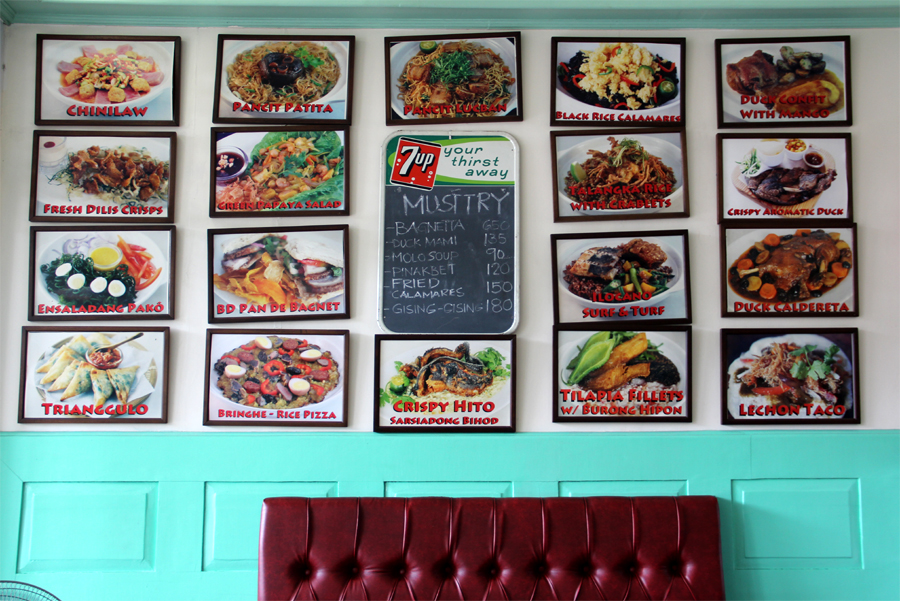 If you want to show off the country's great food to balikbayans, you might want to treat them to 1956 Downtown Cafe, a vintage style restaurant that serves Kapampangan Fusion dishes. Filipino favorites with Claude Tayag's twist include trianggulos (fried samosa with spinach, tinapa, kesong Puti and pili nuts), Crispy Aromatic Duck and Crispy Bagnetta, a stack of deep-fried pork rolled up like donuts.
Cafe Fleur
Best for: Titas of Manila out to brunch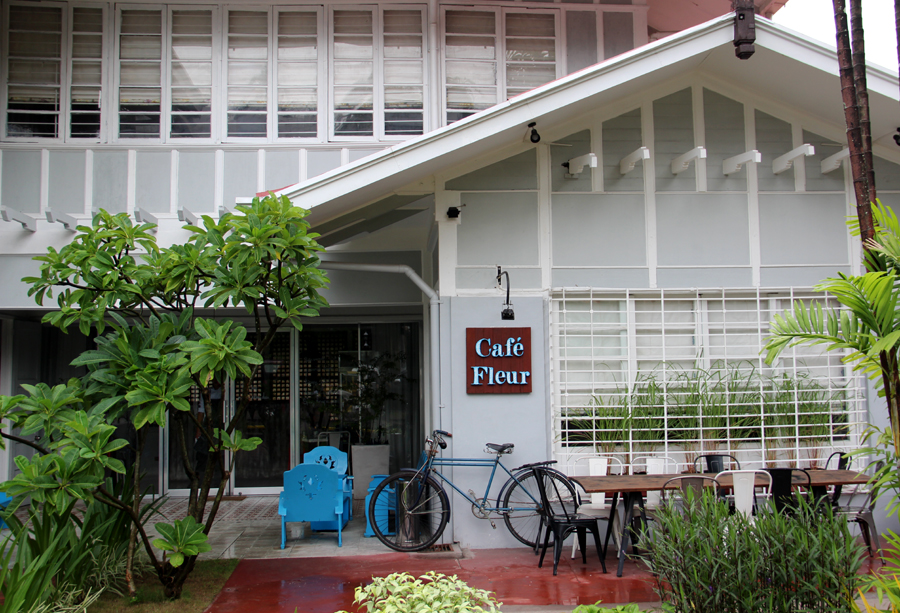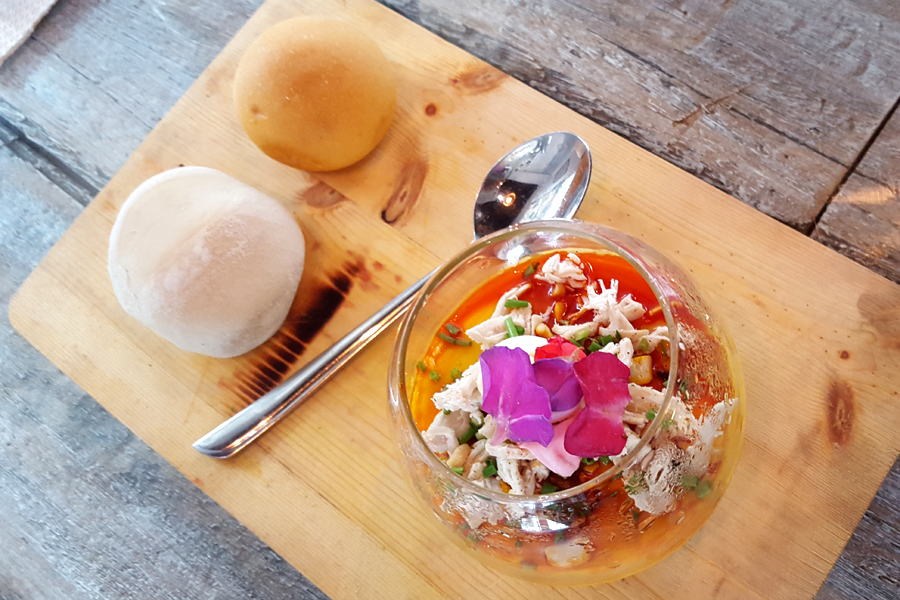 For "Tita" types who don't mind spending more for ambiance, Fleur is a good option. This pretty cafe serves Kapampangan cuisine with a twist inspired by Chef Sau del Rosario's travels. While they serve savory dishes, it's their desserts like Brazo de Calamansi, Salted Egg Bibingka Cheesecake and Lechemon (Leche Flan + Mamon) that have gotten rave reviews. The Tsokolate Batirol (which comes in Green Tea. Chocnut, Polvoron and Sili Flavors) and Tamales Pampanguena, a modern take on a dish made traditionally wrapped in banana leaves and steamed, are also worth trying.
You can also find Leh-Leh, which serves Thai Comfort Food and Babo, an elegant dining area specializing in Avant-Garde Kapampangan cuisine, in the same building as Cafe Fleur.
Prado Farms
Best for: Farm-to-table locavores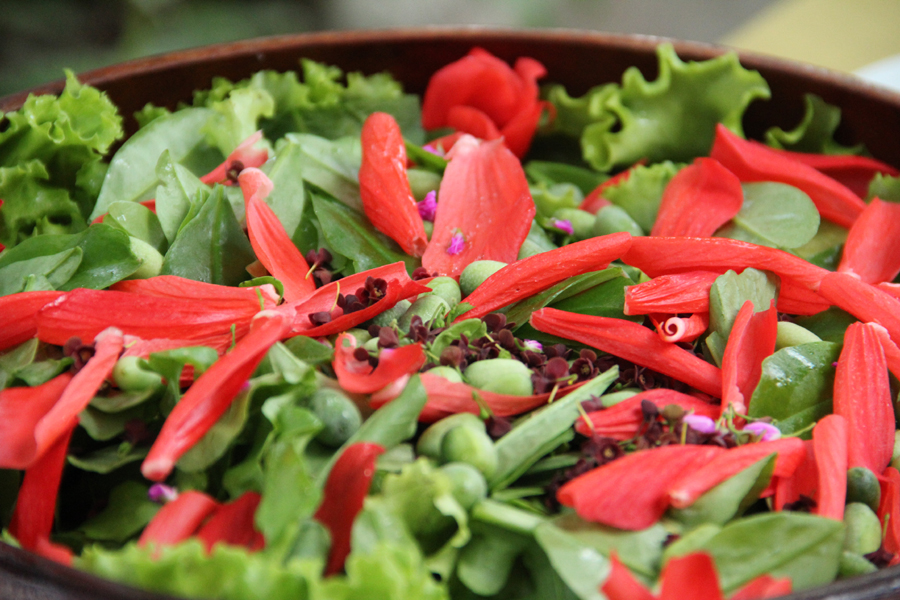 For nature lovers who prefer eating only locally grown or produced food, check out Prado Farms in Lubao, Pampanga. This family-run art space and farmhouse serves healthy homemade Kapampangan treats sourced straight from their farm.
Kapampangan specialties include pistou (diced potatoes, ham, ground pork sautéed in eggs, garlic and onions, served with homemade kesong puti, longanisa, and pandesal), fresh salad and "Sa-Le" a local duck soup served with duck-stuffed and arugula fed lechon (roasted with a duck wrapped in lemongrass inside its belly). Visits are by reservation.
Apag Marangle/Everybody's Cafe
Best for: Adventurous foodies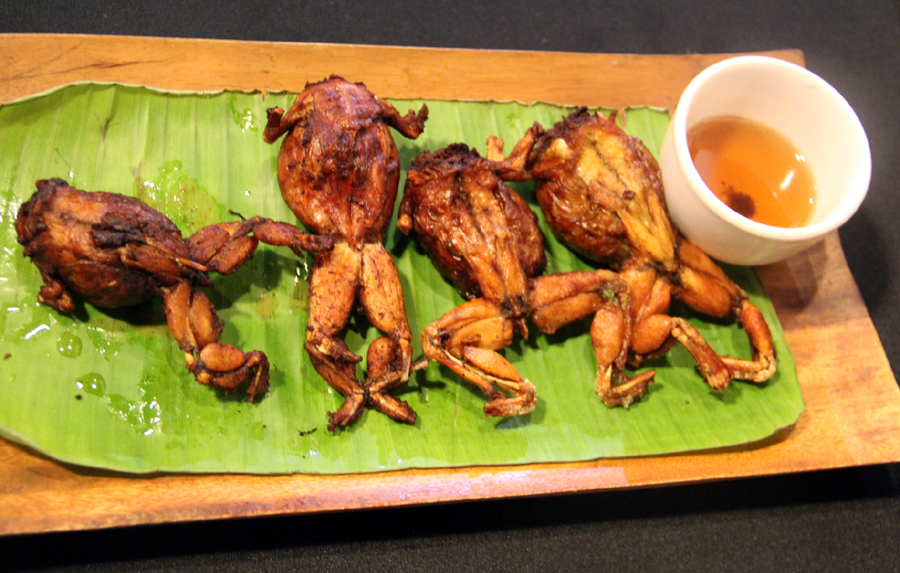 Kapampangan dishes which are labeled "exotic" are usually common in rural areas and part of the usual dishes cooked in farm homes. Lots of restaurants, including Everybody's Cafe and Apag Marangle, serve dishes some people consider worthy of being on Fear Factor.
But of course you have to try eating frogs and crickets when you're in Pampanga! Betute tugak (fried stuffed frog) and kamaru (fried mole crickets) taste a lot better than they look. Other "safer" choices include tapang kalabaw (buffalo meat tapa), nasing marangle (fried rice with bagoong & pork) and bringhe (a local version of paella).
Mangan ta na! What's your favorite place to eat in Pampanga?