Fun with the Fam: 5 New Destinations to Hit this Summer
Ready for summer?
by Andy Flores | March 23, 2017
With the temperatures rising and days getting longer, there's no denying that summer is upon us! Soon enough, school will be out, the kids will be at home, and colleagues at work will be filing vacation leaves to spend some time with their families. You surely don't want to miss out on the excitement, so we rounded up five up-and-coming spots in the Philippines that you and your entire fam will enjoy to get your summer escape planning started:
Inflatable Island – Subic Bay, Olongapo City, Zambales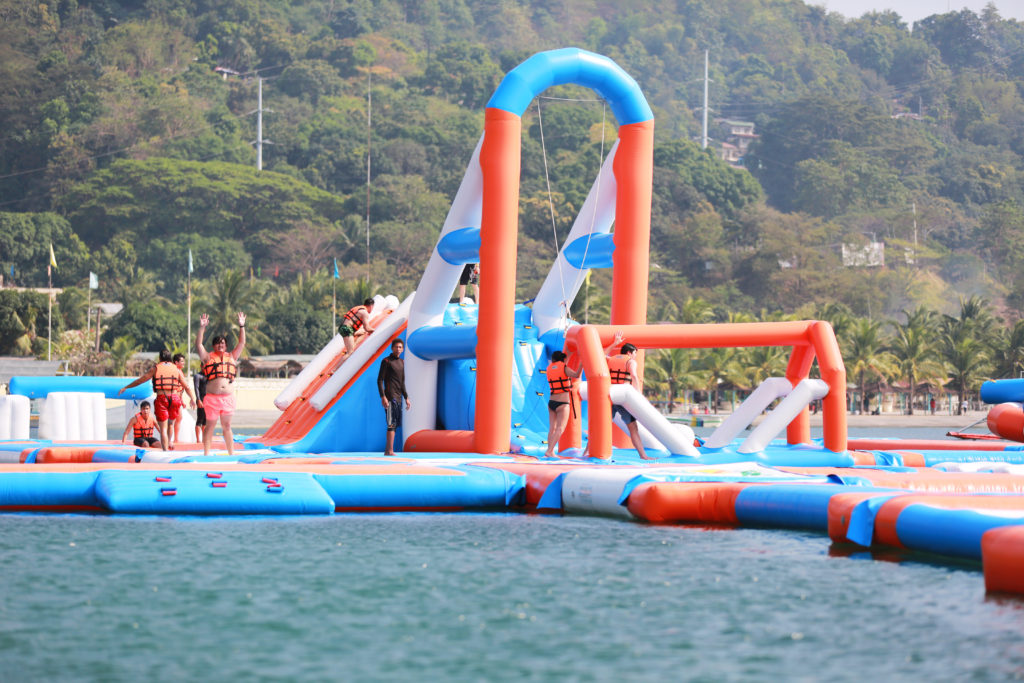 Feeling jumpy about the sunny season? Well, here's one awesome place to burn all that extra energy! Tagged as the "Biggest Floating Playground in Asia", Inflatable Island is a 3,400 square meters (think eight basketball courts put together) water park that features a plethora of inflatable attractions that will bring out the kid in anyone. From slides and swings, to trampolines and human launchers, this massive play area packs in all the good stuff for a rollicking day under the sun.
Mark your calendars: Inflatable Island opens on April 1 for children of all ages.
Click here for more info.
Birdland Beach Club – Bolinao, Pangasinan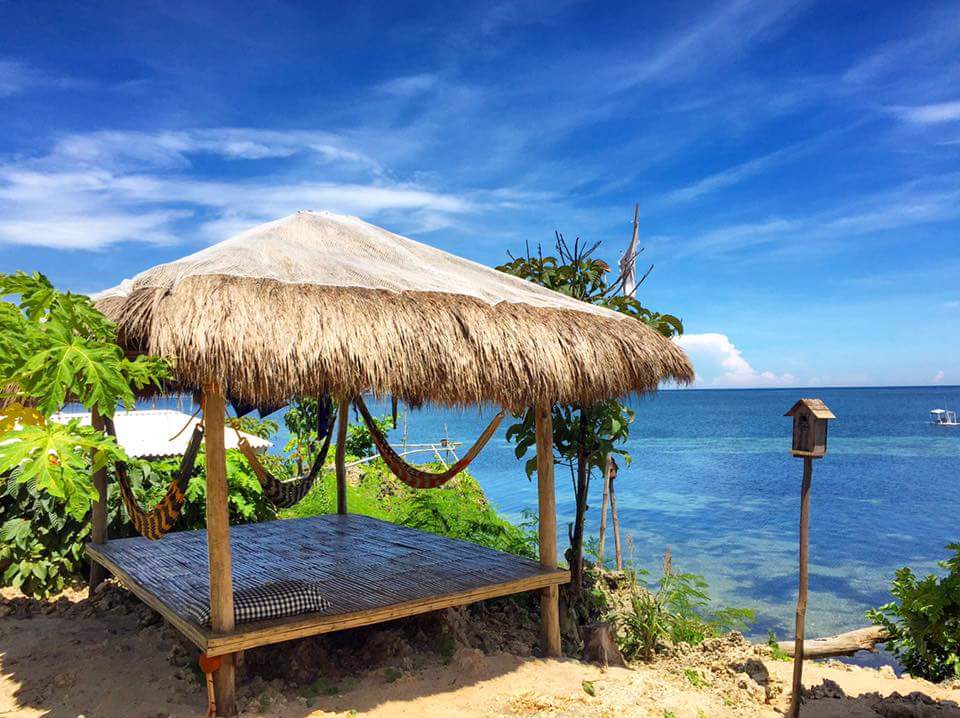 A little pocket of paradise sitting on coral rocks, Birdland Beach Club is the place to be if you and your family just need an easy getaway. Tucked away from the touristy beaches and spots of Bolinao, Pangasinan, this exclusive eco-oriented resort can be all yours during your stay. Wake up in a modern-rustic villa to the gleeful chirping of birds, have a hearty breakfast with your family in a kubo, breathe in the salty sea breeze, soak in the sunshine, and take a dip in the calm waters of the West Philippine Sea. Now, how does that sound?
Click here for more info.
I'M Onsen Spa – Makati City, Metro Manila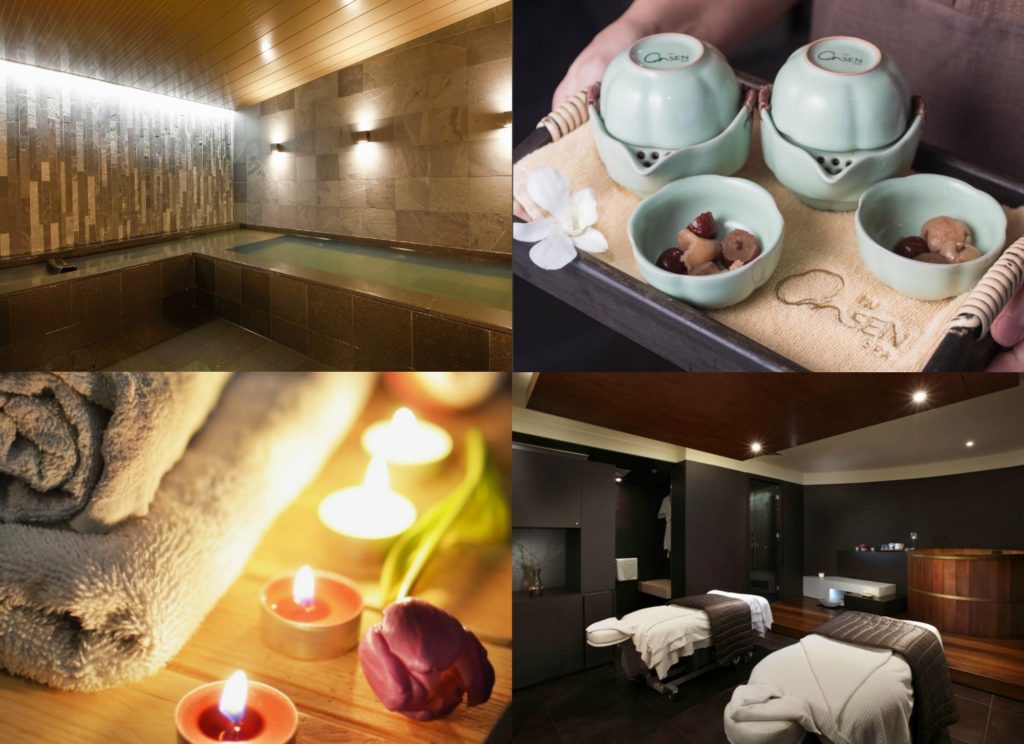 Some families with grown up kids barely have time to recharge. With conflicting schedules and hectic days ahead, embarking on a family road trip to escape the ever-bustling concrete jungle that is Metro Manila is almost impossible. Enter the newly-opened I'M Onsen Spa. Inspired by the Japanese tradition of bathing in natural hot spring baths, this urban retreat is the first sento-style spa in the country that offers the complete zen package in the heart of Makati.
With this spa's wide range of top-quality treatments and services that are priced affordably, you and your family no longer need to travel far for a relaxing bonding experience.
Click here for more info.
Aquascape – Caliraya, Laguna
If you're looking for a unique accommodation for your family's next staycation, Aquascape by Cottages and More can offer you just that. Enveloped in nature's beauty, this sweet, serene spot in Laguna gives you the opportunity to spend your precious summer days with the people you love most in a fully-furnished cottage floating on Lake Caliraya.
Here's the bit that makes it more interesting: The house doesn't just float; it's motorized, meaning you can cruise around the lake while chilling inside it, or, better yet, dive into the cool waters surrounding you!
Click here for more info.
Skydive Greater Vigan – Vigan City, Ilocos Sur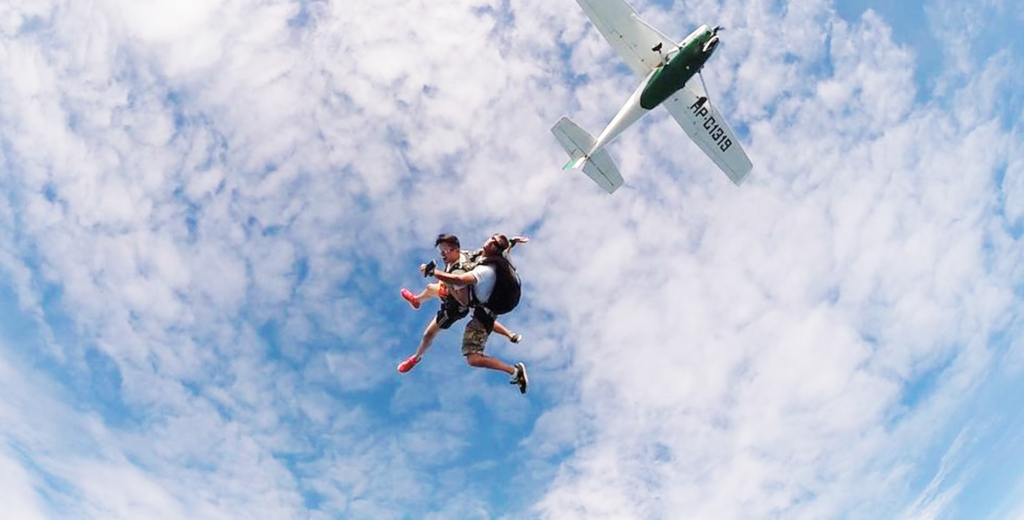 Spent most of your past summers lazing by the beach with your family? About time you do something outrageous together! Whether or not you're a thrill-seeking lot, skydiving is one totally exhilarating and memorable activity that everyone can enjoy. And with skydiving sites popping up here and there across the country, the rather extreme activity has never been more doable! One of the newer spots is Skydive Greater Vigan. Its team is composed of some of the most experienced (and licensed) skydiving instructors in the industry.
They also offer a special rate for groups of even numbers. So leave your fear of heights on land, and just take a leap of faith!
Click here for more info.
Ready for summer? Share this post with the fam!