The Most Spectacular Filipino Festivals in January
Hala bira!
by Andy Flores | January 11, 2018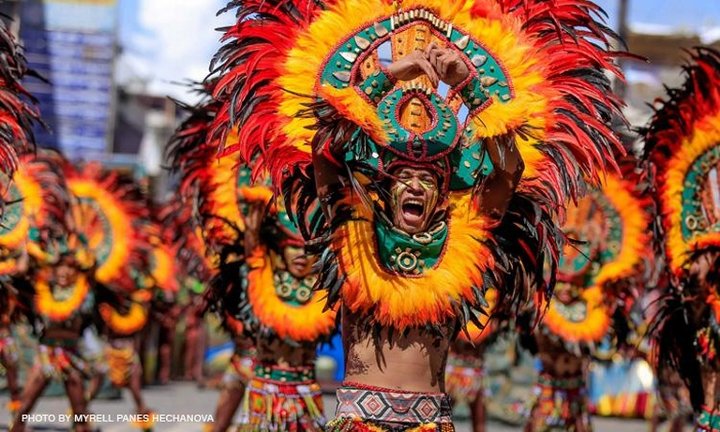 26-28 January
Iloilo City
Derived from the Hiligaynon word meaning "revelry" or "merrymaking," Dinagyang Festival celebrates the feast of Santo Niño and also commemorates the pact made between the province's past Datus and locals. It is reminiscent of the Ati-Atihan Festival of Kalibo.
Now in its 50th year, Dinagyang Festival 2018 is expected to be grander than ever, with event highlights taking place from 26 to 28 January. These include activities that showcase local creativity, craftsmanship, and ingenuity, such as the Ati fashion competition and the lighted float contest.
Which of these have you experienced? Tell us about it in the comments!